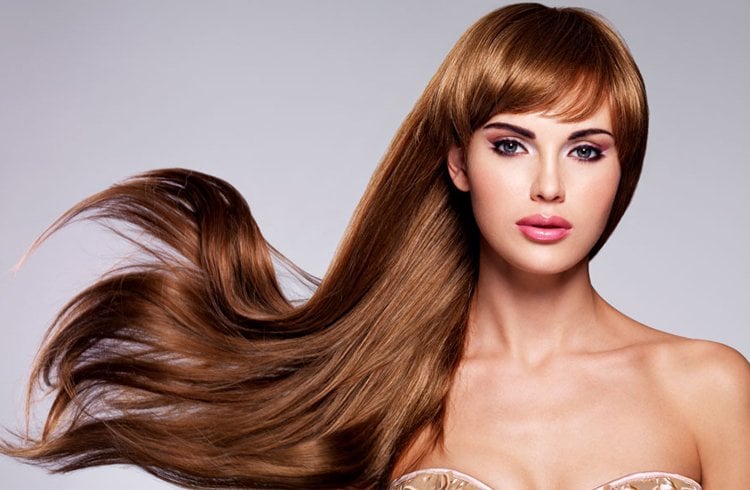 When it comes to your hair, every girl is conscious about the specific length and volume she would like her mane to have. Some girls are blessed with a good mane from birth, whilst others like us have to have the regular upkeep regimes to follow to keep our tresses in good shape. And whether you believe it or not, our shampoos and conditioners do have a huge role in aftercare of our hair. If you don't choose the right kind of product you might end up with either hair fall issues or dry scalp problems.
Now, as if the natural hair and scalp issues were not enough, in the current times, our beloved tresses have to battle it out against agents such pollution, dirt and adverse weather conditions. All this leaves our hair dry and frizzy and for the same reason, a number of doctors today are recommending the regular use of conditioners with your shampoo.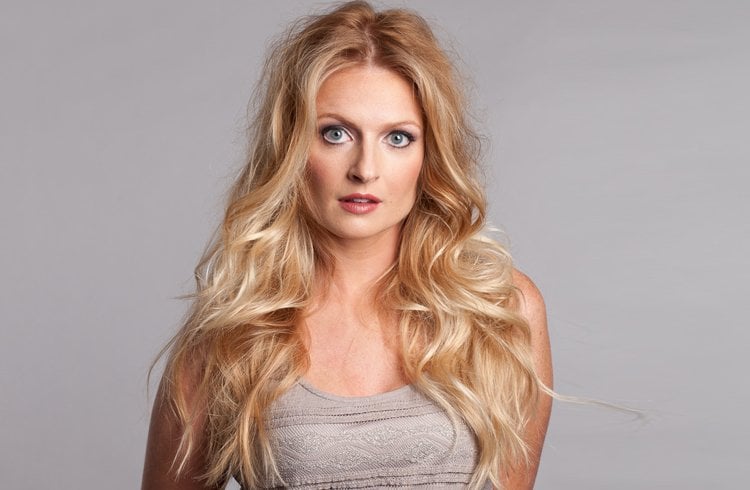 This is the reason why we thought our readers could do with a list of 7 best conditioners for dry hair. Read on to find out all the conditioners that made it to our list:
1. L'Oréal Paris Advanced Haircare – Total Repair 5 Damage care conditioner
Price: Rs. 250/-
The Total Repair 5 Damage care conditioner from L'Oreal is one the best conditioners for dry damaged hair due to a number of factors. Its deep conditioning properties is an awesome fix for the top five hair problems such as dryness, roughness, split ends, frizz and damage. It turns damaged strands into soft, manageable and really shiny tresses at the same time. The product's repairing action is powerfuland helps you repair very dry, very brittle and dull looking hair.If you want your mane healthy, voluminous and moisturized my hair, this is the conditioner for you.
2. Dove Nourishing Oil Care Conditioner
Price: Rs. 152/-
Dove Nourishing Oil Care Conditioner is great for all those who like their hair all smooth, shiny and silky. The conditioner works its way from root to tip helping in treating frizz which makes your hair both smooth and manageable. It helps both hydrate and de-tangleyour dry hair without proving to be much of a pocket pinch.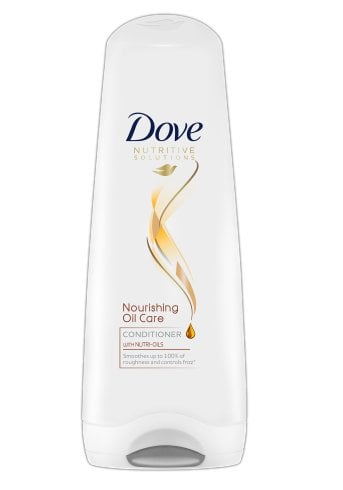 3. Matrix Opticare Smoothing Conditioner
Price: Rs. 245/-
Matrix Opticare range has never disappointed its patrons and this conditioner takes it a step further and is made specifically for chemically treated hair and it claims to both prevent them from further damaging and also treat the damage. Enriched with Shea Butter this conditioner helps in moisturizing dry hair and make it silky smooth. What's more? This great conditioner works on damaged hair controlling the frizz and fly-aways making them as healthy looking as ever.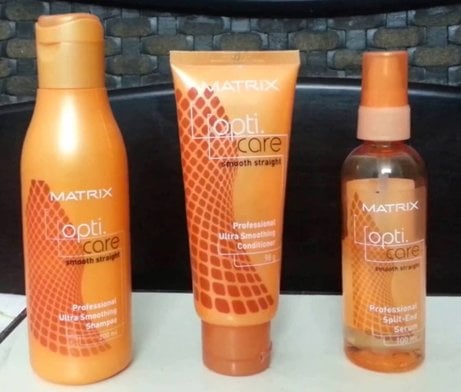 4. Himalaya Protein Conditioner
Price: Rs. 130/-
If you're looking for a natural conditioner, then the best natural conditioner for dry hair is the Himalaya Protein Conditioner. Himalayan products have always been known for the natural ingredients they use in all their products. This conditioner is infused with protein extracts which have been known as essential ingredients for deep nourishment of dry hair and making them soft and smooth. The added shine and reduced hair fall is an added bonus.
[sc:mediad]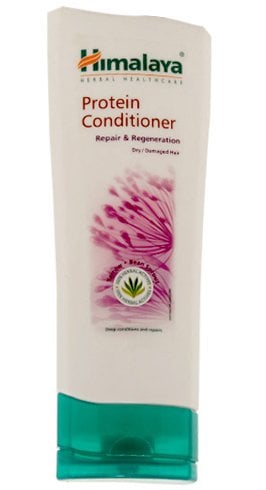 5. Tresemme Keratin Smooth Conditioner
Price: Rs. 170/-
If your hair has been taking a blow for you all this holiday season with all the styling and coloring, then you might want to get a pack to the Tresemme Keratin Smooth Conditioner right away. This conditioner from Tresemme contains keratin extracts which being a protein makes hair Healthy and strong. It leaves your hair feeling soft, gorgeous looking and shiny and even adds some volume making them silky smooth, frizz and tangles free.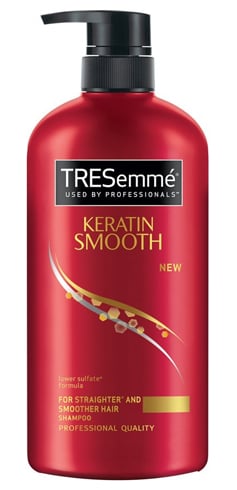 6. Pantene Pro-V Curly Hair Series Dry to Moisturize Conditioner
Price: Rs. 500/-
We know having curly hair can be quite a task and even though we can't solve all your problems, we can surely help you with the frizz issues. The Pantene Pro-V Curly Hair Series Conditioner is your one-stop solution for frizz, fly-aways and even tangles. This conditioner specially made for your dry curly hair as it moisturizes your hair and protects it from any further damaging. Provides lasting curl definition this conditioner makes your curl manageable, at least for some time that it!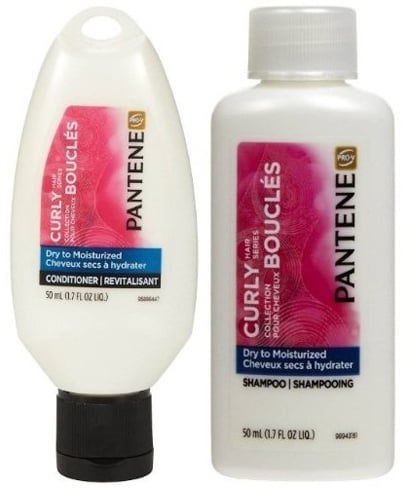 7. Clinic Plus Soft And Silky Cream Conditioner
Price: Rs. 120/-
Last but not the least, we have on the list the Clinic Plus Soft And Silky Cream Conditioner which seems more like a childhood memory since most Indians know this brand since their childhood days. This specific hair conditioner is really good for treating dry and unmanageable hair. It contains Milk Protein extracts and Almond Oil that help Lock nourishment into your dry hair and makes it silky, smooth and shiny. It is also one of the best conditioner for fine dry hair.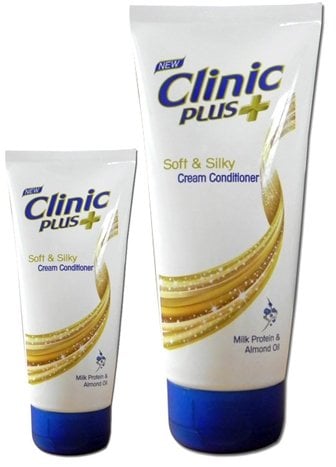 We've surely given you a list that we deem work best in the market but not all brands suit all people and other than this, there are a number of brands that claim to be the best shampoo and conditioner for dry frizzy hair, but have a look at the reviews before committing to a brand. You hair is precious and the care you dedicate to it now will surely repay you in time.
Images Source: pinterest