The least a moisturizer should do is hydrate your skin. Sounds easy? But shopping for a perfect moisturizer may not be. Because of the rising surge in creams, lotions, and moisturizers available in the market, you may find it hard to meet the perfect match. Drugstore formulations suitable for different skin concerns and types may only add to the pressure. Supposing you have dry, patchy skin, then looking for a soothing moisturizer that is suitable for your type of skin will make sense.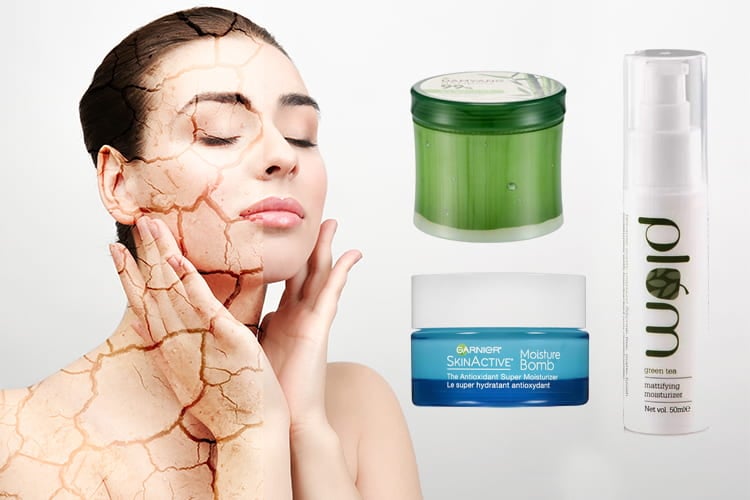 Top 10 Moisturizer Options that Truly Work:
To help, we've rounded up the best products of moisturizers suitable for dry skin, from a rich cream to a lightweight moisturizer.
1. The Body Shop Vitamin C Glow Boosting Moisturizer:
The glow boosting moisturizer by Body Shop has achieved cult status. It's been recommended many times by beauty experts as well appeared as a favorite for most celebs. Users laud the formula for its Vitamin C thickness and sheen it leaves behind. It is primarily suitable for face and neck, but it can be used on hands, too.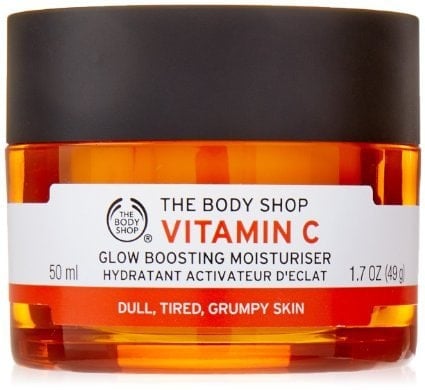 2. The Faceshop Damyang Bamboo Fresh Soothing Gel:
Over the summer, this quickly becomes the best-selling moisturizer. Why? It has a gel-like texture which slats over skin smoothly and moisturizes deep without a greasy feeling. You will be SHOOKETH!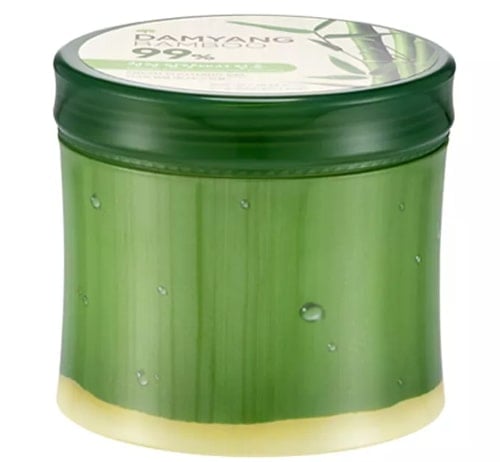 3. Clinique Moisture Surge Extended Thirst Relief:
If you are looking for a richer formula, consider this intense moisturizer-up classic. The silky, rich cream provides deep moisture to dry skin and dry patches. Suitable for dry skin, it can leave a silky-smooth finish for 24 hours.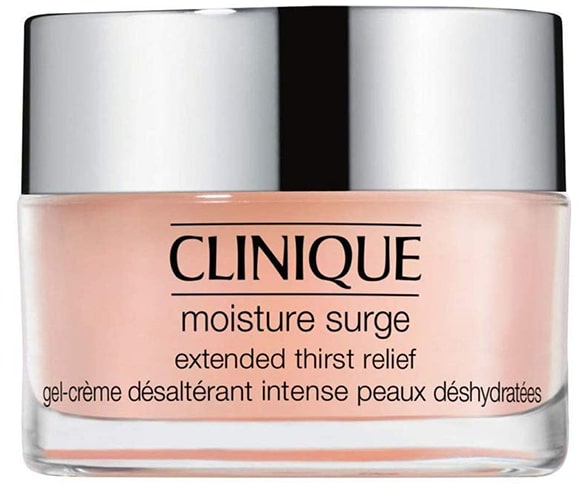 4. Biotique Morning Nectar Flawless Skin Moisturizer:
The moisturizer is so good that it's often not in stock. It's loaded with natural ingredients that help boost skin's moisture barrier and maintains hydration. It has a great amount of good reviews so smoothing its way to our recommended list.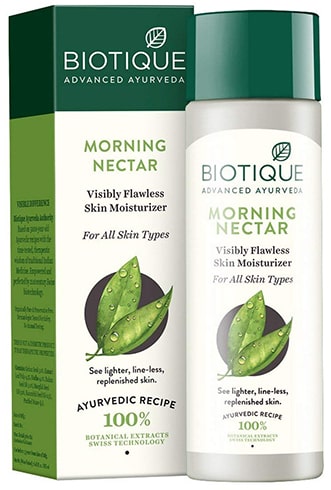 5. Garnier Skin Active Moisture Bomb, The Antioxidant Super Moisturizer:
The lightweight moisturizer consistency spreads evenly onto skin. Loaded with goji berries and hyaluronic acid, the hydrating formula is suitable for oily and combination skin. It absorbs almost immediately so your skin feel nourished, without feeling greasy.
6. L'Oreal Paris HydraFresh Anti-Shine Icy Gel:
The lightweight cream houses zinc ingredients, including a deep marine source water concentration. From the moment after application, you will feel a tingling sensation, and leaves behind a dewy skin. This L'Oreal Paris works to maintain hydrated skin.
7. Estee Lauder Advanced Night Repair Synchronized Recovery Complex II:
[sc:mediad]
Instantly radiance booster, the powerful serum reveals youthful skin. Intensely hydrating, this recovery serum formula maximizes the skin's renewal process with its ChronoluxCB™ technology. A dollop of this formula heals skin. Tip: For a surge of moisture at night, slather a thick layer of this repair serum over your daily moisturizer.
8. Neutrogena Oil-Free Moisturizer SPF:
The velvety cream by Neutrogena feels awesome and absorbs instantly to replenish dull skin. Loaded with rich antioxidants, this moisturizer smoothen patchy areas when your skin is not looking its best.
9. Olay Regenerist Deep Hydration Regenerating Cream Moisturizer:
The Olay Regenerist formula is not the highlighted cream moisturizers, but this regenerating one has a great reputation-and works extremely well. With over 4000 Amazon four-star reviews, one swipe of the niacinamide and hyaluronic rich-acid-moisturizer can deeply moisturizers skin!
10. Plum Green Tea Mattifying Moisturizer:
A go-to-brand for many, the Plum Green Tea Mattifying Moisturizer offers intense hydrations, replenishes instantly, and rebalances skin cells. It has everything most of us looking for in a day-time moisturizer.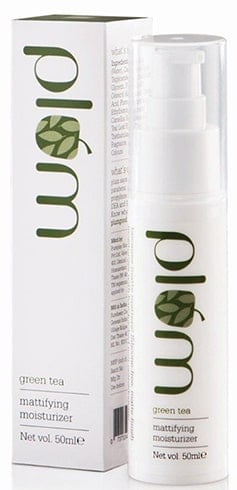 These are the 10 best moisturizers to give your skin the healthy fullness. Make any of these formulas a part of your daily skin-care routine.