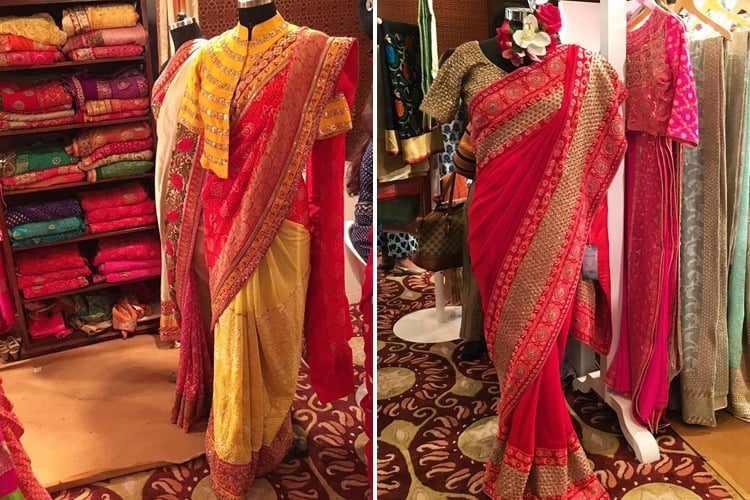 After the hustle and bustle of Day 1, we thought that the Day 2 and Day 3 pace would be slightly slower. But, we were so wrong!!! The guests as well as the designers were all pumped up and ready to take on both the days. So, here we are, all pumped up as well to take you on a virtual tour of the spectacular Vogue Wedding Show 2016.
[Also Read: Day 1 Of Vogue Wedding Show 2016]
It looked as if Day 2 was designed specially for the beauty lovers. With makeup being an essential part of the bridal look, you can never have too much information on it. Putting every soon-to-be bride's beauty worries to rest was celebrity makeup artist Namrata Soni.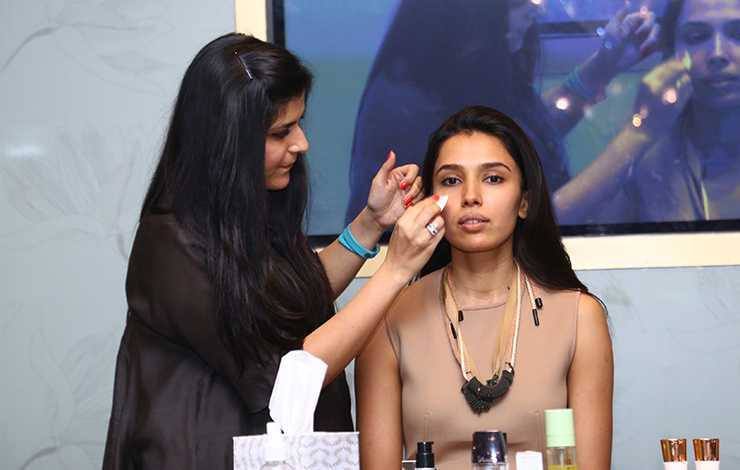 When you have not one but two master classes by Namrata, you just can't afford to miss it. As she shared her tutorials on new trends like contouring, classic red lips look, personalized tips on finding the right products, etc., we could hear a lot of guests breathing a sigh of relief as they got their makeup queries sorted.
Read on to see who displayed their collections on Day 2 and 3.
Sunita Shekhawat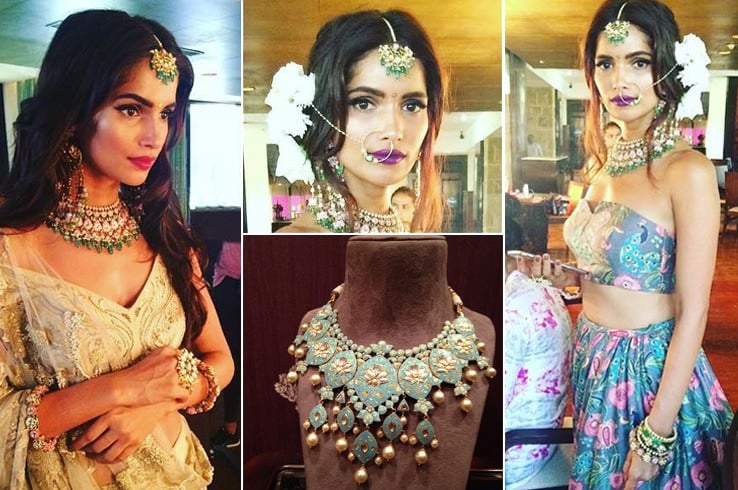 Bespoke Vintage Jewels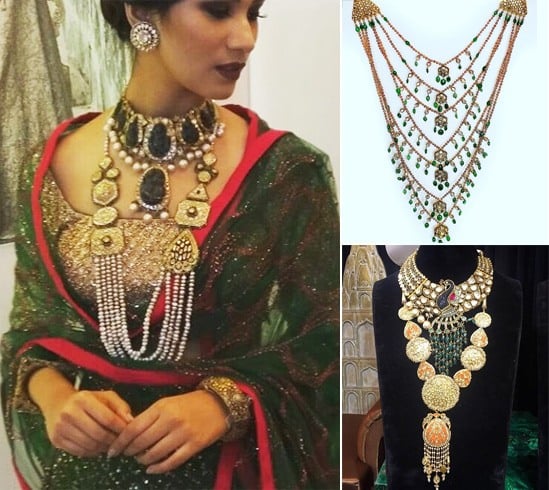 Master Of Traditional Weaves – Gaurang Shah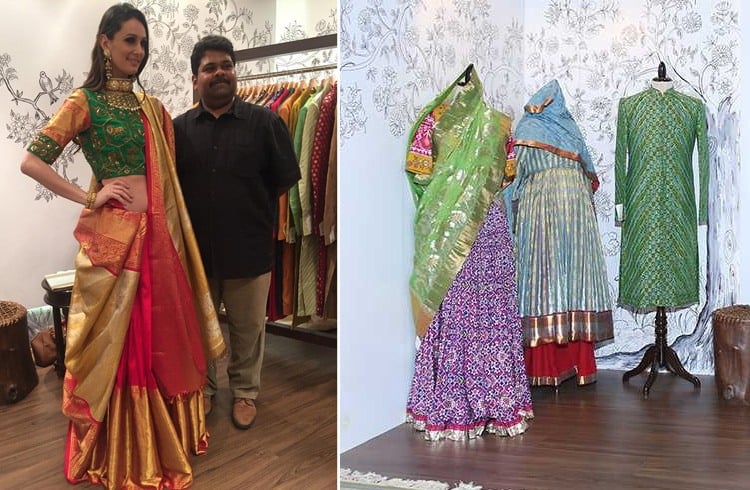 Layers And Ruffles – Gaurav Gupta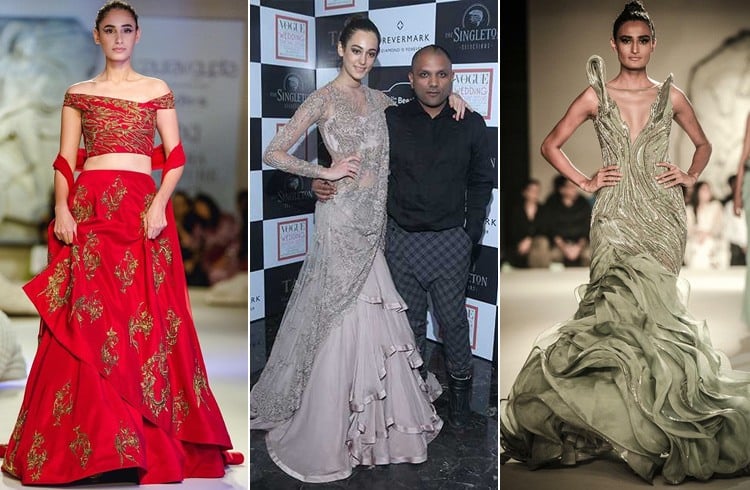 Hazoorilal Jewellers By Sandeep Narang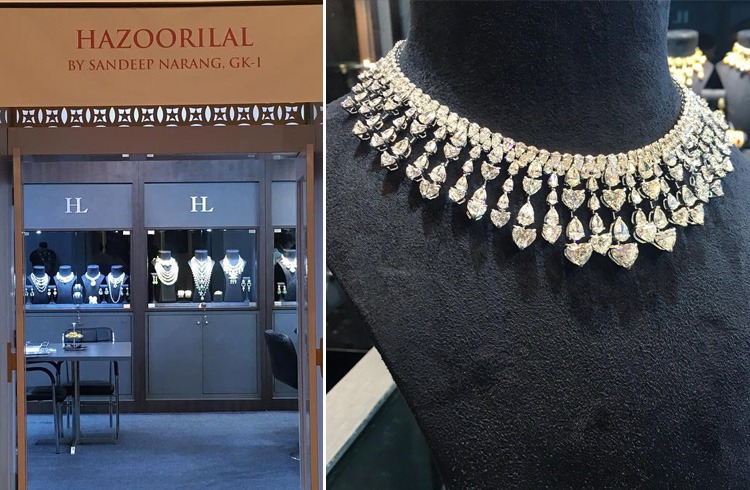 Floral Punch By Varun Bahl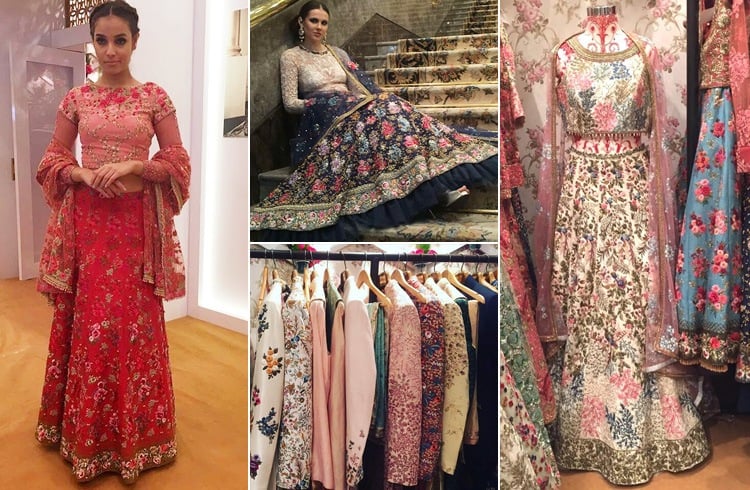 JADE By Monica And Karishma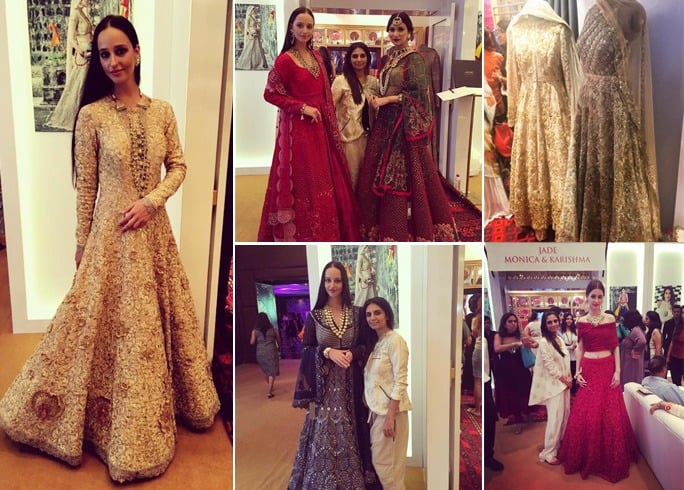 [sc:mediad]
Weddings are not just about getting all decked up with the finest clothes and jewelry (albeit it is the top priority for us ladies), it is also about your family and friends who make the entire wedding a memorable one. The Vogue Wedding Show had some amazing and unique gifting ideas, which is sure to bring a smile on your guest's faces.
Tea Culture Of The World – With a wide range of exotic teas from around the world, this is sure to be a hit with your guests.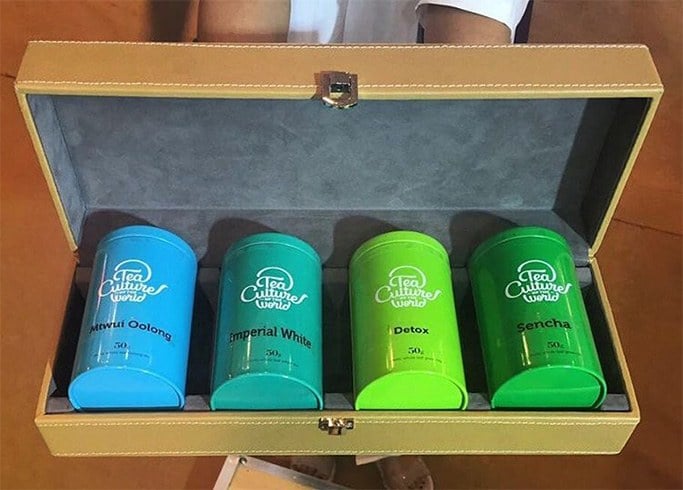 Ahujasons – Who doesn't like to own a piece of heritage? Show your token of love by gifting your guests exquisite stoles, shawls or scarves.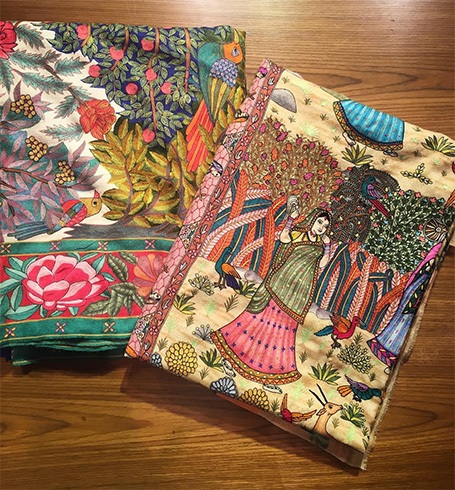 Nupurh J Luxury Silverware – Running out of ideas on what to gift the couple? Take a look at the silverware collection and we are sure you will be able to find the right gift.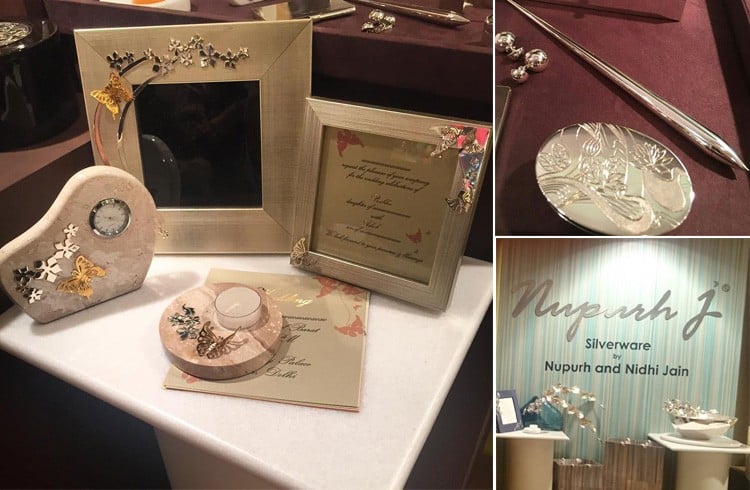 The wedding planner is your best friend from the start till the end of your wedding and we loved how some of the wedding planners had set up their stalls. Scroll down to feast your eyes on their beautifully decorated stalls.
The Wedding Design Company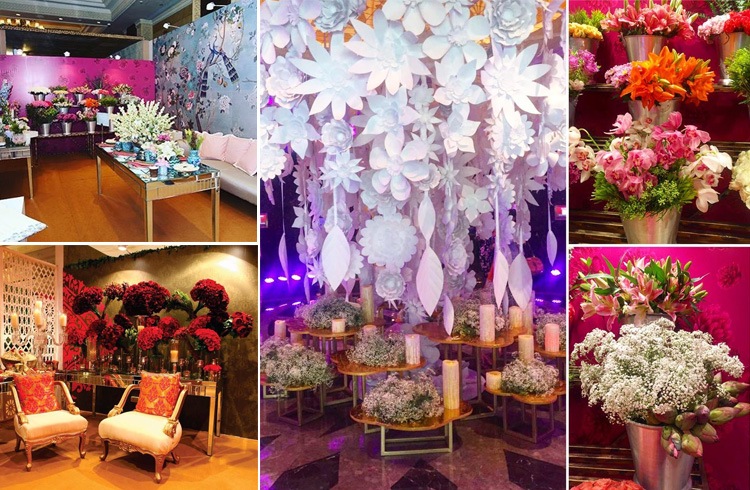 Wedniksha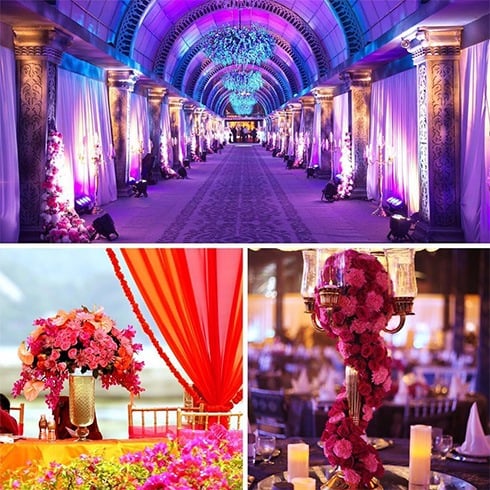 With master classes on skin care and pre-wedding treatments by dermatologist Harsha Bijlani,, and nutritionist Kinita Kadakia Patel's session on how to get fit in time for a wedding, there was absolutely no wedding element missed by the curators of the Vogue Wedding Show.
With other notable brands and designers like Misha Lakhani, Manish Arora, Myra by Anju Narain, Bulgari, Isharya, Payal Singhal, Shantanu & Nikhil, Khanna Jewellers, etc., this edition like the previous editions was definitely the perfect platform for all the brides to be and we are sure that this edition has surpassed all the previous editions!
While we go ahead and bookmark our favorite brands and designers, we suggest you ladies do the same. But, before that do share with us what you liked or didn't like in this season of Vogue Wedding Show 2016.
Images Source: instagram.com, vogue.com