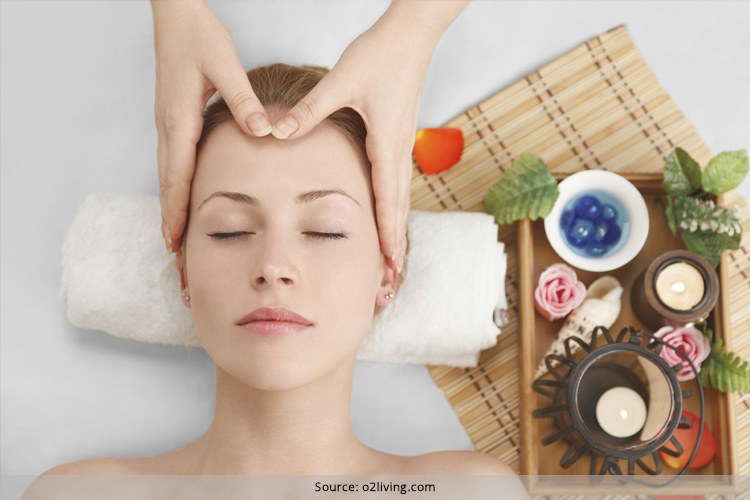 There are so many ways to look good in case of a lady. And for that, there is a battery of creams, and lotions. But to get the real glowing after-effects on the skin, a facial is a must.
Girls in the social life age of today are often intrigued by the question when to get a facial, which is understandable. When you should get it depends on various factors – such as what is your skin type (normal, dry, oily, combination) and skin condition, what are your skin care goals, what is your age (don't mind my asking) and the budget. What also matters most in going for a facial is where you live.
[Also Read: Benefits Of Ice Cold Facials]
Skin is a living organ, and it usually takes a month for the cells to move up from the dermis to the surface (also known as epidermis) where they flatten out, die and slough off.
When To Get a Facial Treatment
No matter how much care you take at home pampering yourself with DIYs on skin care, a professional facial makes all the difference. It stimulates the exfoliation process, keeping the skin more toned and youthful-looking.
This means you need to visit a trained facialist who is an expert in treating skin issues. Read these five signs that indicate when to get a facial, facial treatment or deep cleansing facial.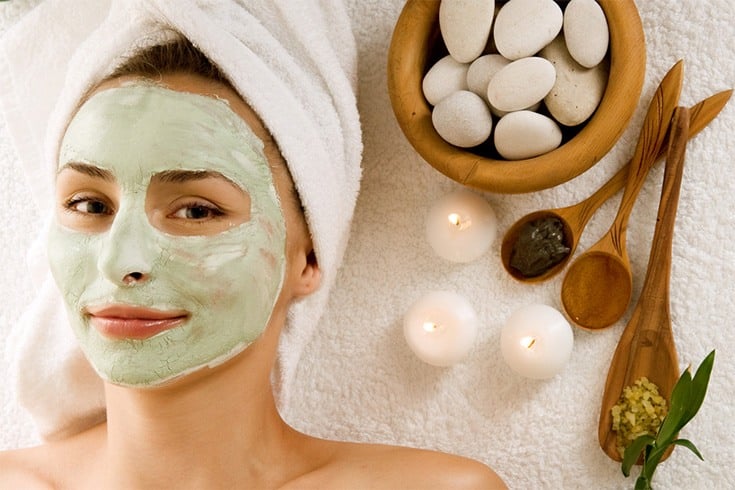 Reason 1 – When You Get Clogged Pores
The need to get a facial arises as that helps clear the pores in your skin, by extracting all the blackheads carefully as well as hygienically.
Though you can do a facial at home by yourself, but why risk it. Your beauty salon ladies will use steam to open up the pores, and use the right products that make those nagging blackheads and whiteheads vanish off, and get the pores go back to their normal size.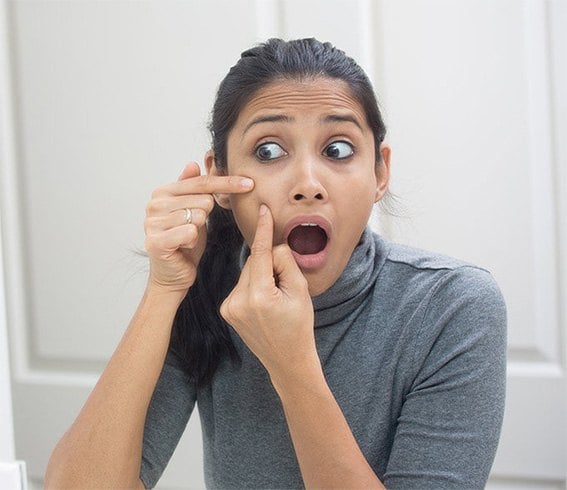 Reason 2 – When You Get Stressed Like Anything
Stress is a common problem these days considering the pressure on the home and work front. And it is this very stress that begins to show up on your skin. Making it look dull, tired and less of life. This is where your facialist comes in offering you relaxing facial massage, in the process pampering you to relieve your stress quotient.
[Also Read:  Best Facial kit]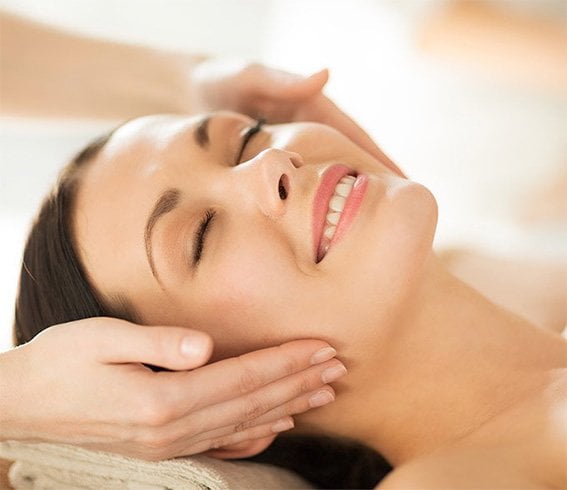 [sc:mediad]
Reason 3 – When You Are Facing Skin Breakouts
No matter your honest intentions in treating your skin to goodness, at times getting a facial becomes as important as a fish is to water. After all, your skin needs the right technology to be treated in a favourable way.
For instance, if your skin is breaking out, your beauty therapist will use tried and tested products in order to reduce the production of sebum (oil) from your skin.
Even light therapy helps say goodbye to the bacteria that cause inflammation of skin during breakouts.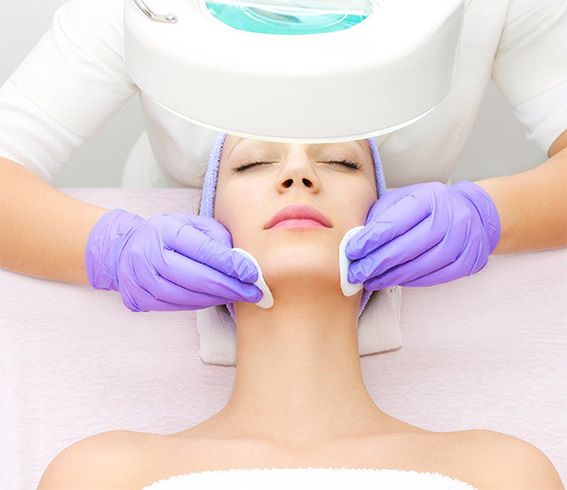 Reason 4 – When Your Skin Is Getting To Be Dry And Flaky
At times, even the costliest of creams don't come to aid when it is the matter of skin. That's because a thick layer of dead cells prevents the creams and serums from being absorbed well.
This makes getting a facial imperative. If you feel your skin is getting to be dry and flaky, then don't hesitate to get a facial. You won't want to sport a dull looking and sagging skin, isn't it?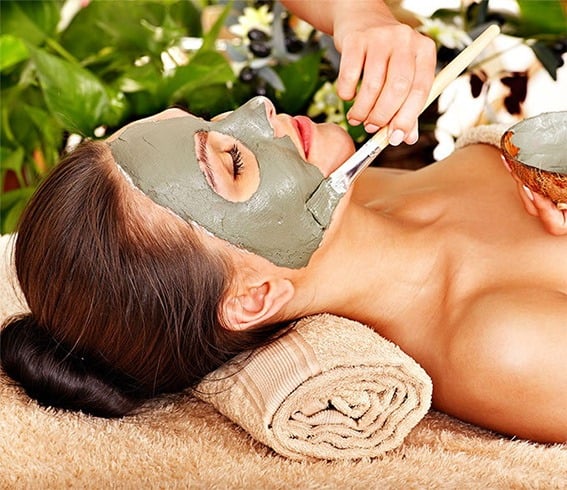 Reason 5 – When You Have A Special Occasion To Attend
When you have bachelorette parties, kitty parties, cocktails or dance dos to attend, the first thing on your mind would be to look hot and sexy. In order to get the pleasure of it, you first need to go for facial treatment. Glowing skin shows, and this answers the question when to get a facial.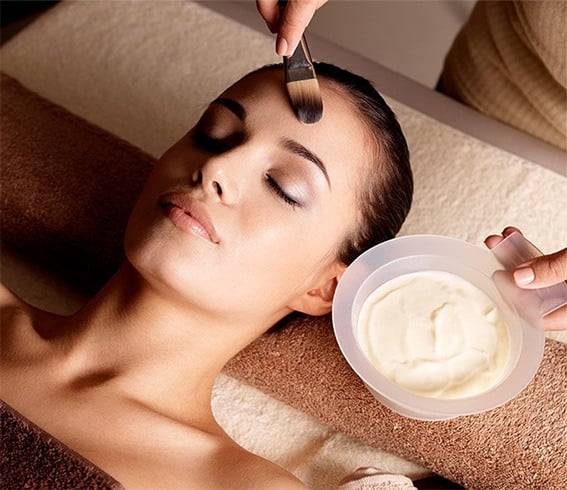 Hope you liked the tips shared on when to get a facial. Feel free to share any other tips, if you have some.
Images Source: specialicious.com, dainikbhaskar.com