Once upon a time, 'she' and 'he' had a separate set of clothes, cosmetics, lifestyle. They still do. Only the line is being blurred of late. While overcoming the gender divide in society the demand for gender-neutral beauty products has grown by leaps and bounds. What a way to break stereotypes!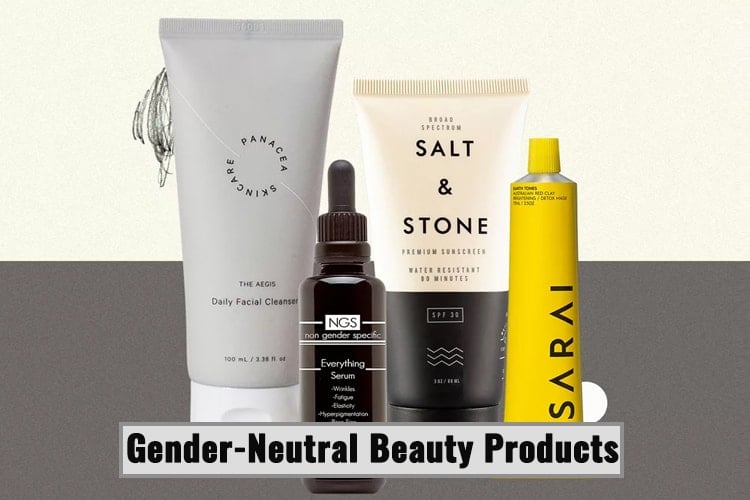 The second good thing about gender-neutral products is that they come in minimal packaging (no pink and fluffy packaging anymore) and include fragrance-free ingredients. Plus they can be as masculine and feminine as you want. So beautifully, they fit into your gender identity. Use them or gift them, it is totally your choice.
Best-Selling Gender-Neutral Beauty Products:
Go ahead and check out our list of the most popular gender-neutral products that are selling like hot cakes in the market.
1. Panacea Essentials Kit (K-beauty):
Panacea is a skincare brand founded by Terry Lee
It caters to American skin care needs using the Korean beauty technology
No 10-step skin care routine that the Koreans follow; just 3 products from the Panacea Essentials Kit (Daily Facial Cleanser, Daily Facial Moisturizer, Daily Facial SPF)
The foaming Cleanser (sulfate-free) draws out impurities without stripping the skin of moisture.
The moisturizer leaves your skin feeling silky soft and smooth.
The lightweight and scentless SPF offers broad-spectrum UVA and UVB protection
Good for normal to combination skin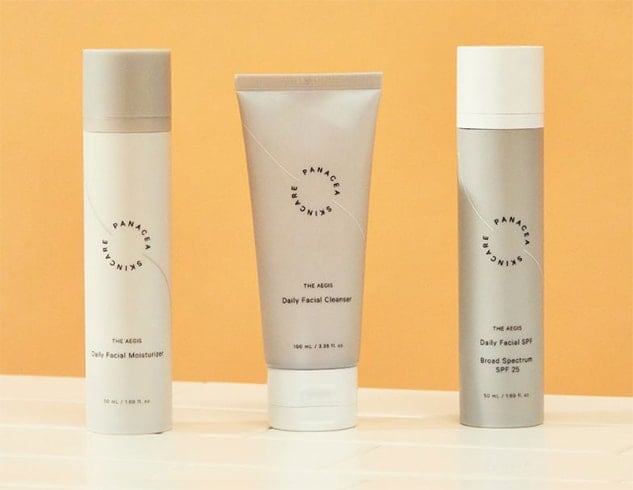 2. Buckler's Overnight Recovery Cream:
The brand's botanical night cream helps you say goodbye to dry, flaky and chapped skin. It is one of the best gender-neutral skin care product especially for dry skin as it contains the goodness of essential oils.
The nourishing antioxidant-rich night cream improves skin firmness and elasticity too.
The marshmallow root extract reduces fine lines and wrinkles.
It's gluten-and-paraben free
Look at the versatile aspect of Buckler's creams – Men have used the Buckler's Chapped Skin Remedy as a hair styling crème or the Revitalize Face Oil as a beard oil, and women have used the Chapped Lip Remedy to hydrate a matte lip color. Innovative!
3. 'Correct and Conceal', Jecca:
Founded by Jessica Blackler (London-based freelance makeup artist)
She got queries asking for services for transgender people. That's when she realized the need for concealer to address the problem of beard stubble.
Hence Jecca's palette which evens out skin tone and covers birthmarks, hyperpigmentation, acne (for unisex), and beard shadow (exclusively for men)
Do you know Jessica Blackler's official mantra? It is #MakeupHasNoGender. Hats off to her!! Truly phenomenal effort on her part to promote gender-neutral makeup.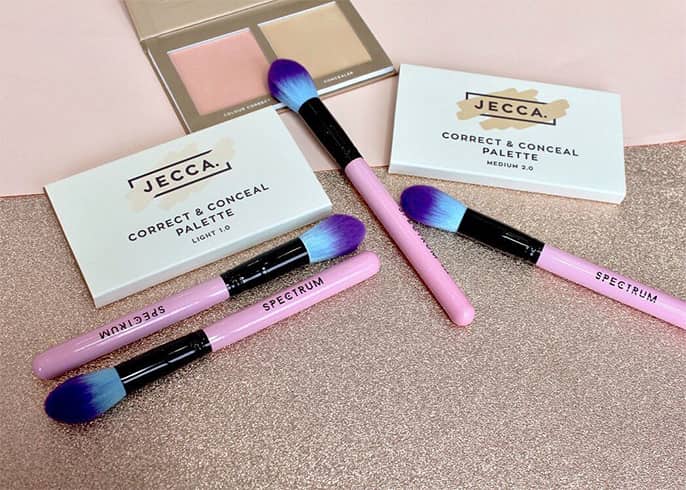 4. White Charcoal Detox Mask, CONTEXT:
A top-rated cleansing product from an American gender-neutral makeup brand.
It comes with a minimal packaging.
It is cruelty-free, paraben-free, phthalate-free and Sodium Chloride-free!
The CONTEXT Skincare For Men And Women range comprises Restorative Night Cream, Cleanser, Toner, Serum, and many more superb products.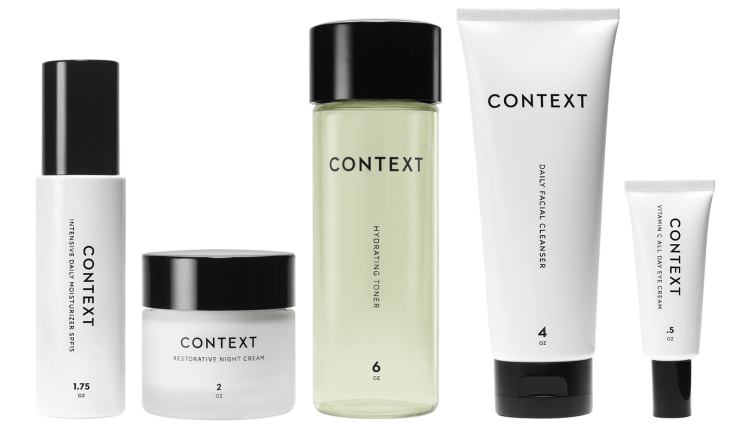 5. Moab, Phlur:
A unisex fragrance that has a woody and spicy fragrance.
It stands out for its neat and clean packaging.
Notes include clove, vanilla, jasmine, tonka bean, and long pepper.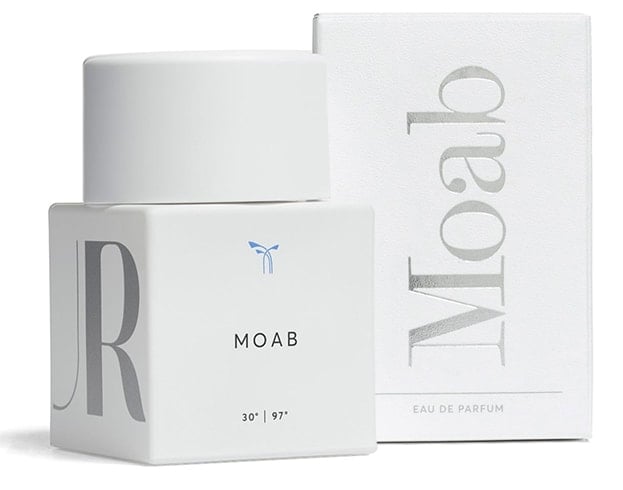 6. Gorse, Laboratory Perfumes:
The product comes from a perfume brand that specializes in gender-neutral products.
It has a top note of citrus, the delightful coconut hit of the gorse flower, and a spicy depth of cardamom.
The ethical brand swears by the principle 'first, do no harm'. All the scents (even candles) are vegan.
[sc:mediad]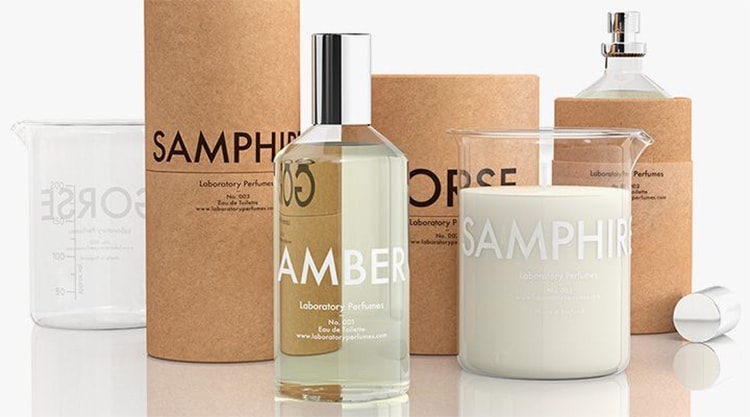 7. The 'Every Body Bar', Meant:
It is made with triple-milled goat's milk (which means it is super hydrating for the skin)
The soap also has uplifting citrus notes of bergamot and grapefruit.
Use it to wash your face, body, and hands.
The founders of 'Meant' aimed to create products that are gender-inclusive.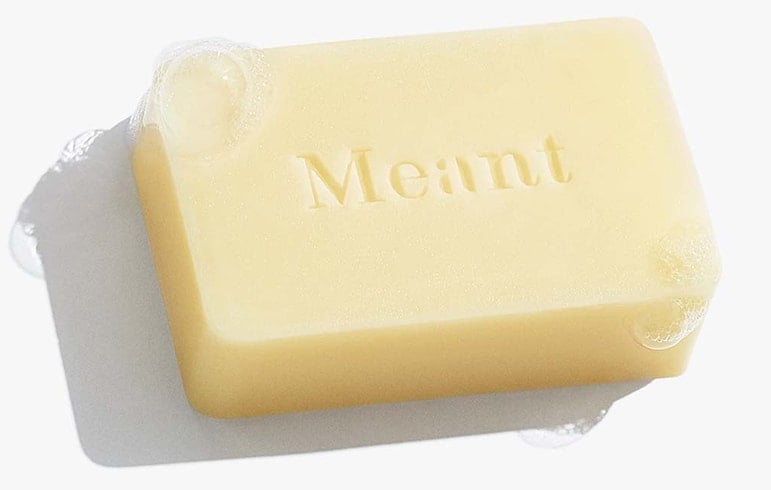 8. Earth Tones – Face Mask, ASARAI:
The team came up with a bright idea to create products for wildlife lovers and adventurers
It has the healing properties of Australian Red Clay.
The "marigold" packaging (a lovely reminder of the sun, the moon and nature's wildflowers) is neither masculine nor feminine.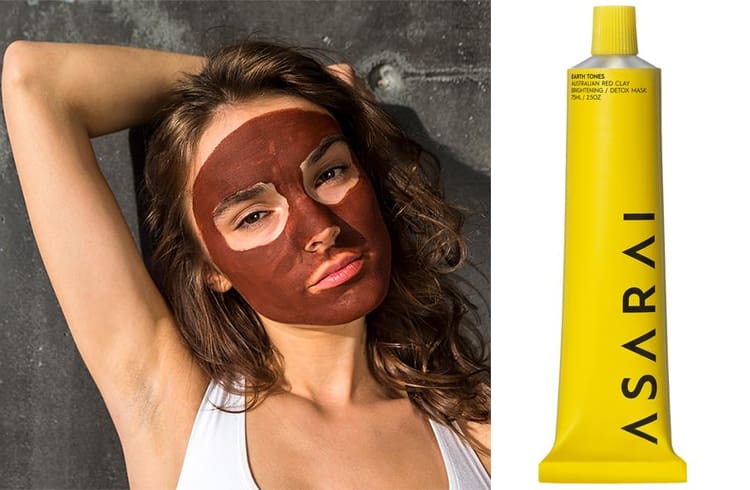 9. Everything Serum, Non-Gender Specific:
It is meant for all genders as the name conveys.
Made of 100% natural and vegan ingredients such as mushroom extract, nettle extract etc.
Reduces pore size, firms up the skin, and gets you immediate brightening.
Fights all major skin concerns like wrinkles, fatigue, hyperpigmentation, dullness, and cellular degeneration.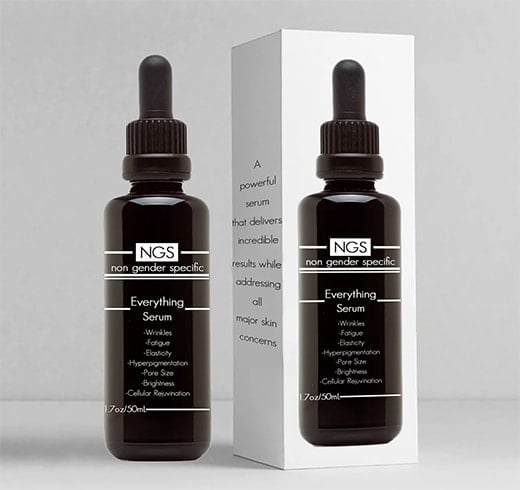 10. Everyday Oil:
Apt for gender-neutral skin care this product is for everyone.
The all-natural solution can be used as a face wash, make-up remover, deep conditioner, beard oil, cuticle oil, natural insect repellent, after-sun, after-surf, after-shave, bath soak, massage oil, and even as a nursing salve!
The base is a mix of high-quality organic oils including coconut, argan, jojoba, castor, and olive oils.
Available in "unscented" version also.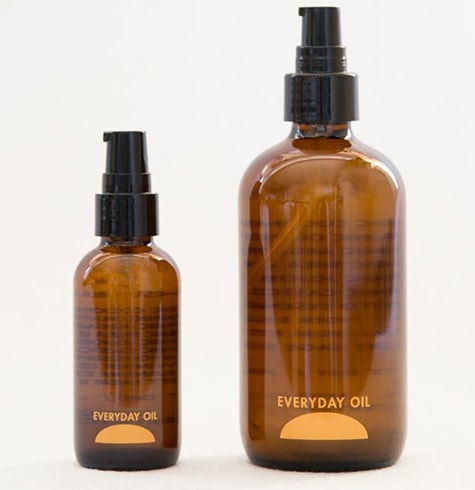 What Do Industry Professionals Feel About Gender-Neutral Beauty Products?
According to the latest beauty retailing report from Mintel, world's leading market intelligence agency "Consumers are moving away from traditional gender stereotypes, in part driven by the increased visibility of gender diversity. As such, the traditional gender boundaries associated with fashion and beauty trends are becoming progressively blurred."
[Also Read: Thalgo Beauty Products In India]
It means the beauty trend is shifting from 'exclusive' to 'inclusive'. It also means that unisex fashion is back in the spotlight, and the cosmetic industry endorses the trend by blurring gender boundaries and offering innovative products for everyone.
Perfume expert and founder of 1 Nariz, Dênis Pagani thinks it's all a marketing strategy. "This genderless fad looks like a bubble to me. In a couple of years, it will probably be perceived as a spike, rather than a paradigm shift."
Pagani is also of the opinion "It might as well be the emergence of a new consumer market where gender distinction is an unimportant factor in the purchase equation."
One con of opting for gender-neutral makeup brands – sharing becomes a problem! As the products look good and deliver amazing results. What did you guess, haan?
Now that you have the list of top gender-neutral beauty products, go ahead and give these innovative products a shot. Also, tell us your take on this revolutionary concept that is taking the beauty industry by storm in the comments box below.