Vaginal odor is a common problem faced by women. It occurs frequently even if you're following a good hygiene. It is considered normal to have a slight odor, but a persistent, strong, fish vaginal odor could indicate a serious issue. It is accompanied by irritation, itching, discharge, and bad smell. Luckily, there are home remedies like apple cider vinegar, yogurt, turmeric, cranberry, tea tree oil, and others that can improve smelly intimate area.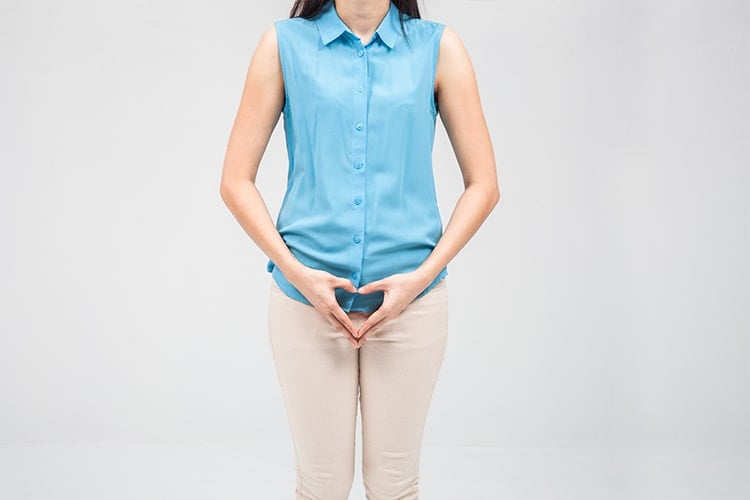 Home Remedies That Work Effectively To Remove Vaginal Odor:
Instead of experimenting with chemically-laden vaginal products, try any of these natural home remedies:
1. Yogurt:
Description:
Yogurt is a nutritious dairy product that can improve several aspects of your health including reducing vaginal odor. To treat the problem, consume two cups of unsweetened yogurt daily while having meals. This helps restore pH levels of vagina. Other than that yogurt is safe to use directly on groin area.
What you will need:
Directions:
Dip one tampon into one to two tsp of yogurt.
Gently use it in your vagina.
Allow it to stay for one hour or two.
Remove and rinse the area with water.
Tips:
If your vaginal odor is strong, then you can also dip cotton pads into one or two tsp of yogurt and gently rub them around the affected part.
2. Garlic:
Description:
Garlic has antifungal and antimicrobial agents. It is also known for its natural antibiotic properties for fighting off vaginal infections and odors while the antifungal agents can help in fighting off yeast infection.
What you will need:
Directions:
Peel one garlic clove and wrap it in cheesecloth.
Tie it using a small string.
Insert it into the vagina.
Remove in the morning using the string.
Tips:
In addition, have garlic in cooked or raw form daily. Or have one or two raw garlic cloves with warm water on an empty stomach.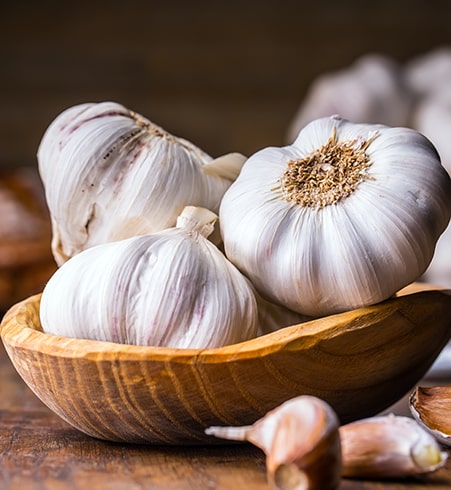 3. Apple Cider Vinegar:
Description:
Apple cider vinegar has effective antiseptic and antibacterial agents that can prevent vaginal odor. You can use the ingredient while having a bath to fight off toxins that causes vaginal odor and to restore acidic levels.
What you will need:
Directions:
Add two cups of apple cider vinegar into your bathwater.
Tips:
Alternatively, you can also add two tsp apple cider vinegar in a glass of water and consume it.
4. Cranberry:
Description:
Cranberry juice is a common and effective remedy used for the treatment of urinary tract infection. It has anti-inflammatory and antimicrobial agents to treat bad vaginal odor.
What you will need:
Directions:
Soak one cup fresh cranberries in one liter of water overnight.
Drink this cranberry concoction daily until you notice a reduction in vaginal odor.
The drink can also prevent bacterial infections.
Tips:
Have a glass of cranberry juice daily to prevent vaginal odor.
5. Baking Soda:
Description:
Baking soda can help in balancing pH levels in our body. This can help in eliminating bacteria while decreasing the vaginal odor.
What you will need:
Directions:
Add half a cup of baking soda onto bathwater.
Allow it to soak for 20 minutes.
Dry your body thoroughly before putting on your garments.
Tips:
You can also make a vaginal wash by mixing one tsp baking soda with two glasses of water.
6. Fenugreek:
Description:
The fenugreek leaves and seeds are highly beneficial. It treats a number of health issues including maintaining a hormonal balance, reducing menstrual cramps, and preventing vaginal odor.
What you will need:
Directions:
Boil one tsp of fenugreek seeds in one liter water.
Drink the mixture on an empty stomach daily.
Tips:
Or you can simply soak fenugreek seeds in water overnight. Drink it in the morning daily.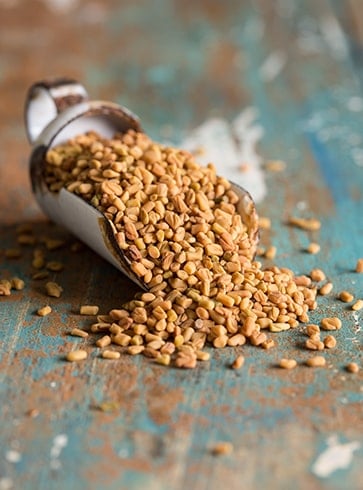 7. Tea Tree Oil:
Description:
Tea tree oil has effective antifungal and antiseptic agents. These properties help to treat bacteria that contribute to the increase in vaginal odor.
What you will need:
Directions:
Mix few drops of witch hazel, water, and tea tree oil on a cotton pad.
Apply onto affected area to notice difference.
Tips:
Make sure not to use undiluted tea tree oil as it may causes sensitivity to the vaginal area.
[sc:mediad]
8. Rose Plant:
Description:
The seeds of the rose plant know as rose hips have a high presence of Vitamin C and can be used for treating vaginal odor.
What you will need:
Directions:
Crush the Vitamin C tablet and mix it with a tsp of rose hip powder in two glasses of water.
Dip one tampon into the mixture.
Use it as you normally do.
Leave it for an hour before removing.
Tips:
Repeat daily until you notice a reduction in vaginal odor.
9. Neem:
Description:
Neem leaves and barks has antimicrobial agents which can effectively eliminate bacterial overgrowth in groin area.
What you will need:
Directions:
Take about 10 fresh neem leaves and rinse well in water.
Boil the leaves in water. Set off to cool.
Use this neem infused water to rinse your affected area daily. Repeat at least once a week.
Alternatively, soak neem bark in the water and bring the water to boil. Drink this water first thing in the morning.
Tips:
Wash the neem leaves well. Grind them using a mortar and pestle. Do not add water. Take the paste and mould them in round shapes. Have one each every morning and drink it down with water.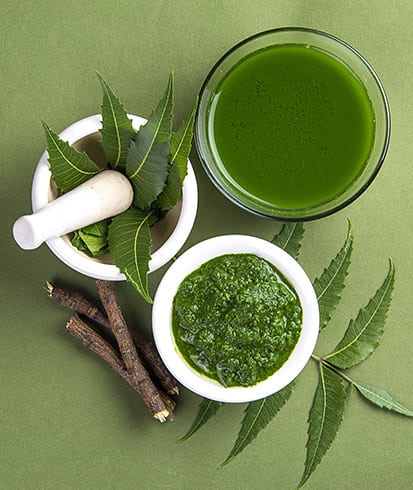 10. Turmeric:
Description:
Turmeric has anti-inflammatory, antimicrobial, and antioxidant agents which are great for treating microbial infections.
What you will need:
One inch turmeric root or one tsp turmeric powder
Directions:
Rinse the turmeric root well.
Peel off the cover and chew on an empty stomach.
Tips:
Or, use the turmeric root and boil it in water. Rinse your vagina with the infused water twice a week.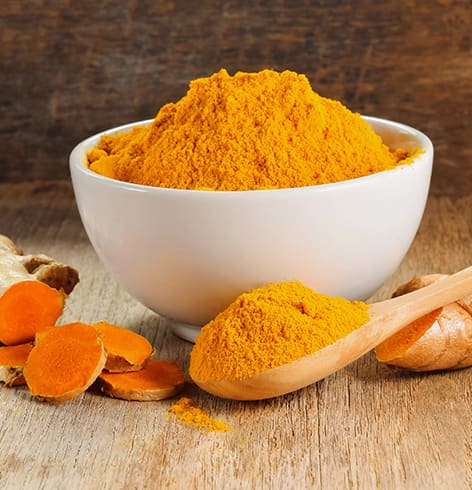 These are the 10 natural remedies for preventing vaginal odor. Other than these, make sure to wear loose and cotton undergarments, change your clothes after workouts, avoid using feminine sprays, and maintain good hygiene.