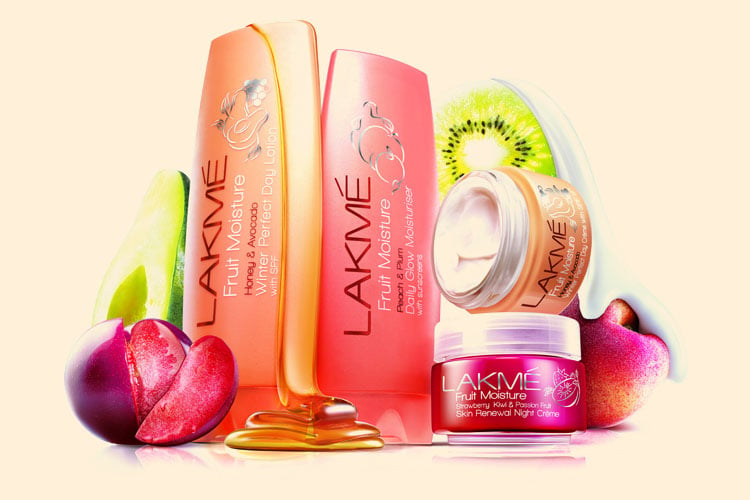 We understand the plight of girls that have the oily touch, and oily skin is no joke to handle. How we long to deck up with the best of cosmetics and makeup, and it still doesn't work. Sigh! But wait, all hope is not lost. From the house of Lakme, which understands the Indian skin tone; oily skin tone the best, we have five Lakme products for oily skin which should be in our vanity case at all times.
5 Lakme Products For Oily Skin That You Should Have!
Let's talk about the five lakme products for oily skin, shall we?
1. Lakme Fairness Cream For Oily Skin
While the summers are going to be worse this year as per the meteorologists, this means we would be sweating a lot – a nightmare for those with oily skin. What you thus need is the best lakme fairness cream for oily skin which would help keep the skin safe from tanning with enough of SPF in it to protect the skin from the harsh and harmful UV rays of the sun. For the same we would recommend the Lakme Perfect Radiance Intense Whitening cream, which is best suited for oily skin.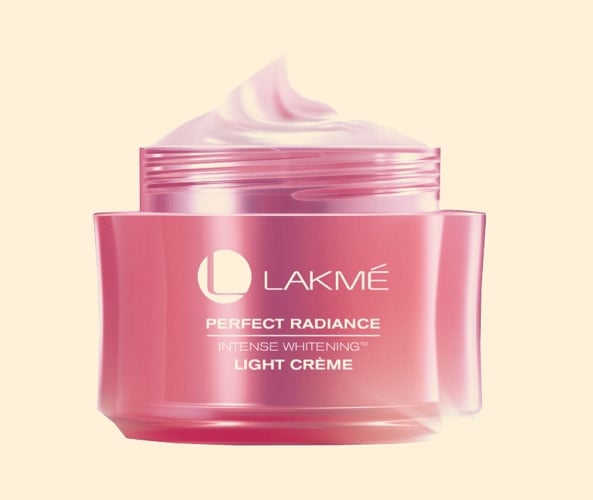 2. Lakme Foundation For Oily Skin
If the base or the foundation keeps peeling off or doesn't sit for long, chances are the oils on your skin are playing havoc. To control that, what you need is waterproof formula and a foundation tone that works closest to the skin tone you have been born with. Lakme has a range of them to choose from – Lakme Invisible Finish is best for oily skin since it blends into the skin well and full coverage is provided too. The effect is a matte one to enjoy with a flawless touch and finish, and comes in six shades!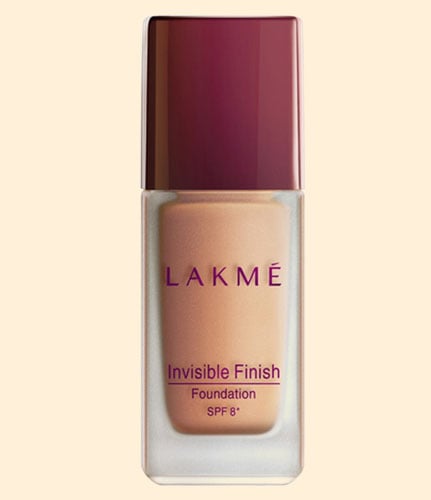 3. Lakme Face Cream For Oily Skin
You don't want that unhealthy greasy shine to sit on the face when you are at work or roaming around under the summer sun this year. This is why, we would look at the Lakme 9 to 5 Mattifying Super Sunscreen SPF 50 to help you mattify the face and look like a diva too. The Lakme 9 to 5 Mattifying Super Sunscreen SPF 50 would be the right formula to balance the oil control and to keep you looking fresh all day long.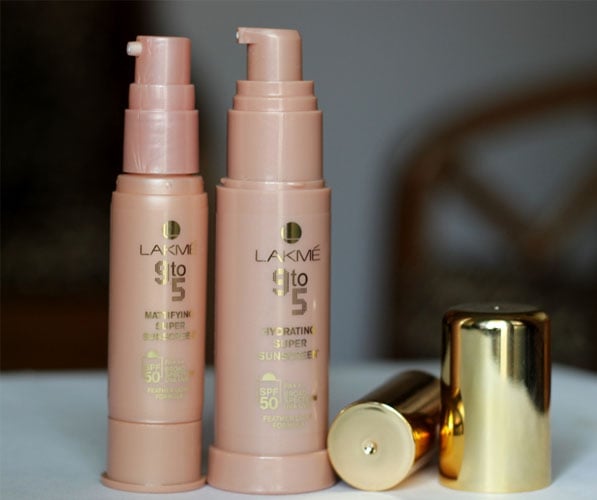 4. Lakme Moisturizer For Oily Skin
The next time someone tells you that oily skin doesn't need moisturizing, please ignore. We don't need that kind of negativity. Oily skin as much as dry skin or normal skin needs to be cleansed, toned and mositurized daily, and there are no two ways about the same. The best Lakme moisturizer for oily skin we can recommend thus would be the Lakme Youth Infinity Night Creme, which allows you to wake up fresh as a daisy the next morning. They have the same cream with a day formula as well – pick the twins up!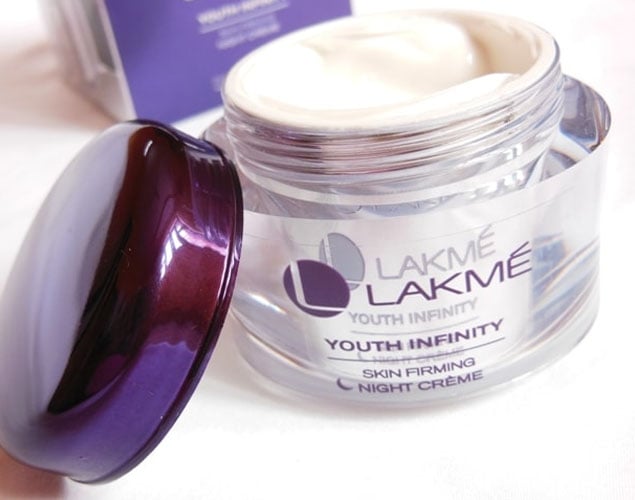 5. Lakme Face Wash For Oily Skin
Cleansing the face twice a day with the right Lakme face wash for oily skin is a must as it removes dead skin cells and dirt, grime and the excess oil as well. So what we would want is a holistic touch to the skin that sweats a lot, and that is why the Lakme Cleanup Face Wash is the best product to use for oily skin!
[sc:mediad]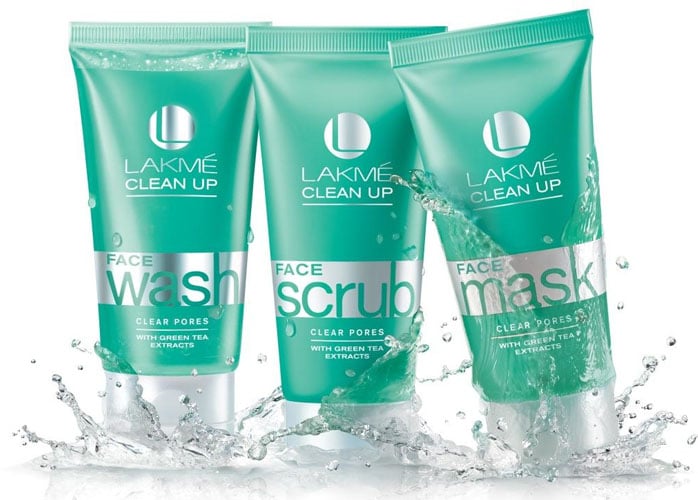 We do hope you now know which are the best Lakme makeup products for oily skin, and we have told you how to choose the right Lakme foundation cream for oily skin too. Don't make a mistake when choosing a day or night cream because we also gave you the names for Lakme day cream for oily skin and Lakme night cream for oily skin. If you want, you can also stash up on Lakme CC cream for oily skin, Lakme whitening cream for oily skin or Lakme cleanser for oily skin, which comes in handy when other products run out!
Images Source: amazon