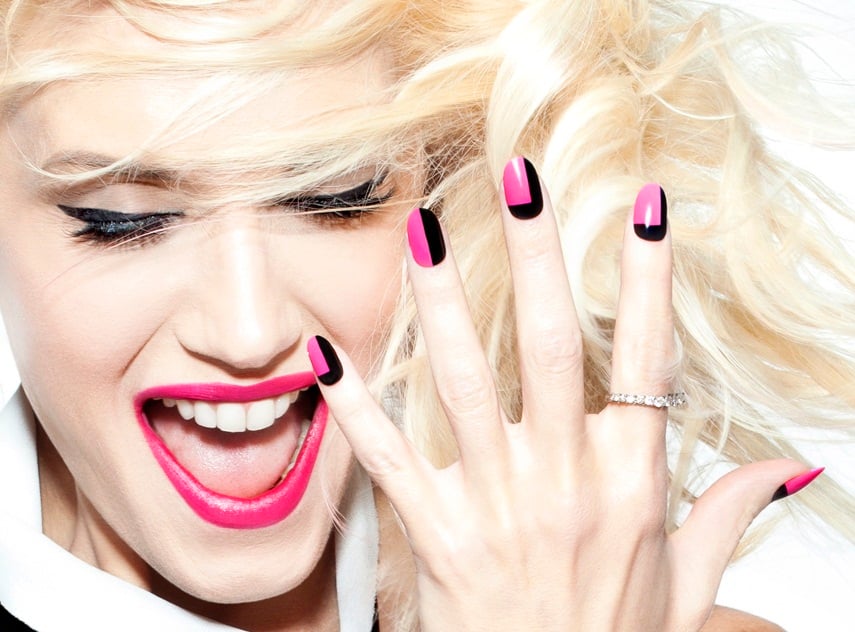 Ever thought how music and beauty are so integrally correlated? Our pop icons are fashion trendsetters. We cannot deny the fact that they hold such enigma that whatever they wear and do becomes an instant trend, whether it's Madonna's thrift shop looks of conical bras and religious epiphanies or Lady Gaga's outrageous outfits.
After Rihanna's MAC endorsement and Lady Gaga's perfume launch last year, Gwen Stefani is all set to groom your nails as she has joined hands with OPI to launch a 7 whole range of limited-edition nail lacquers for 2014 in vibrant shades that are going to rule the beauty world this year.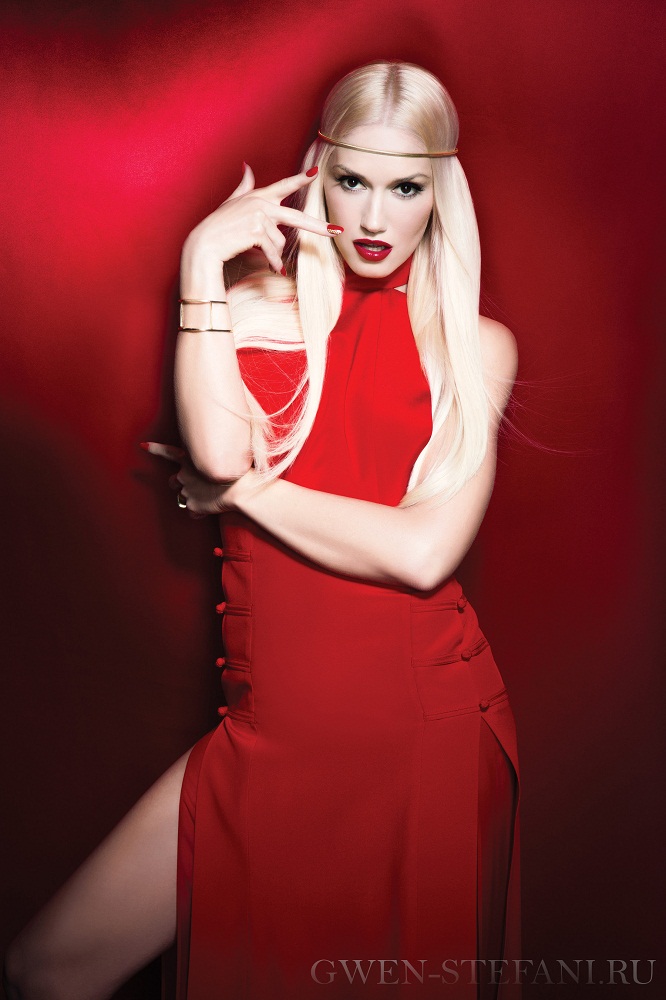 An exciting new range of 7 yet limited editions of nail paints are going to be launched in breakthrough finishes. The major highlight of this nail color edition is the bold red lacquer that is designed as a tribute to the 'Sweet Escape' singer. Apart from this bright shade, OPI will also offer semi-matte satin finish in shades of gold, mirrored chrome and black all enabled with a special base coat, under Gwen Stefani's name.
It seems the beauty brand is all set to pay homage to the music world this year, as their collections are an inspiration from the 2013 Metropolitan Museum Costume Institute Gala that features the "Punk: Chaos to Couture," as confirmed by Suzi Weiss-Fischmann, executive Vice President and artistic director of OPI.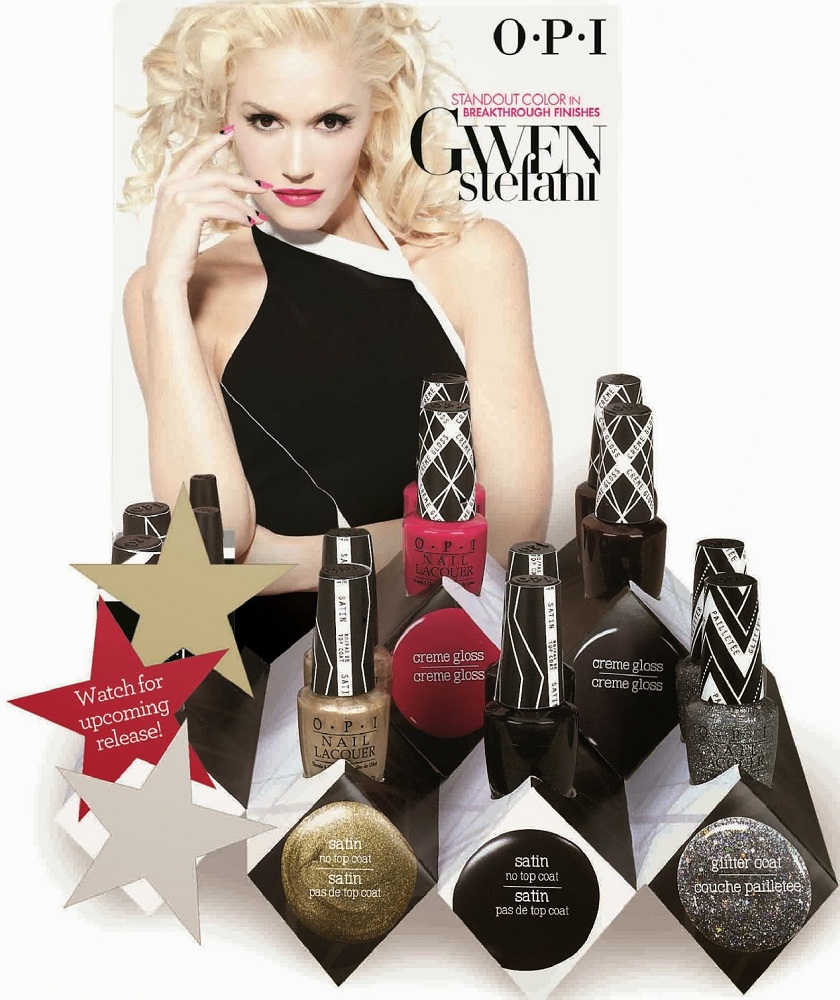 Suzi had this to say,
"With her expertise as a singer, songwriter, and designer, who better to collaborate with than Gwen Stefani? Known for her trademark red lips, bold eye makeup, and nail art, Gwen uses beauty to accessorize her style."
So here are the 7 glamorous capsule editions by OPI Gwen Stefani are –
Hey Baby
I Sing in Color
Love.Angel.Music.Baby
4 in the Morning
In True Stefani Fashion
Push and Shove
Over & Over A-Gwen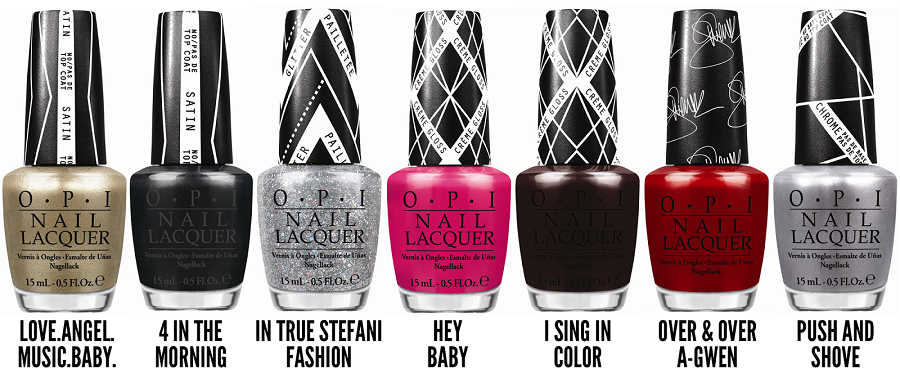 All the nail paints do not contain  DBP, Toluene, or Formaldehyde. Instead, they feature OPI's exclusive ProWide™ Brush for the ultimate in application. While the promotions of these items have already commenced this month at all prominent salons in US including Beauty Brands, Beauty First, Chatters, Dillard's, JCPenney, Pure Beauty, Regis, Trade Secret, and ULTA, they are priced at USD $9 and CAN $10.95. The Over & Over A-Gwen and SWAROVSKI ELEMENTS will retail for $14.95 ($18.95 CAN).
Just like RiRi Woo lipstick by Rihanna, which went viral as soon as it was launched even Gwen Stefani's signature red OPI hue — Over & Over A-Gwen is predicted to score high in the market soon after its launch.
This special red nail also comes along with Swarovski black crystals and silver, gold, and pewter studs in bar, square, diamond, and circle shapes in a boxed set so as to help you unique designs.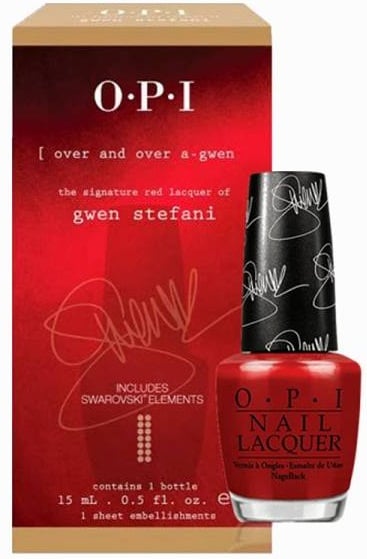 The box also features glue to help you set your nail art deigns. Love.Angel.Music.Baby. and 4 in the Morning are other items in the collection which feature a semi-matte satin finish, which can be applied without top coat. Another interesting lacquer, semi-matte satin finish, which is a bold chrome shade can be applied only with a base coat.
Tip: Apply one thin coat of Lay Down That Base and top it with two strokes of to create an intense, mirrored finish. The glossy crème lacquers are specially designed to bring out the star feel in the wearer.
Hope you enjoyed this post!
Happy shopping!!