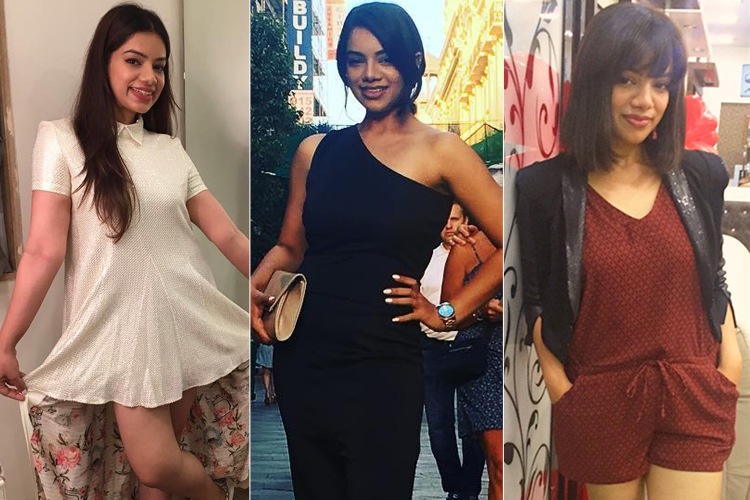 Unless you have been living under a rock, there is no way that you haven't seen or at least heard about the web series 'Permanent Roommates'. With two seasons under its belt, the netizens have been glued to this series right from the start. The protagonists Sumeet Vyas and Nidhi Singh have become household names with their natural, effortless and power packed performance.
[Also Read: Yuvraj Singh Launches His First Fashion Line YouWeCan]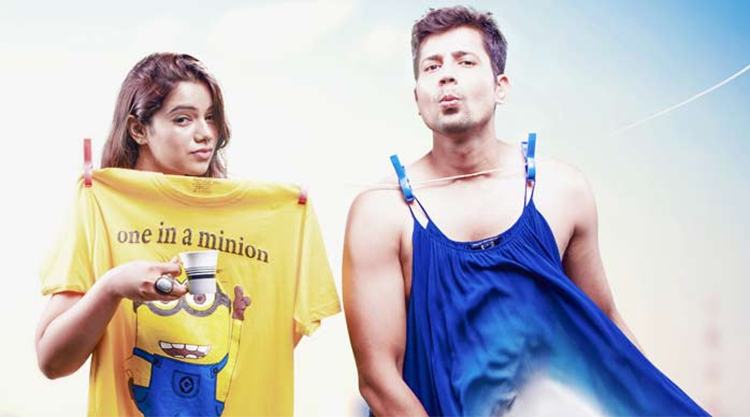 Nidhi Singh a.k.a Tanya has carved a place in our hearts and frankly, we just cant get enough of her. Her journey from Allahabad to Mumbai has been a fruitful one where she has not only managed to fulfill her dream of becoming an actor but has also surpassed it with her soaring popularity.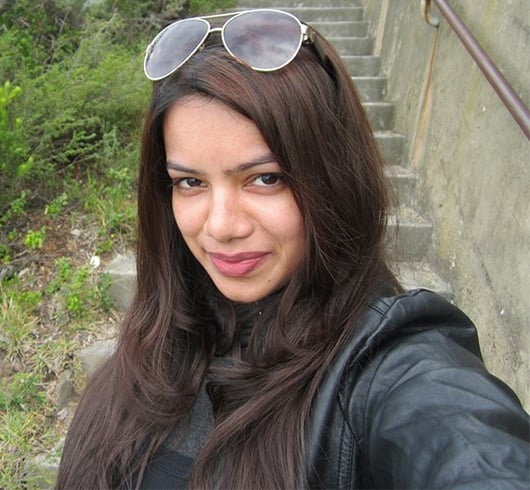 Now, if you thought that Nidhi was just popular for her acting abilities, let me tell you – you are wrong!!! This lady is a true fashionista and in this post, you will be treated to five of her stylish avatars that we totally think she rocked.
Wearing a peek-a-boo umbrella dress by Sonam Parmar Jhawar, Nidhi looked gorgeous as she posed prettily. We loved how she kept the look both feminine as well as quirky with those pretty earring and white sneakers.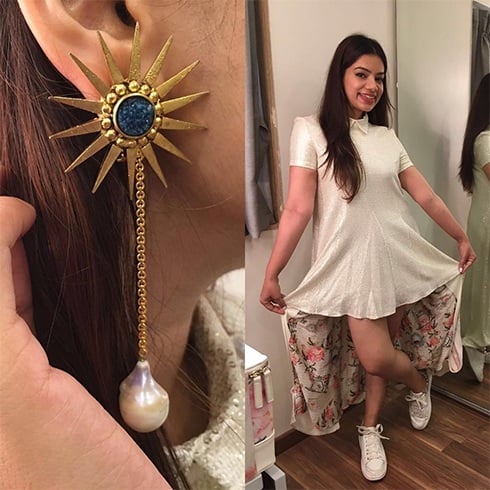 The lady in red looked absolutely charming with her subtle makeup and long tresses framing her face. And, don't miss those sexy black shoes which we are totally crushing on!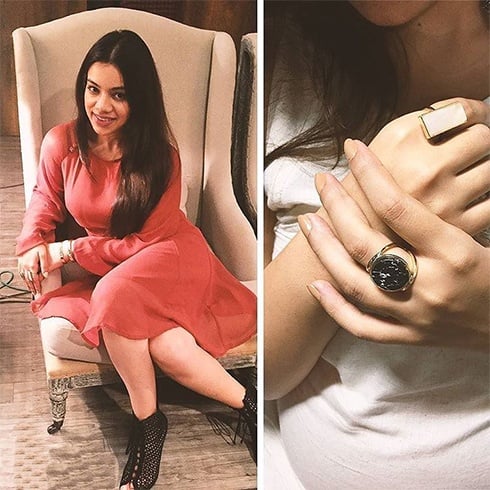 Dressed up in an off-shoulder all black outfit by Akira By Anindita Sinha, Nidhi took to the streets of Madrid and going by her looks, we are sure there were a lot of head-turns coming her way.
[sc:mediad]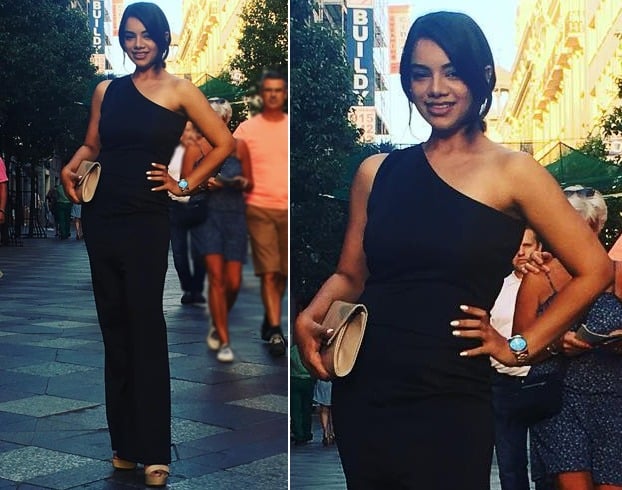 Here is a monochrome look that you can steal from Nidhi. The high neck collar, the long cape style and the hint of cleavage – all combined together looks just perfect.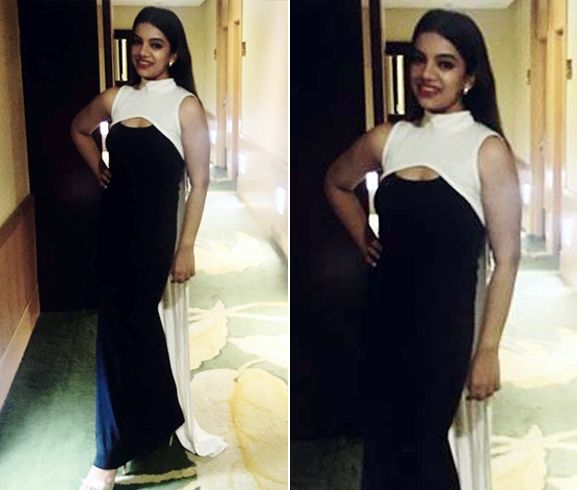 This by far is one of our favorite looks!!! Nidhi looks amazing in this deep brown romper by Flyrobe. She kept her look sexy and stylish by adding on a black jacket over the romper. We would love to get our hands on that pair of quirky skull printed black shoes.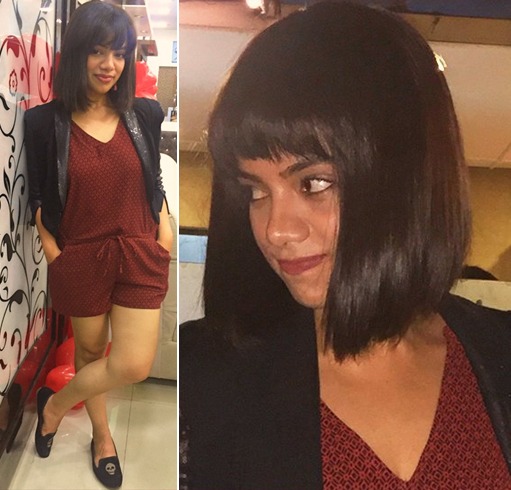 Don't you think these five looks prove that she is truly a fashionista? So, if you are one of those who is still living under a rock – it's time to crawl out and get hooked to TVF's Permanent Roommates.
Go ahead, watch the show and share your thoughts with us.
Images Source: instagram.com