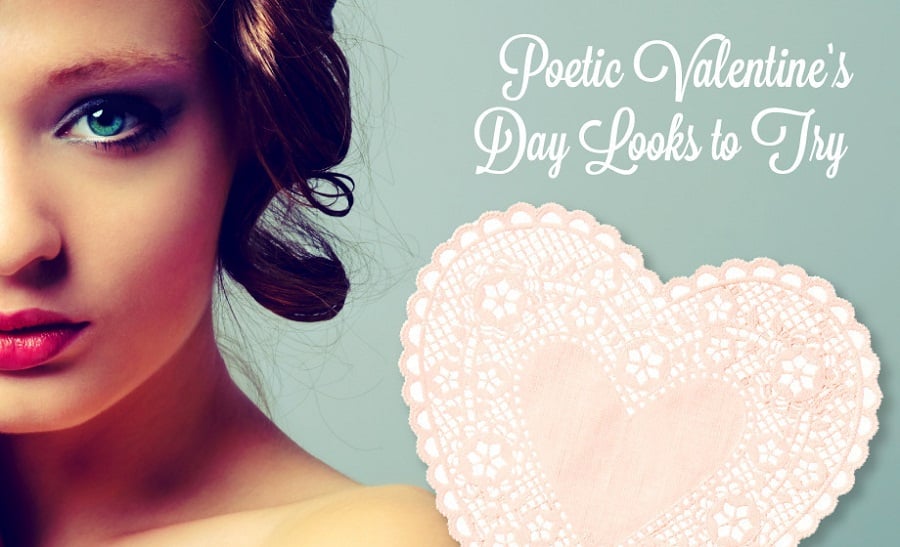 Love is in the air, with February fast approaching, Cupid even grows stronger only to fill your life with roses, gifts and happiness. While romance goes on cards, your fashion & beauty traits should not be left behind.
By now, we have discussed on a one-month grooming session and even an elaborate edition to what to wear on Valentine's Day, click here to know more. While everything else is set, you should give your best artistic shot on Valentine's Day. Step out with élan, donning a poetic look immortalized by stars, cupids and the Shakespearean romantic verses.
Here are some fabulous makeup tips which you can try out on Valentine's Day!
Get the Juliet ethereal eyes!
Romeo & Juliet, one of greatest love stories written by Shakespeare is an inspiration for every love bird to fall in love. While Romeo used to get lost in his Juliet's eyes, even you can make your real life Romeo get mesmerized by your ethereal beauty by highlighting your eyes, the epicenter of your face.
Shimmering neutral lids set against soft and barely-blushed skin can instantly drag your beau's attention. Try out Maybelline Eye Studio Color Tattoo in Pomegranate Pink.
Enhance your lashes
In order to make your lashes look longer and fuller, your key to this game is mascara. Go through these tips from makeup gurus to get some cues!
Start by curling your lashes – Gently apply some pitch at the roots and then move along the length, while making squeezes as you move your mascara brush further. For this you'll require an eye lash curler.
Move the wand/brush back and forth – While applying mascara make sure you move the wand back and forth at the roots.
Apply 3 coats of mascara – To make lashes look longer and fuller, apply three coats of mascara. Do not forget to brush your lashes while the mascara is still wet by using a clean, dry spooler brush.
Get pearlescent pouts!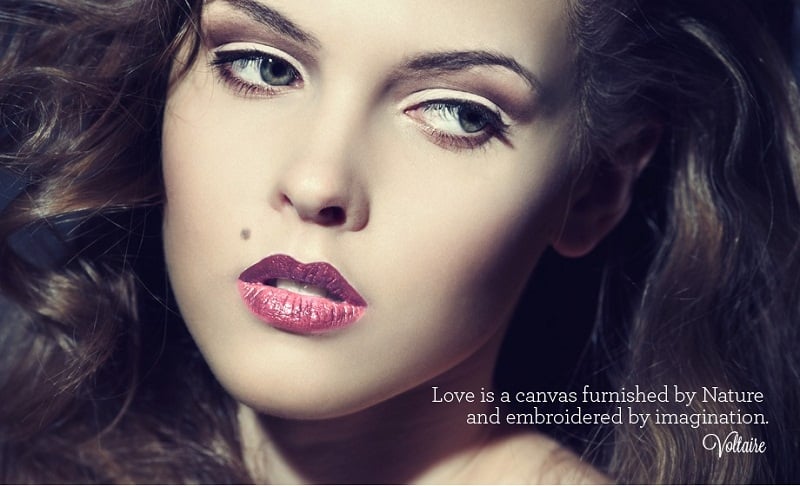 The blank canvas philosophy – Let's just take some vital cues from Voltaire's blank canvas philosophy.Voltaire was a great 18th-century Enlightenment writer and philosopher, who had embraced l'amour and holds an unconventional place in the history of philosophy.
Create pearlescent pouts flanked by delicately defined eyes by using a petal-fresh, skintone-boosting powder. After all you want your guy to admire you and not your makeup! Go for Dior Rosy Glow Healthy Glow Awakening Blush in Petal.
Below listed is your pre-week beauty regime to get those kissable lips!
1. Exfoliate your pouts: Apply lip balm which consists of a tint of alphy hydroxy acid, such as EI Solutions Lip Refine.
2. Moisturize after exfoliation: For this, you'll require a creamy balm with petrolatum, shea butter, hyaluronic acid, dimethicone, or ceramides ingredients. (Clark's Botanicals Ultra Rich Lip Balm and Jack Black Intense Therapy Lip Balm SPF 25 are good options to go for).
Don't go for waxy products as their ingredients won't penetrate. Also avoid anything heavily flavored or fragranced, as they are prone to chapped lips, which you would least want it on your V-day.
Pick a soothing lip color: Fresh Sugar Rosé Tinted Lip Treatment SPF 15, Burt's Bees Lip Shimmer and Benefit Benetint Lip Balm SPF 15 are some of the great products you can opt for to get pearlescent pouts.
Since your pouts are the most seductive feature of your face, I thought of sharing another great tip to make your look ultra alluring. If you're interested in donning a sexy look then red is definitely going to be the soul of your look.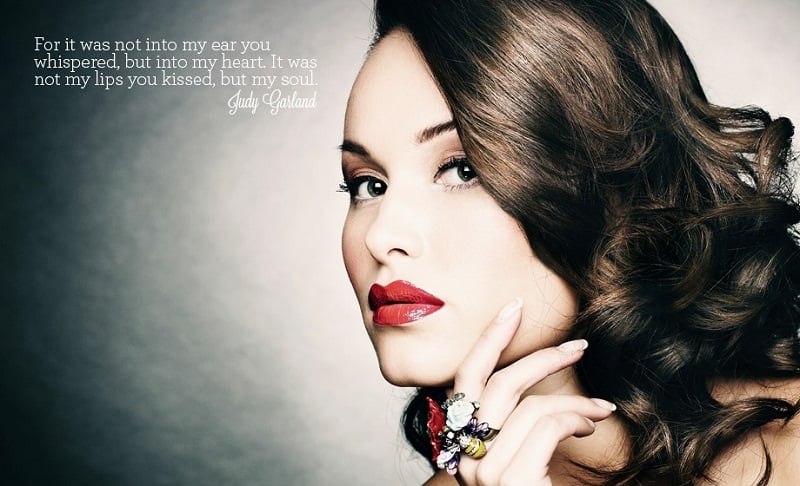 The Judy Garland look – When Hollywood star Judy Garland donned ruby lips for her movie, Wizard of Oz, she knew a thing or two about it for sure. Follow her steps, however avoid lip gloss or anything sticky as there might be some lip-locking action happening on the 14th. You can avoid this mess by applying a hydrating balm. Carrots Lip Tint in Ready Red is the best Valentine lip color to get Judy Garland's look.
Less is definitely more!
Apply less foundation – Since skin tends to be dry and dull in winter, it's wise to wear less foundation. Apply a thin coat, allowing your skin to breathe from within.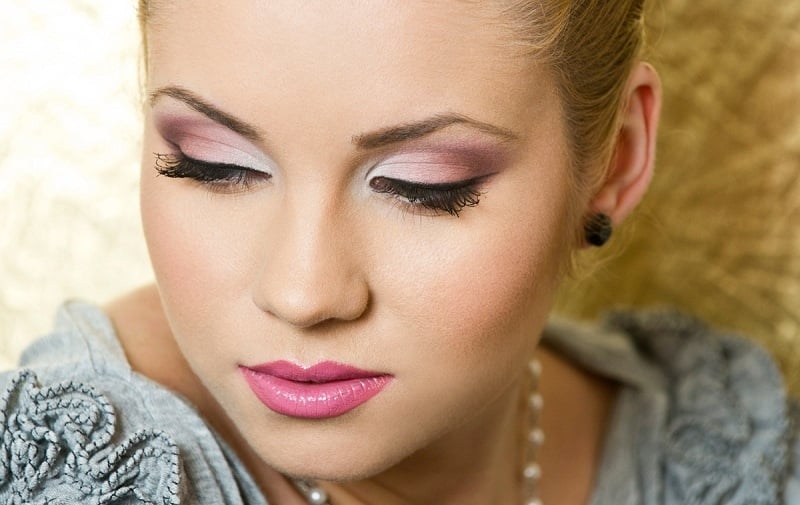 As per celebrity makeup artist Aaron De Mey,
"Your face will look much more awake if you can still see your skin. Apply it with your fingers, so it can melt into the skin."
He recommends a creamy formula with light-reflecting particles. Lancôme Photôgenic Lumessence Light-Mastering & Line-Smoothing Makeup SPF 15 Sunscreen, Neutrogena Healthy Skin Liquid Makeup and Giorgio Armani Lasting Silk UV Foundation SPF 20 are some of the ideal products you can give a try.
Wear fragrance like a pro!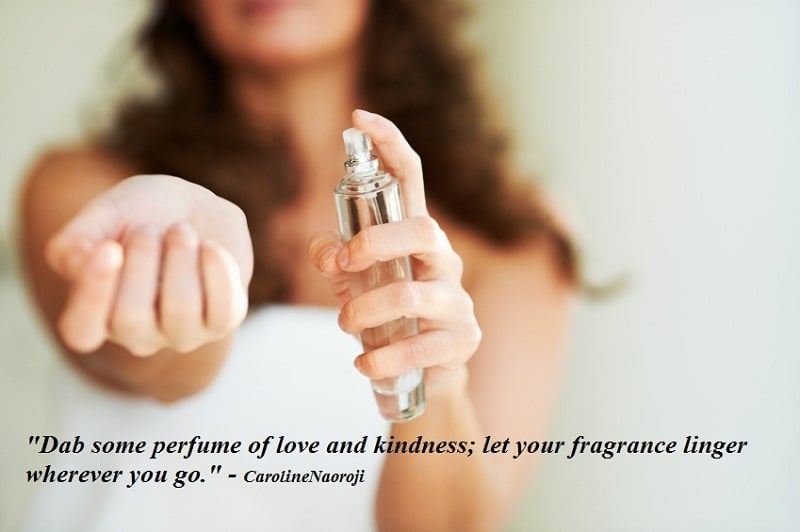 Spray the fragrance on your pulse points, which give off heat, while releasing the scent. Those points include your wrists, inner elbows, temples, neck hollow, behind the ears and behind the knees.
Do not overdo it however, instead spray only two drops of perfume, three sprays of eau de parfum, and four hits of eau de toilette and you're all set to woo your guy! If your body is already saturated with this smell then resist the urge and spray as you did when wearing your first fragrance.
Keep up the peek-a-boo factor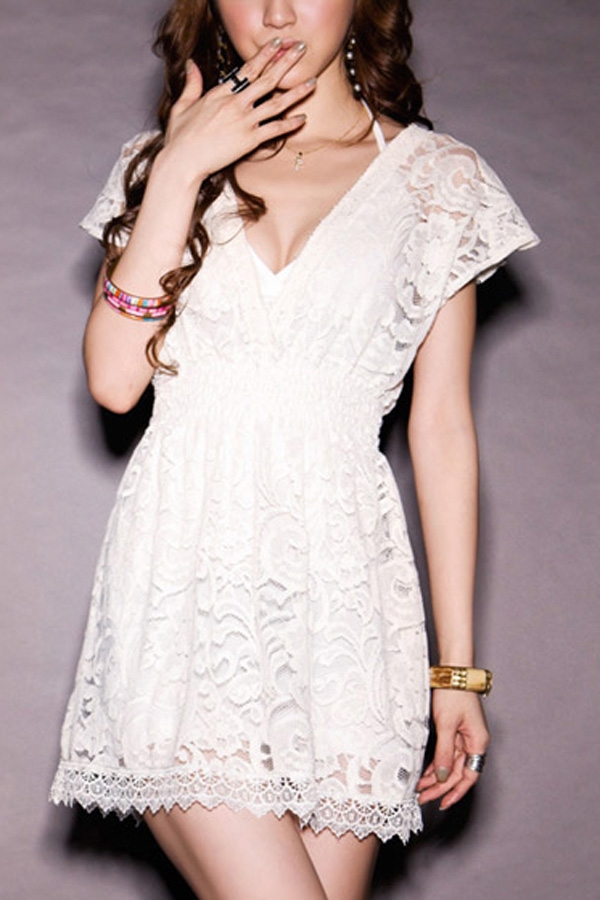 Your chest skin and cleavage has few oil glands and is more susceptible to brown spots. This is the reason, this area happens to be more sensitive, for your pre-month beauty regime, you can use anti-aging here twice a week.
On Valentine's Day, pick a dress so that you can show some little skin over here. To give a dramatic edge to your Valentine's Day look, you can apply some illuminating body powder on your cleavage and collarbones as well.
Sshh, can you keep a secret?
Get a romantic bikini wax!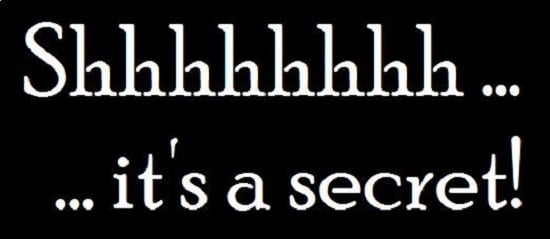 Well, how come getting a body wax can be romantic, it's painful after all. To find out more about this concept, I dug deeper and this is what I  have gathered –
Cindy Barshop, owner of the Completely Bare Spas in New York City explains this logic in 3 basic steps. Here are they!
Book every 2-4 weeks: To get this kind of wax your hair should be long enough atleast a quarter-inch to get the super clean effect.
Prep your skin: For better results, exfoliate with a body wash containing salicylic acid before your appointment. However, do not apply any lotion.
Managing pain: Just one hour before your wax, pop two Advil pills. Ask the waxer to cover the small areas at a time. If you're prone to redness afterward then apply aloe vera lotion or hydro-cortisone cream.
Be aromatic using a scented body oil
Jadu teri nazar khusboo tera badan…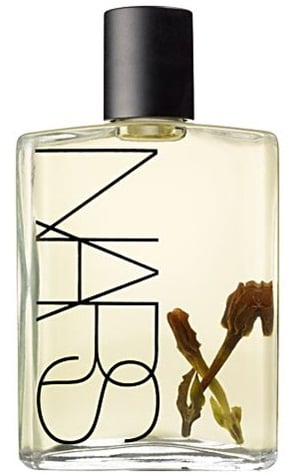 Seduce your beau by going for a lightly fragranced body oil instead of your regular lotion for smooth, glowing and aromatic skin. Nars Monoï Body Glow II comes with scented Tahitian tiare flower and is a great aromatic body oil to go for. Even the clean-smelling Neutrogena Light Sesame Oil and Lisa Hoffman Spa Shower Body Oil are other good options.
Blush yourself with a rosy tint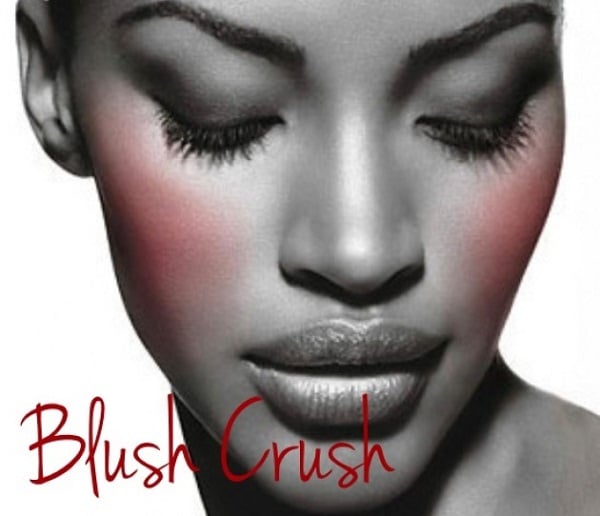 Blush can prove to be a vital element in making your face look more enchanting. Go for blush having cream formula in sheer that is easy to blend. If you're unable to decide which shade suits your skin, have a look here –
For pale skin: Revlon Cream Blush in Rosy Glow, Becca Crème Blush in Turkish Rose
For medium skin: CoverGirl & Olay Simply Ageless Sculpting Blush in Lush Berry, Nars Cream Blush in Constantinople
For dark skin: Maybelline New York Dream Mousse Blush in Soft Plum, Lancôme Color Design Blush in Retro Rouge
Prep your skin a month ahead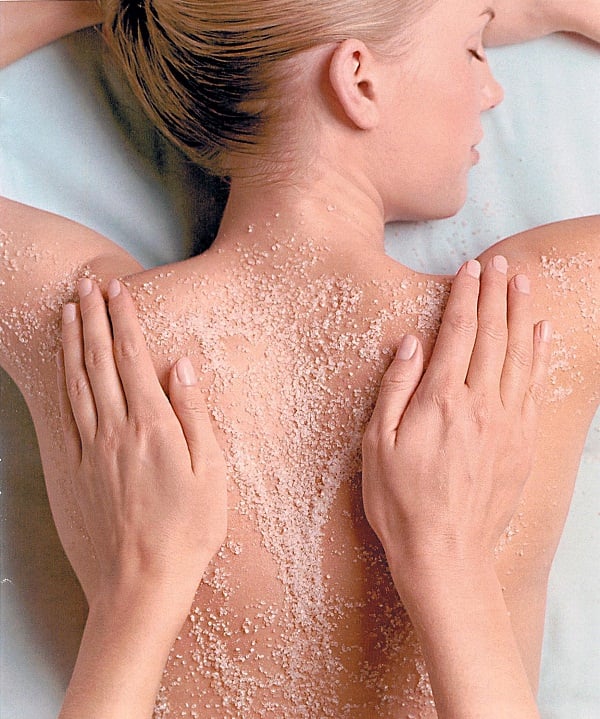 Exfoliation is a must to get radiant skin. For this, you can exfoliate weekly twice by using a product containing glycolic, alpha hydroxy, or salicylic acid. You can see the difference after the first peel,  as your skin will look shinier and more taut.
For normal skin: Go for one layer salicylic or glycolic acid peel, such as Avon Anew Clinical Advanced Retexturizing Peel
For oily or combination skin: Go for regular peels like Dr. Dennis Gross Skincare Alpha Beta Daily Face Peel
For sensitive skin: Use a gentle peel such as L'Oréal Paris Dermo Expertise ReNoviste Anti-Aging Peel Kit. Only once in a week is recommended
Hope this helps and you shine like a diva on your V-day!
With lots of love!!