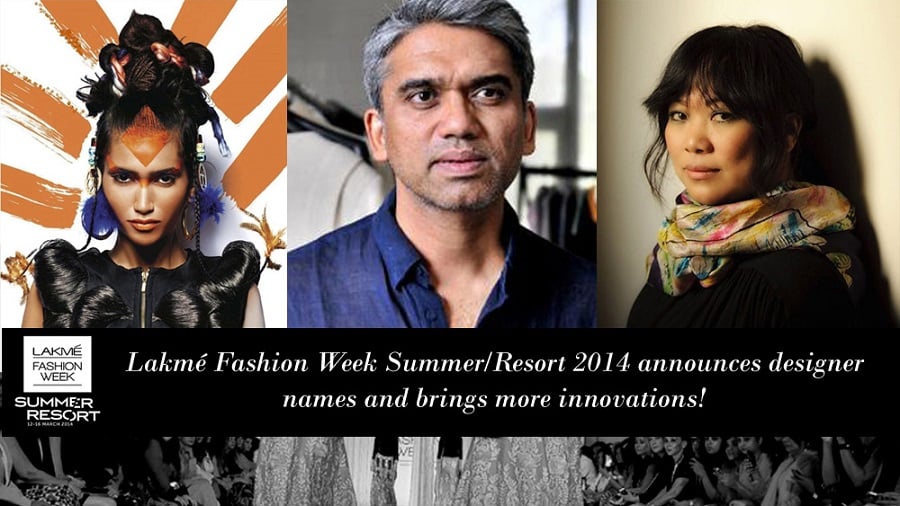 Lakme Fashion Week Summer Resort 2014 day one not only witnessed some Bollywood drama but it had some other special elements as well. India's ace photographer Vikram Bawa showcased a special fashion film. Queenie Singh modeled for her eponymous jewelry label, Jewels by Qeenie.
Anaita Shroff Adajania, Fashion Director for Vogue approved this shot film by Vikram. This is his latest video shot on the line of luxury jewelry. Vikram's video was showcased at the fashion week with an aim of creating awareness about fashion movies which is stilled a lesser exposed rendition of creativity.
As per Vikram,
"I firmly believe that fashion films are an impressive art form in themselves. I am one of the few lens men in India aggressively pushing this form of expression, and I am happy that it is gaining momentum."
While audience appreciated the much awaited
Manish Malhotra's 'Summer Affair'
collection, this shot video was icing on the cake.
LFW 2014 is a 5-day event, which is going to display designs by 102 fashion designers both seasoned as well as Gen Next from 18 cities across the country. While the new bees were trained under Anita Dongre for their debut show, ace designers like Manish and Tarun only added a few feathers to their crowned glory.
Other popular designers who will be showcasing at the event include Anita Dongre, Anju Modi, Nikhil Thampi, Shantanu & Nikhil, Neeta Lulla, Sayantan Sarkar, Narendra Kumat and Krishna Mehta to name a few.
If you are wondering who is Vikram Bawa then here is a quick sneak peek into his profile and career. Continue reading!
Who is Vikram Bawa?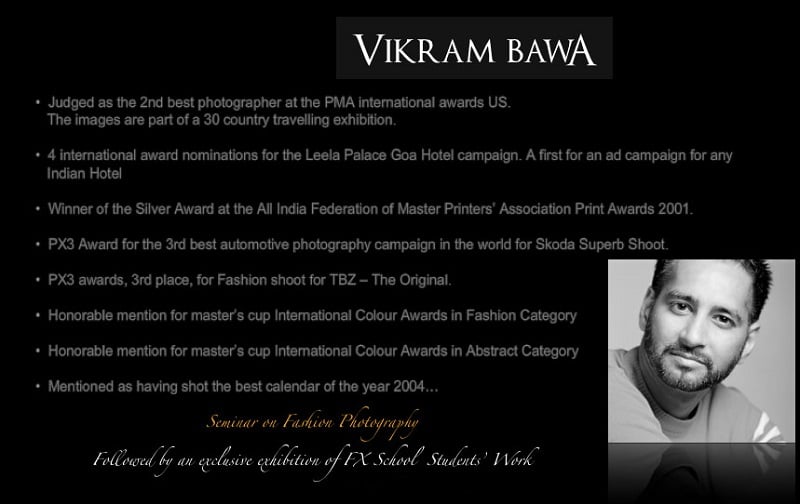 Vikram is among the best photographers India has ever produced. He is a noted fashion photographer based in Mumbai and was listed among the Best Advertising Photographers Worldwide by Lürzer's Archive for the year 2010-2011.
He is the first Indian photographer to do 3D photography in 1998. Vikram created the first 3D covers in India for Elle magazine and other magazines in the year 2000, 10 years before the world was to go mainstream with 3D.
He has so far shot for various magazines including Femina, Verve, Hello!, L'Officiel, Elle, Hi Blitz, Marie Claire, Stuff etc. for over 300 covers.
The brands that Vikram has shot for include Coca Cola, Dove, Godrej, L'oreal, Reebok, Skoda India, Sony Electronics, Taj Hotels, Catwalk, Kingfisher Airlines, Sahara Ambey Valley, The Leela Palace, Goa, FSP London etc.
Not to mention he also shoots extensively on Bollywood stars as well from Amitabh Bachchan and Shah Rukh Khan to Karishma Kapoor and Priyanka Chopra.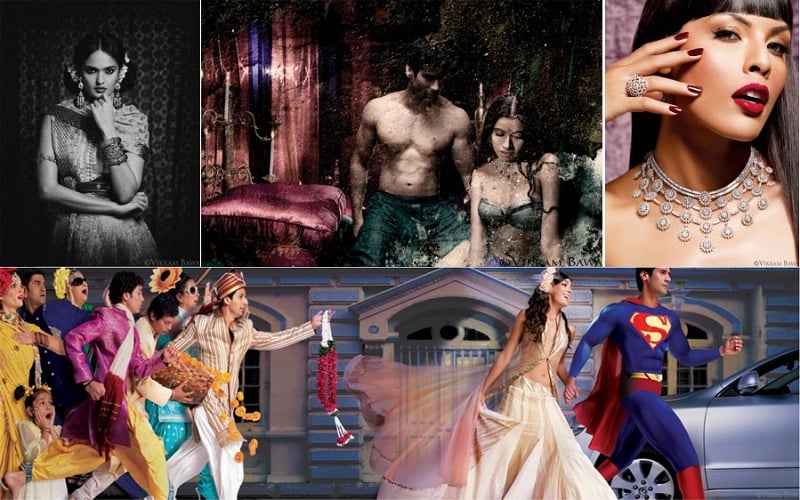 Every picture he clicks turns into a masterpiece, as Vikram is one of the few creative persons who see the world from a different perspective. This is the reason he is able to effortlessly induce life into the images he shoots.
As per Rajeev Thakker, who is an architect, curator & artist at the Kala Ghoda Art Festival 2012,
"Fantastical
Juxtapositional
Contradiction
Decadent
Stimulating
Surreal
Gluttonous
Playful
Seductive
Anachronistic
Unapologetic
Intimate
Silent
Introspective
Ephemeral
The Urban Context has its role in defining the foci of your photographs. The subject and context constantly question each other in times , space, texture, etc.
Are you a very visual, visceral person when it comes to noticing these…are they spontaneous discoveries or do you seek them? Maybe think about them and conjure up scenarios? How do these seemingly disparate worlds find themselves either embracing each other or tearing each other apart?
From your few short essays on today's youth or great architectural pieces like the Taj Mahal, I can't help sensing a bit of criticality regarding this change ..this change between the past & present and of course a quite subliminal trepidation about the future state of society & culture."
Check out some of his incredible fashion photography!
Vikram Bawa's Bollywood coverage –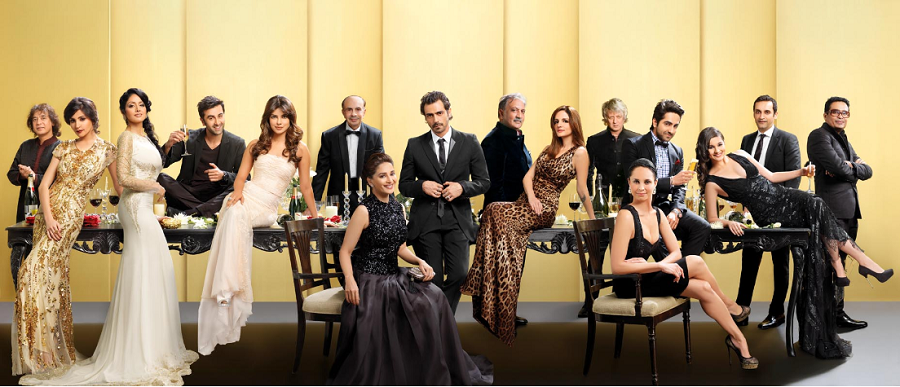 Vikram Bawa's fashion coverage –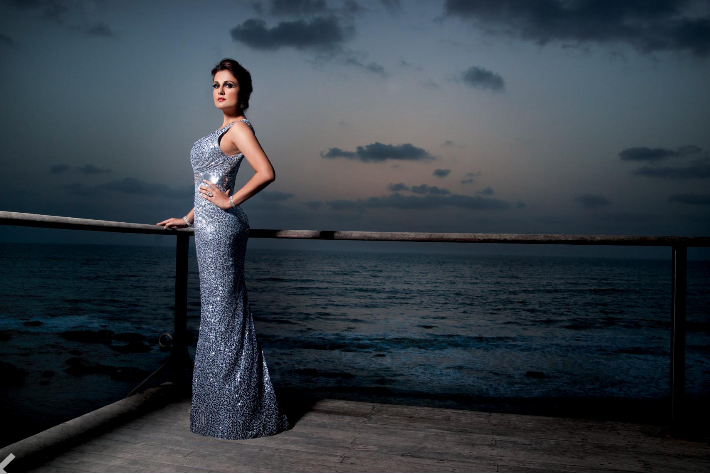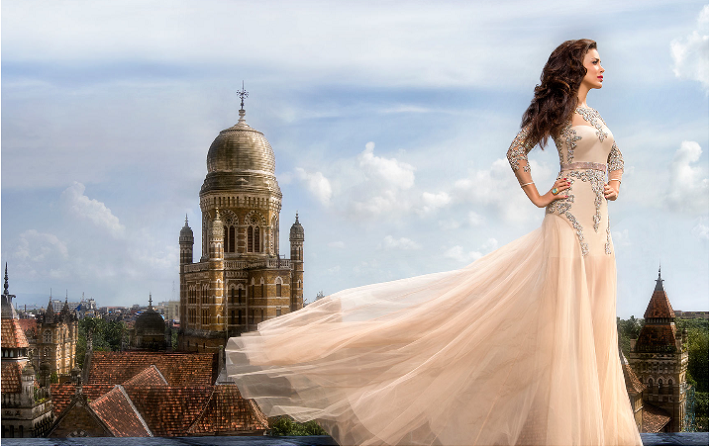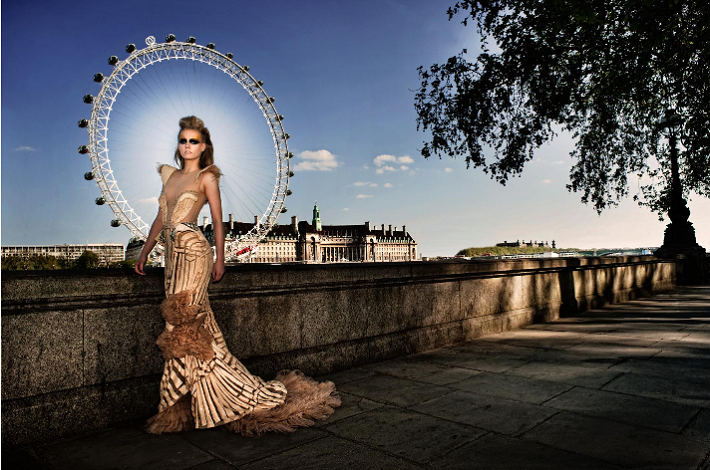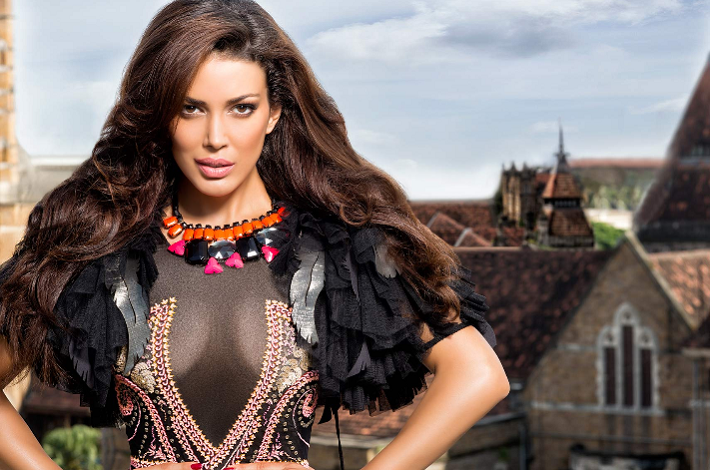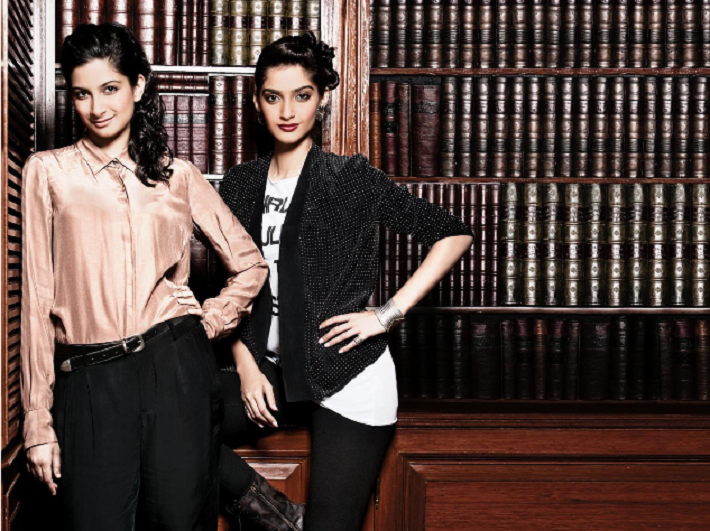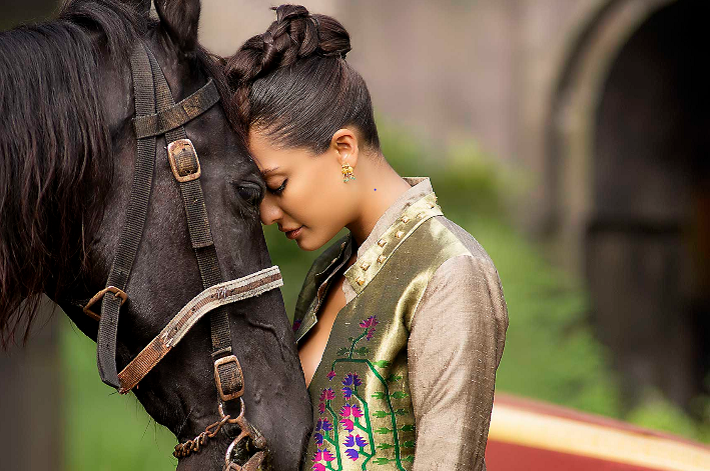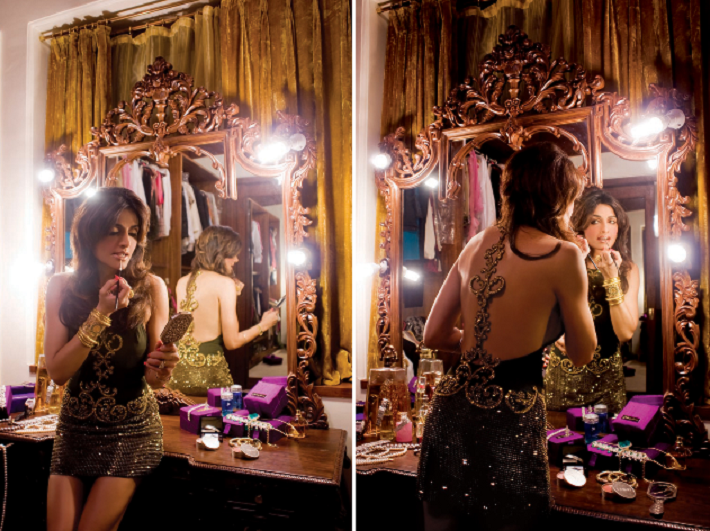 Image Source:vikrambawa.com
Hope you enjoyed this post!