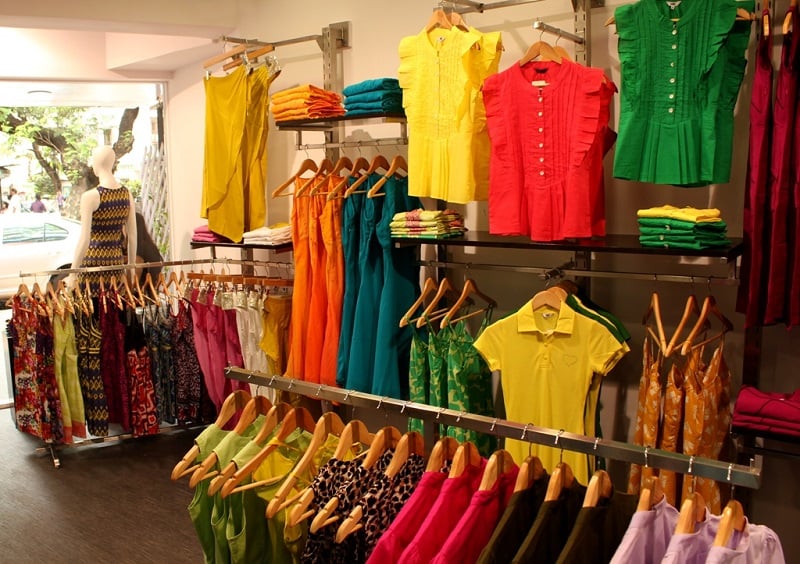 As we have been listing out all top boutiques in the metros of India, including Delhi, Bangalore and Chennai, how could we have left Mumbai – the Mecca of Indian fashion?
After receiving a couple of mails from our readers asking us to list out top boutiques in Bandra and the popular stores at the suburban regions, I have finally decided to come up with an elaborate piece covering both high end as well as budget friendly stores and from top fashion designers to the locals who have created a name for themselves through their unique creations.
Let's have a look at top 10 boutiques in Bandra Mumbai!
#1 Big C
Shop no. 19/20
Crystal Plaza, Ground Floor, Opp Mini Shopping Mall,
Near KFC, Off Linking Road, 33rd Road, Bandra West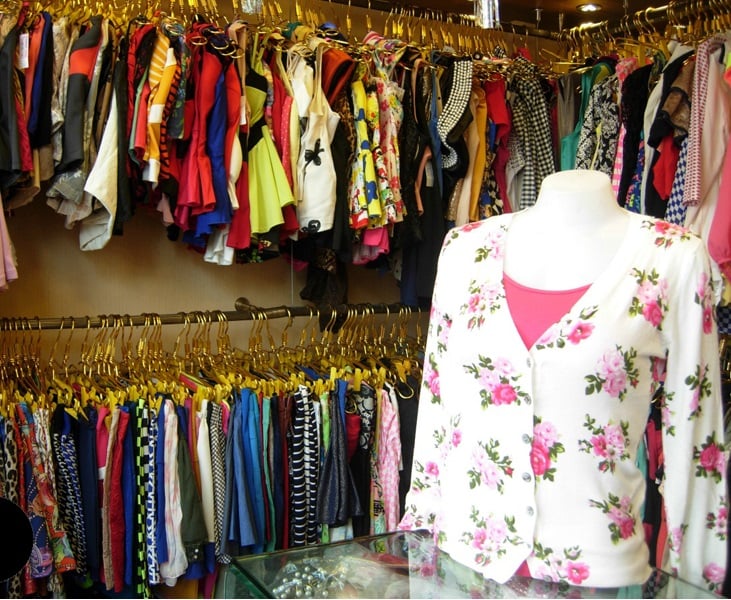 This quirky boutique is one of the best one stop shop solutions as per the hardcore shopaholics. The boutique offers handpicked collections from China, Bangkok and Hong Kong. Extremely beautiful and fashionable, their apparels are a fun to shop. Even their accessories and jewelries, which are trendy and elegant are a cheery on the cake for sure. Even plus size dresses and gowns are available.
Tops start from Rs. 695 onwards
Dresses start from Rs. 895 onwards
Jewelry – Rs 500-2095
Hair accessories – Rs. 200 onwards
#2 Mel-Rho-Ana
Link Square Mall, Shop no. S-57, Off Linking Road, 33rd Road
Linking Road, Bandra West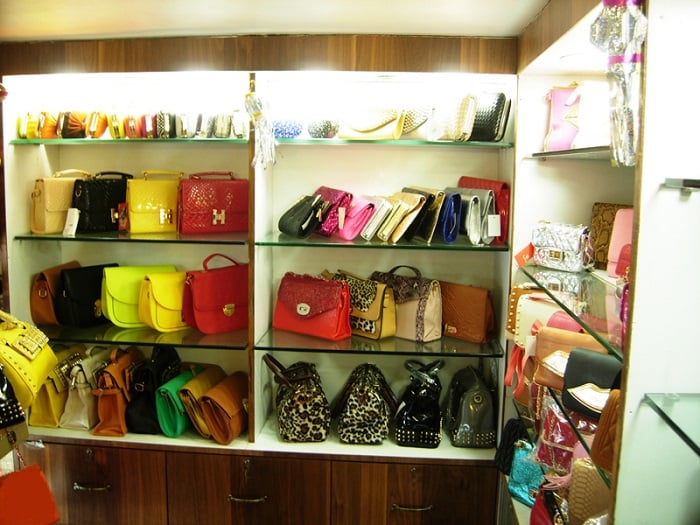 From palazzo pants and geometric printed tops to Bohemian-inspired gowns, you will get an array of luxe collections at quite affordable prices.
Price of the collections start from Rs. 600 onwards.
#3 Vinegar
Kirabo Apartment, Behind Shree Khatwari Darbar, 13th Linking Road Cross
Linking Road, Khar Bandra West
[Also Read: 10 Top Makeup Artist In Mumbai]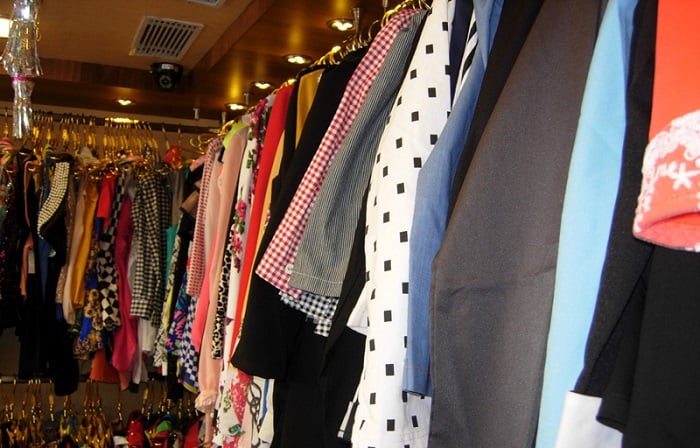 The boutique deals with 3 retails including Bazaar, Silver and Gold. While Bazaar is for mix & match look, Silver deals with classy collections and Gold as the name suggests it's all about dazzle and sparkles.
Price starts at Rs. 1800 onwards.
[sc:mediad]
#4 Love Me Twice
Crystal Plaza, Ground Floor, Near KFC
Off Linking Road, Bandra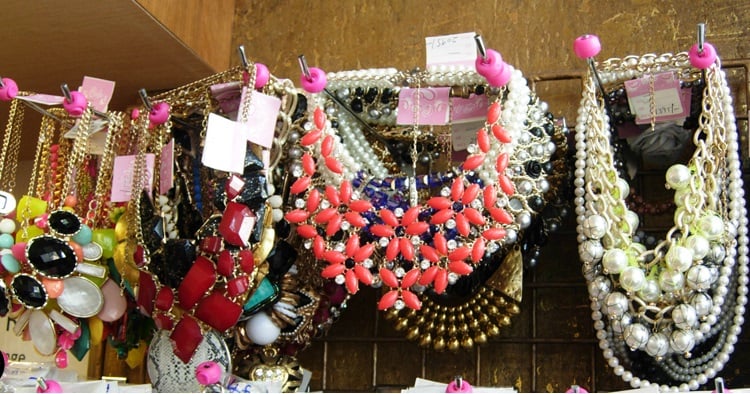 Doesn't it sound romantic? This tiny, beautiful store offers unique collections specially imported from Korea, which are a treat for the eyes. This is a must-visit even if it's for window shopping. Pay a visit and indulge in some real fun.
Price starts at Rs. 1250 onwards
#5 God Made Me Funky
Hira Villa Appartments, 3, Pali Road, Bandra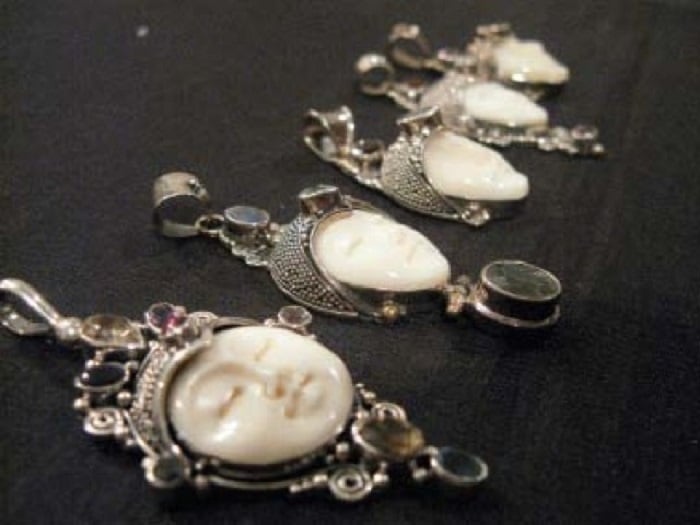 The stores scream aloud punk fashion. As the name suggests, this store deals with all categories from elegant evening gowns to sexy tops and from bikinis to monokinis. You will have a great time shopping here.
Price starts at Rs. 1000 and above.
#6 Kink
Crystal Plaza, Ground Floor, Near KFC
Off Linking Road, Bandra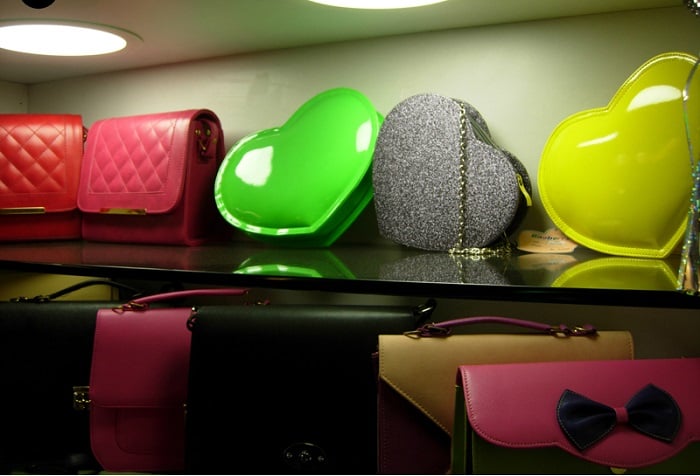 This boutique is bit pricey than other listed stores still you'll find pieces from Rs. 695 onwards including accessories. You can find a pretty good collections of handbags, clutches and heels all imported from Thailand.
Price starts at Rs. 695 onwards
#7 Karma Kola
Elavia Apartments, Opp Mini Punjab Restaurant
33 Road, Bandra West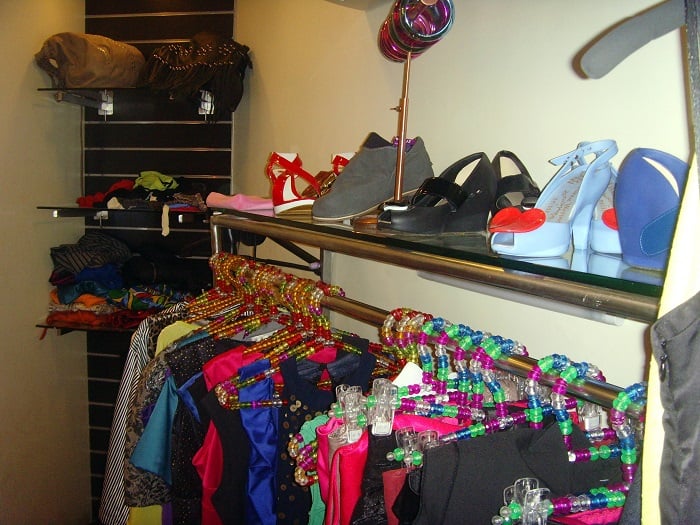 Looking for something to gift your sister or best friend? This is the right place to shop at. It is a quirky yet cute shop dealing with a wide range of dresses, suiting every taste and budget. They even offer an exquisite collection of western wear from onshore for those who are serious about fashion.
Price starts at Rs. 1500 onwards.
#8 Hippies
B-13, Shakti CHS, Ground Floor
Pali Naka, Bandra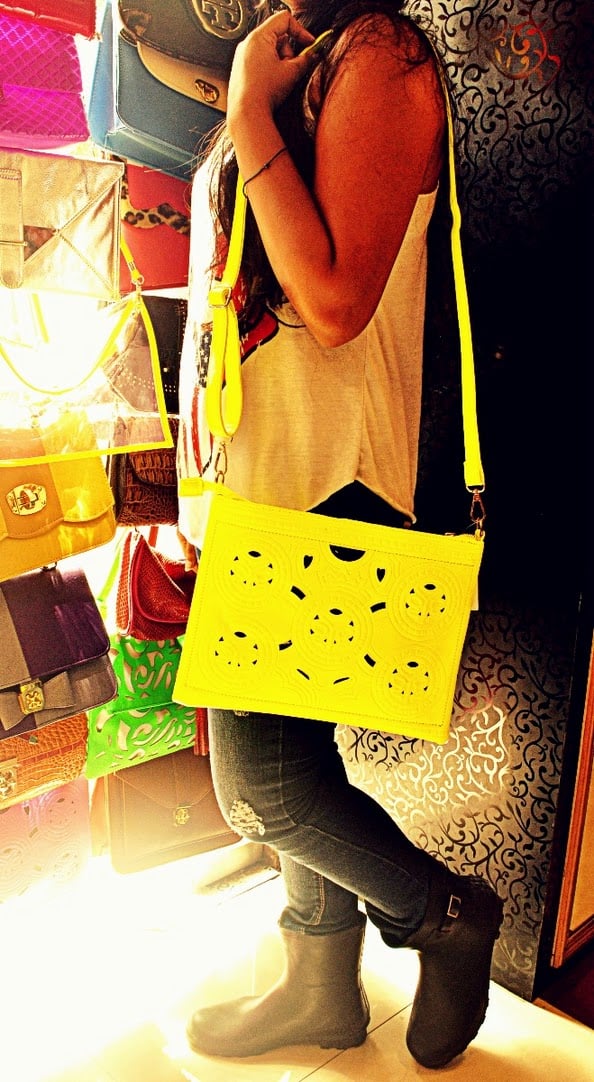 If you're into hippie thing and love Bohemian fashion then this is your place. From casual T-shirts and accessories to pants and shorts, you'll find everything at affordable rates.
T-shirts start at Rs. 500 onwards
Accessories start at Rs. 300 onwards
#9 Preciosa
Shop no. 7, Corner View Society, Corner of 33rd and 15th Road
Near Kashmir Wines, Bandra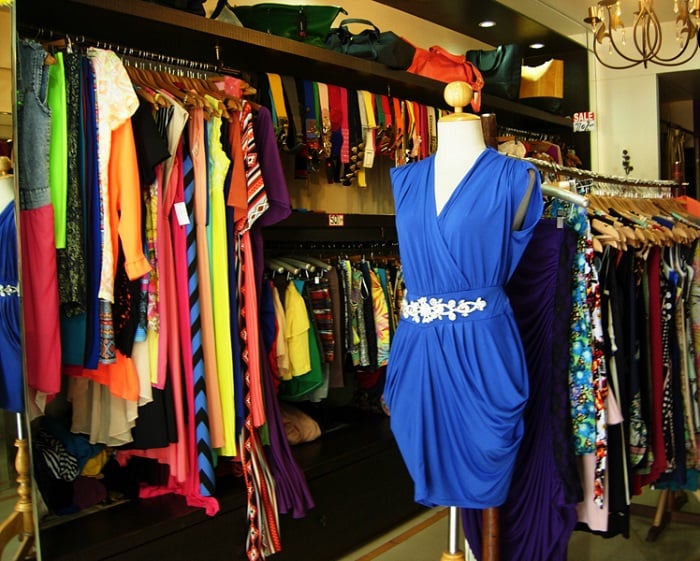 You'll have to do a little search to spot this kitsch boutique as it is tucked away in a residential area. From clothing and bags to shoes, you'll find everything here.
Price starts at Rs. 1000 onwards.
#10 Loose Ends
Shop no. 1, A.N.House, 31st Road, Lane opp. shopper's Stop
Off Linking Road, Bandra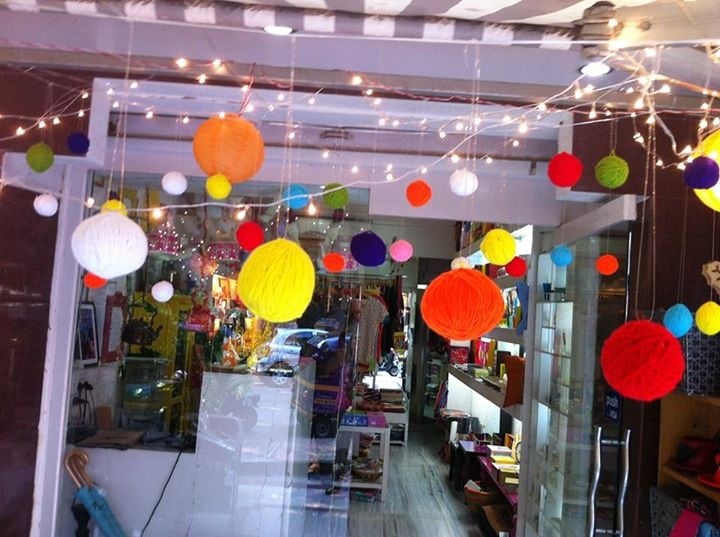 This boutique offers collections less ordinary. From quirky mugs and funny tea coasters, you will find some unusual collections here. Apart from T-shirts, you'll also find diaries, pillow covers and a wide range of other eye-popping stuff.
The price starts at Rs. 250 onwards.
These were my top 10 picks from Bandra. If next time you're visiting and have a shopping plan in your itinerary or you've just recently shifted then do visit these boutiques to add some spice to your wardrobe collection.
Shop hearty!