After writing on boutiques in Bangalore and in Hyderabad, I decided to come up with another similar edition to help those who're looking for boutiques in Pune.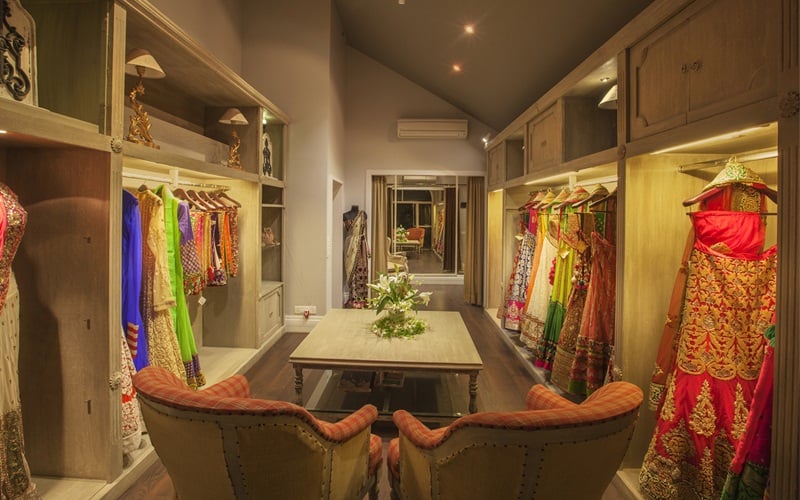 Being a shopaholic, I cannot confine myself to my room, especially when I am visiting a new place. While others decide to spend the first day in relaxing and rejuvenating their tired soul, I rather prefer to step out to check the nearest shopping arcade. Last month I had gone to Pune to visit my cousin on her birthday.
Even though I stayed there for a couple of days, I made sure to include all the prominent plus off beat shopping destinations in my itinerary. Just like art lovers love to explore all the galleries around even though they don't spend on every master-piece they come across; in the same way I love to explore every boutique and outlet of the market place I am visiting.
If you're a bargain hunter and looking for fashionable items in budget then you'll surely fall in love with Pune, as it's a great place to easily find a bargain.
A sneak peek on Pune's shopping malls
Even though our shopping destination does not actually adhere to malls, but everyone has a penchant to check-out the lavish shopping malls. Even you'll agree to my point.
Considering this factor, let's have a quick roundabout the city's malls –
It's actually too much for a small city like Pune to be laden with so many shopping plazas, right from Inorbit and Central to SGS and Ishanya. For those, who don't bother about the price tags, malls becomes a one-stop shop as they get everything under right from lingerie and accessories to apparels and footwears.
The malls are the best way to whisk away from the hot sunny days, while the multiplex and the foot court are some of the best options to refresh your dying energy.
Pune's best market places
Even though every locality is equipped with a market place in Pune, there are a few which caught my attention. Continue reading!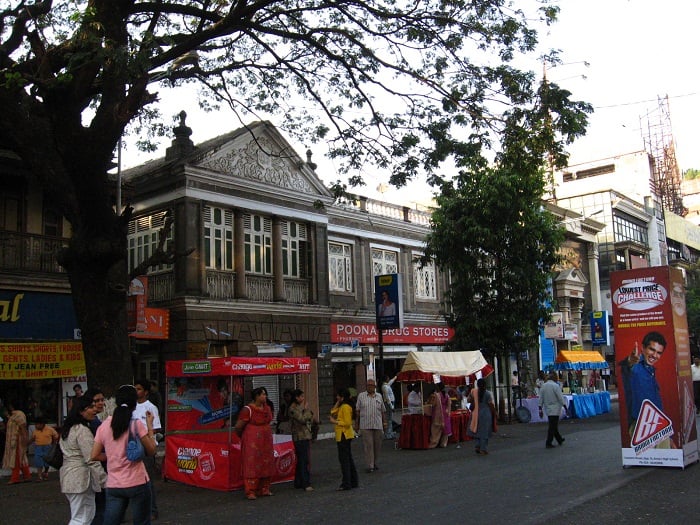 Mahatma Gandhi Market Road is one of the suggested places to go for shopping. The street is lined up with shops, outlets and also vendors. If ethnic wear is your choice then you are at the right place. You'll here find a great variety in traditional wear from embroidered kurtis and free-flowing anarkalis to fabulous suit pieces in varied patterns and fabrics.
Since it's spread across sprawling area, it can be bit overwhelming for you especially if you are a first time visitor to this city. There is another shopping arcade quite close to M.G. Road and is known as the Clover Center.
The building has two floors lined up with outlets offering both Indian as well as western at affordable rates. The best thing about this Center is that it has some good tailoring shops, who customize your orders as per your preferences.
Koregaon Park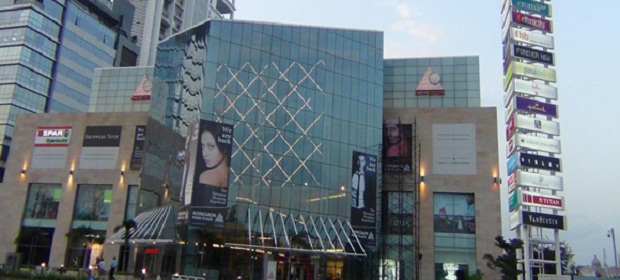 Koregaon can never be an oddity, as it's the essence of my today's blog post. I apologize for mentioning it at the end of the piece, but then best thing are always saved for the last.
The Koregaon Park Plaza is my favorite shopping destination. This is a posh locality, where most of the city's expats dwell in. Beaming with restaurants, bars and pubs, and not to mention the city's only Starbucks coffee shop, the place is quite lively  and certainly a great place to shop at.
[sc:mediad]
If your wishlist includes some exclusive boutiques offering items at affordable rates then this Plaza offers you some to suit your budget and likeness alike.
Check out some top boutiques in Karegaon Park!
Cupid
Liberty Phase 2, Before Lane 6 Next To Baskin Robbins, North Main Road, Koregaon Park, Pune
Contact no. (020) 65102517   
From floral prints and traditional embroidery to Aztec, the boutique offers you some real great variety to scorch upon. It even deals with tops, dresses and skirts apart from the ethnic items. Its main branch is located in Bhandarkar Road at Millennium Tower and also has another outlet in Camp.
Busy Bee
Shop no12, Lane Number 7, Meera Nagar, Koregaon Park, Pune, MH 411001, India
Contact no. +91 80 07 475252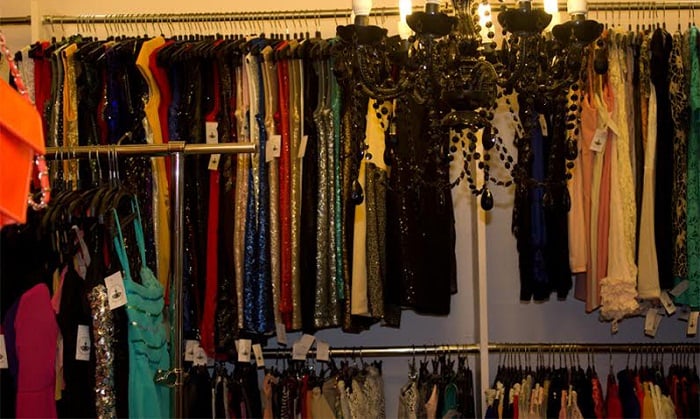 The major highlight of this boutique is its  décor, which instantly seeks the visitor's attention even before the clothes. That doesn't mean the outlet is all about show, it has instead some pretty good collections of tops, bustiers, skirts, palazzos and dresses of all lengths. Even you would like to check out their foot wears and bags.
I Love Kapda
Shop No. 7, Gulmohar Garden, Lane Number 7, Meera Nagar, Koregaon Park, Pune, MH 411001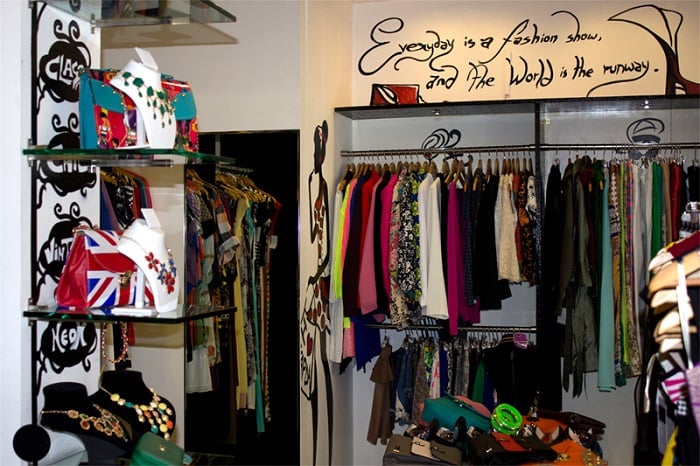 Located on the same lane where Busy Bee is located is a must-visit. As the name suggests, it is a rather quirky boutique free from all sorts of sophistication and beaming with new age vibes. The store has got everything a fashionista would look for. Bookmark this store in your itinerary as must-visit place to shop at.
So these are some of my top picks which I could gather from my recent trip to Pune.
Hope this helps! Shop hearty!!