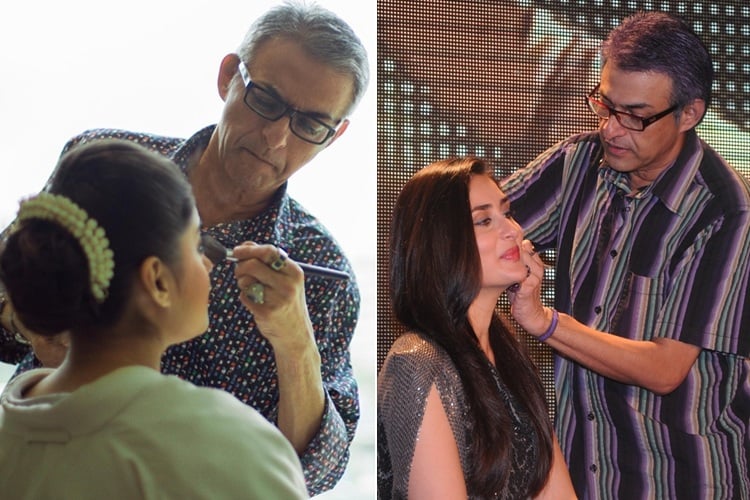 Marriage is on the cards? Then muh meetha ho jaye. It also means you need to start shopping for lehengas and jewellery for yourself, family members and relatives.
In Amchi Mumbai, finding options and choices in wedding shopping is not a big deal. But finding a talented and seasoned makeup artist in Mumbai can be a challenge.
Worry not, as I have put up a ready reference list of bridal make up artist in Mumbai which means best makeup artist in Mumbai.
[Also Read: How To Use Makeup Brushes]
So here we go checking top 11 bridal makeup artist in Mumbai (in no particular order as such) who will bring that extra oomph factor to your looks on the D-day.
1. Aliya Baig
The most well-known Bridal Makeup Artist of India with over 1 million followers on Social media and the most sought after Destination Wedding Makeup specialist – Aliya Baig has consistently been counted amongst the top Bridal makeup Artists in India. She has come a long way in establishing her own identity and a solid foothold in the Indian Bridal Makeup world
She is one of the very few Bridal Makeup Artists in India who've been exposed to Brides and Cultures of all large and small cities of India. She has done exotic Rajput weddings in popular destinations like Jag Mandir – Udaipur and RamBagh Palace – Jaipur to typical Big Fat Indian destination weddings held in exotic locales like Mauritius, Maldives and Thailand. Punjabi weddings in Delhi, Gurgaon and Chandigarh, Marathi weddings in Mumbai, Aurangabad, Jalgaon, Bengali weddings in Kolkata and Gujarati weddings in Ahmedabad and South Indian weddings in Tirupati and Vijayawada.
Her deep understanding of different cultures, her versatlity and her ability to effortlessly switch between brides of different backgrounds while making them look their individual best is her forte.There is no denying when we say her brides book her 9-12 months in advance for their big day.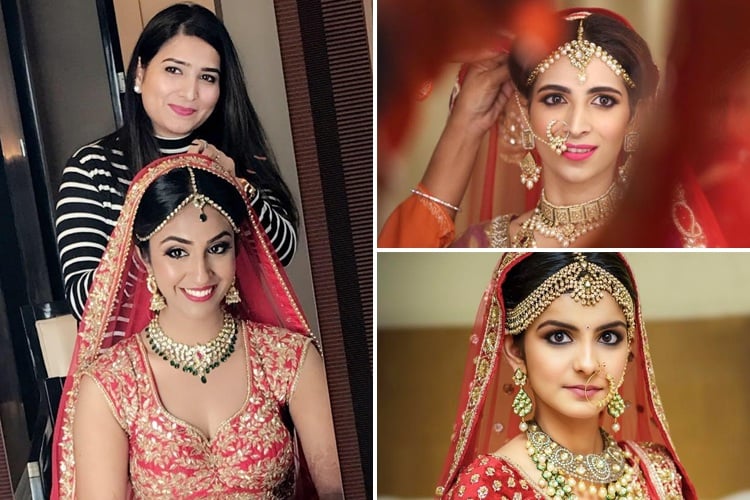 Phone: +91- 9885803119
E-mail: [email protected]
2. Ojas Rajani
This bridal makeup artist in Mumbai has been fashioning national and international superstars for over 20 years. The expertise of Ojas Rajani lies in trendy, wavy hairstyles. In fact, her trademark eyes make her the most wanted makeup artist as far as would-be brides are concerned.
Some of her clients include Madhuri Dixit, Pooja Bhatt. But yes, Ojas has done Aishwarya Rai's makeup and hairstyling as also big fat weddings of NRIs such as Mittals, Dhirubhai Ambani's granddaughter Nayantara Kothari etc.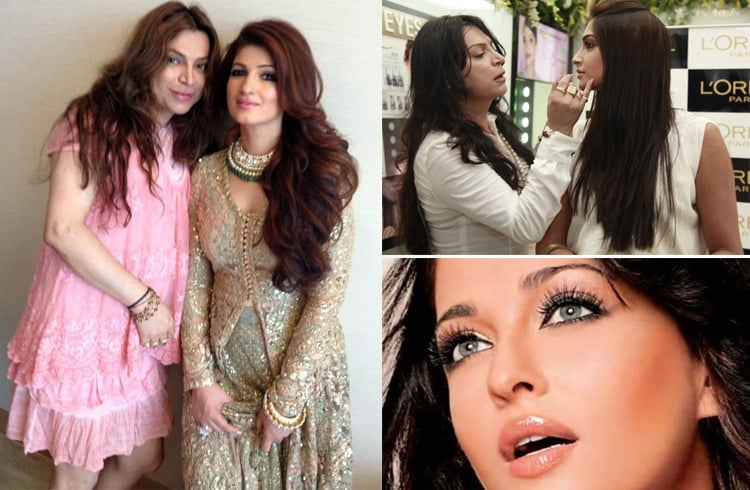 Phone: +91-981117259
E-mail: [email protected]
3. Cory Walia
This famous makeup artists in Mumbai is a senior makeup artist for Lakme. A bit expensive though, Cory Walia has had the opportunity to work on many brides. Cory uses the best skincare/cosmetic lines.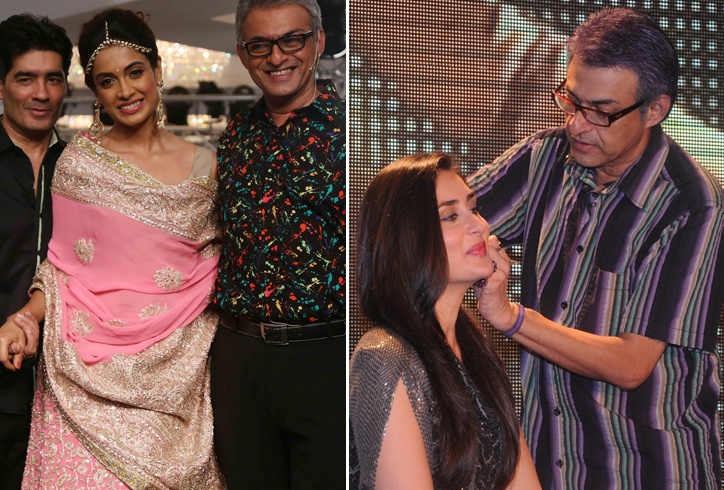 Phone: +91-9820009489
4. Mickey Contractor
One of Bollywood's top and famous makeup artists in Mumbai, Mickey Contractor is also M·A·C's Director of Makeup Artistry for India. He has also done the bridal makeup of Aishwarya Rai.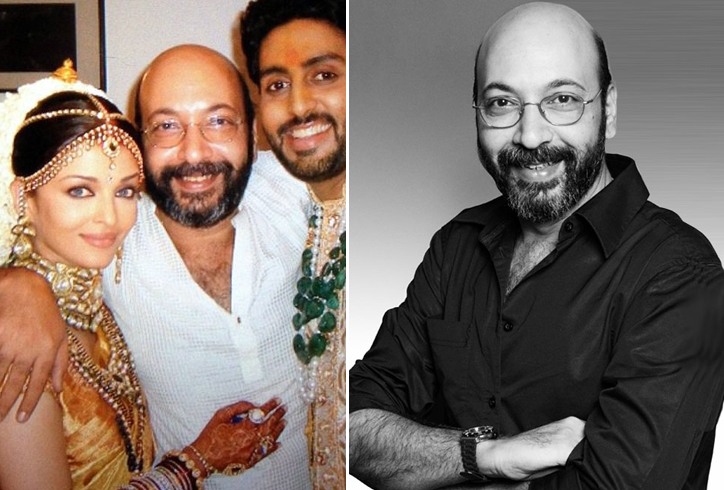 5. Namrata Soni
Meet the lady who has played her part in Sonam Kapoor's look at Cannes. Plus her expertise has shown its makeup magic on several Bollywood celebs.
Namrata Soni is not just a popular bridal makeup artist in Mumbai but one of the best makeup artists in India who has used nothing but the best in makeup lines such as Chanel, Bobbi Brown and MAC.
[sc:mediad]
In fact, Namrata's works have been featured in top publications including Vogue, Lofficiel, Elle, Harpers Bazaar, Cosmopolitan, Marie Claire, Femina, etc.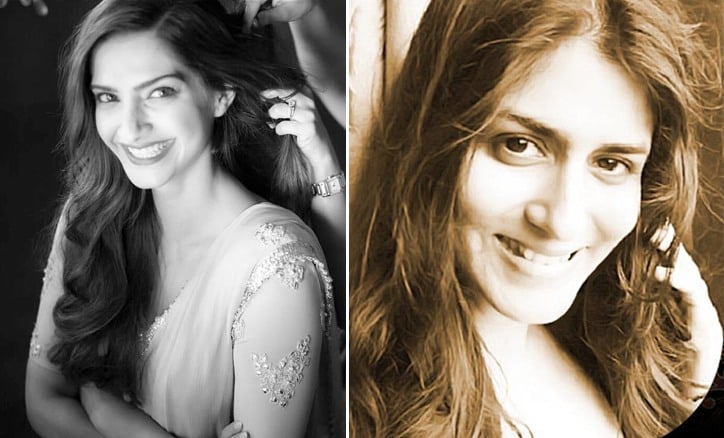 Website: http://www.namratasoni.com
E-mail: [email protected]
6. Bharat And Dorris
Bharat and Dorris are popular wedding makeup artist in Mumbai who specialise in doing soft and pleasing makeup. They take pride in being the first makeup and hairstyling artists in India to have endorsed their own line of skin care products and cosmetics.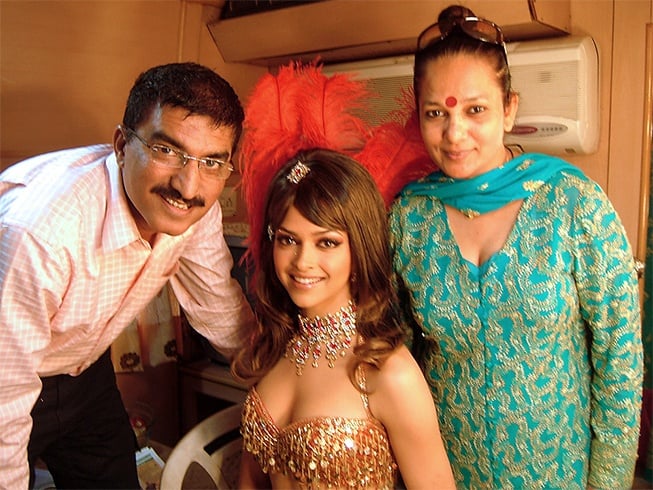 Website: http://www.bharatndorris.com
7. Dimple Bathija
Professionally trained under Cory Walia, as well as London-based makeup artist Annie Shah, Dimple Bathija is a popular MUA trained from Mumbai.
This wedding makeup artist in mumbai has 8+ years of experience in the field of bridal, portfolio, formal, special and debutante occasion makeup.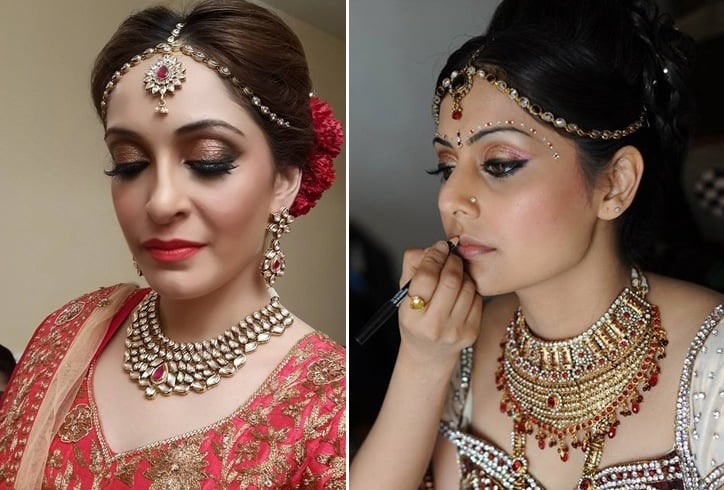 E-mail: [email protected]
Phone: +91-9820698497
8. Daniel Bauer
One of the bridal makeup artist in Mumbai as also a hair artist, Daniel Bauer can be counted as India's most-in-demand artists. He happens to be an award winning hair and makeup artist who has more than 150 fashion magazine covers to his credit.
Daniel has done outstanding work on B-town stars like Aishwarya Rai, Deepika Padukone, Katrina Kaif, Kareena Kapoor and Priyanka Chopra.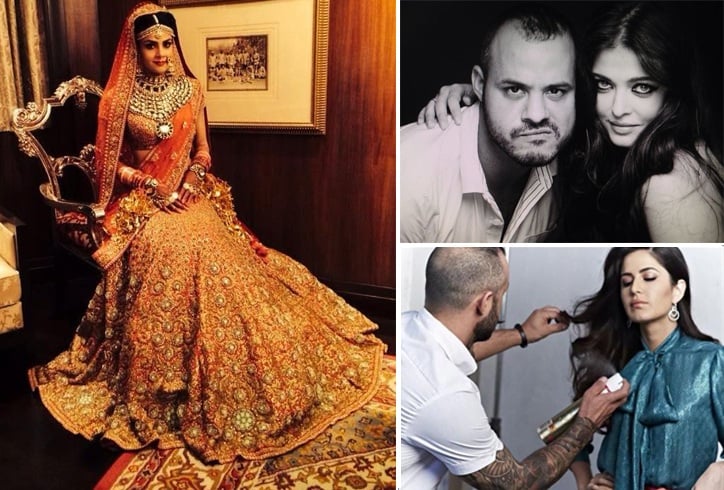 E-mail: [email protected]
Phone: +91-9619704875
9. Recinda Martis
'Non red' bridal lips are a welcome relief when it comes to Recinda Martis which surely establishes her as a makeup artist in Mumbai to watch out for. The natural tones she uses and the pops of coral make her brides look contemporary.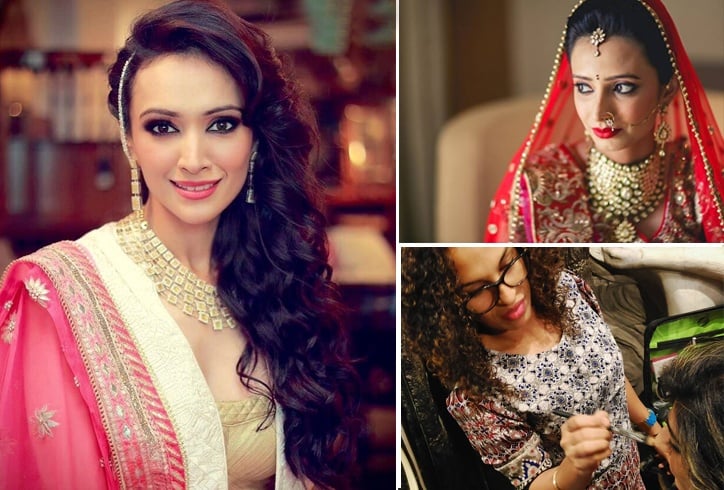 10. Arti Damania
As professional Make-up Artist and Hair stylist, Arti Damania got her training from BHARAT & DORRIS. Her areas of specialization include Photoshoots, Fashion/Print, Commercial bookings, Editorials, Runway, Music videos, Model testing, Makeover's, Film, Television, Bridal & Special occasions.
Phone: 09820632176
Website: artidamania.com
11. Jharna Shah
A renowned name in hair and makeup industry, Jharna Shah has one of the largest makeup academies in India called Jharna Shah Hair & Makeup Academy Boutique Salon Spa in Mumbai. Today, she ranks among the top 11 bridal makeup artist in Mumbai.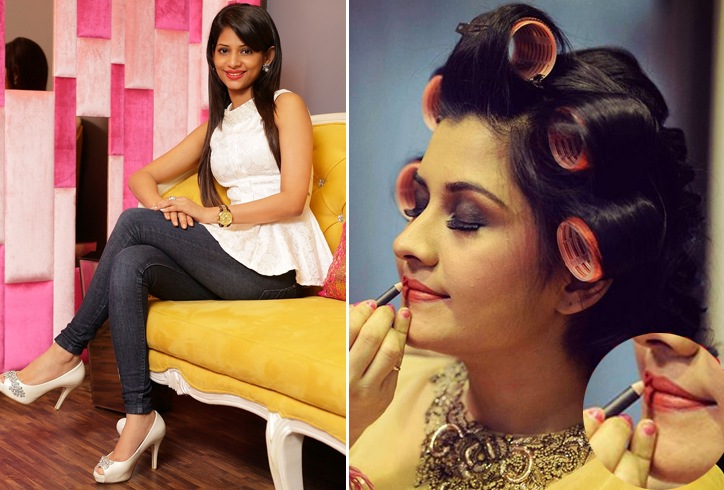 Phone: 022 2610 2100, +91-9892870006
Website: https://www.jharnashah.com/
So which makeup artist in Mumbai are you planning to tap for your wedding? Mention the name and the reason behind picking the best makeup artist in Mumbai.
Images Source: pinterest.com, weddingz.in