As we bid adieu to the festive season this year, it's time to, as the buzzword goes, let your hair down and jazz up for the party mood!
This month, I am going to offer my readers a delightful melange of gala articles and perchance in every probable angle. All I can say is that these party issues brim up with hot trending suggestions, helping you to be at your fashionable best without loosing your wallet. Apart from discussing on party styles and fusion fashion, I'll be also focusing on how to transform your festive wear into chic party wears.
Before being soaked in the chilly Christmas season and wedding fever, let's enjoy these party issues to keep up the mood. Go through my blogs, as there is a lot in store for you, even if you're not a party animal.
Who knows, you may get some great ideas for your upcoming Christmas bash or a bachelorette party or a bridal shower. And if you are much into parties then my darlings, you know whom to thank after being garnered with complements for your hot party styles and you are welcome!!
In this issue, I am going to discuss on some trending party styles based on various occasions, which can never go wrong! Do have a read!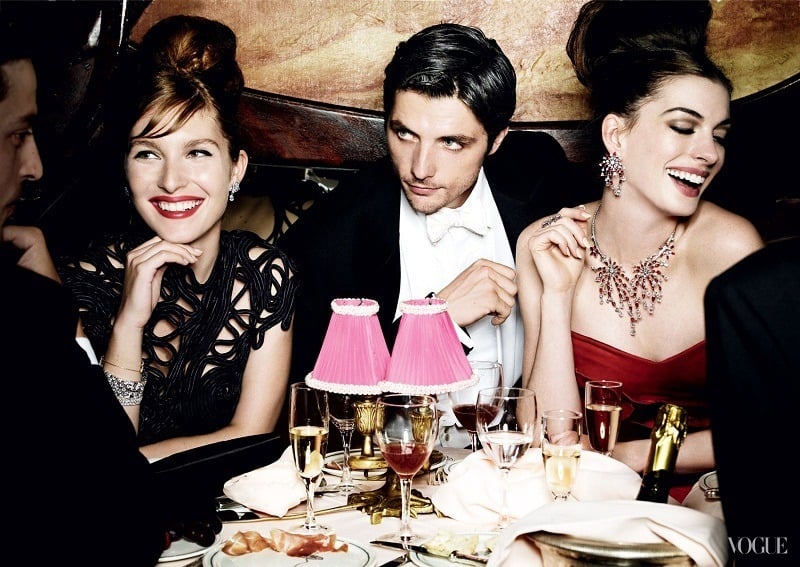 This is one of the frequently asked questions when there is an invitation to a party or plans to hit the city pub and i.e.
What To Wear To A party?
I strongly believe, no matter what's your personality is and which number your figure carries, you can always stunning, provided you're appropriately dressed for the occasion. You do not have to earn a degree to score high on your fashion statement. You can still be under the spotlight by following these easy party style tips. Different parties demand distinct style and dressing. In this edition, I've compiled 4 different regular events. Continue reading!
Party: Hanging Out With Friends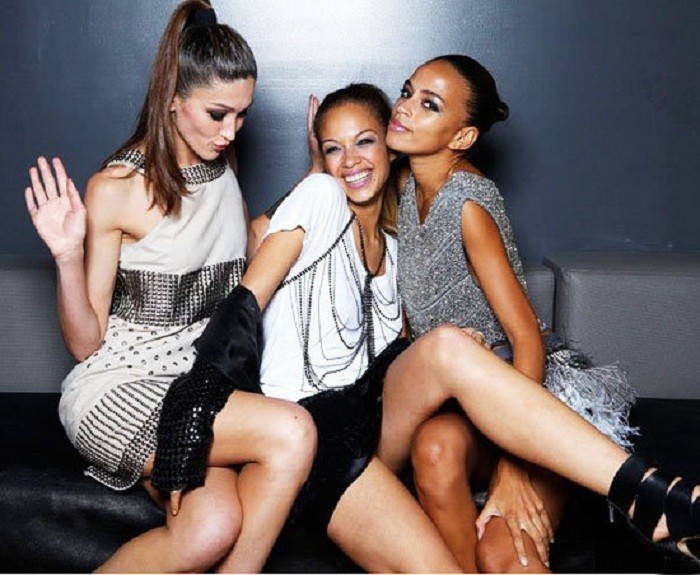 One of the major reasons, a gang of girls visit a local pub is to hit the dance floor. If this is your case then you should make sure you're dressed accordingly. Do not for knee-length or mini skirts or anything that can make you uncomfortable while dancing, so the best option is to go for pants, jeans or leggings. Your fabric should always allow your skin to breathe and sweat properly. A fancy top with skinny jeans can create wonders for your night-out look. You do not have to worry for your stuff, as you can keep your mobile phone, money and accessories like lipstick in your pockets.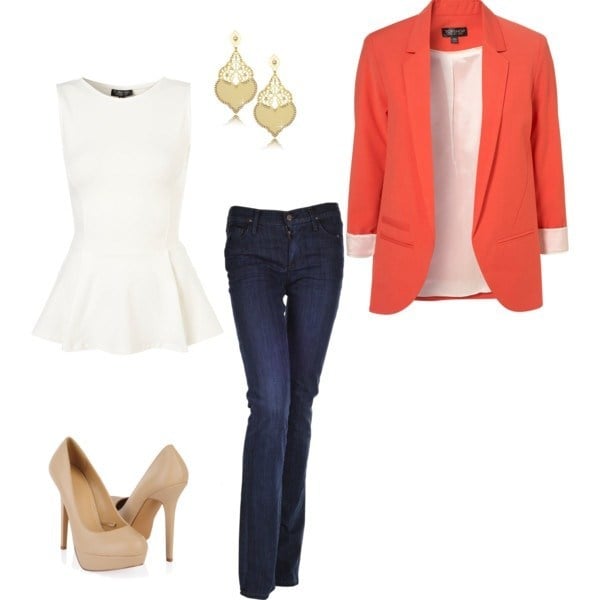 You do not have to wear a short revealing dress to flaunt your feminine elements. Instead, you should go for something that can enable you move freely on the dance floor. No matter if you're trying to shake your booty like Beyonce or do a Rihanna number; your confidence should not be altered anyway.
After you're done with your outfit, it's time to focus on your footwear. Even though pumps are always the most suggested shoes for your party look, if you've problem dancing on high heels then you can prefer for wedges or ballerinas.
Party: Formal Celebration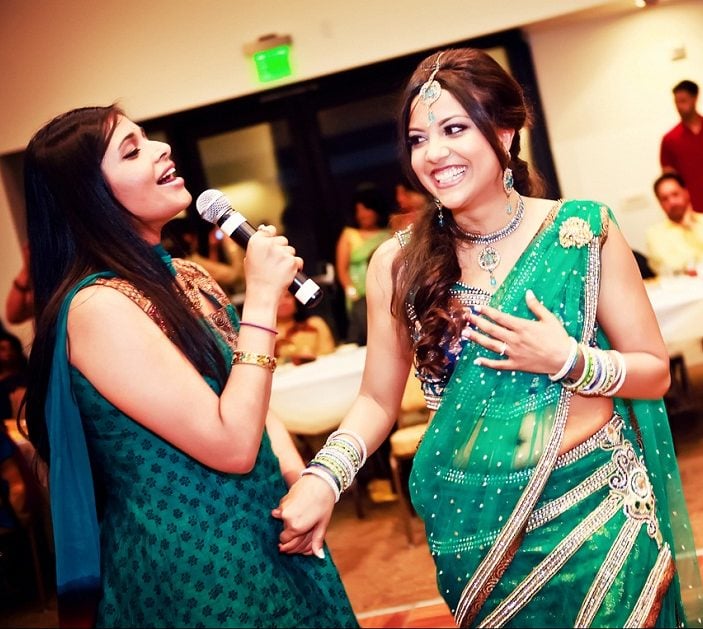 Wondering what to wear to a formal celebration? Go through this – If it's a formal celebration then you're required to follow a certain dress code that aptly suits the occasion. Do not be ever overdressed or under dressed. For instance, if you've invitation to join any Baarat then you just cannot show up in your Barbieesque frills. If it's an anarkali then make sure the silhouette hugs your body properly. If you're wearing a lehenga then do consider your body type before jumping into a particular design just because you liked its embroidery work or other detailing.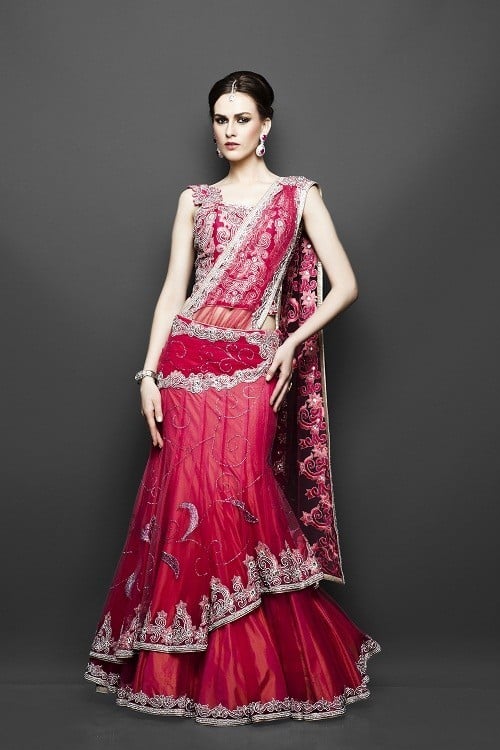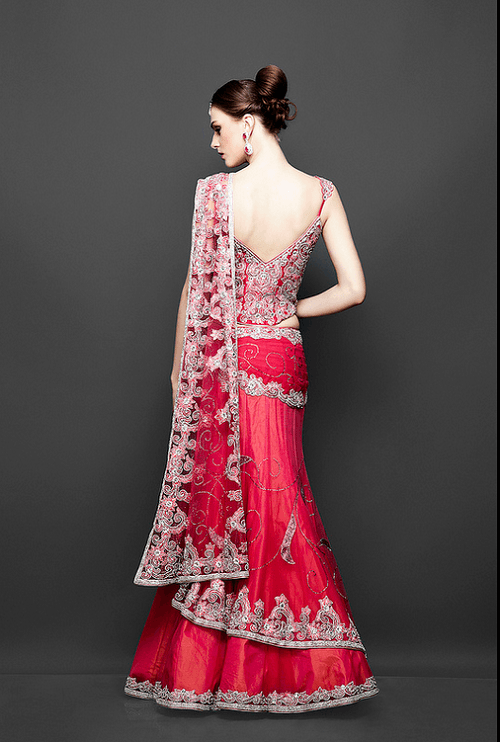 If you're just invited to a bridal shower then you can go for fusion fashion. After the recent fashion weeks, these trends are quite a rage like a fusion anarkali gown or a fusion saree with dhoti pants.
And if it's a Christian wedding then you can take out your cute cocktail dress for the reception and can combine it with cute pumps, a statement pair of earrings and stylish clutch.
Party: Friend's Birthday
As I'm getting down to the wire here and some of the fashionista in the city are neck deep with their deliverable, there are events and parties happening on daily basis. While we miss out some of these blowouts because of our prior commitments to work, there are still some events which demand our presence. And if it's on weekday then our ordeal just worsens.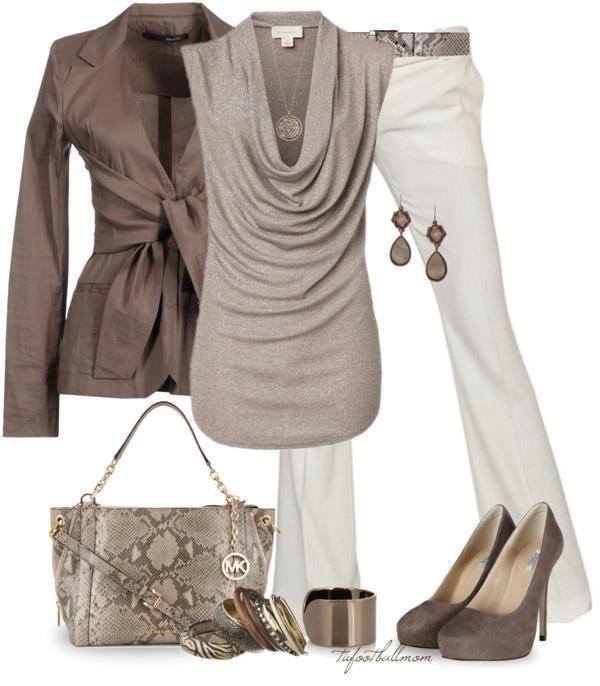 Sometimes, we just decide to go straight from office to the party. No matter how early you start, say 6 pm, by the time you reach the venue, your perfect hairdo gets fussy, makeup badly craves for a touch-up and you end up miles away from that chipper look.
No matter what your outfit is a pair of bold sparkling shoes can always dramatically enhance the look. You can further accessorize your look by a great pair of earrings or statement cuff, something like from Eina Ahluwalia's collection. Her jewelries are contemporary yet Indian and do not make you look like going for a wedding or sangeet.
Forgo the kajal for the day, instead rely heavily on your eyeliner and lipstick. A kajal can leave you with dark under-eye circles at the end of the day. Instead just apply mascara and pamper your pouts before leaving the workplace for party.
Party: Flirt And Hook Up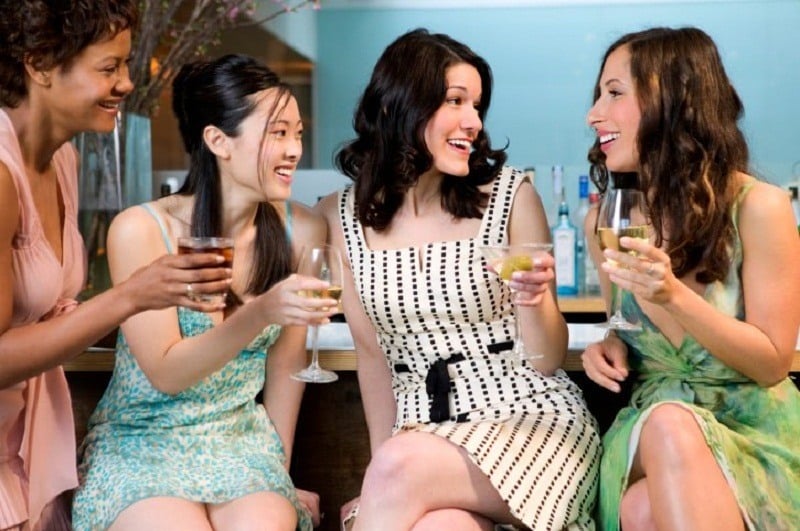 Well, girls let's be honest. Boys are not the only ones who go out just to hook up, even girls love to flirt and get the attention of boys. Even though dressing up for your mood can be a fun challenge, there are still certain security factors to be considered upon. Your main aim should be – dress hot without looking tacky.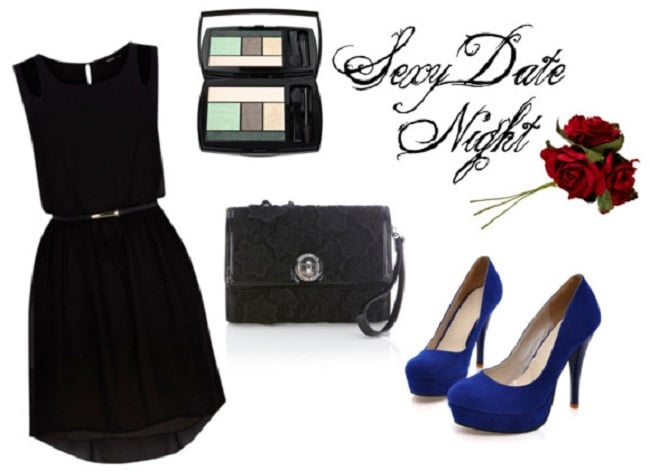 Flatter your curves for sure, but that doesn't mean to flaunt your skin. Coco Chanel had once said, "Leave something to the imagination of the boys!" So, you can choose a knee-length dress, but keep your cleavage covered. Considering the prevailing situation in India, it has become impossible for girls to venture out on their own. Make sure you're always accompanied with your friends. Be gorgeous in a modest way, so as not to be noticed by the curious onlookers.
Scroll down as we give you some more suggestions on what to wear to a party depending upon the occasion as well as location!
What To Wear To A House Party
House parties are one of the best parties since you don't have to really fuss up on your outfit or makeup. A house party is basically a casual and laid back party scene where you can let your hair down with a group of friends without worrying about your dress or hair. We suggest you keep your look casual by wearing a cute animal print shorts with a black tank top. You could add in a pop of colour by wearing a casual blazer. A black clutch would be sufficient to carry your essentials. Now that's one chic look to try out at the next house party that you have.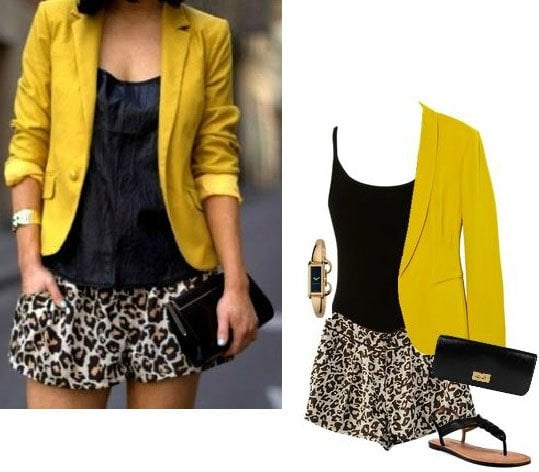 What To Wear To Company Christmas Party
Who doesn't love Christmas parties? Be it at your home, your friend's place or at your work place, the excitement for Christmas cannot be compared to anything else. And though we are all excited for the Christmas party at work, the question 'what to wear' keeps nagging us. You need to maintain the balance of wearing a party outfit at an office party which can definitely get you stressed. But we are here to help you out! Take a look at some of the suggestions below and let us know what would you like to wear at your Company Christmas party this year.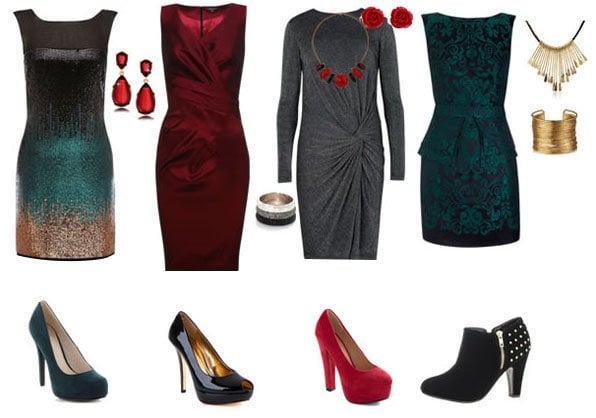 What To Wear To A Teenage Party
If there is someone who knows how to party, then it is definitely the teenagers. But it is also the teenagers who fret the most about what to wear to a party. If you are one among them then always remember a simple tip which is to just wear something that keeps you comfortable yet stylish. As per the trends right now, you should invest in crop tops and high waisted shorts. From lace to t-shirts with quotes to shimmer, a good crop top can make or break your party look.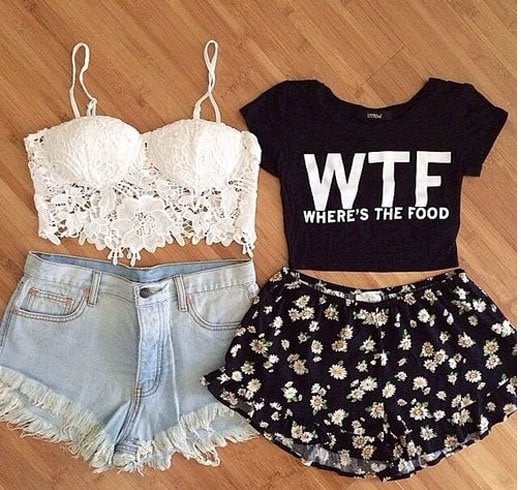 What To Wear To A Birthday Party For Teenagers
Teenagers have the most amount of fun since they are at an age where they can easily carry off any look. From high-street fashion to a grunge look, these youngsters today know the perfect styling tricks. Now if you are attending a teenager's birthday party, you need to ensure that you dress up in such a way that you don't steal the birthday boy/girl's thunder. So you could wear a long sleeved t-shirt tucked into a pair of lace skirt. You could also wear sheer leggings with ankle length boots. A chunky belt would be a great accessory.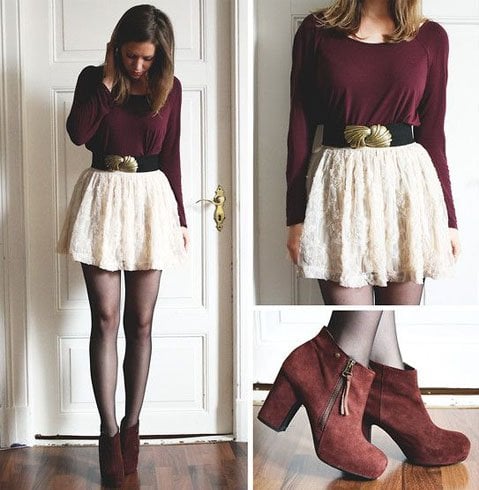 What To Wear To Cocktail Party
Our preferred choice of outfit for a cocktail party would be a skirt! Stock up your wardrobe with some classy skirts that you can pair up with tops and hit the cocktail party circuit. Couple of must-haves would be a short black skirt, a sequined skirt and a floral skirt. A white blouse would go perfectly with all three of them.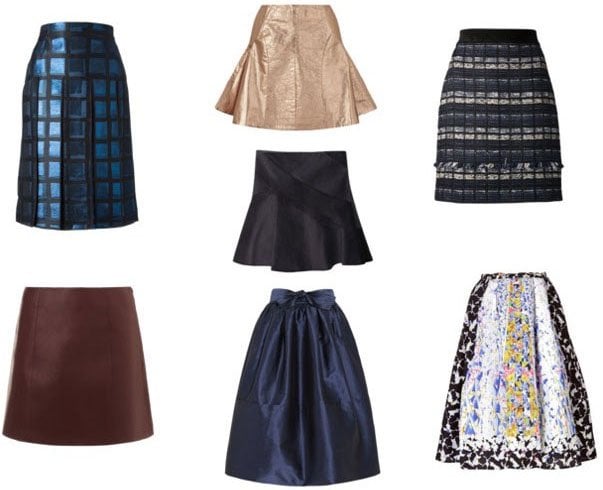 What To Wear To A Dance Party
Dance party means a fun party, right! Though we would love to set the dance floor on fire, we need to be careful of our choice of outfit too so that you don't have any difficulty in showing off your moves. Another thing you need to keep in mind is that your outfit should not be prone to any wardrobe malfunction while dancing. You could pick up a shimmery dress and wait it with low heeled sandals or a pair of trousers with a sequined top would also do the job.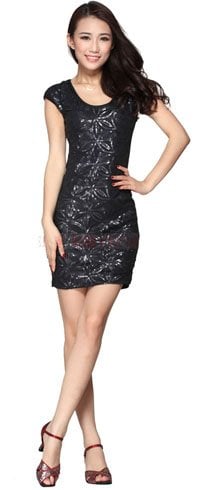 What To Wear To A Work Party
Work parties can be a little tricky since you need to follow the decorum of the work place while selecting your party outfit. To be on the safer yet stylish side, you can wear an elegant plaid tunic dress with a blazer over it. Add in a thin belt that would accentuate your waist line. Make sure that the dress is at least knee-length.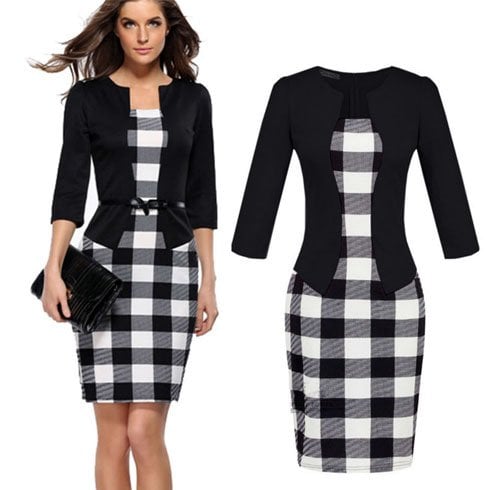 What To Wear To A Highschool Party
High school parties are a great place to show off your fashionable side. From LBD's to sequined dresses to plaid skirts, your choices are limitless. Take a look at the below image that is sure to give you some major inspiration for your next high school party look.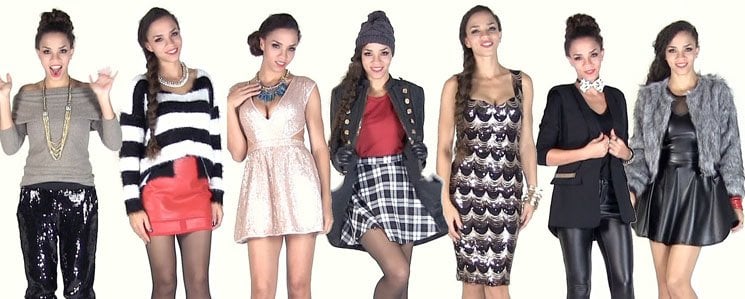 What To Wear To A College Party
Your college party look can be kind of similar to what you wear for a highschool party but it has to be a little bit more elegant and classier. While attending a college party, it is best for your dress to do all the talking rather than going overboard with accessories. 'Keep it simple' should be your mantra.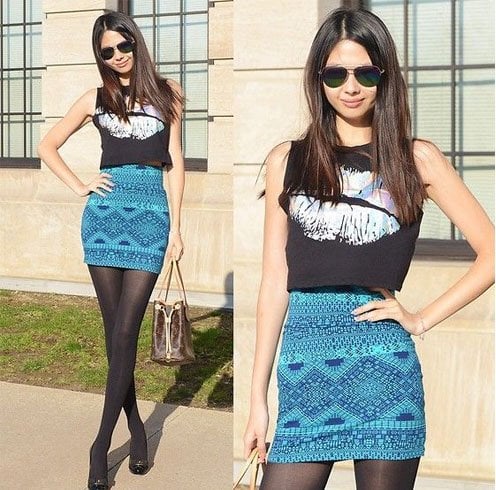 What To Wear To A Holiday Party
Just because you are off for a holiday party does not mean that you pull out all your off shoulders and plunging necklines and see-through dresses. Enjoy the holiday spirit without worrying whether your dress is too short, too long, too revealing, etc. We have a simple guide that you can bookmark for your holiday party outfits.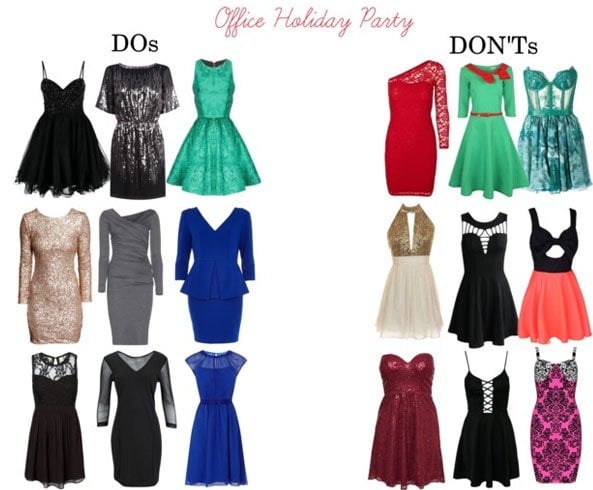 What To Wear To A Dinner Party
Dinner parties are an elegant and slightly sophisticated affair and you need to keep that in mind while picking out your outfit for the night. Knee length dresses and matching set of crop top and high waisted long skirts can be your choices. We would suggest you to pick up a statement necklace or a cocktail ring to complement your outfit. If you want to wear a sequined and jazzy skirt, you could tone down the effect with a white button down shirt.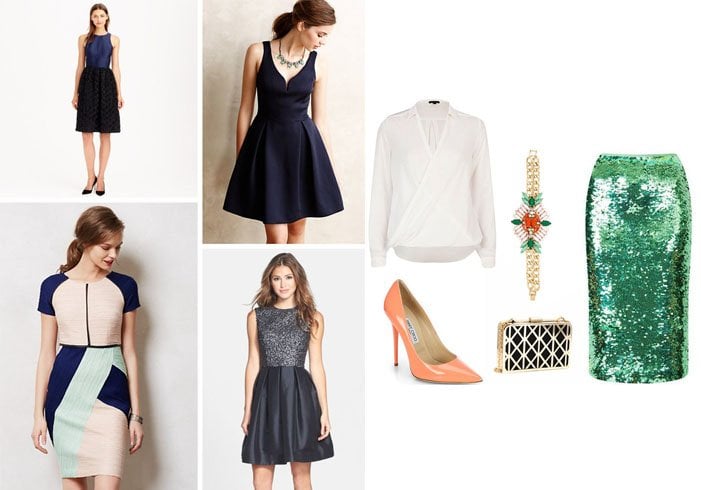 What To Wear To BBQ Party
Barbecue parties are a great way to spend some quality time with your family and friends. Drinks and food complement the conversations and it's a good time to let go off all your stress. Keeping the relaxed nature of a bbq party in mind, your outfit should also give out the same vibes. A checkered dress with floral patters and matching accessories and a tote bag is all you need for the perfect bbq party look. However, a dress can hinder your movement while indulging in a fun game at such parties. If that's the case, then wear a pair of denim shorts and a bright colored tank top. Add in a matching stole, shades and a sling bag to finish off your look.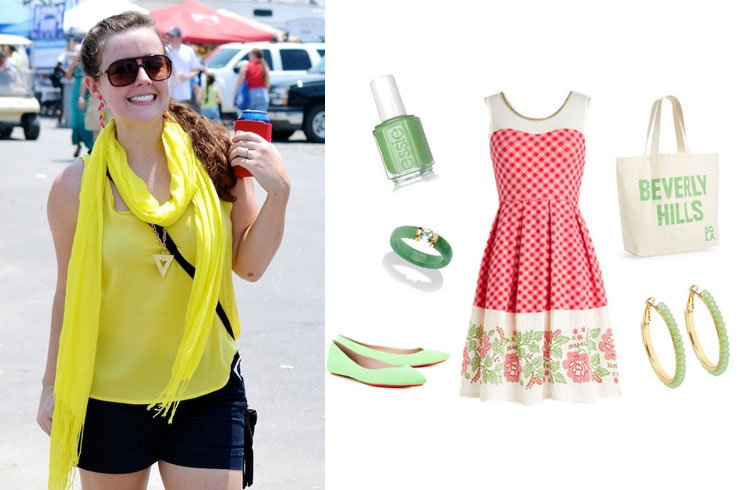 What To Wear To A Fall Party
Fall is definitely one of the favorite seasons to bring out your relaxed and casual fashion sense. Enjoy your fall party in a simple shirt dress or a t-shirt dress. Wear a dainty necklace with matching earrings to go along with it. You could also experiment with some messy hairstyles like a braid or a top knot.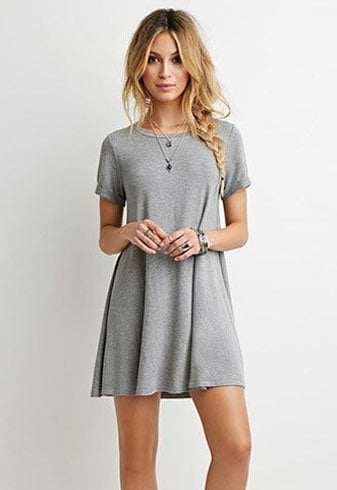 What To Wear To Anniversary Party
Invited for an anniversary party and wondering what would be appropriate? We have got three different looks that you can try out depending upon the location and time of the party.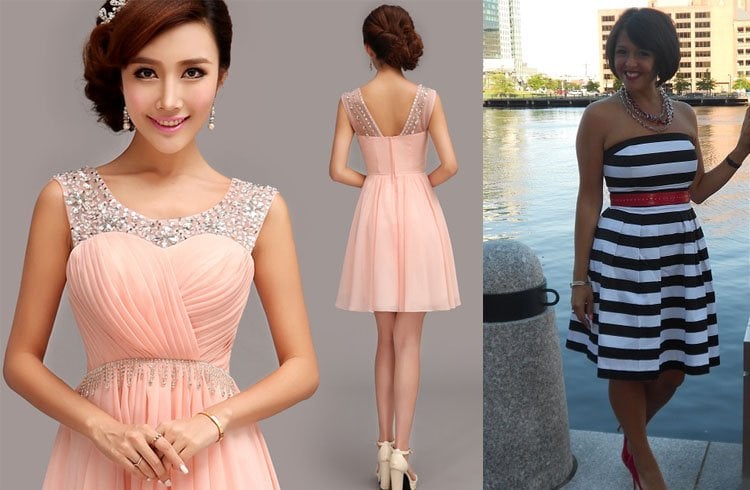 Hope you enjoyed this post!