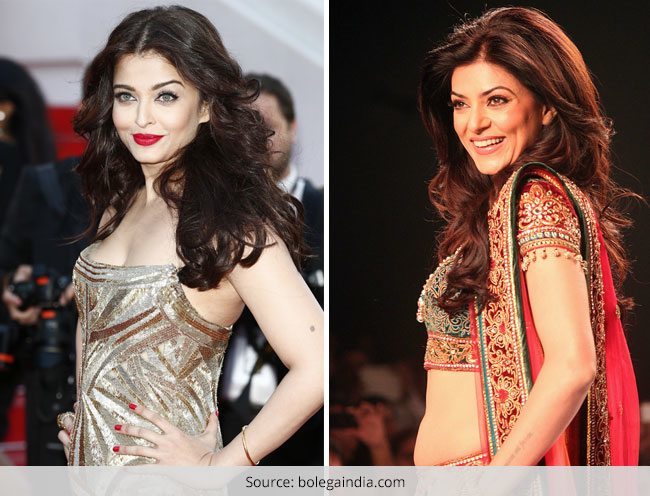 If you're born in October and looking for this month's fashion forecast then you're in the right place to pick some relevant cues on Scorpio fashion. The Scorpio women come with one of the most mysterious and sexiest signs in the horoscope. Even though she is moody, she knows how to get over that nature quickly.
Beauty traits of Scorpio Women
She is a keen observer and never underestimates her inner traits, especially when it comes to her dressing sense. The Scorpion lady usually loves black and white and dislikes grey.
The Scorpion beauty is enigmatic, radiating from the straight, mystifying gaze.
The lady with this zodiac sign is an enchanting feminist, who is mostly seen with smudged smoky eyes which they've paired with light makeup.
Since Scorpio is a fixed water sign, it endures strong emotional nature and is capable of exploring the dark side of feelings too. However, the Scorpion lady has the stealth of patience to control their strong emotional side.
Scorpio Magnetic Charm
Aishwarya Rai Bachchan
Indira Gandhi
Kendal Jenner
Katy Perry
Demi Moore
A Scorpion lady's beauty is magnetic. Her pervasive gaze can catch anybody's attention, while her highly concentrated energy can leave a deep impact on your mind.
And women with this zodiac sign usually live up to their mysterious reputation and the best example can be none other than Aishwarya Rai Bachchan.
Scorpio outgoing, buoyant
Veronica Lake
Jean Shrimpton
Julia Roberts
Sushmita Sen
Juhi Chawla
Nandita Das
Raveena Tandan
Zeenat Aman
As I've already mentioned these women are outgoing and flamboyant but never deceive their key Scorpion characteristic of preserving their privacy. Even though they appear to be open and sociable, the deeper you delve, the more you explore about them.
Scorpio beauty and style sense
Aishwarya Rai Bachchan
Asin Thottumkal
Helen
Sushmita Sen
Alexa Chung
Maggie Gyllenhaal
Chloë Sevigny
As I had already mentioned these women love to wear dark heavy eye makeup. They prefer smoky liner in the darkest shade of black and sleek straight pony tail. They also prefer the undo (just-got-out-of-the-bed) look at times.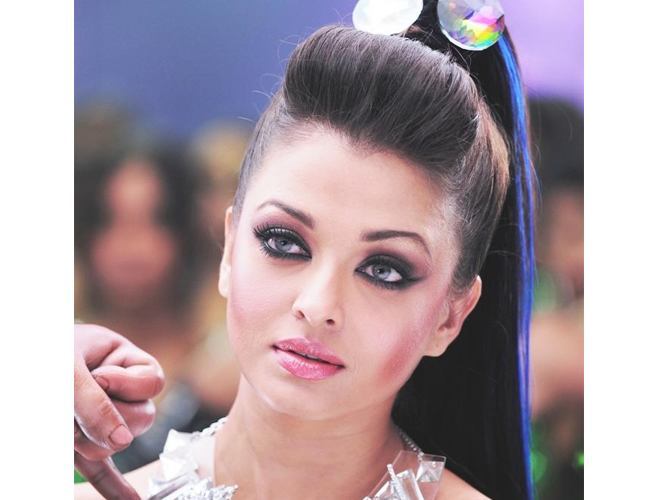 Scorpio Colors
Scorpio fashion incorporates the best romantic shade – dark red. The Scorpion women also love to wear carmine, maroon, crimson, scarlet, blood red and oxblood hues, which clearly convey the sentiments of the zodiac sign. Burgundy red which stands for deep emotions, passion and also obsession is a favorite shade of Scorpion ladies.
Scorpio shopping sense
The confident fashionista understands her personality and takes fashion quite seriously. The Scorpion lady never makes a fashion faux pas. She makes sure she gets the appropriate item that suits her requirement and likeness. She is quite discreet when it comes to picking her fashion items for special occasions.
Image 3 – source:pinterest.com
Why are there so many Scorpios in the fashion world?
It's strange but true that you'll find an array of Scorpios in the world of fashion designing and the elite list includes Calvin Klein, Lily Pulitzer, Anna Wintour, Jimmy Choo, Roberto Cavalli, Christian Siriano, Rick Owens, Zac Posen, Lauren Elaine, Chris Benz, Scott Henshall, Emilio Pucci, Kelly Cutrone, Alexa Chung and the list just goes on.
These are just a few of the prominent fashion designers, editors, style icons and photographers who were born under the sign of Scorpio. These celeb folks are extremely successful, powerful and iconic. These facts just gave me a hunch if it was more than just being a coincidence.
As per Susan Miller, fashion world's most trusted astrologer and who also does horoscopes for Elle, Scorpios have a tremendous ability to marry business with art. They understand what it takes to launch a creative idea to market just as Anna Wintour who is a great style icon.
Scorpion fashion not only enables them to be fashionably correct but also its attributes also help them in becoming a public figure for their great fashion sense.
Hope you enjoyed this post. Stay tuned for more posts on zodiac fashion trends.