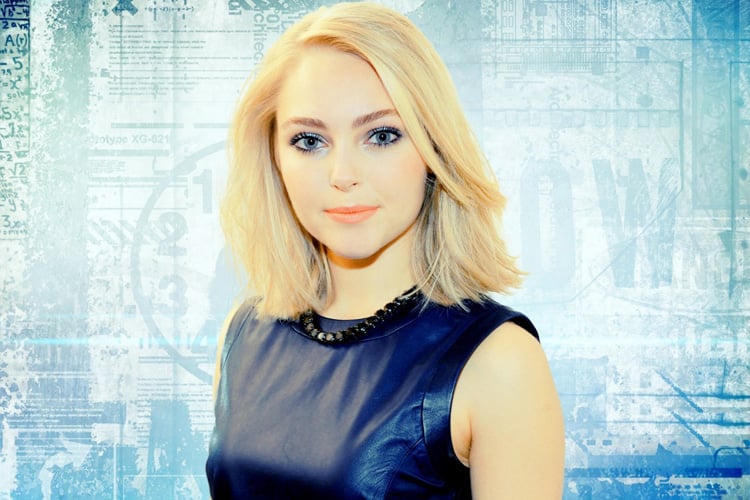 Personal Details
| | |
| --- | --- |
| Name | AnnaSophia Robb |
| Birthday Date | December 8, 1993 [celebrity_age_calc data="1993-12-08″] |
| Birth Place | Denver, Colorado, USA |
| Sun Sign | Saggitarius |
| Eye Color | Blue |
| Hair Color | Blonde |
| Nationality | American |
| Religion | Christianity |
| Education | New York University, Arapahoe High School |
| Occupation | Model and Actress |
| Marital Status | Single |
Want to know the hidden talent of AnnaSophia Robb? She can wiggle both her eyebrows!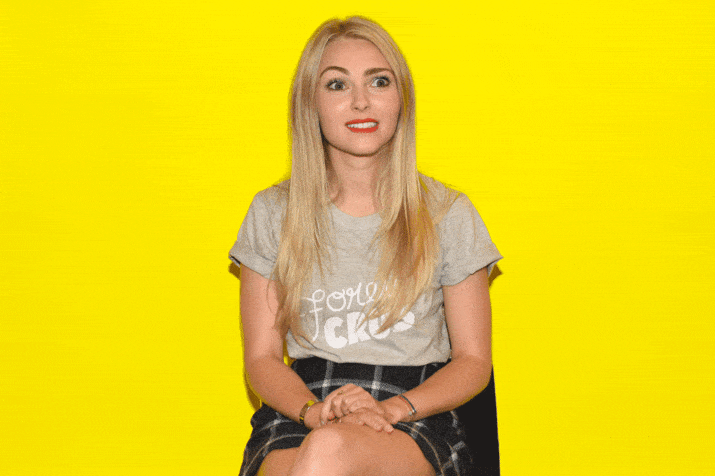 Family Details
| | |
| --- | --- |
| Father | David Robb (he is an architect) |
| Mother | Janet Robb (she is an interior designer) |
| Siblings | None |
| Spouse | N/A |
| Children | N/A |

[sc:mediad]
Body Status
| | |
| --- | --- |
| Build | Slim |
| Height | 5 feet |
| Weight | 49 kg (is that mal-nourished or OK?) |
| Waist Size | 22 inches |
| Hip Size | 33 inches |
| Shoe Size | 5 (US) |
| Dress Size | 2-4 (US) or 32-34 (EU) |
| Body Measurement | 34-22-33 inches |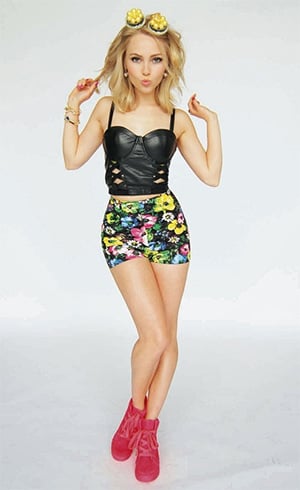 So what if she is short, AnnaSophia Robb has got beautiful eyes – Beautiful Blue!
Favorite Things and Hobbies
| | |
| --- | --- |
| Color | Sunflower Orange and Blue |
| Food | Sushi, Mushroom (Anna's favourite pizza topping), Bacon, Nutella. |
| Place | New York and London are the shopping destinations that attract her. Switzerland and China are her favourite holiday destinations. |
| Sport | Badminton, Football, Snowboarding, Rafting |
| Actor | Al Pacino, Lenardo DiCaprio. |
| Actress | Angelina Jolie, Greta Garbo. |
| Brand | TRAD, Jigsaw (London), Abercrombie |
| Favorite Hobbies | Slumdog Millionaire, Napolean Dynamite, The Manchurian Candidate, Lord of the Rings trilogy |
Did you know – Coldplay and Backstreet Boys are the favourite music bands of AnnaSophia Robb?
This one might be a tongue-twister for you – "Pamplemousse" is her favourite French word!
AnnaSophia Robb Weight Loss
Workout Plan:
Anna's fitness training program focuses on abdomen more. Because strengthening the core goes a long way in improving the overall balance and agility.
Can you beat this? The actress has worked out in water in the movie 'Soul Surfer' (which means every muscle in your body was challenged in order to stay on the surface and move through the huge waves).
The role demanded her to go through aquatic training, breath holding exercises and core work exercises to handle sudden dives underwater. The 8-week training program Anna went through also included actual surfing drills to increase her strength and agility on the board and in the water. To do her surf training (2 hours a day on an average), she had to do a lot of paddling.
No doubt, AnnaSophia looked brilliant on screen and played the role of the shark victim very well.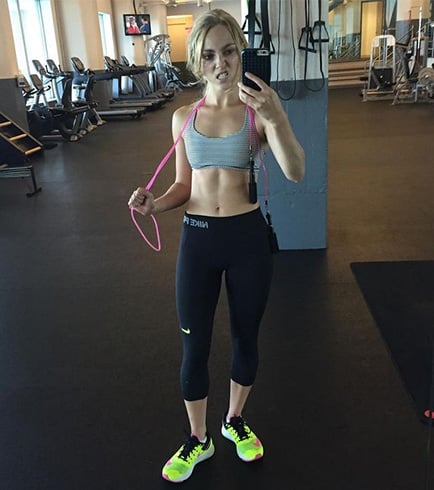 Diet Plan:
Anna Robb played the role of the young surfer girl in the film 'Soul Surfer' (where she survived a shark attack). This role demanded her to pack in ample muscle for strength. Her diet plan had plenty of lean protein to help her meet her muscle-building goals.
Her sources of protein consisted of tuna, chicken and turkey, a mixture of green vegetables like spinach and broccoli and high fiber fruits. All this added to provide her with energy during her training and filming.
Anna's meals were spread out every 3-4 hours.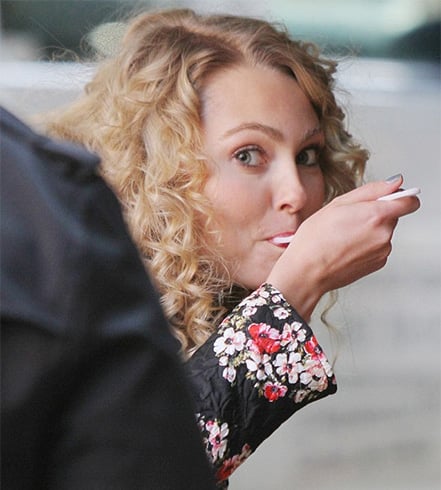 Social Profiles
Interesting Facts
Talk of canine love and Anna has a Maltese dog named Bella (a cross between a Maltese and a poodle).
SUPERMAN is Anna's favourite cartoon character.
Maybelline is Anna's favourite makeup brand.
Did you know AnnaSophia has 10 cousins? The composition – 8 girls and 2 boys.
In her spare time, Anna enjoys dancing (whether it is Hip-hop, Jazz, break dancing, or Irish dancing)
So how did you find this piece on actress AnnaSophia Robb? Interesting, soulful or more? Write in your comments.
Images Source: instagram