Finally- the list we all have been waiting for is out! The best beauty products 2016 list is the list that every beauty buff is waiting for with bated breath. Finally we know which fancy products got thousands of likes and which drugstore beauty products are actually revolutionary.
Best Makeup Products
In this article we have curated the best skin care products and even the best makeup products which you should definitely get your hands on.
[Also Read: 9 Easy Ways On How To Organise Beauty Products]
So, let's get started!
Makeup Forever Ultra Hd Invisible Cover Foundation:
Makeup Forever always features on this list and is often considered one of the top beauty products. So what is the magic in this foundation that makes it a critic's clear favourite always? The product first came to the market in 2008 and ever since then it is considered the best foundation out there. The concept behind the foundation was that there should be a full-coverage formula that can convert celebrities' skin to look flawless on high-definition TV and film. The product has a formula that glides on the skin very easily, is long-lasting, does not look heavy and stays on. Definitely one of the best beauty products 2016 you should have in your purse!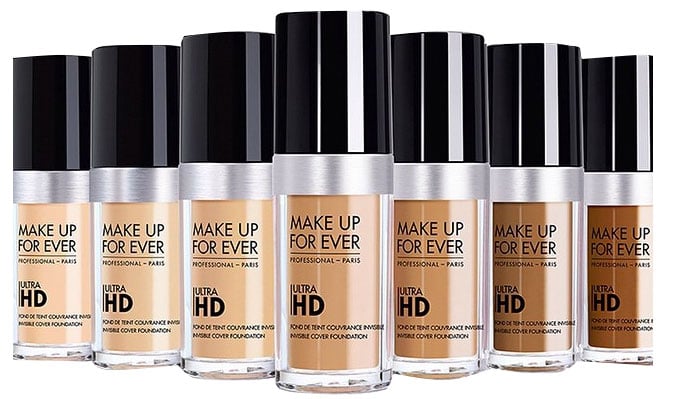 [sc:mediad]
Becca Pressed Skin Perfecter:
This pressed powder is absolute magic and doubles up as a compact as well as a highlighter, depending on the shade you choose. This strong compact can actually change the way your skin looks-flawless, non-greasy and the same from 9-5. It is one of the most sought after products and is considered as one of the best makeup products too. Buy one and you are set for the day.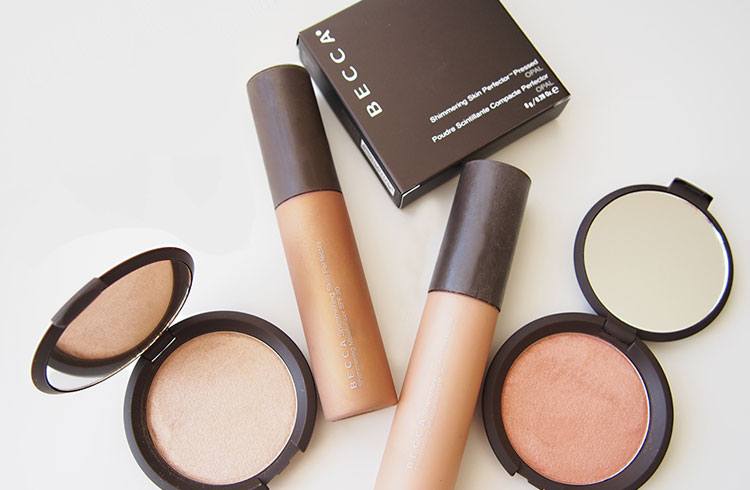 For Your Cheeks:
Marc Jacobs Beauty Air Blush Soft Glow Duo in Lines & Last Night
Do you love that pink, glowing blush on your cheeks to last all through the day? Well, this weightless blush is just what you have been looking for. What makes this blush a great buy is because it has been created using a process called soufflage—French for "air-whipped". What's great is that you can even use this blush as a highlighter!
[Also Read: Organic Beauty Products For Sensitive Skin]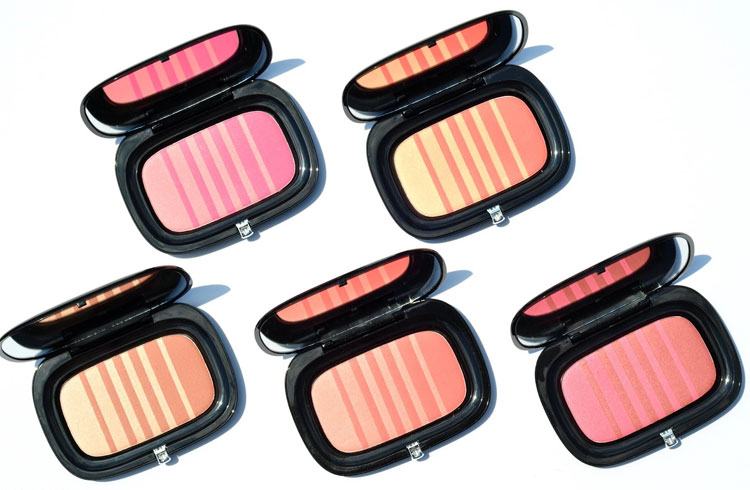 For Your Lips:
Chanel Rouge Coco Stylo:
When it comes to giving your lips the much needed moisture, the only thing that can really bring a difference is the Chanel Rouge Coco Stylo. It is said to be enriched with Jojoba oils, the rich formula can keep your lips moisturized for the WHOLE day! And one more reason to buy it- It has won the best beauty product award for two years in a row now!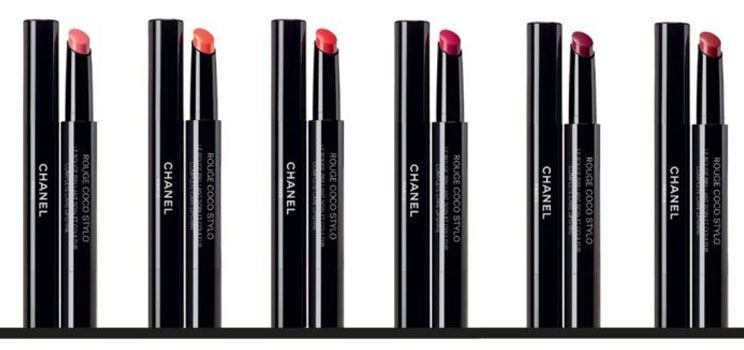 For Your Eyes:
Dior Mono Eye shadow:
The best thing about this eye shadow is that it refuses to crease and you have a perfect layer every time you use it! You can go for a light look with a few strokes which will give you some shimmery perfection and if you want to go a little bolder, use the eye shadow a little more dark.
Available at Sephora.com or any Sephora store for Rs. 2100- Trust us, you need this product in your life!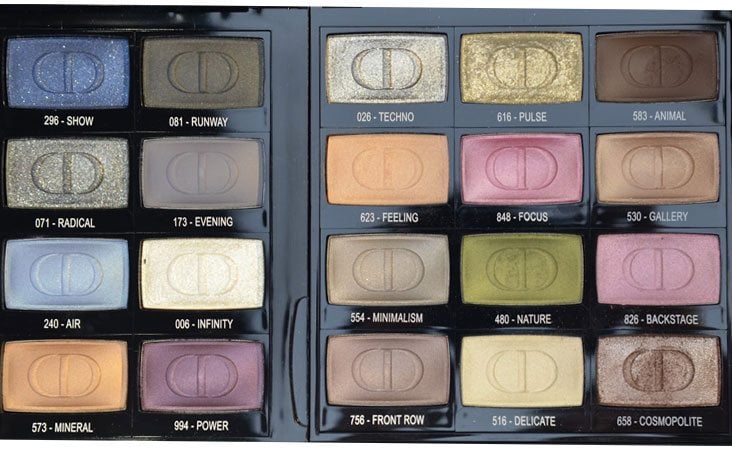 Estee Lauder Infinite Waterproof Eyeliner:
Something about good eyeliner makes every beauty aficionado happy. Estee Lauder's wonder stick is one such product, which is just perfect! The slim pencil is waterproof to a large extent and no matter how much you rub your eyes, the eyeliner will always, always stay put. It does not smudge and nor does it crease. So you have one perfect line all through the night!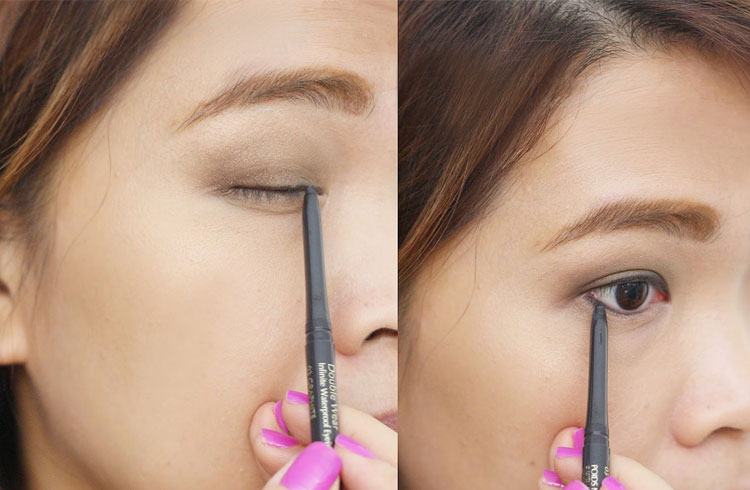 So there you go – an exhaustive list of the best beauty products of 2016. Some of them are repeat winners, like Chanel's extra moisturizing lipstick, and for a reason. These products have been picked up and curated by some of the best beauty editors who really know what they are doing! Don't wait-get your hands on these products as soon as possible!