We are sure you're no stranger to the sight of boring, black suitcases tumbling down around the luggage carousel in the airport. If you're looking to refresh your own travel time suitcase, look out for the chicest and trendiest brands now.
Ahead, your guide to the top luggage brands of today for a fashionable trip.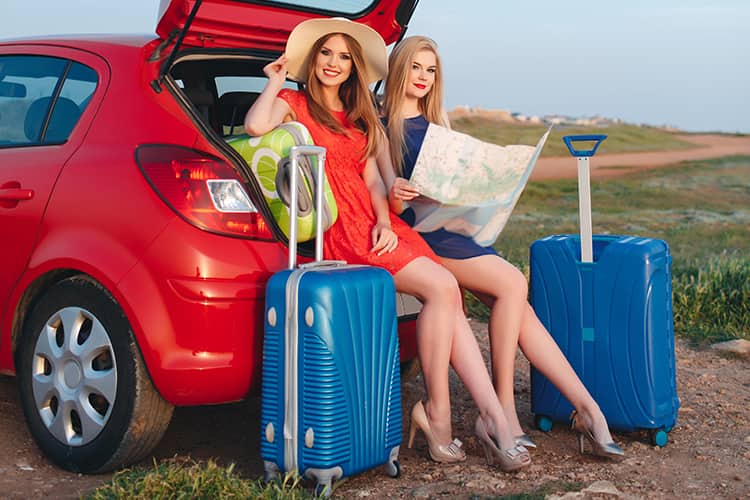 10 Multi-Functional Suitcases for All Types of Traveler:
Here are our best edit:
1. Delsey:
Delsey bags are perfect for the adventurer with scratch-resistant, quality, and weatherproof designs. Their luggage features both hard and soft materials. The brand has also included a smart suitcase iteration that allows you to charge your phone on-the-go. Insta-addicts can rejoice!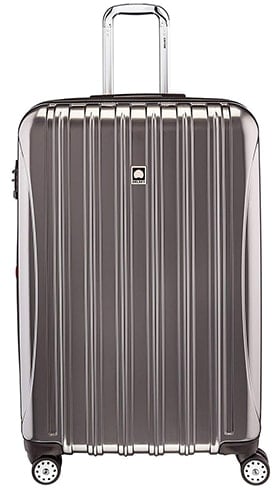 2. American Tourister:
If you are traveling constantly-then you need the most durable bag options. Luckily for you, American Tourister offers a lot of range to choose from. The brand also has suitcase varieties available for family, including kids.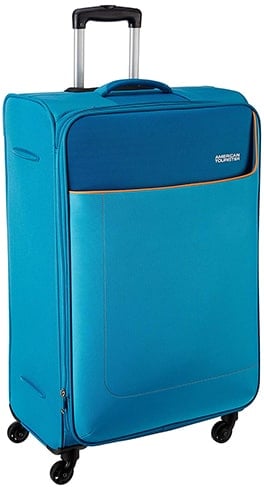 3. Samsonite:
Samsonite's high quality luggage bags are both functional and fashion. They craft durable and easy to use suitcases which makes it perfect for anyone on the go. The functional compartments make packing simpler while its unique stryde glider designs maneuvers the luggage on the sides, allowing it to be more stable.
4. Rimowa:
This brand has been around for more than 100 years, so their luggage ranges are one of the best in maneuverability and durability. They constantly strive to make travel time easier with their aluminum crafted, chic designs (worth taking selfies for).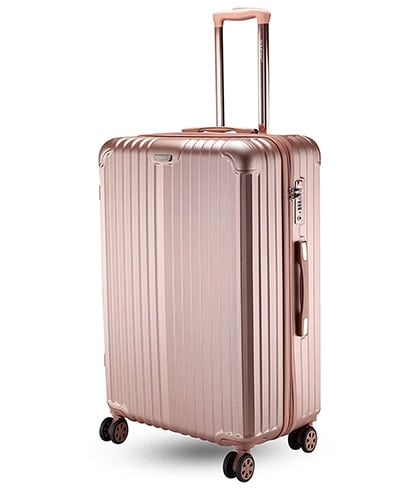 5. Tumi:
The brand's luggage ranges from weekend and long-trip collections. Their bags are well-designed, durable, and weatherproof. No matter what type of options you're looking for, the brand has it all-including soft and hard side styles.
6. Skybags:
Meet another favorite airport companion. Skybags offers sleek designs that influencers are obsessed with. You can compartmentalize everything from outerwear, to shoes, and denims in one place with its expertly-fitting suitcases.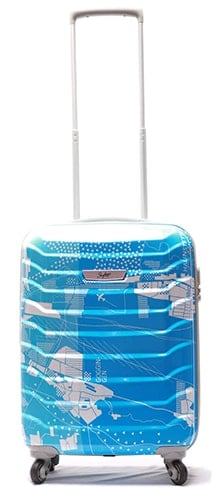 7. United Colors of Benetton:
United Colors of Benetton are durable and hence doesn't require careful handling. Their suitcases are crafted with cool, deconstructed designs in different colors and sizes. You can be rest assured to feel cool strutting down the airport.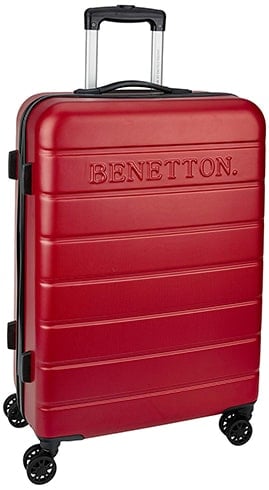 8. Amazon Basics:
Amazon Basics luggage collections come in compact, soft-side, and hard-shell designs. The new cult-favorite brands offers quality and long lasting duffles, backpacks, and others. They also boast an intensive testing to ensure the best quality including the price.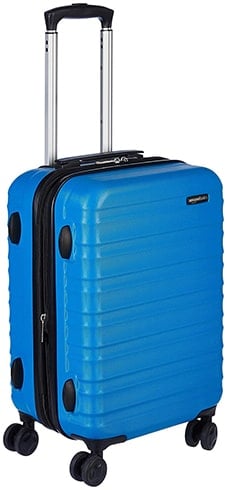 9. Away:
Away suitcases are a favorite luggage choice for most style bloggers. With numerous sizes and designs, the brand crafts travel bags that fit all requirements, and classy, carry-all.
10. Hartmann:
Hartmann is Samsonite's sister brand with timeless designs-the tweed design being its signature style. Not only is it spacious, but the handles and wheels are smooth to maneuver so you don't have to struggle running through to catch your next flight.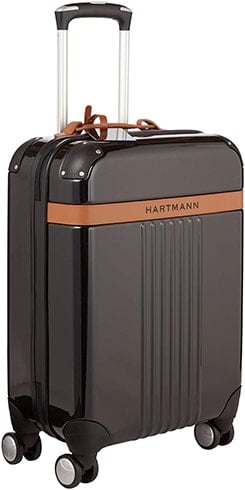 These are our list of best luggage brands that are both stylish and functional. We hope your search ends here.
Share your opinions in the comment section below.