When it comes to selecting a lip color, maroon isn't exactly the first choice that comes to mind-but this bright shade is actually one of the most flattering. There's a shade that is formulated to complement every undertone and variations. And while it takes no second guesses to reach out for reds and burgundy once the cold weather sets in, as a beauty lover, you should be open for trying something new. From matte maroon to shiny maroon stains, keep scrolling for our pick of 10 best maroon lipsticks.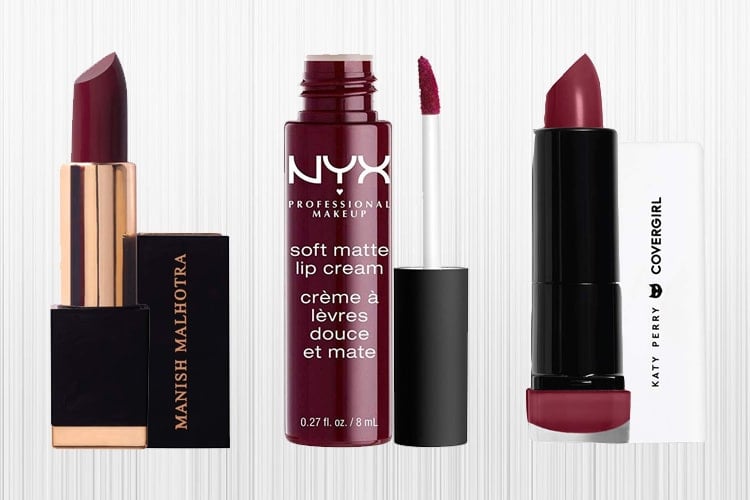 Top 10 Maroon Lipsticks in India for 2021
Here are our best selections:
1. Lakme 9 to 5 Maroon Mix Lipstick:
This maroon color features a matte finish that suggests a hint of fresh futuristic fembot. Love! Do a couple of swipes of the dark, lip-plumping lipstick in wearable maroon shade!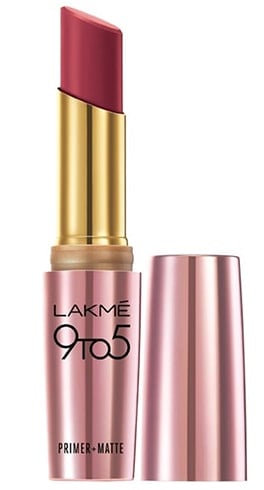 2. MAC Matte Lipstick in Diva:
Look like a million bucks when you slick this maroon molten metal onto your lips. And the shade name too indicates you have to be a total diva to wear it-which you are!


3. Bobbi Brown Luxe Matte Crimson Lip Color:
Try the maroon lip shade for pocket change with this Bobby Brown lipstick that imparts a shiny-finish that looks smooth. It will require less courage to wear than you'd expect.
4. L'Oreal Color Riche Divine Wine Lip Color:
L'Oreal Color Riche in Divine Wine Lip Color-another case for going full-on. It's like a rave in a tube that actually looks good on the lips.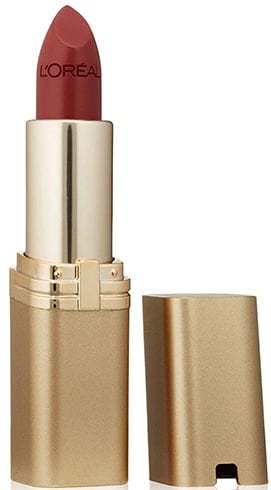 5. MyGlamm Manish Malhotra Hi-Shine Lipstick in Vintage Wine:
Keep the rest of your makeup look simple and light when wearing this beautiful hi-shine lipstick to avoid venturing into gothic territory. But if that's the look you're going for, then this is perfect.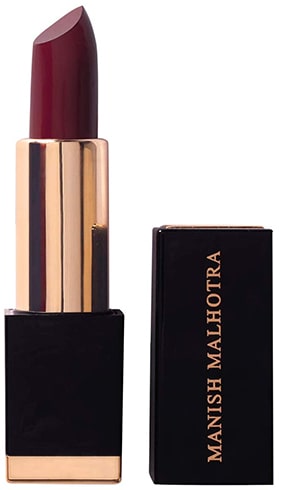 6. Covergirl Katy Kat Matte Lipstick in Maroon Meow:
If you're not totally sold on the shade of the moment, consider this Covergirl Katy Kat lip color-your gateway maroon. Shiny and how! Cover your lips in this matte-like-shade that's actually comfy.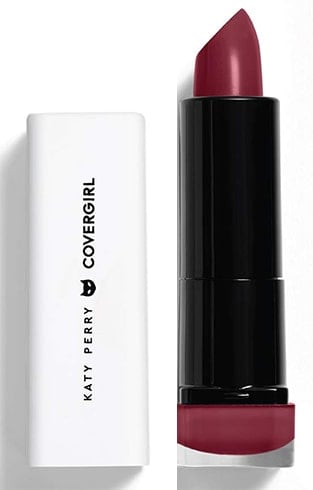 7. Maybelline Super Stay Matte Ink in Composer:
While maroon on your lips is anything but subtle, this super stay matte finish tones down the intensity (slightly, nicely).
8. NYX Soft Matte Lip Cream in Copenhagen:
Because only a bold few can pull off a maroon shade and consider a near-to-near dark shade. This soft matte lip cream offers a flattering finish and can suit all.


9. Huda Beauty Power Bullet Matte Lipstick in Ladies Night:
For the party-ready types, this power matte lipstick by Huda Beauty in the shade of Ladies Night is just the thing to store in your carry-on. It is loaded with the perfect maroon tint.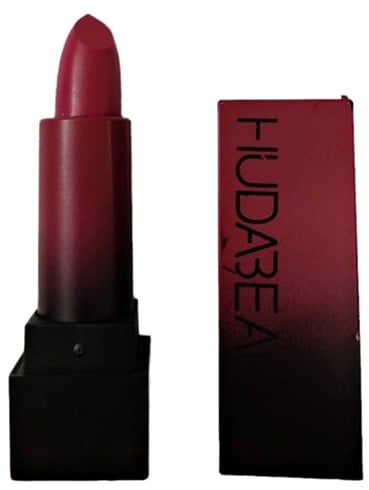 10. Revlon Ultra HD Matte Lip Color in Infatuation:
This quick drying, matte wear by Revlon comes without pain and commitment of wearing maroon. It offers you the look you love.


These are the ten best maroon shades that we absolutely love. We hope your search ends here. Do drop us your opinion in the comment section below.