There a whole lot of truth to the 'beauty sleep' thing. At nighttime, your skin absorbs nutrients from the products used at daytime. In addition, the skin is not exposed to environmental toxins at night so it becomes easier for products to penetrate better when you sleep and allow it to breathe. Additionally, a good night skin care routine is extremely essential. And while there isn't just one-golden routine to follow, there is a regimen that should be followed in accordance. Below, we have recommended a basic but effective night care skin routine.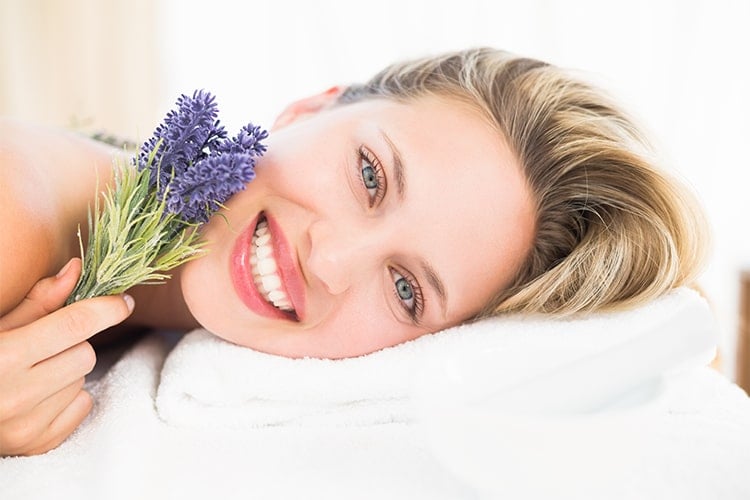 Tips for the Best Night Skin Care Routine:
Keep scrolling down to see all the tips:
1. Remove Makeup:
Beauty experts emphasize on removing makeup before bedtime and they do so with valid reason. To begin with, taking off all the excess dirt from your face is essential for taking on the next step of skin care routine. And sometimes a cleanser is not enough to cleanse off everything. A gentle makeup remover is recommendable to take out the stubborn grime.
Micellar water is an effective product for glowing skin and at a reasonable price, this product by Bioderma is a steal.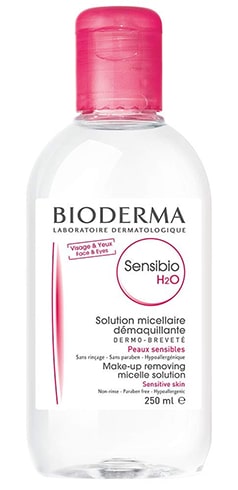 2. Use a Cleanser:
No matter what your skin type is, a gentle cleanser is highly recommended. This won't strip off skin's natural oils and keep your skin's pH level balanced.
Kiehl's Ultra Facial Cleanser is formulated for people living in heavy pollutant environments to work against the toxins the skin is exposed to daily. This cleanser works well on most skin types.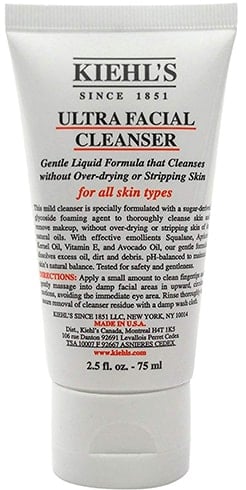 3. Follow up with Toner:
Toning your skin is one of the most divisive of your night skin care routine. Several women swear by it because they have seen the positive sides of using a toner. It calibrates the skin and boost moisture levels.
This all-time drugstore favorite by Pixi Skintreats Glow Tonic boasts of ingredients like aloe vera, Vitamin E, and ginseng.


4. Use hydrating Serum:
This skincare step can be tailored around your skin concerns. You may either opt for a face serum or a product prescribed by your dermatologist. We also recommend a derm-approved retinol product if your skin isn't sensitive. Other than that, a hydrating serum or a brightening serum is good enough for all skin types.
The Neutrogena Hydroboost Hydrating Serum is a great choice as it absorbs quickly and is also one of the best-selling options at Amazon.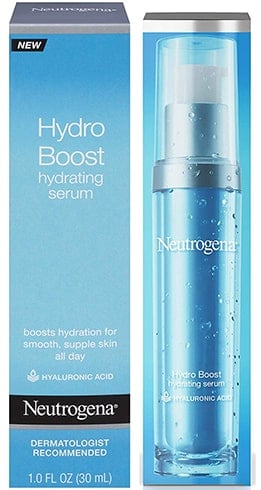 5. Do not Skip Eye Creams:
Eye creams should not be ruled out because they're really beneficial and help the sensitive skin around the eyes with a perfect treatment. If you are looking for an eye cream, we recommend a product that contains peptides, which can accelerate hydration and help smoothens ageing lines.
The Body Shop Vitamin E Cream has quality ingredients and lasting results. And this eye cream is well-worth it.


6. Moisturize:
We also recommend a skin repairing moisturizer to rejuvenate the skin health. A good hydrating product that doesn't clog pores can make a good choice. We love a moisturizer that has hyaluronic acid as it helps retain skin moisture.
The Cetaphil Facial Hydrating Lotion is formulated with effective humectants and hyaluronic acid which provides intensive hydration without any skin irritation.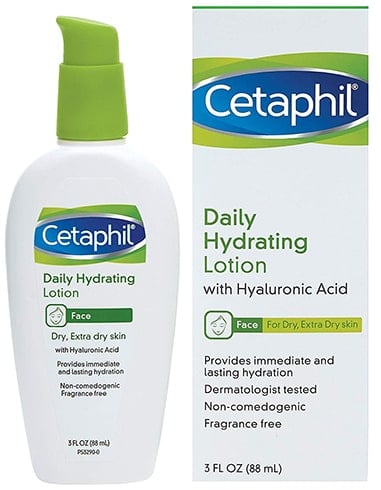 7. Mask (Optional):
Although we don't suggest using a mask daily, a weekly indulgence of the same would be good enough. You may consider applying one once or twice a week as a last step to your night time skincare routine. If you have dry skin, consider using a nourishing mask, or if you have oily skin, use a clay mask. There are many masks available that are suitable for all skin concerns.
The Dot & Key Glow Reviving Vitamin C Pink Clay Mask cleanses skin without drying it out. The supercharged formula is fairly hydrating, compared to other masks of its kind.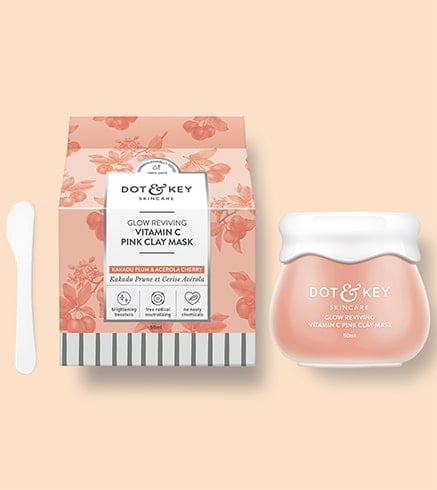 These are the best night time skin care solutions. If you follow these steps correctly then you'll notice an improvement in the skin within no time. We will be back with more such reviews. Until then if you have any beauty queries, then do drop a message in the comment section below.