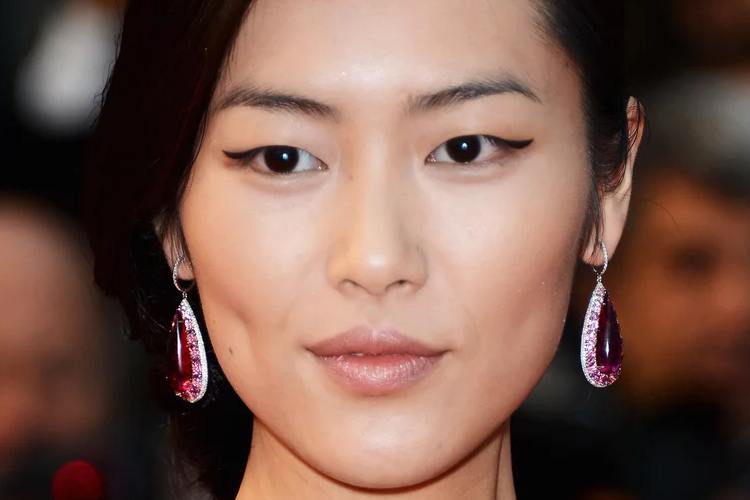 First things first. Hooded eyes aren't straight out of science fiction. They are a pair of eyes where the eyelids are covered by the skin or bone and look nearly invisible when the eyes are open. It means the skin above the lid droops over the eyelid, forming a hood. Hooded eyes have excess of skin folding down from the brow bone to eyelash line that shrinks your lids and makes them look drowsy.
Having hooded eyes doesn't mean you are ugly by any chance. There are gorgeous looking women too like Jennifer Lawrence, Blake Lively, Emma Stone who have hooded eyes. It means makeup for hooded eyes is a domain that is very much there in the beauty radar.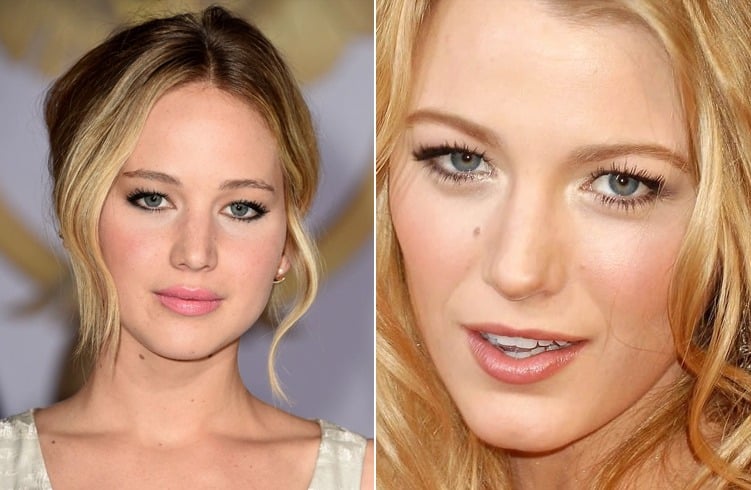 Eye Makeup For Hooded Eye
Well, the best makeup for hooded eyes involves the following – eye makeup for hooded eyes, eyeshadow for hooded eyes and makeup tips for hooded eyes.
[sc:mediad]
Let us find out more about hooded eyes makeup. I do hope all fears and doubts on looking beautiful with hooded eyes are laid to rest.
Go Primer
Hooded eyes look extremely creased. You need a good eye shadow primer so that you can wear an eye shadow without it sliding over your lids. Urban Decay Eyeshadow Primer Potion is a long lasting eyeshadow base that comes in an easy-to-squeeze tube.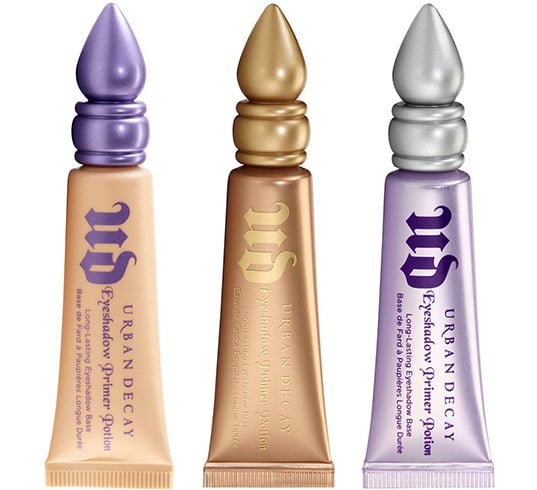 Highlight Your Eyelashes
Your prime focus when doing makeup for hooded eyes should be to make them look wide set. And for this, mascara helps you get the effect. Just sweep your hooded eyes with a lightest shade of eye shadow and you are done.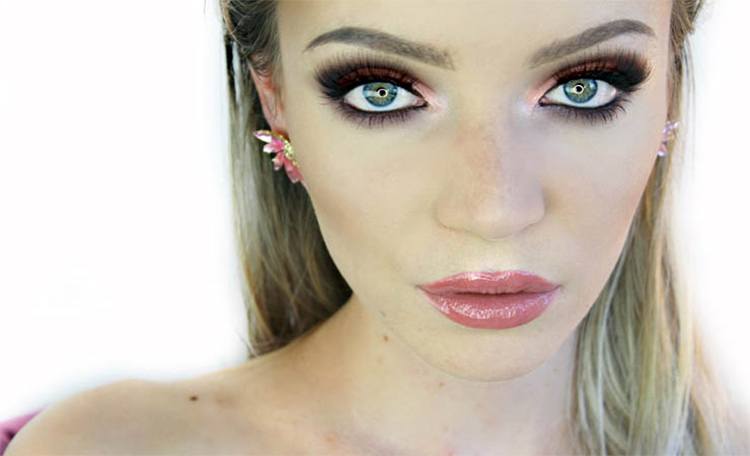 In fact, it makes sense to go for the right kind of fake eyelashes too (in case you are down with hooded eyes syndrome).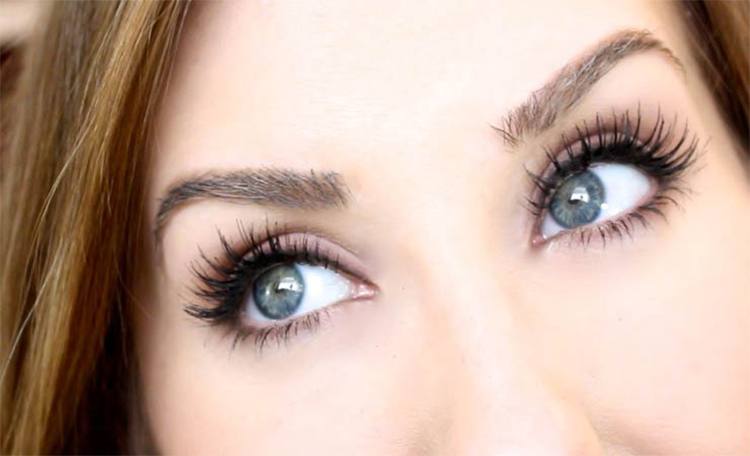 Waterproof Mascara
In hooded eyes, the lashes often touch the brow bone. If your mascara is slightly smudgeable, then you are going to curse the black smears under your eyebrows.
Since offense happens to be the best defense, grab quality waterproof mascara that does not budge. Examples are Maybelline Full 'N Soft Waterproof Mascara and CoverGirl LashBlast Volume Mascara, Black 830, Waterproof.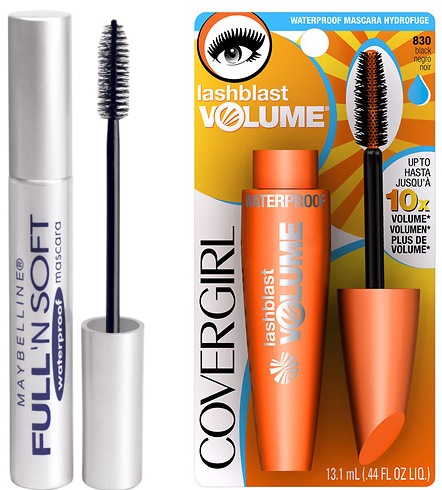 If getting natural-looking length and dramatic volume is your cup of tea, then go for Maybelline as eye makeup for hooded eyes.
Winged Eyeliner
One of the key components in hooded eyes makeup is eyeliner. And when you are drawing out the winged eyeliner, draw it slowly and carefully while looking straight forward.
Always remember to end drawing your eyeliner with a base line or an outline.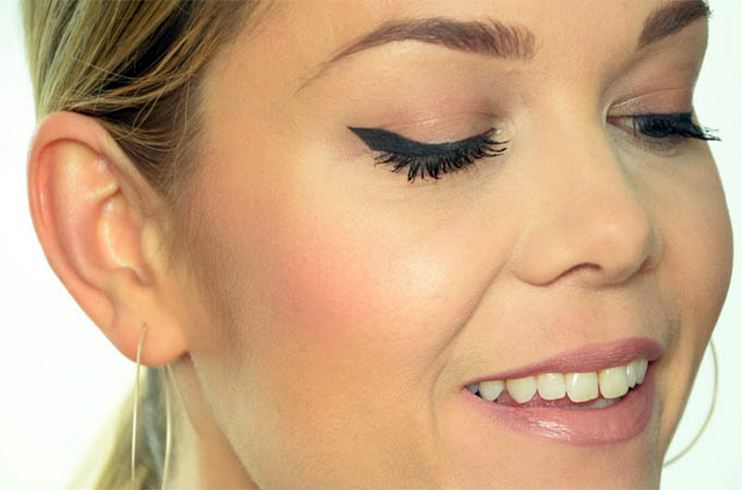 The Key Thing Is Placement
It is painful to know that the colossal time you spent on applying the eye shadow vanishes once you open your eyes.
The better alternative is to apply eye liner above your lash line and eye shadow above your eyelid's crease, where it will stand out most even when your eyes are open.
[Also Read: How to Do Basic Makeup for Different Eye Shapes]
Work The Eyebrow
Proper arch in eyebrows is lacking in girls with hooded eyes. Moreover, they are lower as compared to other eye shapes.
Instead of letting depression get the better of you, use makeup tips for hooded eyes in the form of pencil. Go use an eyebrow pencil to get the brow you want. Do not change the natural stating point of your brows as they might give your brows a weird look.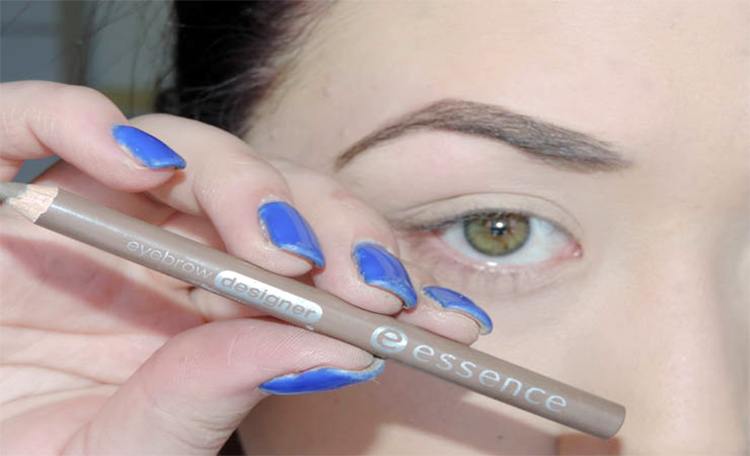 Experiment With Colors
Give up your fears of playing with bold colors when it comes to best makeup for hooded eyes. Try out electric blue or fuchsia. You can also use NYX Color Mascara in Purple.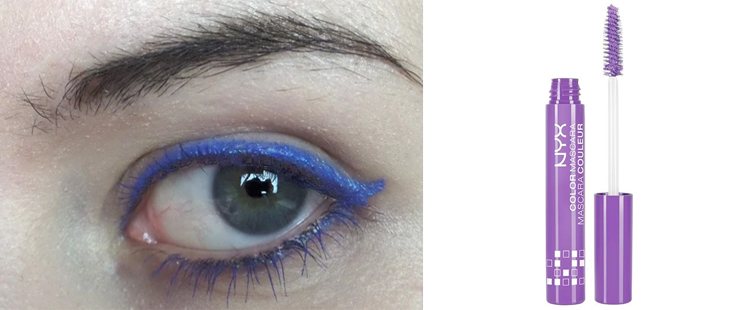 I hope you found eye makeup for hooded eyes promising and worth trying out. Tell us how you found the tricks and tips. And do share and spread this information in your social network.
Images Source: pinterest.com, totalbeauty.com