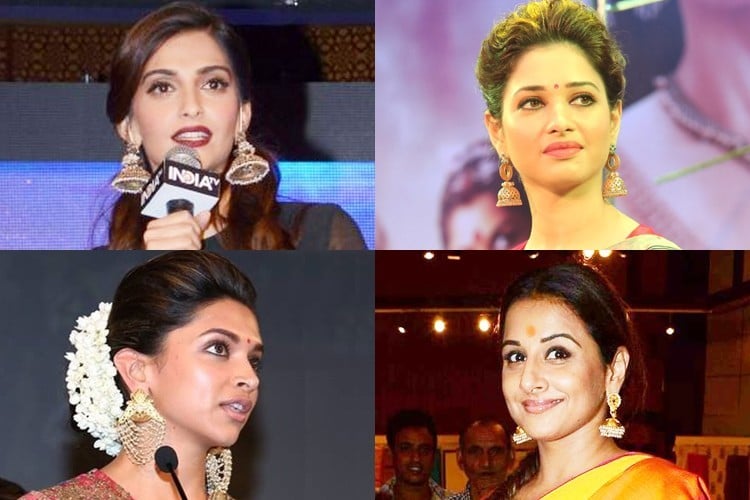 There are few things in life which we love a lot. We women for example, love jewellery (apart from many other things). No matter how expensive it is, we love it nonetheless. We might dream about it, or we might end up getting a replica of our favourite design.
Talking in terms of fashion, if Kalyan Jewellers is high end jewellery designer, then Amrapali is high street fashion designer. Of course, even Amrapali has fine jewellery, but they are extremely popular for their fashion jewellery.
From celebrities to socialites to your best friend – everybody has been sporting Amrapali jewellery these days. And why shouldn't they? It's classy, it's chic and its worth every penny!
Let's take a look at celebrities who have worn Amrapali jewellery and nailed the look
1. Vidya Balan
This lady has set so many trends in Bollywood, that it's just insane. From wearing sarees to styling her outfits with Amrapali jewellery, she's done it all. Here's a picture of Vidya Balan wearing golden jhumki earrings and pearl kadas by Amrapali on a silk saree. Beautiful, right?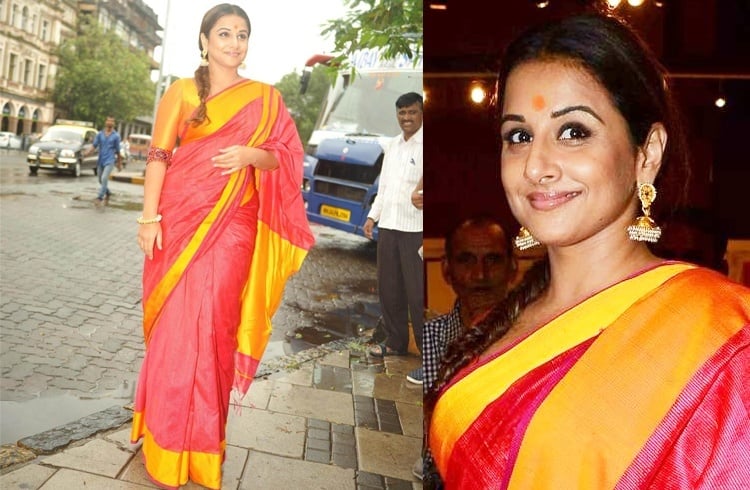 2. Tamannaah
Another lady who rocked the classic south Indian silk-saree with golden jhumkis look was Tamannaah at her movie screening. Doesn't she look nice? Love her bun hairstyle!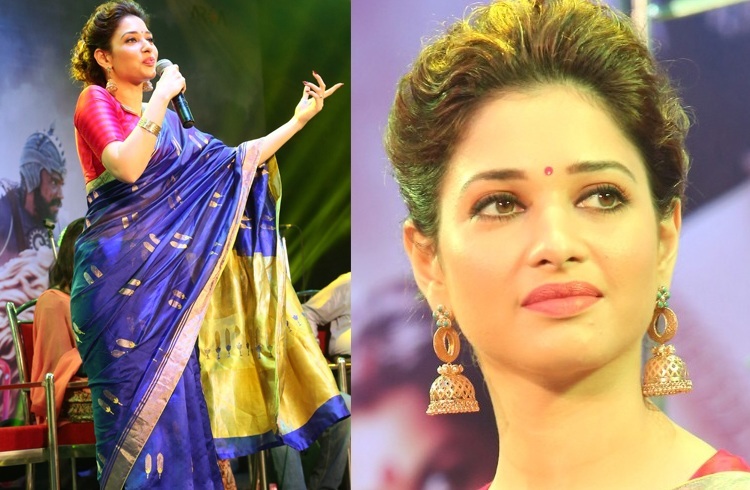 3. Neha Dhupia
We've been talking about traditional jewellery. But Amrapali makes great fashion jewellery and a testament of that is this neckpiece on Neha Dhupia's neck!
4. Sonakshi Sinha
Now it's time to talk about statement jewellery. And believe us when we say this – nobody does it like Amrapali! Anddddd, here's your proof!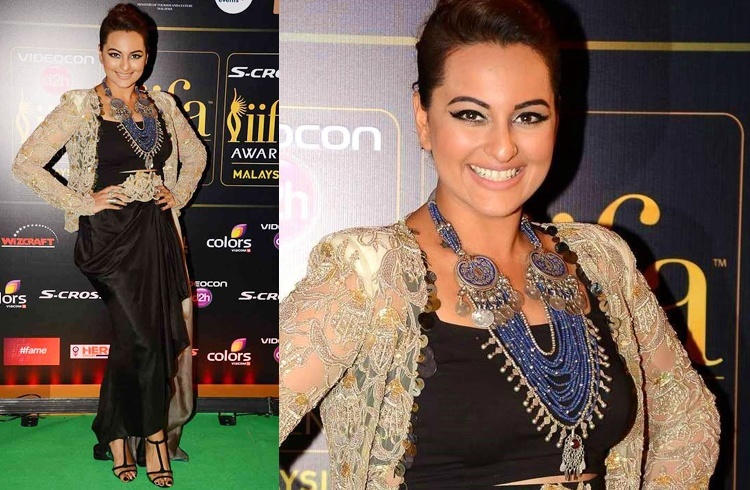 [sc:mediad]
5. Sonam Kapoor
Talk about Amrapali and leave Sonam Kapoor out? Nah! At an award show, Sonam opted to dress down her outfit and enhance her jewellery. And what better way to do that other than statement jhumkis from Amrapali?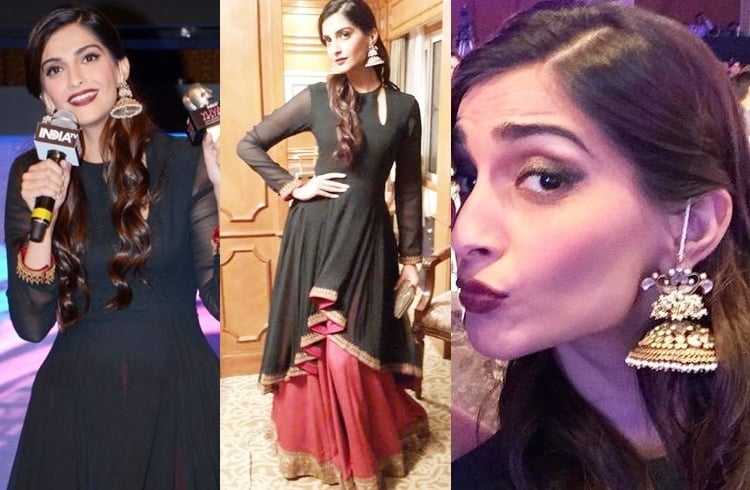 Aren't these pictures proof enough that Amrapali makes amazing jewellery?