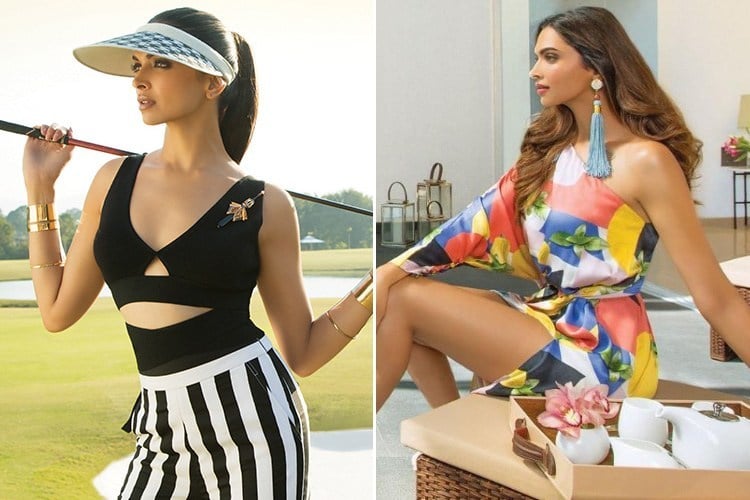 Lodha Belmondo are here with their new weekend getaway venture 'The Reserve', located on the Mumbai-Pune expressway. The vast lands with brilliantly built villas, a golf course, spa, the riverside views and many more are brought to redefine the taste of life luxuriously.
Deepika Padukone was chosen to be the face of their ad campaign and she sweetened the deals of the venture with her joyful yet classy photo shoot. Let us pay the diva some attention and the venture a bit of a thought-
In Shivan And Narresh
Swimming pool and the sit-outs are the most cool and chilled out places of any venture and this luxury feature of Lodha was showcased with our Mastani in a steamy posture. She went ahead with a multicolored Shivan and Narresh outfit and picked funky jewelry from H & M, Curio Cottage and Valliyan. Lacy strap heels from Asos closed the look.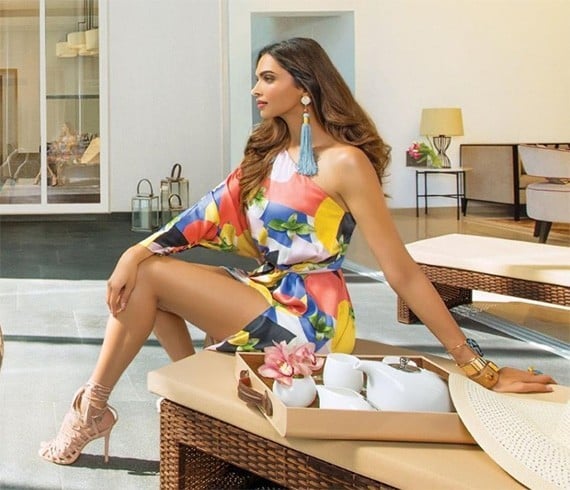 In Nikhil Thampi
She looked far out on the vast golf course in a Proenza Schouler top over Nikhil Thampi striped pants. The cutouts of the top, the high rise pants, the high sleek pony with jewelry from Aquamarine and Out House were the highlights of the look.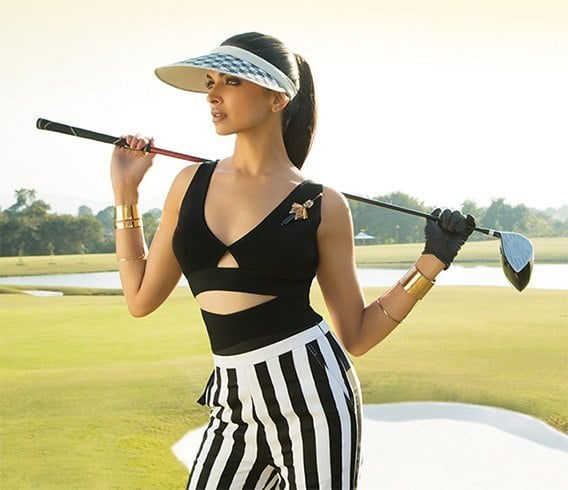 In Swapnil Shinde
The tall beauty with her well formed curves showered juicy orange looks in a Swapnil Shinde outfit. With her hair swept back in soft twists, she flaunted the extravagant Viange Vintage earrings.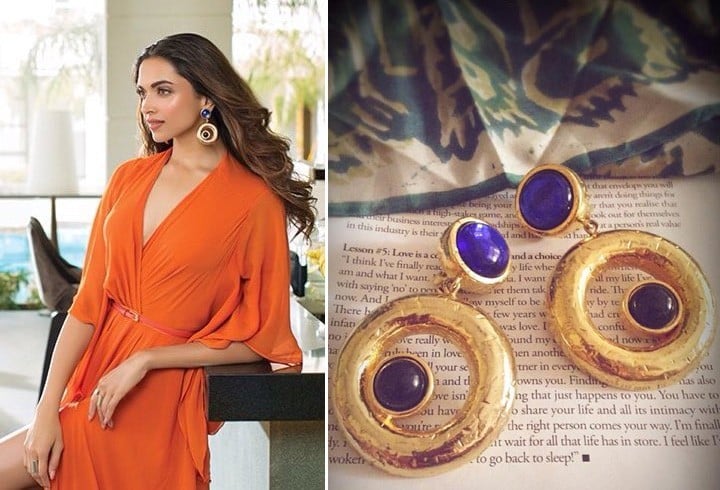 She also sported a gown style in Swapnil Shinde outfit. The thigh high slit with the knee high laced footwear elevate her pins and add more glamour. With pearl link dangles from Chanel by Viange Vintage and gold toned clutch, she looked royal and gorgeous as ever.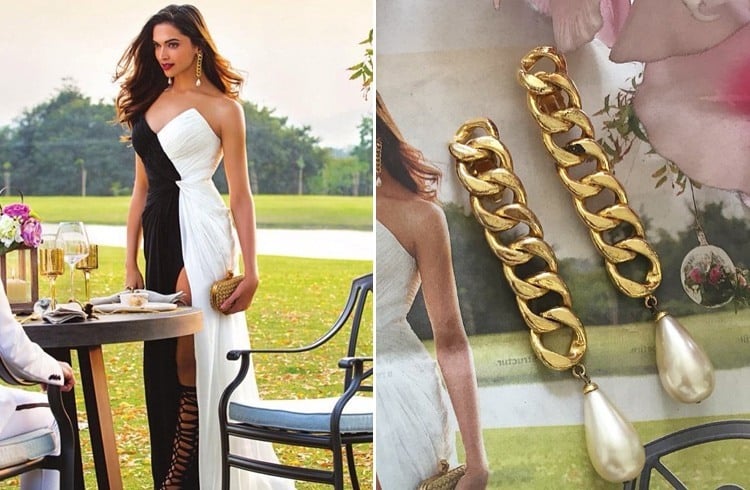 [sc:mediad]
Away from the hustle and bustle of the world of stardom, Mumbai, the diva experimented Lodha's getaway and felt at home. One of our favorite picture is the one where she posed in a shirt and super cool shorts with a picnic basket in a boat. She felt at peace and rejuvenated in the picture and that encourages us to explore their proposal.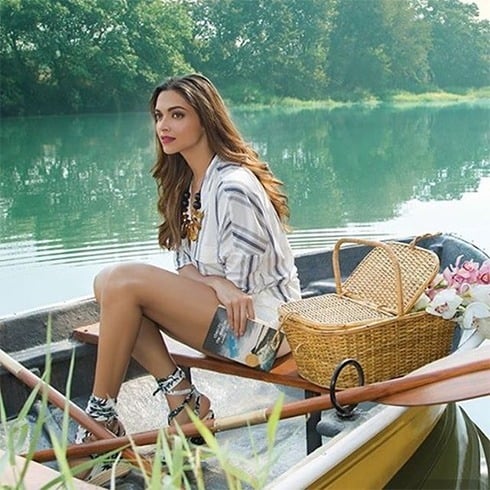 Their world class hospitality and beautifully rendered lifestyle has impressed the lovely lady and us. All along the shoot, Anil, the makeup artist played with wide range of hues on her suiting each and every outfit. Also Gabriel Georgiou, the hair stylist gave her tresses slight frizz yet manageable look. We applaud the photographer, Prasad Naik for striking perfect balance in advertising the venture along with the beauty of the actress.
Images Source: instagram.com