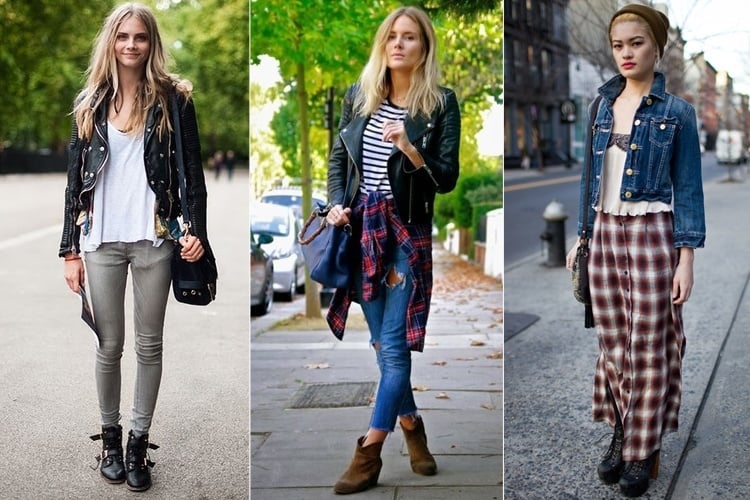 When we talk about grunge fashion, upon checking it with sources we feel that the look is messy an unkempt. Some say grunge fashion is careless and not for the ideal Indian scenario, but let's break stereotypes here because grunge fashion has come back big time, and sporting them are many celebrities across the world with grace and elan too. Have you seen Aishwarya at Cannes- violet-purple lipstick- so grunge we say!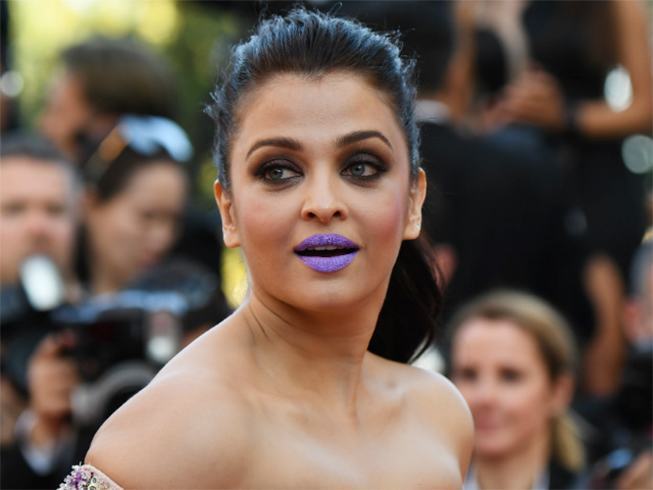 What Is Grunge Style Clothing All About?
Grunge fashion is what makes you hop away from the so called normal to the grumpy disdain lass; a lady who cares a dam. And this became a sub culture back in the early to mid eighties across the world, especially with bands like NIRVANA making inroads into the MTV scene. The DIY aura for grunge style clothing hit big time and on an all high when the 90s came through and now in 2016 it is making a comeback again- fashion up on your own terms, and that is what grunge professes!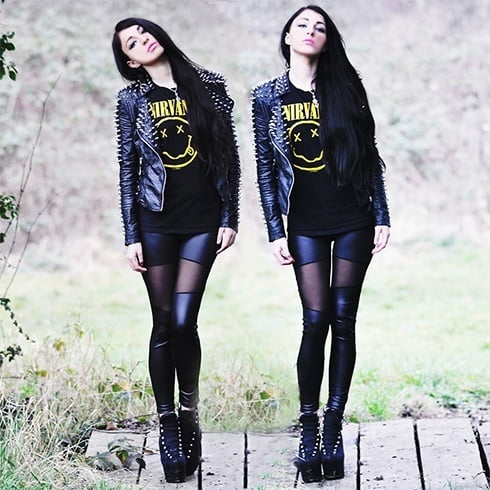 The Sygyzy Style
Grunge is all about nonchalant looks and going haywire in styles, which is what makes it unique and happening. Remember the old adage 'you cannot be old and wise if you never been young and crazy'? This is the truest definition of GRUNGE!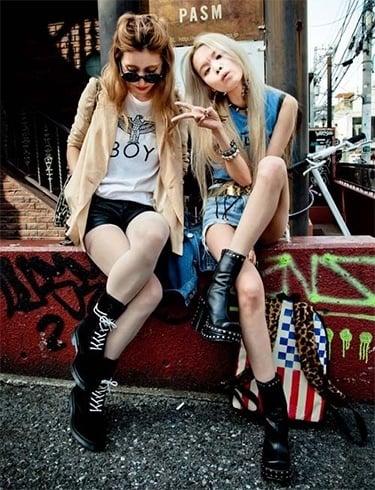 Most may look at the styles as filth and down market, but 90s grunge fashion was unique with a 'care a damn attitude' to be honest.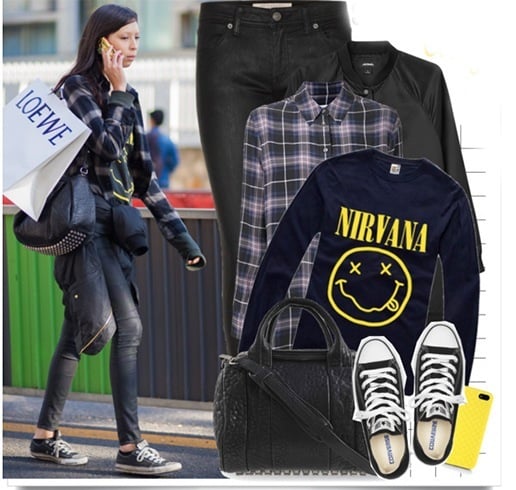 How To Get The Grunge Look
Anything you are comfy in makes for the grunge effect, and that's how it is for grunge dress up. You don't have to be out of the box in thinking, over the top in dressing or be high brand conscious too, a flannel shirt with a flare skirt can work wonders as well.
[sc:mediad]
Look at the pop culture of the 90s and wear dark clothing with cool toned makeup and hair colors, and you are a grunge queen already. Shopping at flea markets and thrifts stores are best to do, since they make the grunge scene manifest in style.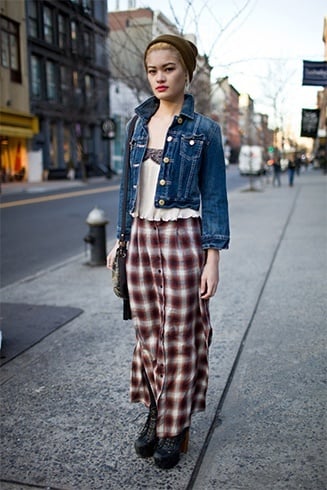 You don't need to spend a bomb buying grunge clothing, and even if you look into your wardrobes, you would find formal and casual wear that can team up as Ways to Dress Grunge.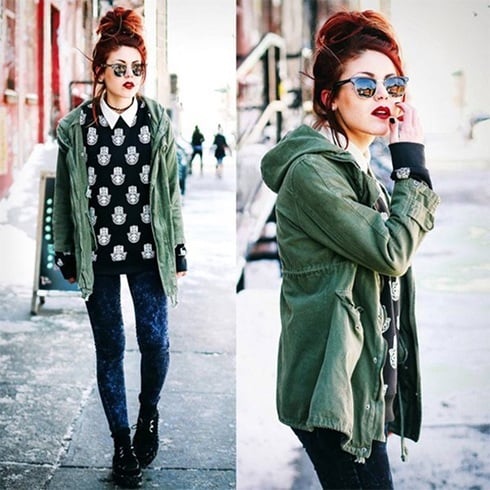 This is why back in the eighties, grunge was a hit because times back then were depressing with low incomes and people didn't have much to spend on.
[Also Read: Go From Grunge To Glam]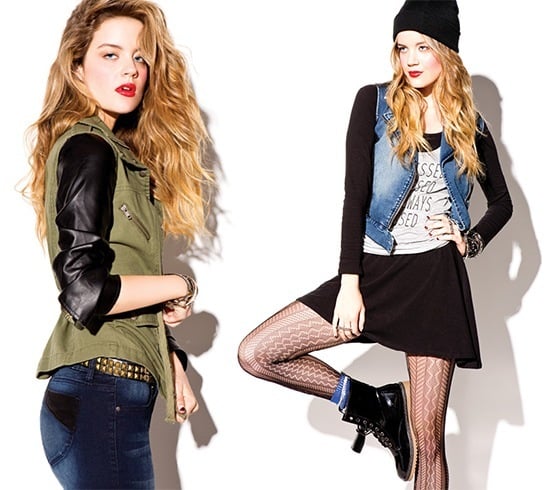 Grunge is not flashy and expensive, and is a far cry from being sophisticated. If you want any of these, you would have to check with vintage looks for the same.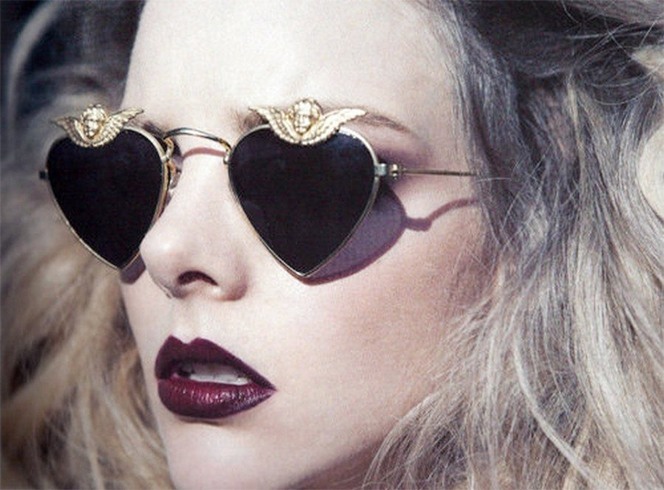 Grunge is about expressing yourself as the person you are; the soul you are and the place you belong too- keeping in mind the culture, tradition, art and ways of living too.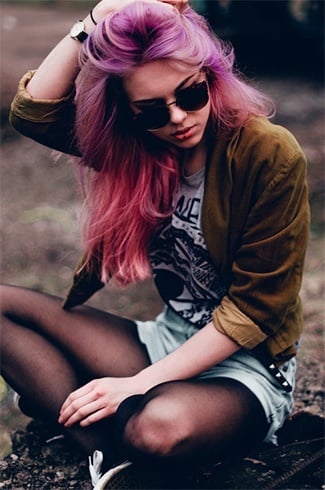 How To Carry The Look Of Grunge With Style And Ease
Style statements of the grunge kinds have to be comfy and easy to carry, and one that allows you to be yourself too. Such style statements allow you to reflect your persona and style to the hilt, and with a little attitude thrown in, you would be the grunge queen wherever you go.
Hairdos can be funky because those are Ways to Dress Grunge as well, and that is what the women in the eighties preferred too. Multi colored hair was a hit back then, so were tunic tops and skimpy skirts, plenty of accessories on the body and the hair, and chin, waist, nose and ears, rings to midi rings and many more metallic embellishments too.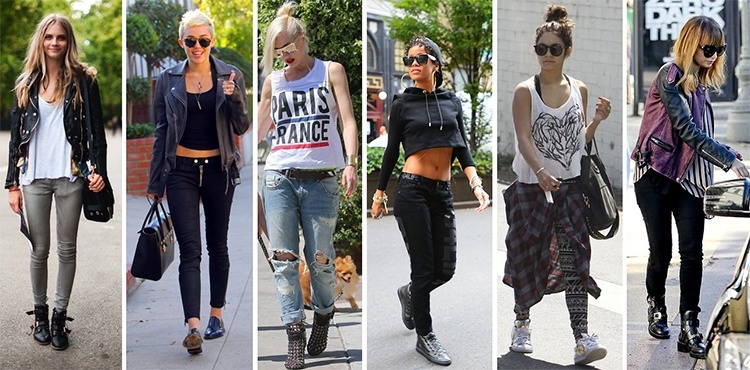 Grunge was unisex, so you can borrow your boyfriend's shirt, trousers, boxers and bring about a grungish effect as well.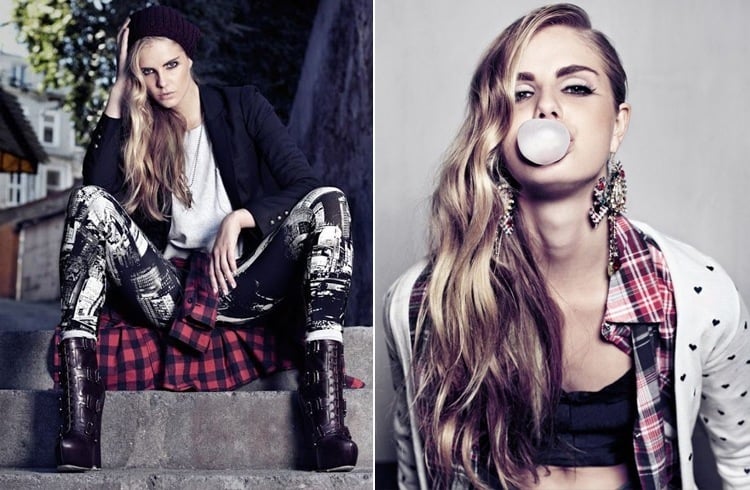 Stand Out
Being an outstanding fashionista in grunge statements is what you should be ready to do. Ways to Dress Grunge includes the likes of fashion that never changes but evolves in your own statements. The style sense should fit your personality, and not what other grunge divas would wear. You don't have to follow trends or designers and yet make a fashion statement for others to be inspired with.
Mainstream fashion be damned here, Ways to Dress Grunge doesn't want you to be the herd mentality air-kissing diva. Grunge is all about standing away and out of the crowd- are you ready for it?
Images Source: pinterest.com