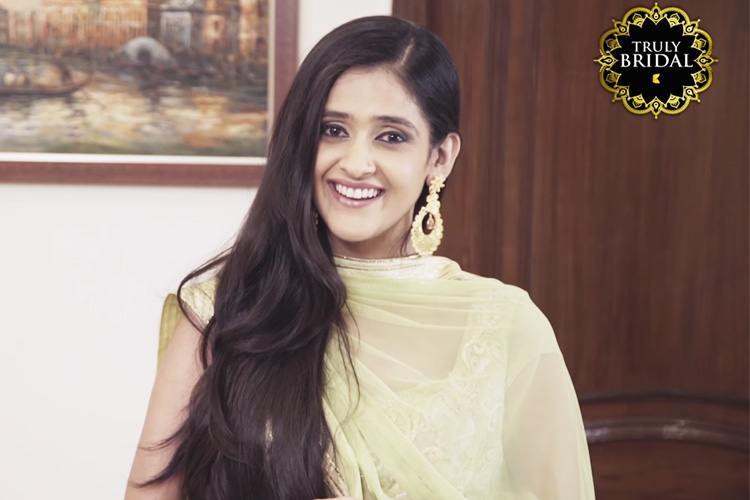 "I have enough jewellery, said no woman ever", but even then, our wedding jewellery pieces seem to spend their lifetime in our lockers, making it to only one or two close family weddings.
[Also Read: Truly Bridal By Kalyan Jewellers Present The Jewellery Tips With Their Anokhi Collection]
Those Rani Haars and heavy pendant sets fail to see the light of day, and we end up spending yet again on buying those lighter and more wearable pieces.
To resolve this dilemma of ours, Truly Bridal By Kalyan Jewellers brings for us, a compelling video on Re-Using Bridal Jewellery pieces.
Fashion and Jewellery Expert, Shreya Kalra, shares with us, ways to repurpose our wedding jewellery pieces, to create a more contemporary and chic look. You can either watch the video or read the post further.
1. Raani Haar: On the D-Day, a rani haar is almost a must to complete your fairy tale wedding. But, once the wedding is over, we chose to wear it only while attending an elaborate affair when donning one of those heavy outfits.
Our expert, Shreya, inspires us to wear the regal haar in one of the most off-beat ways pairing it with a crisp white buttoned up shirt. Make a statement with this look and work those dinners and evenings with panache.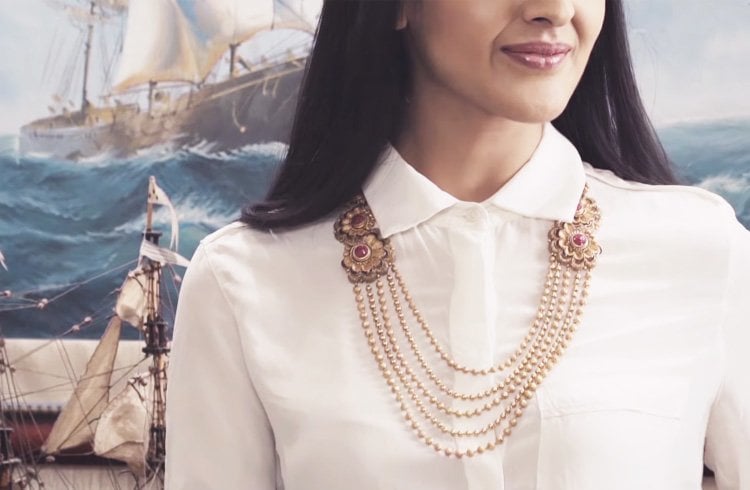 2. Thick Pendant: Post-wedding, if there is one jewellery piece which suddenly seems so dated, it is that heavy pendant. Our expert has come up with one of the unique and creative ways to style those traditional decoration motifs. She suggests that the pendant can be pinned on a classic or block coloured clutch and create a stunning head turning accessory within minutes.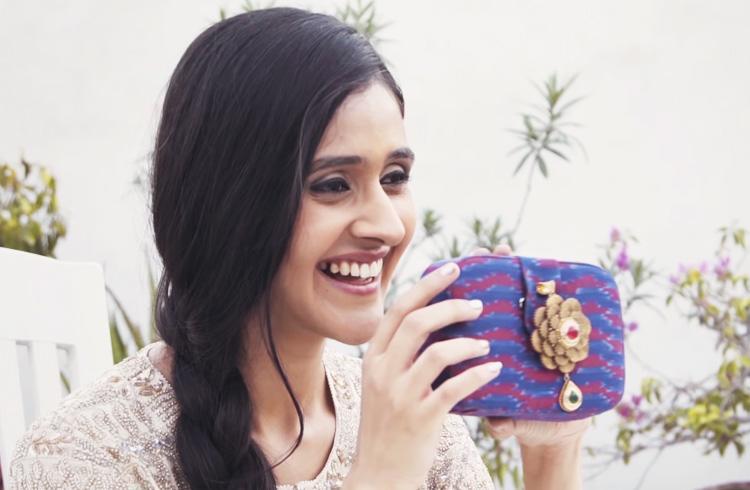 3. Chaand Balis: Chaand Balis are one of those Wedding Trousseau charmers, which have the capacity to elevate our ethnic appearances. But have you ever thought of wearing them with a cocktail dress? Yes, our expert for Truly Bridal by Kalyan Jewellers shares a yet another distinct perspective to repurpose this wedding favourite. Shreya Kalra proposes to pair them with a dress and enjoy all that attention at your next cocktail evening invite.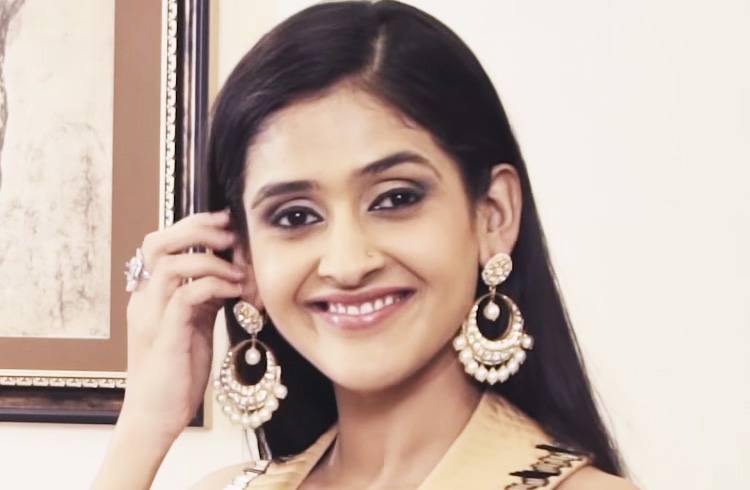 4. Haathphool: This is one of the most creative tips from our expert. Hathphools make for an exciting addition to amp up any look. Shreya takes us through creating our very own minimalistic and classy Hathphool by just pairing up a statement ring with a gold chain. Now this one is an attention seeker for sure.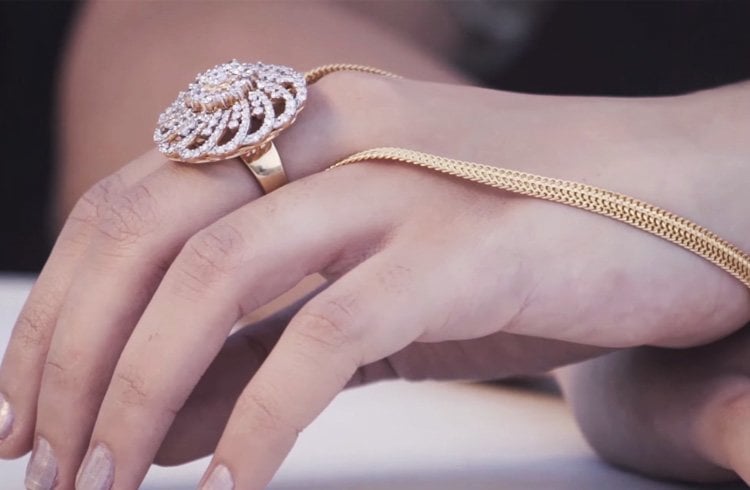 5. Head Gear: Headgears are so in right now. What can be better than wearing one of those multi-coloured beaded neckpieces from your bridal jewellery collection as a head gear? Heighten your glamour quotient, wearing them either as a headband or in mathapatti style.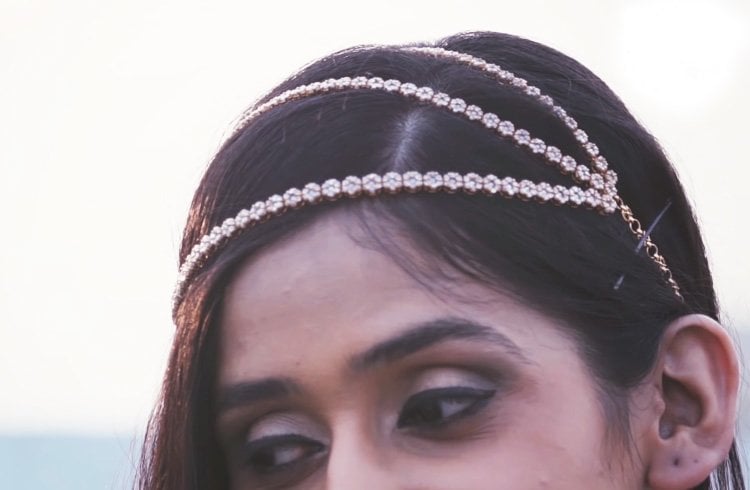 Truly Bridal by Kalyan Jewellers understands that each of those wedding jewellery pieces have their own emotional connect. All these expert tips shared by Shreya Kalra will not only add to the look but also amplify our joy of wearing pieces which are so close to our heart.
For more such expert tips and suggestions Like and Subscribe to their YouTube channel, Truly Bridal by Kalyan Jewellers.