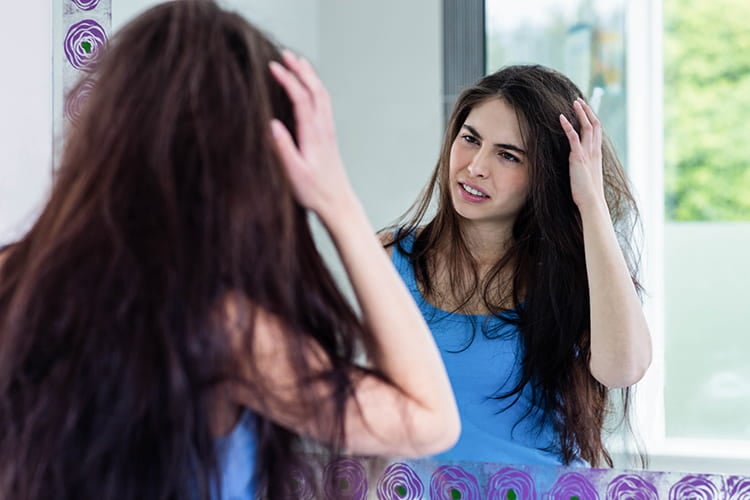 There is no better experience for a woman than giving birth to a baby. This is a line we all have heard. What's the big deal?
Well, the pregnancy phase might have its share of hiccups and emotions but the biggest challenge is how to prevent hair loss after pregnancy.
This is a bigger cause of worry to the new mother. It can be a major setback as postpartum hair fall bothers almost every new mother.
Don't worry, you are not going to get bald. It's just a temporary phase for which you have to blame the hormones present inside your body.
Anyhow, let's find out the reasons of hair shedding after pregnancy.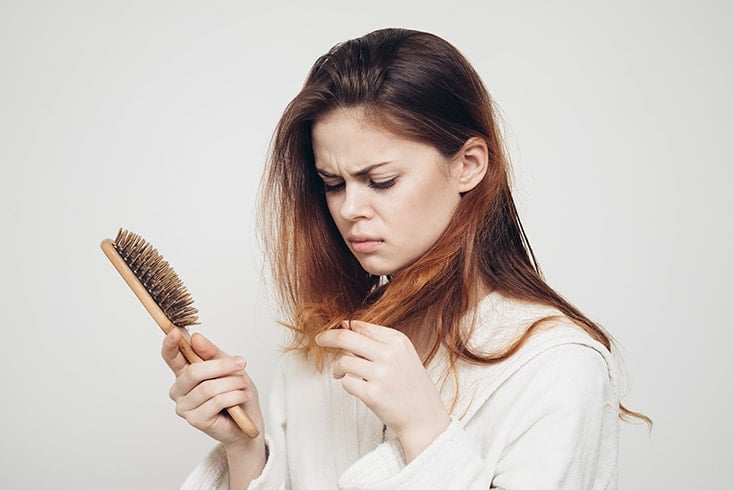 Causes Of Post Natal Hair Loss
Do you know how many hairs we lose on a daily basis? At least 70-100 hair per day. OMG! Doesn't that sound terrifying?
But it is due to increased levels of estrogen during pregnancy that the expecting moms lose less hair. It is a resting phase called telogen which brings hair fall to its minimum during pregnancy. This makes your hair look thick and dense.
Does hair fall happen to a mom immediately after childbirth?
Yes, and there are different schools of thought –
Some mothers say hair fall happens in the first month after delivery, while some others say it starts at about 3 months after the baby's birth. The hair texture might change after pregnancy, on a temporary basis. Xpect extra oily or very dry, limp or broken hair.
Since it is a hormonal thing, it will subside by itself. But it can be prevented to some extent by using some simple tips stated below.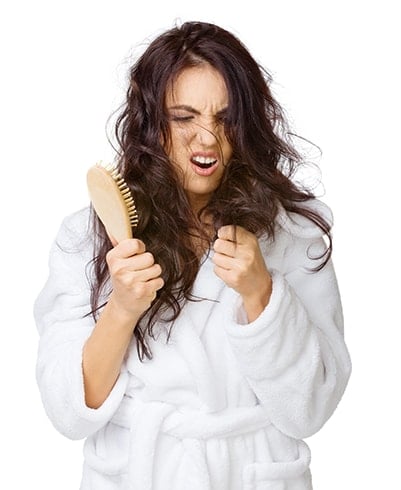 Let us go through how to prevent hair loss after pregnancy.
Home Remedies To Prevent Hair Fall After Delivery
Being the good mother that you are, how about following these home remedies on how to stop hair loss after pregnancy.
Here are some home remedies for hair loss prevention:
1. Treat Deficiency
Addressing the root cause of hair fall postpartum is the best way to tackle the problem. If you are low on iron, zinc or any such essential nutrients, then you need to focus on hair loss after pregnancy treatment and vitamins.
Add natural sources of zinc and iron to your diet
Eat foods rich in Vitamin C and B complex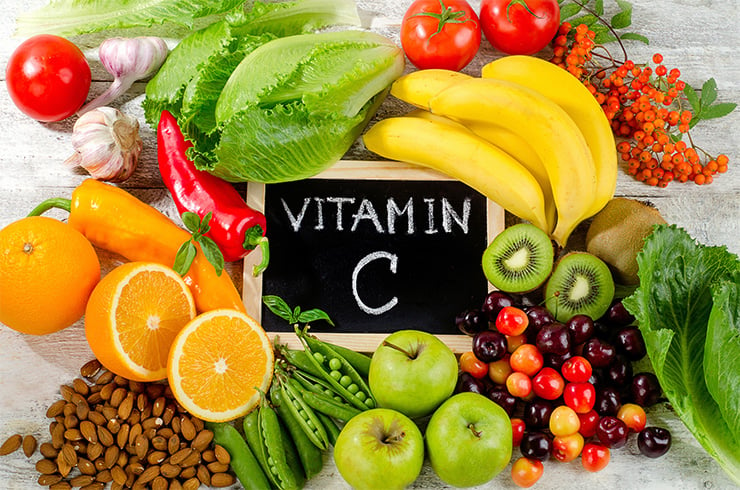 Where are these vitamins found?
The answer is peas, legumes, green leafy vegetables, oranges, yeast, sprouts, curd, buttermilk, soya, whole grains, and nuts.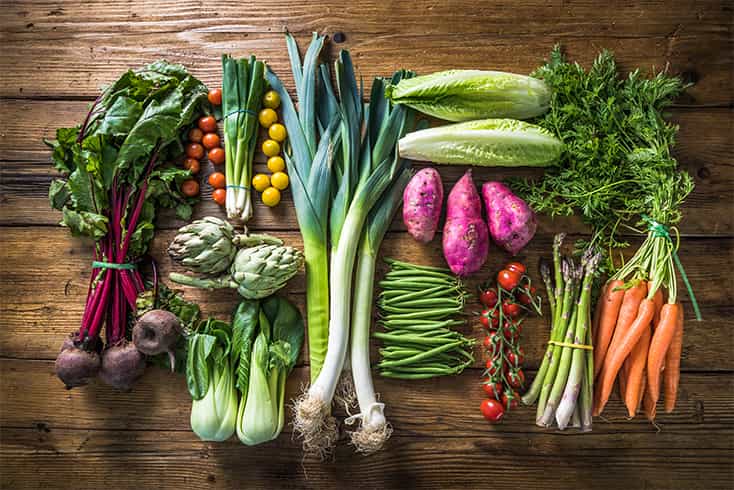 When you consume these on a regular basis, it will help in reducing hair shedding after pregnancy.
2. Egg white
Eggs are always nutritious for restoring health and beauty. To tackle hair shedding after pregnancy, make a hair pack by blending 1 egg white and 2 tbsp olive oil. Apply the whipped paste on your hair, leave it for 30 minutes and rinse it off with lukewarm or cold water.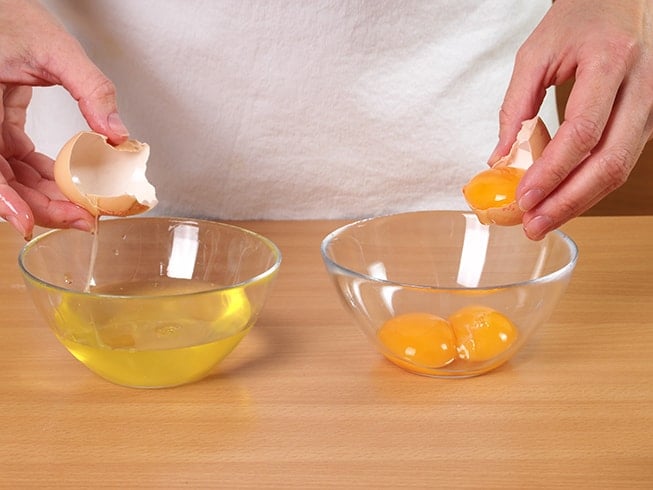 3. Fenugreek seeds
This easily available herb can do wonders to your hair postpartum (it is known to cure fall since centuries). Soak fenugreek seeds in water and leave it overnight. Next day, apply the strained water on the scalp and leave it for 1-2 hours. This makes your hair healthy and also treats dandruff (if any). Do this fenugreek remedy once or twice a week for faster results. You can also make a paste of roasted fenugreek seeds (methi) and apply it on your scalp. Or add methi seeds in your oil while you are heating it to lukewarm level.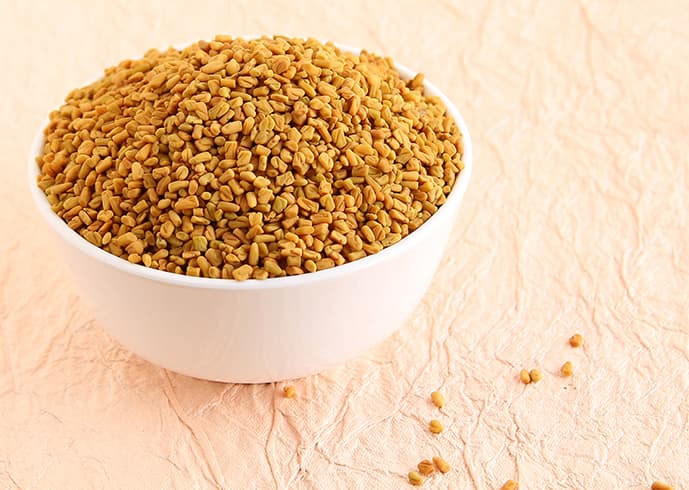 4. Avoid hair colors and styling tools
Frequent hair coloring can add more problems to your hair. Also, avoid blow drying your hair too often, as it can weaken your hair roots. Never comb wet hair. If you have to, then use a wide-toothed comb for wet hair. Those of you young moms who have hair fall problems should stay away from using hair gels or sprays.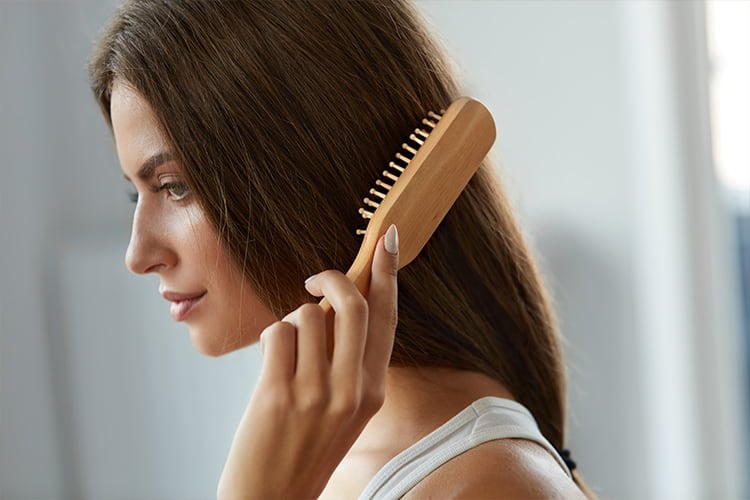 5. Curd
Aside of the dining table, curd is an excellent tonic to stop hair fall. It also improves the quality of hair as well. Curd is also the best hair conditioner, so apply curd on your scalp and leave it for 10 minutes. You can also add curd to your diet to get more of nutritional benefits.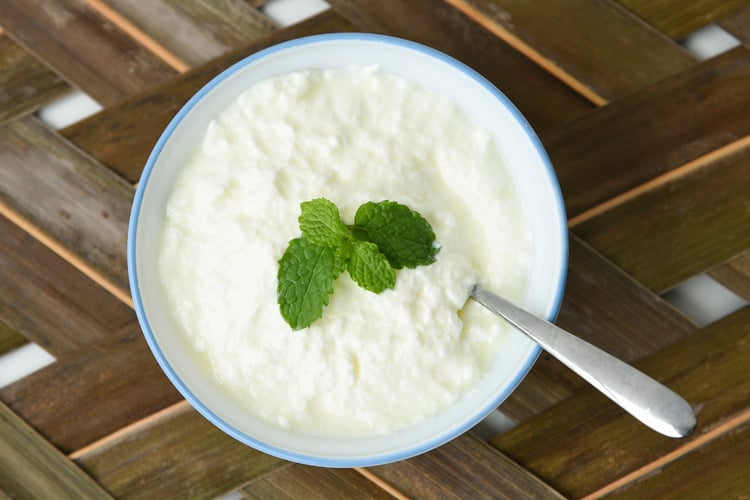 6. Massage techniques
Get on the Champi mode. What's that? Regular massage of your scalp. It will not only increase the blood circulation to your hair, it will also promote hair growth. Devote 5-10 mins a day gently massaging lukewarm oil (coconut, mustard, olive etc.) on your scalp. In case you are not a hair oil lover, then massage your hair with your finger tips. Hair massaging will leave you calm and relaxed. Apply the same philosophy in shampooing your hair.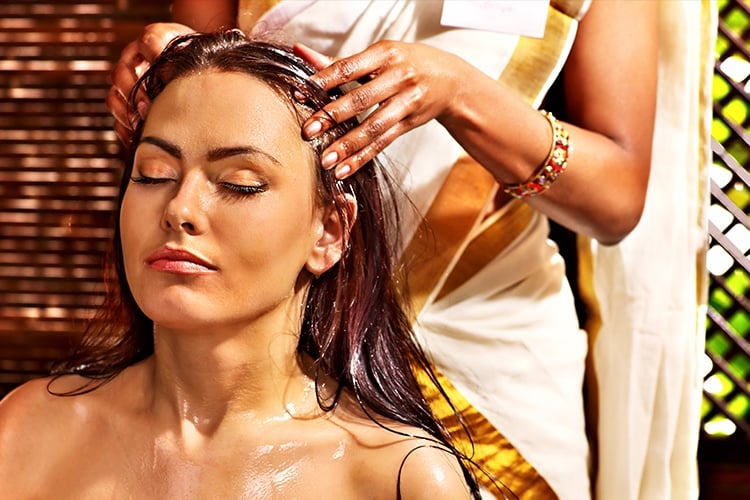 7. Amla (Indian Gooseberry)
You can say Amla is a proprietary product of India. It is being used for so many centuries to nourish hair and curb hair fall. Eat amla raw, take it in the form of amla juice, or boil it with oil till it turns black. Afterwards, massage your hair with the same oil.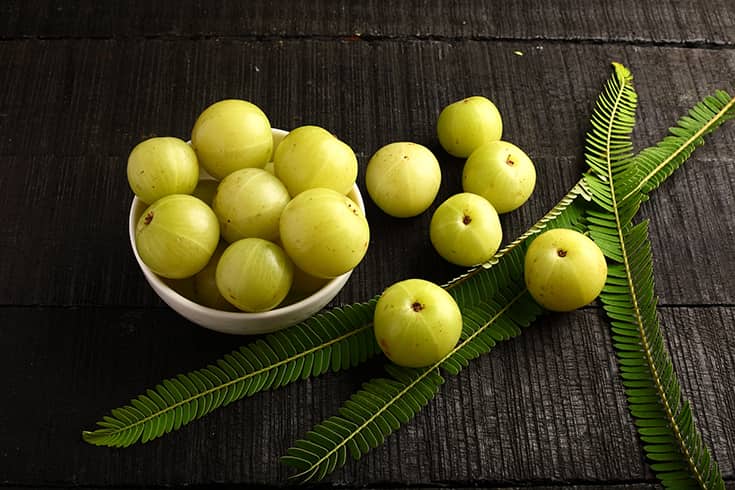 8. Choosing the right shampoo
Try out Biotin. It is good for hair growth. Or choose a shampoo that contains biotin.
9. Medicated oils
Another effective formula on how to stop hair loss after pregnancy is hair massage with medicated oils like Mahabhringraj oil, Arnica oil or Amla oil. When done regularly at night, it proves to be highly beneficial for hair growth. Try out Rosemary oil as well. It helps supply oxygen to hair follicles which are responsible for hair growth.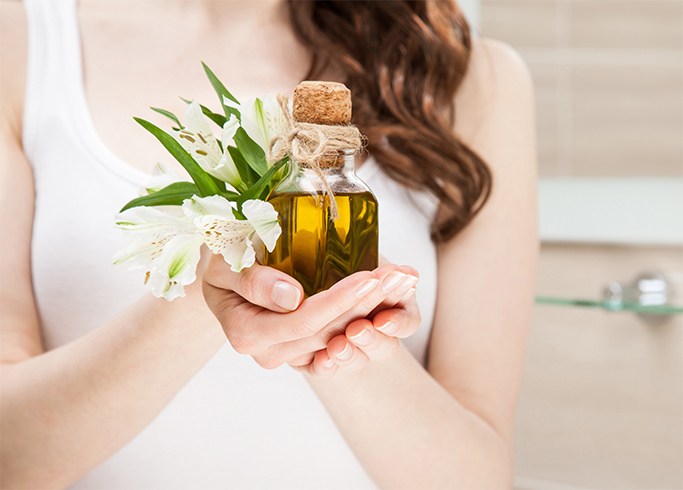 10. Coconut
Nariyal or coconut can be used in many forms to arrest hair fall in postpartum ladies. Use coconut milk on the scalp. There is another interesting method – burn the hard shell of coconut to ashes, preserve these ashes into a jar and then add these ashes to the oil every time before massaging it in your scalp. Repeating it regularly can bring hair fall to a stop and can even make dull and lifeless hair darker, shinier and full of volume.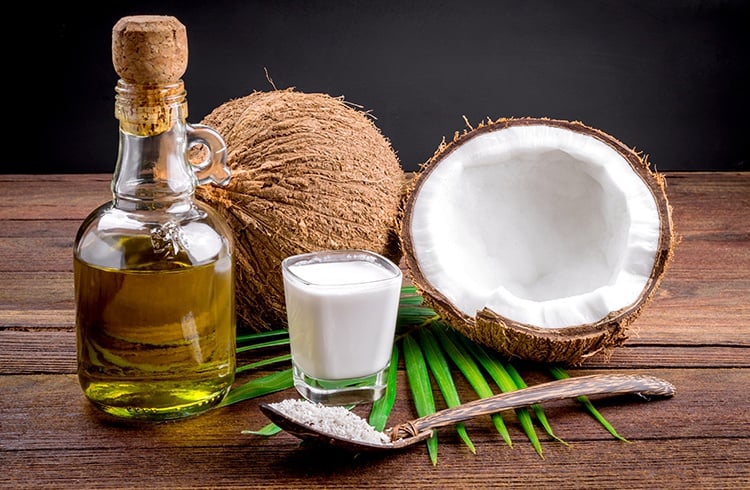 11. Dry fruits and flax seeds
Eat plenty of dry fruits and drink more water throughout the day and regularly on a consistent basis. That's a good way of how to prevent hair loss after pregnancy. Also add flax seeds (alsi beej) to your diet in the form of soups, gravies etc. They are rich in Omega 3 and fats.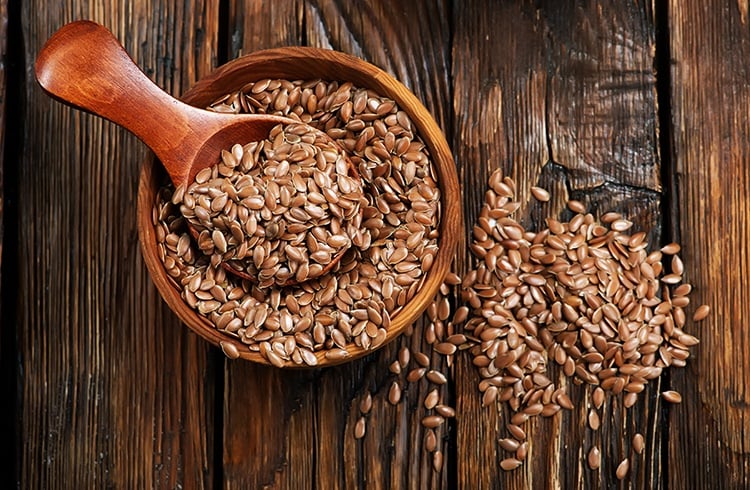 12. Bhringraj
Bhringraj is also known as keshraj due to its wondrous benefits on hair. Take some fresh leaves of Bhringraj plant, let them dry in shade, then grind the leaves to powder form and start consuming 2-3gm of powder with honey or milk twice a day. You can also make a paste from fresh leaves of Bhringraj and apply it on the scalp. In case you have limited or no access to the plant, then try the tablets and powders available in the market.
I hope the postpartum ladies reading this post found it to be beneficial. Write in your replies and comments.