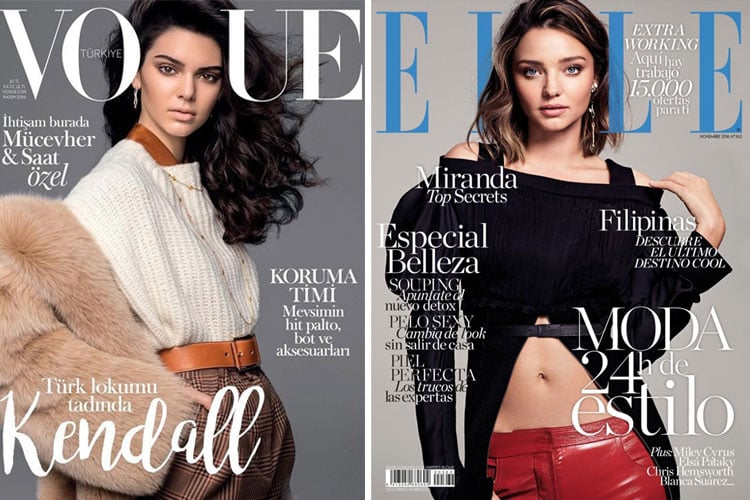 We know you have been waiting….We know it's the start of the month…Fret no more, as here we are with the top catchy magazines to spread out on your coffee table:
Lily-Rose Depp On Glamour, France
The actress and model, daughter of Johnny Depp and French Singer Vanessa Paradis, was approached to grace the cover of Glamour, France for the November edition. And she did with great panache!
For the cover image, she sported jogger tights, a white shirt stylishly knotted and a printed bomber jacket. Loading herself with pearl chains and other accessories, she rolled out a stunning look.
It was mostly Chanel apparel and accessories for Lily-Rose all along the photo-shoot. Check it out: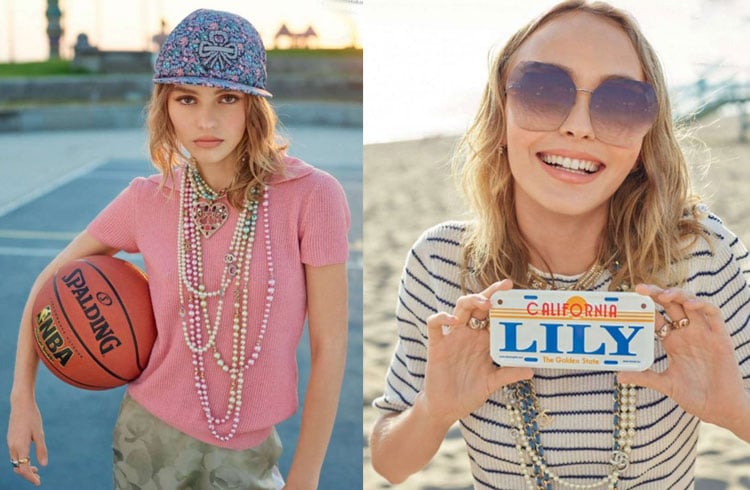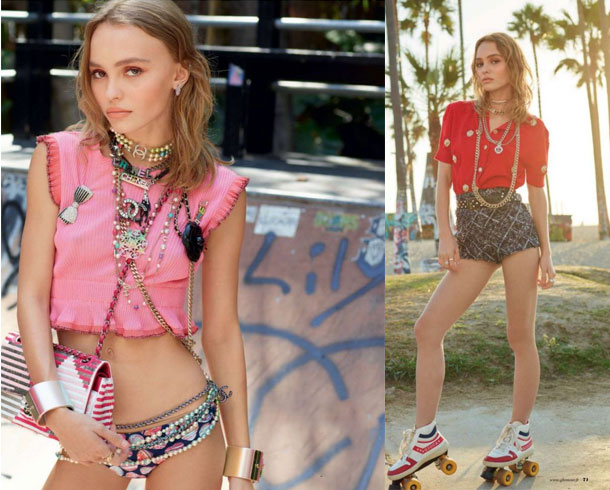 Jessica Chastain On C Magazine
Looks like the lady, who is usually seen comfortable in the galaxy in her movies, Jessica Chastain, stepped down a bit into reality and spread herself out leisurely on the cover of C magazine for the November 2016 edition.
On the cover, she was clicked having a relaxing moment in the most peaceful hue, white. With glowing skin, totally natural shades of touch up, she looked at peace with life.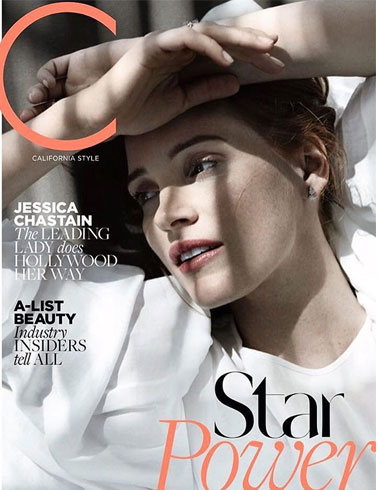 Here are a couple more of her delightful looks: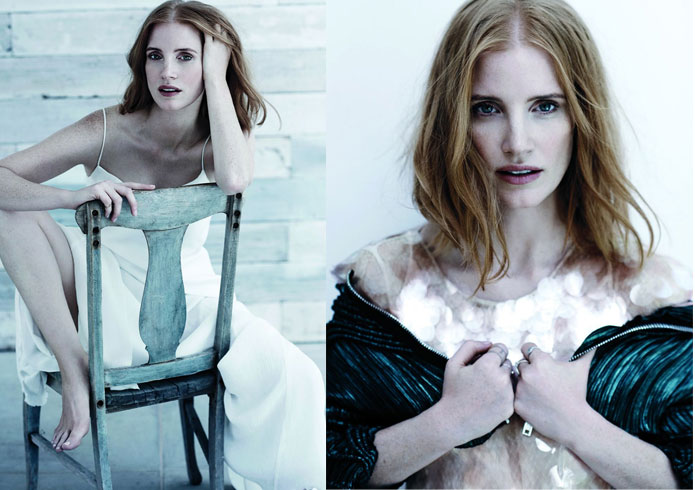 Kendall Jenner On Vogue, Turkey
It is most unlikely to end the magazine covers article without mentioning Kendall Jenner. The young super model took over the cover of Vogue, Turkey for the November 2016 edition in a vintage style. Embracing the winters in style, the diva posed in Fendi apparel with windswept loose curls and nude touch-up.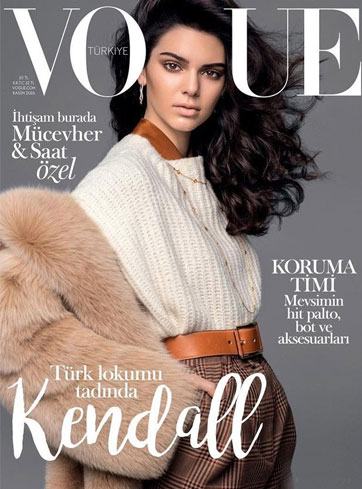 Gigi Hagdid On Vogue, Paris
Vogue, Paris team for this November 2016 edition, spent ample time with Gigi Hadid and rolled out the most elaborate photo-shoot for the magazine.
On the cover the lady kept her look mysterious and polished in a Giorgio Armani embellished outfit. With the rim of the Maison Traclet hat and the red pout adding the drama element, Gigi looked breathtakingly gorgeous.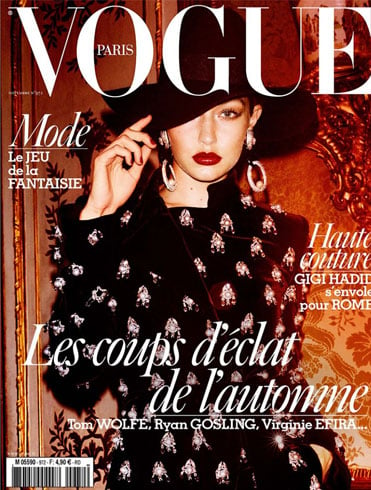 Here is the elaborate photo-shoot to skim through: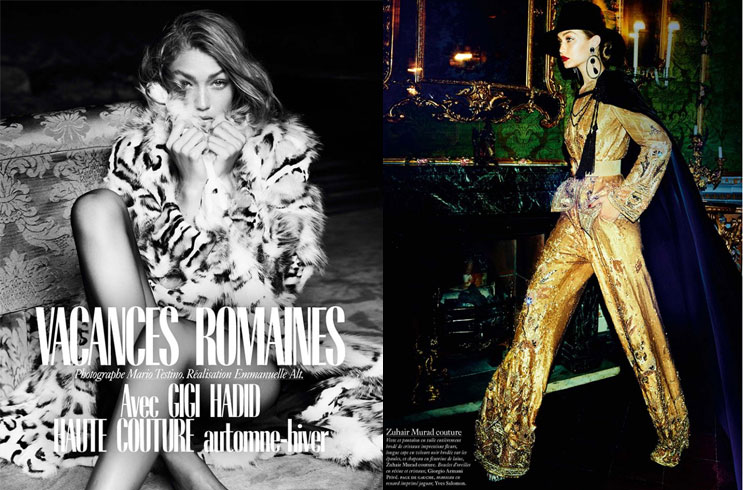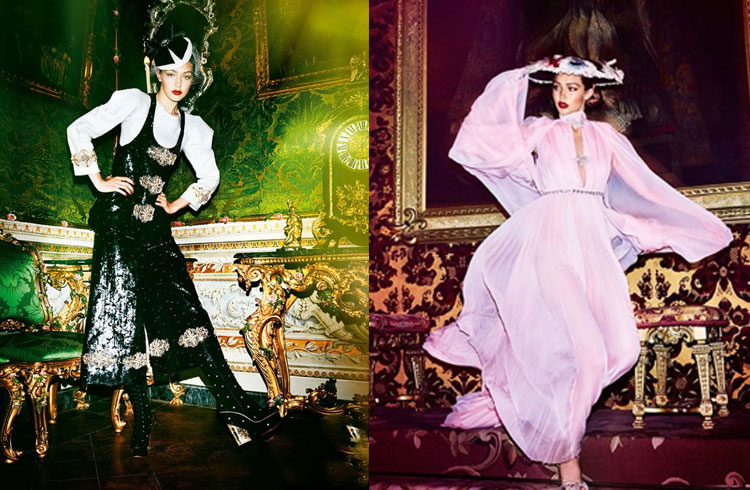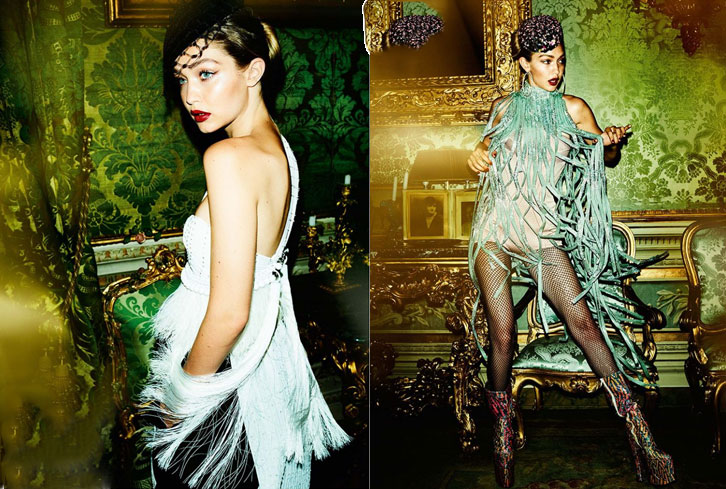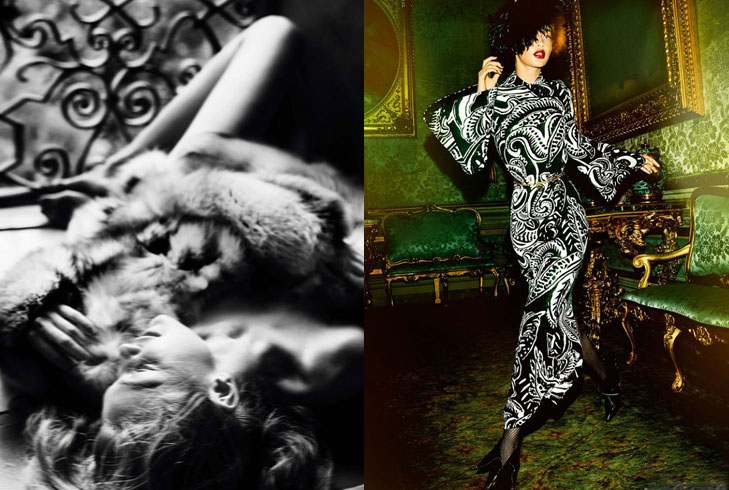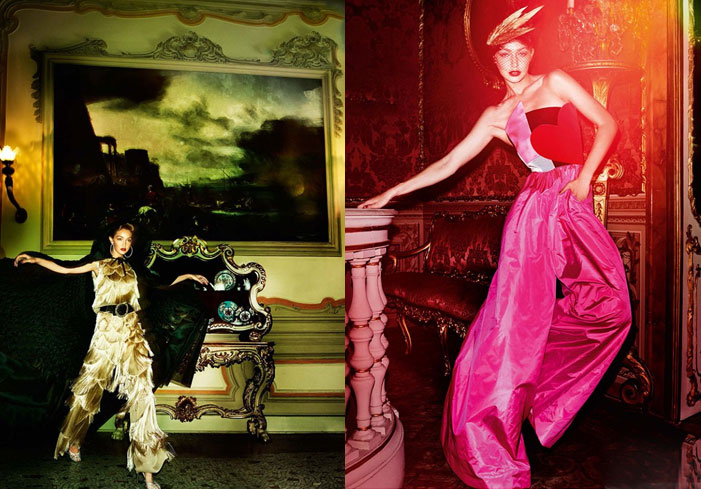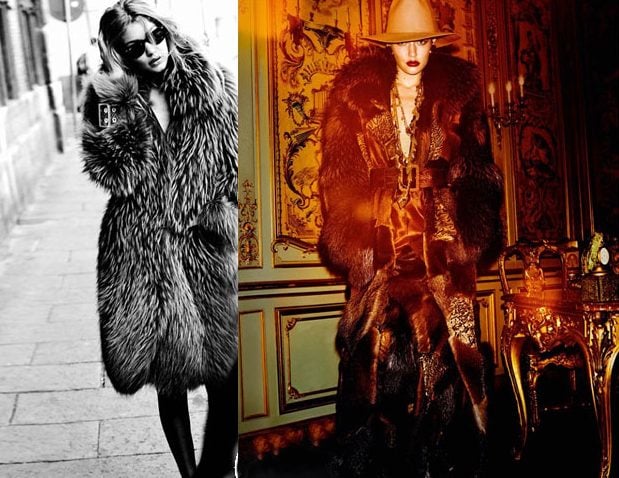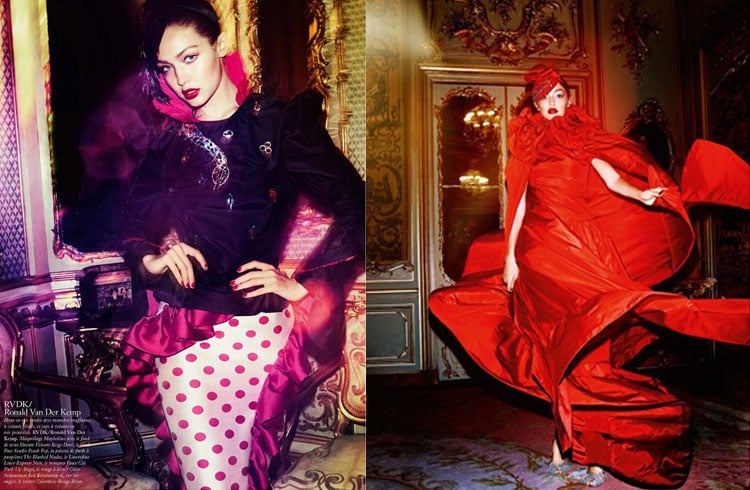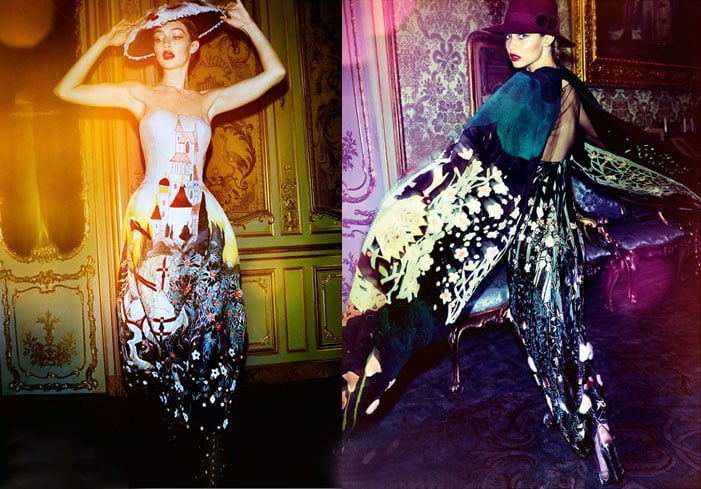 Natalie Dormer On Grazia, Italia
Like a purring kitten, Natalie Dormer posed for Grazia, Italy for their November edition. Her blonde hair, her cat eyes and the multi-colored stripes sweater gave her a very attractive look for the cover.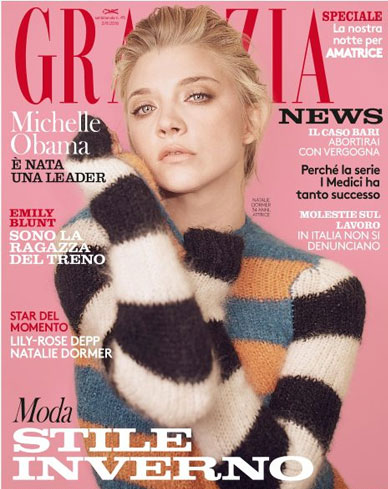 Here is her utterly sensuous and enticing photo-shoot to glimpse through: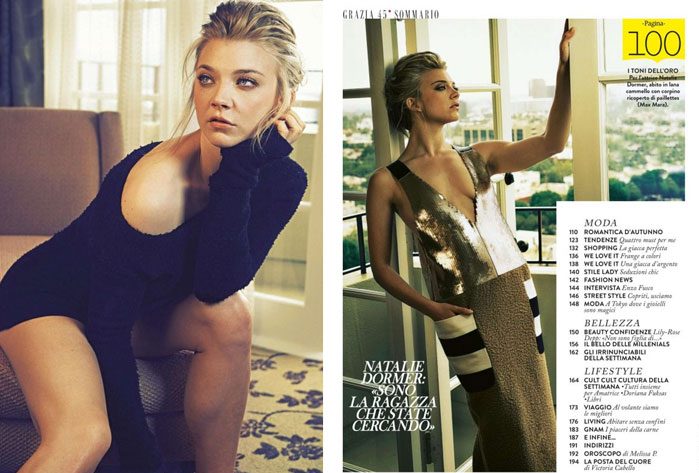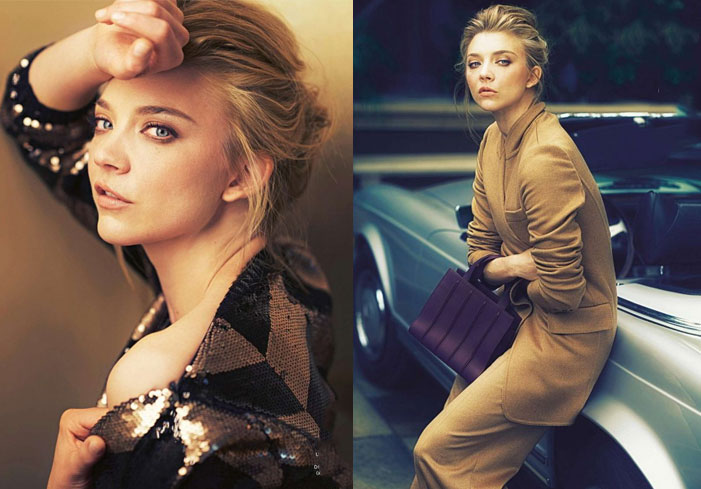 [sc:mediad]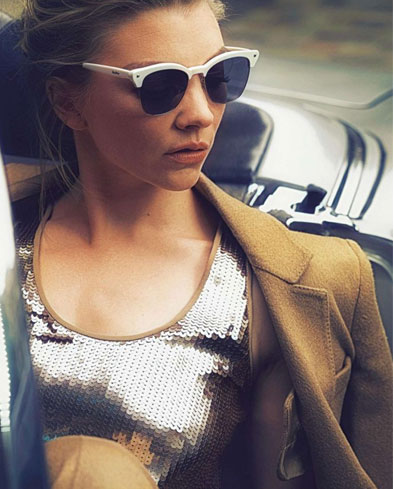 Salma Hayek On GQ, Mexico
In shades of black and in sensuous lingerie, Salma Hayek, the stunning beauty featured on the cover of GQ for Mexico.
On the cover, in a lacy lingerie, shielding a part of her face with her lovely tresses, she took us on a hot ride.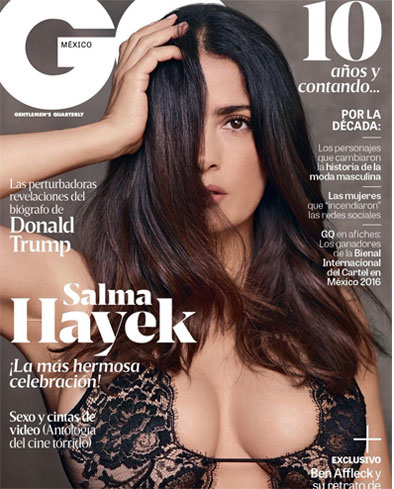 Take a look at the hot and sensuous clicks: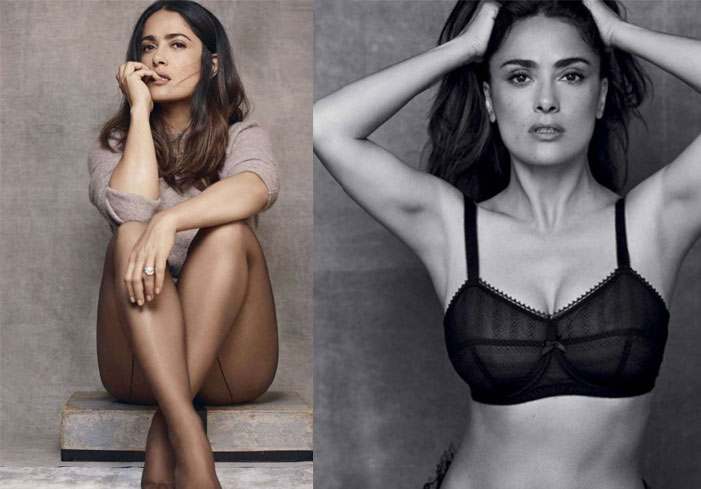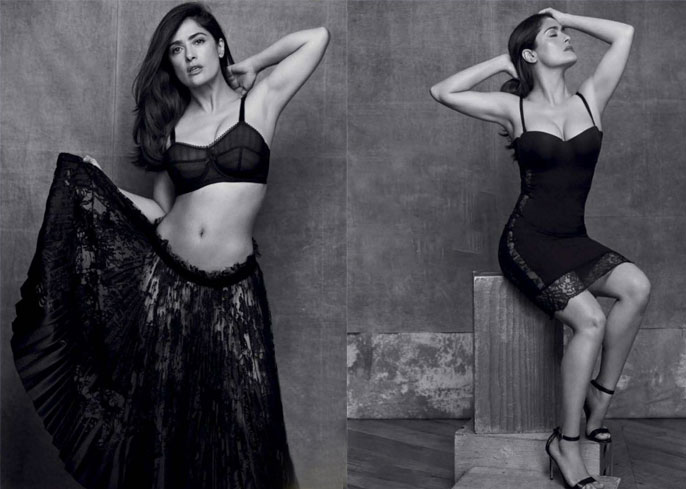 Miranda Kerr On Elle, Spain
The Australian beauty, Miranda Kerr landed on two covers of Elle, Spain this November 2016.
For one of the covers, the lovely lady was clicked in an off-shoulder crop top and red leather pants. For another cover photo, she picked a trendy Louis Vuitton leather jacket and a skirt set.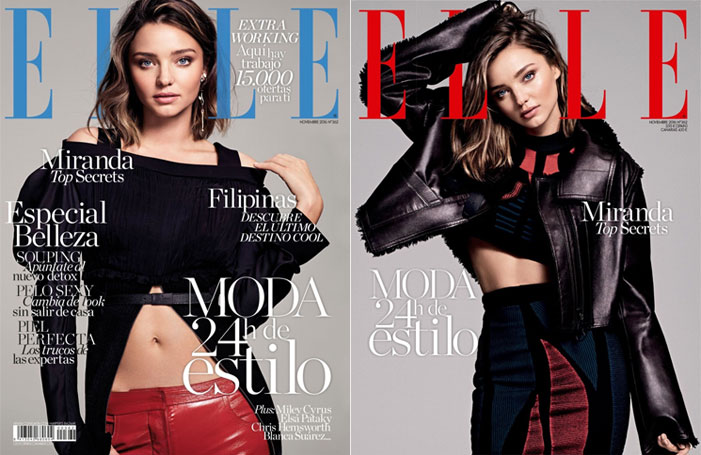 In classy, trendy Louis Vuitton collection, the Nino Munoz snowballed worth-a-stare shoot of the lovely lady: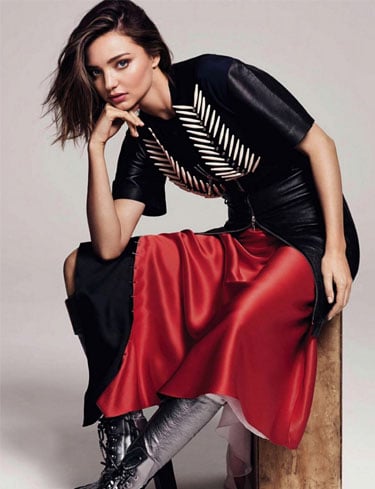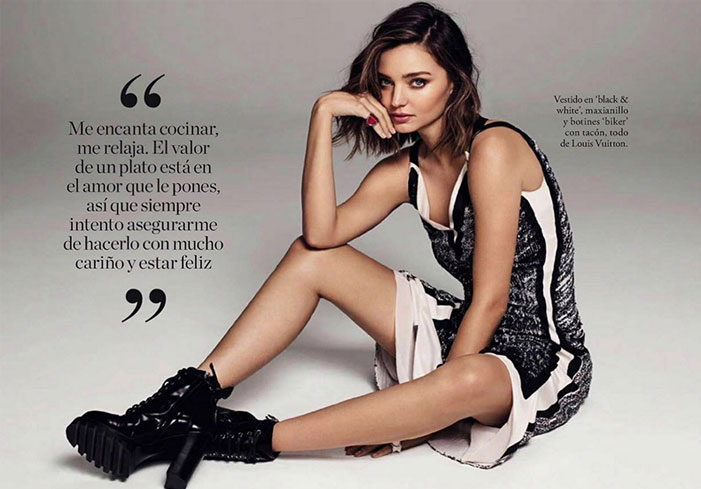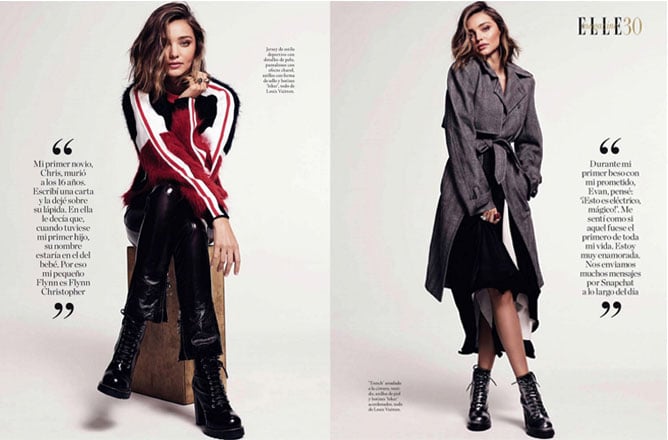 Kendall Jenner And Gigi Hadid For W
W magazine team this November 2016 came up with the most bizarre idea of cover shoot and we are spellbound. They turned Kendall Jenner and Gigi Hadid into humanoid creatures for this edition. Check it out: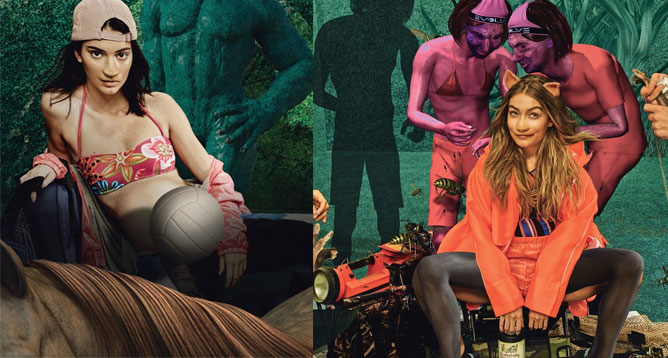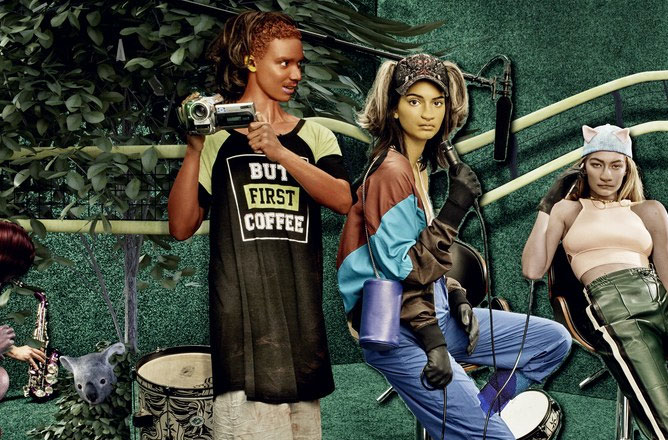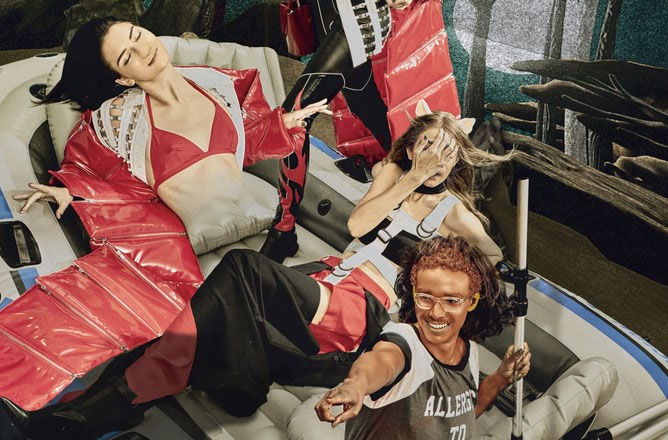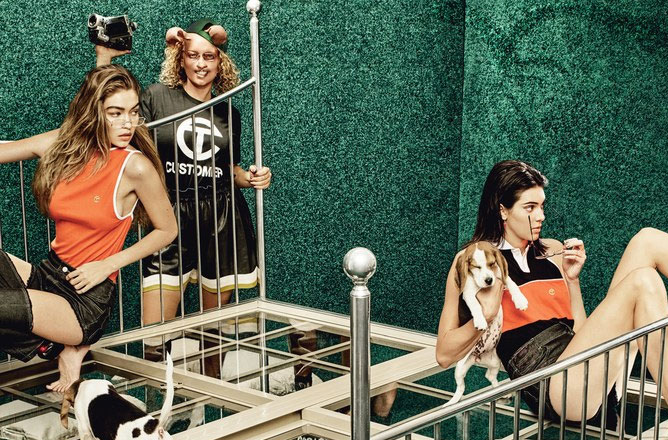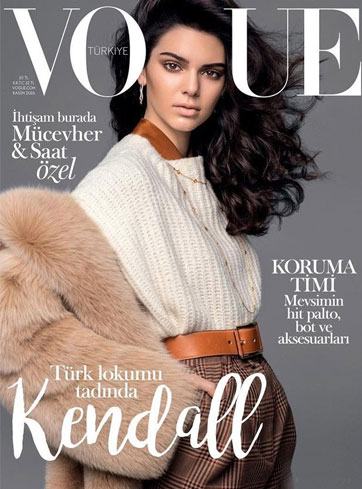 Victoria Beckham On Vogue, Australia
The lady who speaks style, class and fashion with her every move and choice, Victoria Beckham featured on the November edition of Vogue, Australia.
Speaking about her professional achievements, strengths and her hopes for future, the fashion icon posed strong and powerful looks for the magazine cover story. Take a look here: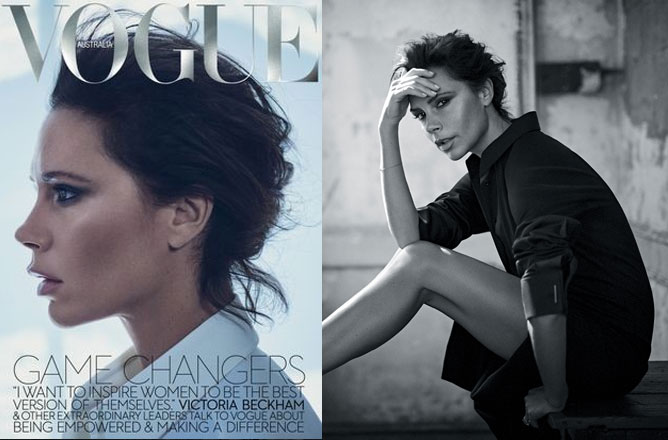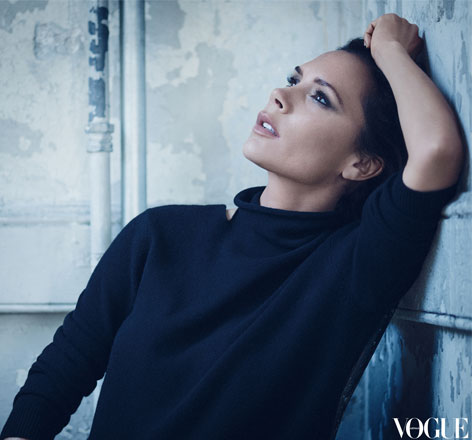 Gwyneth Paltrow On Harper's Bazaar US
With the launch of her new line of fashion, Goop, Gwyneth Paltrow is back on our radar. She invested her time in gracing the cover of Harper's Bazaar totally spellbinding us with her hotness.
On the cover with a black laced eye mask and a black lace slip dress, she smiled sensuously trapping our hearts.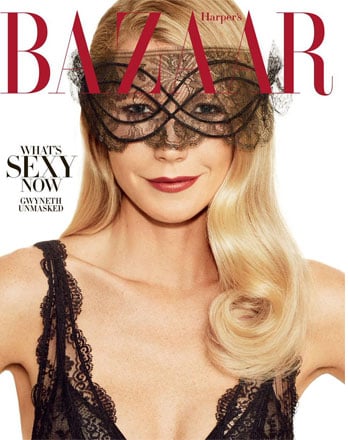 Surprisingly her photo-shoot was in a grocery store but it was purely sensational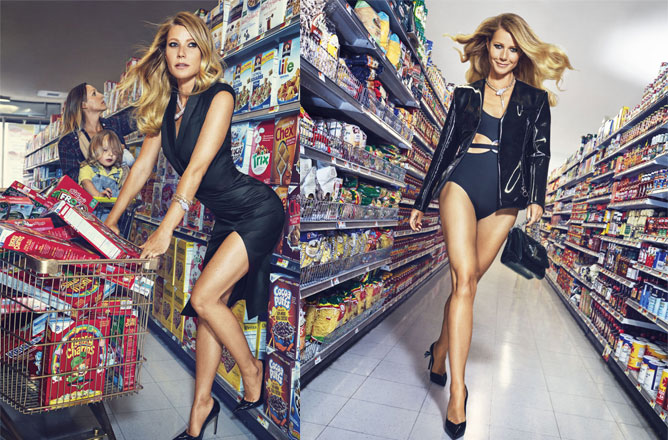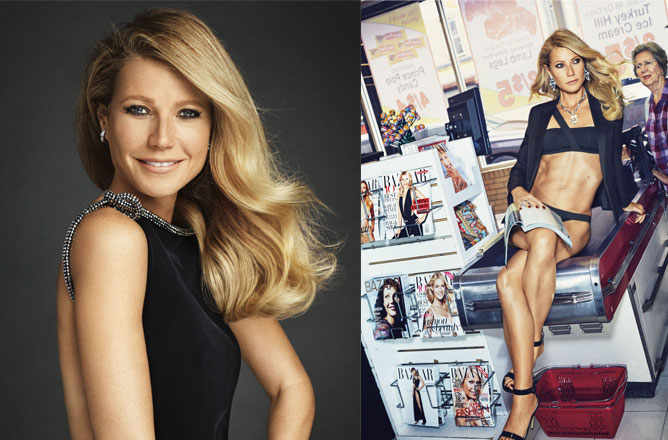 Emily Blunt On InStyle, US
With her outstanding performance in 'The Girl On The Train', Emily Blunt carried home bagful of compliments. InStyle magazine team have noticed the lovely lady and featured her on their November edition. In a ravishing black outfit on the cover, she knocked us off our feet, don't you agree?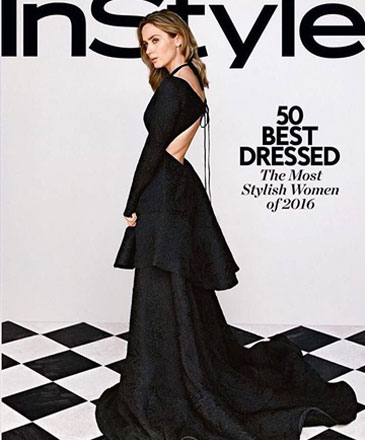 Liked the covers? We have already spread out our favorites on our desk. What about you?
Images Source: twimg.com