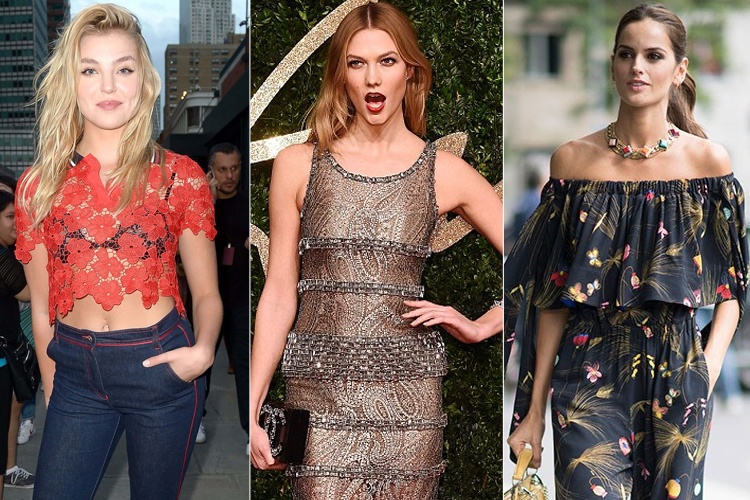 Year 2015 will go down in fashion history as they year of two super models' induction of the universe of Victoria's angle. Yes, you guessed it right – Kendall and Gigi are being referred to here. For the better part of us audience member's these two girls were enough and more, but there is a long line of beauties waiting at the VS audition room, to bewitch us. Would it be fair if they are denied an opportunity? We guess not – and nor do the organizers who have come up with the list of models, new and repeating, to walk the ramp in their glorious wings this November.
[Also Read: Top 10 Lingerie Models]
Alanna Arrington
Registered with one of the biggest agencies in the world of modeling Alanna is an ardent Harry Potter fan. One look at this hazel eyed beauty and one is made to believe she has borrowed some of the magic Harry was born with. Alanna's distinct wild curls and a fabulous height of 5'10" makes for everything desired out of a VS angel.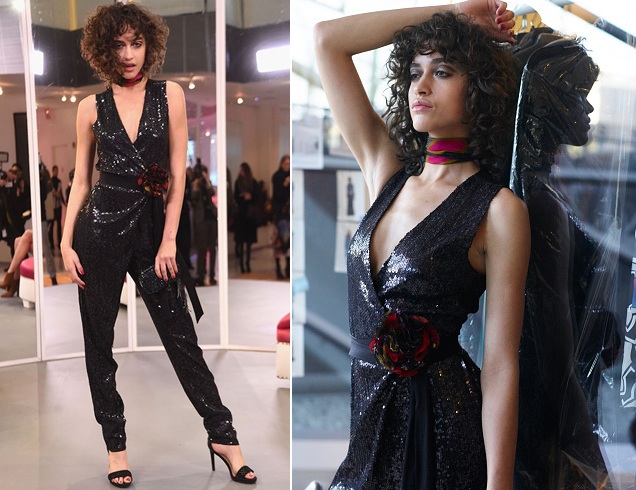 Karlie Kloss
The 22 year old American model stand a whopping 6'2" tall and is declared one of the top 30 models of the decade by Vogue Paris. She would be walking the VS ramp for the 4th time this year, year 2013 being her first.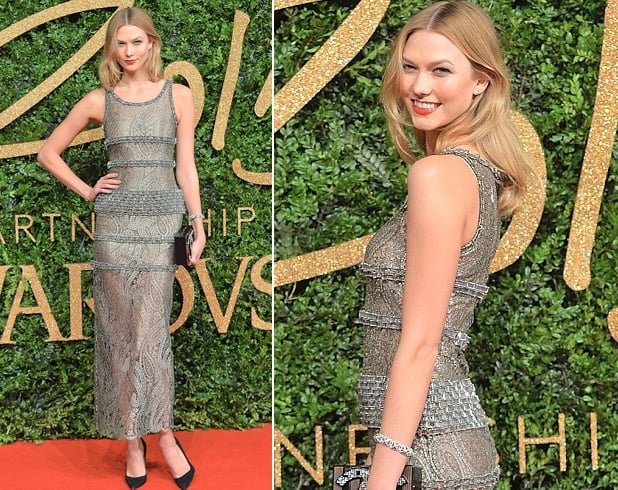 Maria Borges
Forbes Africa had named this Angolan fashion model the top of the year 2013. She is signed with Supreme Agency since 2013. She has been on the VS runway several times, but history was created when she trotted down the ramp all confident in her natural Afro last year. She has a legion of brands like Tommy Hilfiger, Givenchy, L'Oréal and MAC vouching for her.
[sc:mediad]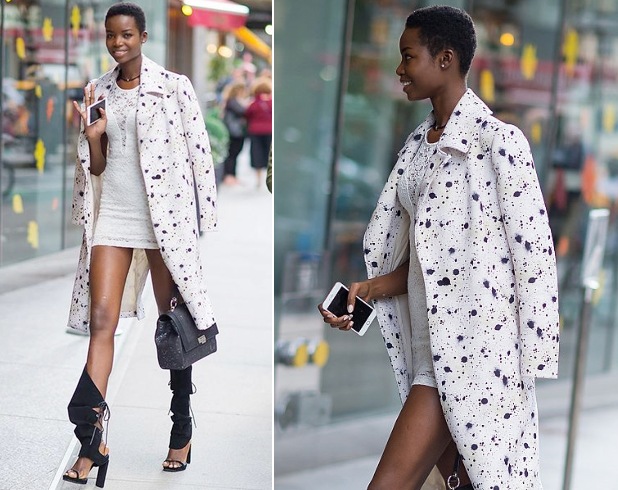 Daniela Braga
Cover girl of magazines like Harper's Bazar, Elle, and V, the 24 year old Brazilian model had experienced the excitement of partaking in the VS show twice before. Daniela is not only a familiar face on the ramps but she has been seen in many commercials including that of Saks Fifth Avenue, Blanco, Pull & Bear, Target, and Givenchy to name a few.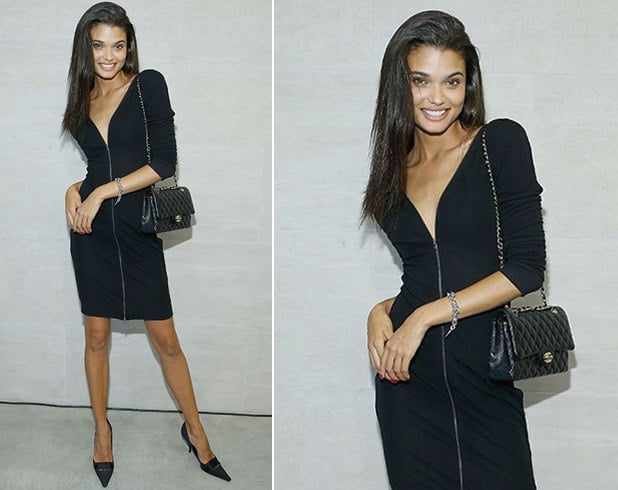 Izabel Goulart
Brazil seems to be a factory of beauty, for we have one after another Brazilian beauties on our list. Where most models need to become famous before earning their angel wings, Izabel became famous through Victoria Secret's ramp. The 32 year old diva has been slaying the VS runway since 2005, still no stopping.
Leomie Anderson
The model from Hawaii has a message for you all – Don't worry about today, it's already tomorrow in Australia. She lets her green eyes lure her fans to follow her on Instagram where she has over 1500 pictures to ogle at. It amazes us how despite staying busy fronting campaigns for fashion biggies like DKNY and D&G, Kate has continued with her education.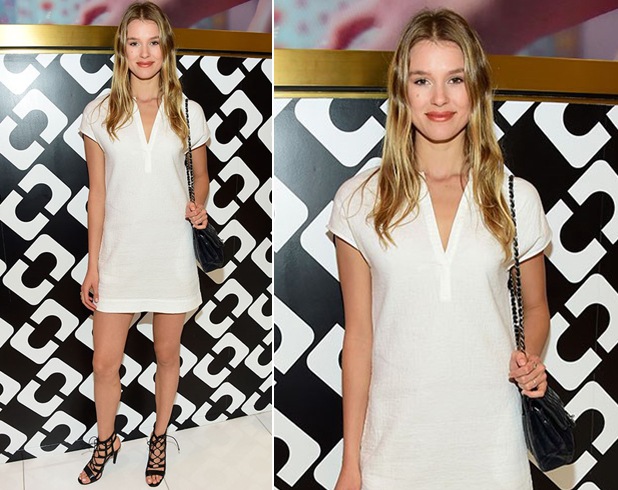 Luma Grothe
No prizes for guessing, if her features gave away that this super model is coming from Brazil – we are not even surprised anymore, the country is a beauty manufacturer. Just 22, and Luma has already signed deals with Paco Rabanne and L'Oréal in addition to gracing the fashion shows of Burberry, Etam, Versace, and Vivienne Westwood. 2016 is going to see her debut in the world of Victoria's Secret.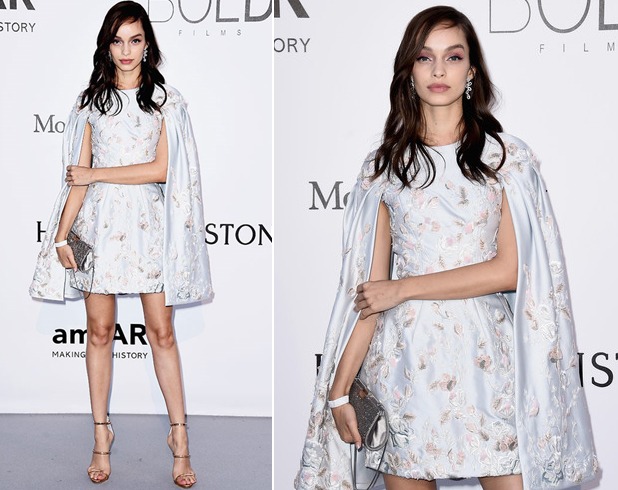 Constance Jablonski
This 25 year old model from France, with her blue eyes and honey blonde hair has secure quite a safe career in the world of modelling. The long list of ad campaigns she has been shot for would have Max Mara, Topshop, Barneys, Tse, Bally, H&M, GAP, United Colors of Benetton, Moschino, and Estee Lauder to name just a few. She has been regular at the VS show since 2010.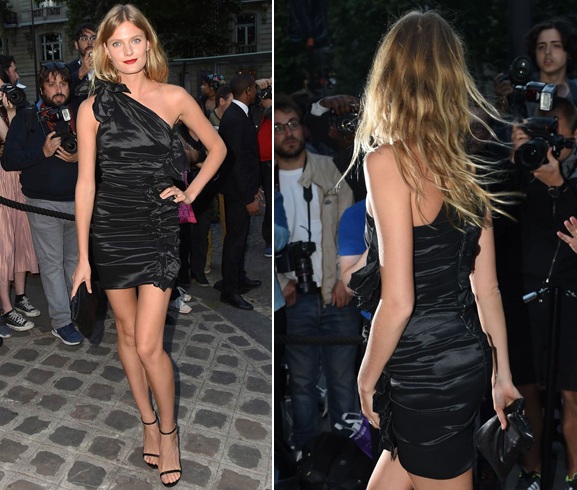 Rachel Hilbert
American model, Rachel has been a common face in the modelling circuit since the age of 16. She became a household name after fronting the campaigns of Delia*s, Urban Outfitters, and Macy's and Kohls. Rachel has appeared on many television shows and magazines like Cosmopolitan, Marie Clair, and Elle have offered her space on their pages. Since 2015, she has been the spokesperson of PINK – Victoria's Secret's younger line, and the same year was her debut on the platform of the brand.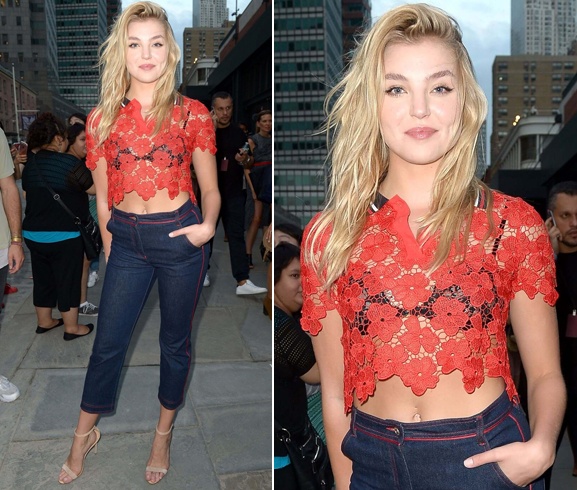 Sui He
First East Asian ever to have to led a Ralph Lauren, Sui was only the second from China to be a part of Victoria Secret's show. The 5'9" beauty is not only a treat to the eyes but is a talented swimmer too. She has a long list of clients that include names like Hermes, Chanel, Helmut Lang, Dior, Jean Paul Gaultier, Hervé Léger, and Missoni.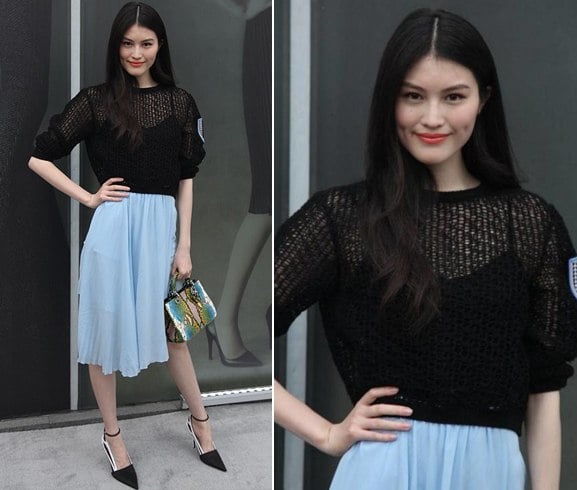 And if you are wondering, don't worry, the BFFs who are also the world's favorite on the ramp, Gigi Hadid and Kendall will be there to hog all the lime light. The show will be held at Paris and CBS will air it on December 5th 10 PM Eastern time.
Images Source: harpersbazaar.com.au