Remember the time when those belonging to conservative families used to wait for the perfect moment just to catch a glimpse of Fashion TV? Since then, we have adopted a lot of western traditions and tastes. The growing popularity of fashion models from all over the world among Indian youth is something that cannot be denied. No one can blame them. After all, who doesn't get attracted to beautiful models with perfect bodies, posing for cameras with almost nothing on, but a thin piece of cloth?
[Also Read: Throw A Rocking Lingerie Shower For Your BFFs Bachelorette]
Behold. We bring to you the top 10 lingerie models on this planet, who look best when they are underdressed.
Famous Lingerie Models
1. Adriana Lima
The supermodel to top our list is Adriana! She is a one-of-a-kind model, who entered the scene in the 90s and has remained unsurpassed since. Age is not a factor for this stunning Brazilian, as even Victoria's Secret has not discontinued her contract, making her their longest-running "Angel" since 2000. Further, she was also a spokesmodel for Maybelline from 2003 to 2009 and has consistently been one of the top 3 paid models, with earnings reaching an average of 7 million each year.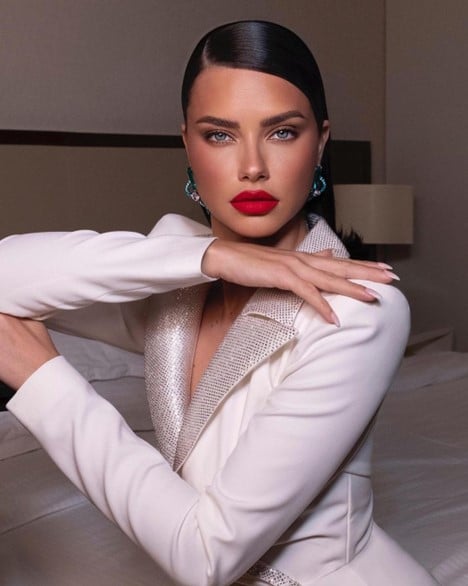 2. Alessandra Ambrosio
Alessandra was born in Brazil and took baby steps in this industry even before she was 15. She has been linked with Victoria's Secret for all her professional life and even was selected as the first spokesperson for their "PINK" line. She even launched her own swimwear in 2004, which proved to be a huge success.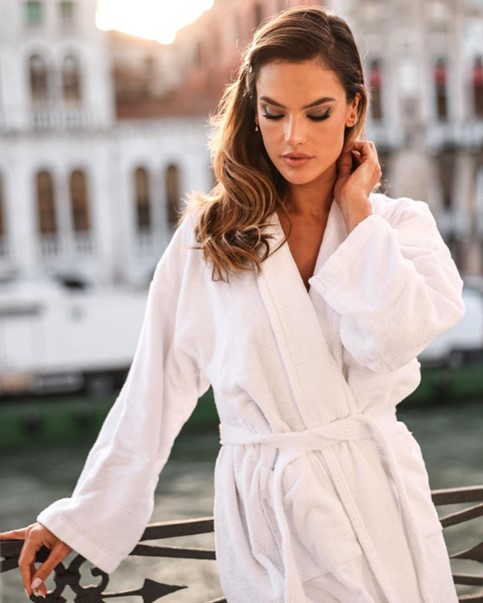 3. Candice Swanepoel
This South-African beauty was first spotted by a scout in a Durban flea market at the minor age of 15. Since then she has been on the cover of Vogue, Elle, GQ, and even Harper's Bazaar, and has also walked the ramp for designers like Tommy Hilfiger and Michael Kors. She has been involved with Victoria's Secret since 2007, was officially named an "Angel" in 2010, and got the privilege of wearing their costliest Fantasy Bra yet ($10 million).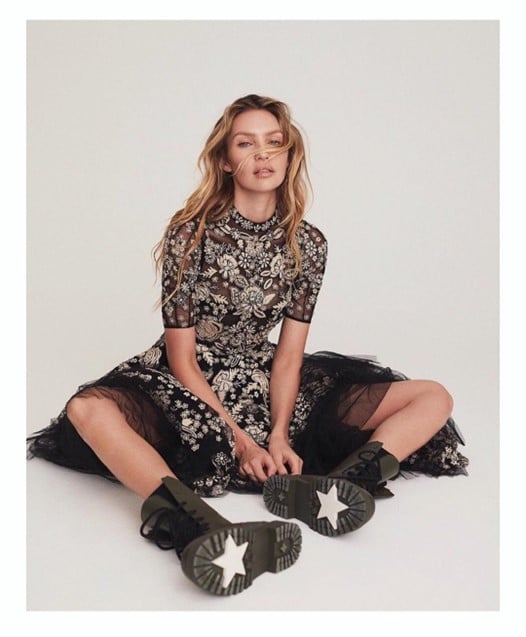 4. Bar Rafaeli
An Israeli by birth, Rafaeli, according to Forbes, was the highest-paid Israeli model in 2013. Other than modeling, she is also a host and an actress, much like the other models on this list. She has been a cover model for the Sports Illustrated Swimsuit Issue and has also been voted #1 by Maxim, on their Hot 100 list (2012).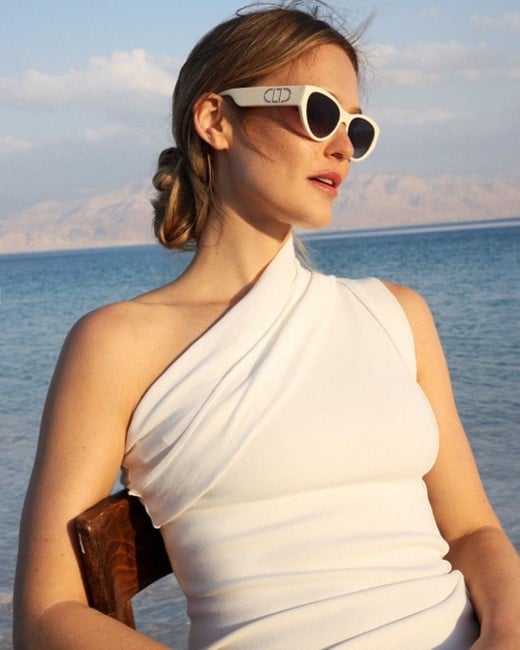 5. Bianca Balti
One of the reasons why Bianca is on this list is because she's been a cover girl for Playboy. If that is not enough, she has also been on the covers of eminent magazines like Vogue, Harper's Bazaar, and even Cosmopolitan. This Italian model also made an appearance in the Victoria's Secret Fashion Show in 2005.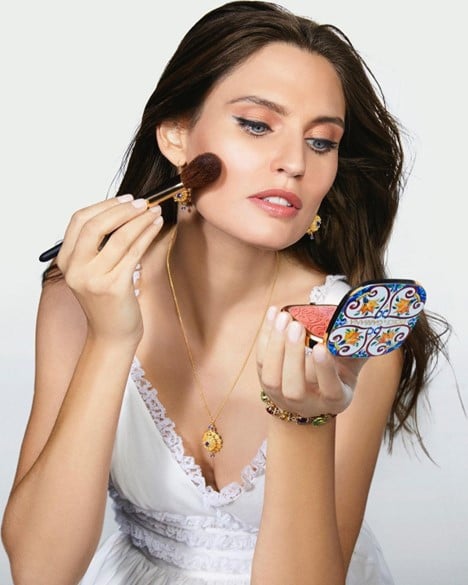 6. Kate Upton
This American beauty is known not just for her modeling career, but also on the basis of her work in Hollywood movies like "Tower Heist" and "The Other Woman". She shot to fame when she posed for the cover of the prestigious Sports Illustrated Swimsuit Issue for the 2012 and 2013 issues, after bagging the "Rookie of the Year" title just a couple of years ago.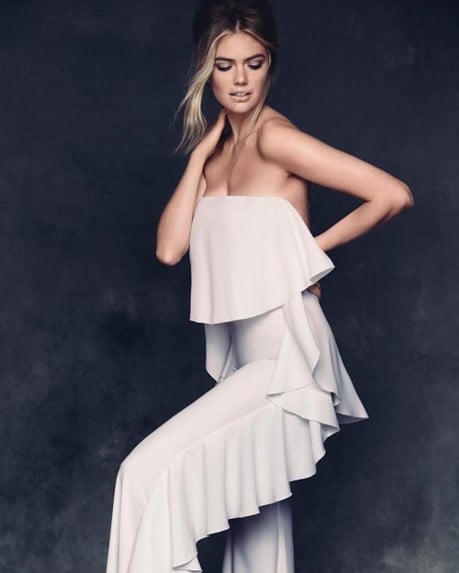 [Also Read: Sexy Lingerie Every Man Wishes to see his Woman Wear]
7. Erin Heatherton
Erin, born and brought up in America, was discovered by a scout in Miami while vacationing, following which she moved to New York to kick-start her modeling career. She has walked for renowned brands like Prada, Tommy Hilfiger, and Marc Jacobs. She is a featured supermodel for Victoria's Secret and was ranked #15 on the top 25 sexiest models list, as of 2013.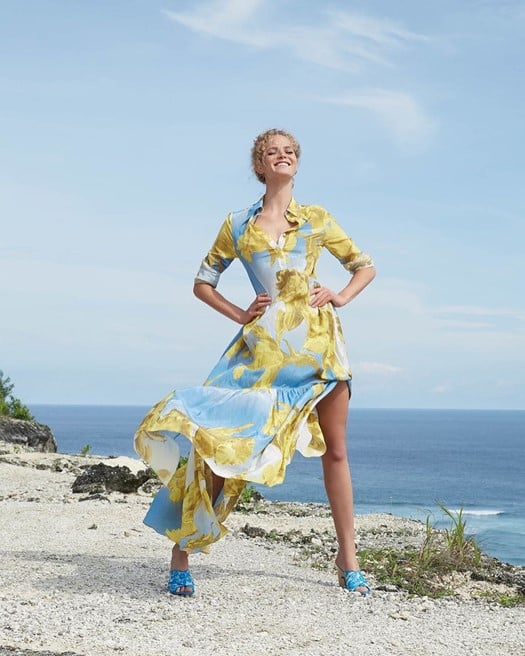 8. Doutzen Kroes
This Dutch lingerie model is also an "Angel" for Victoria's Secret. Her path to modeling was not a normal one, as she had never considered modeling professionally, but a few casual photographs sent to a modeling agency got her into this starry limelight. She has also been on the covers of Time and Elle, with Vogue even labeling her the "Model of the Year" (Reader's Choice).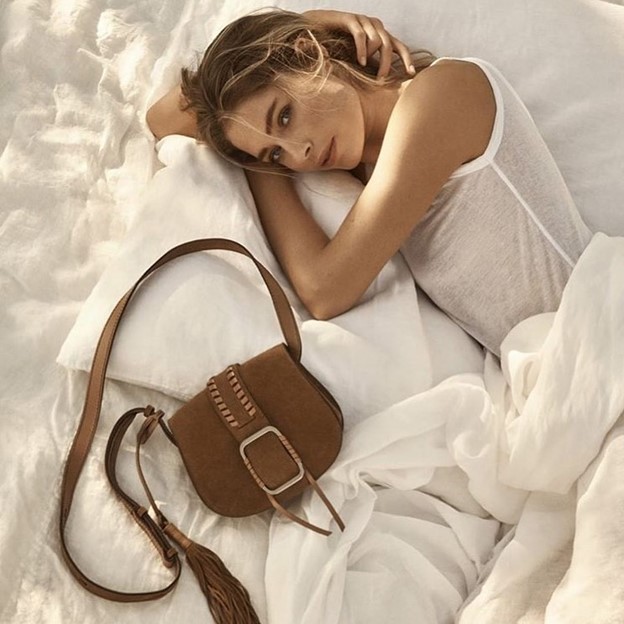 9. Irina Shayk
Irina Shayk was born in Russia to a coal miner and a music teacher. She got her major break when she was made the face of Intimissimi lingerie in 2007, which was also the year when she first made a presence in the high-status Sports Illustrated Swimsuit Issue. Till then, she has appeared in all their annual issues yet and has even become the brand ambassador for Intimissimi.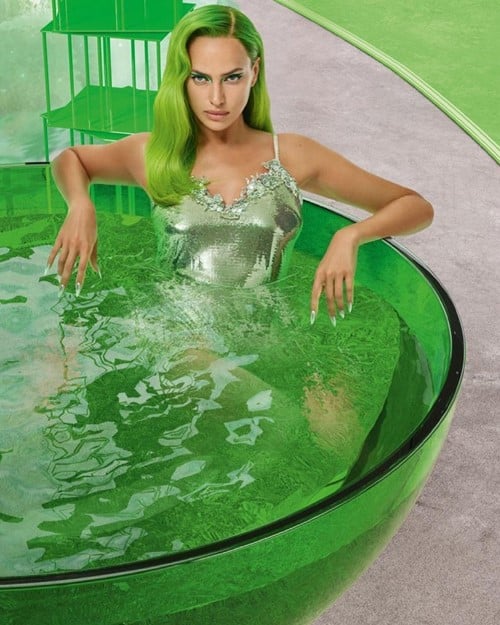 10. Miranda Kerr
Miranda is a very well-known lingerie model owing to her Victoria's Secret status and her marriage to Orlando Bloom (now separated). Beginning her modeling career when she was a mere teenager, this innocent-looking model shot to fame after her immense success with Maybelline, following which she was taken up by Victoria's Secret in 2007, making her the first Australian to join the lingerie giant.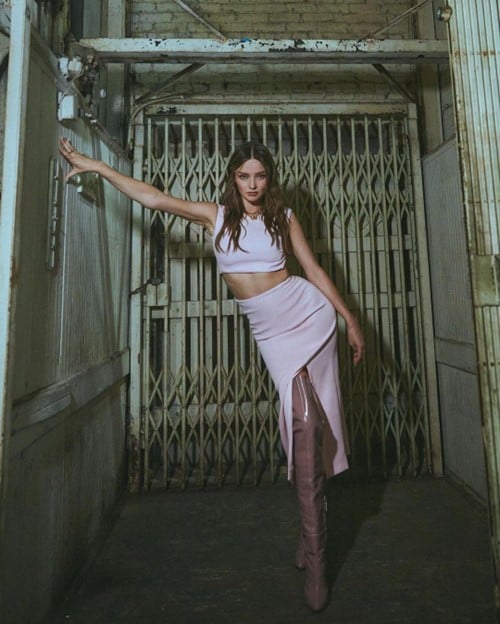 We have listed famous lingerie models that we found should be in the list of top 10 lingerie models. if you think there are other names that need to be included, do not shy away, please share your suggestions.