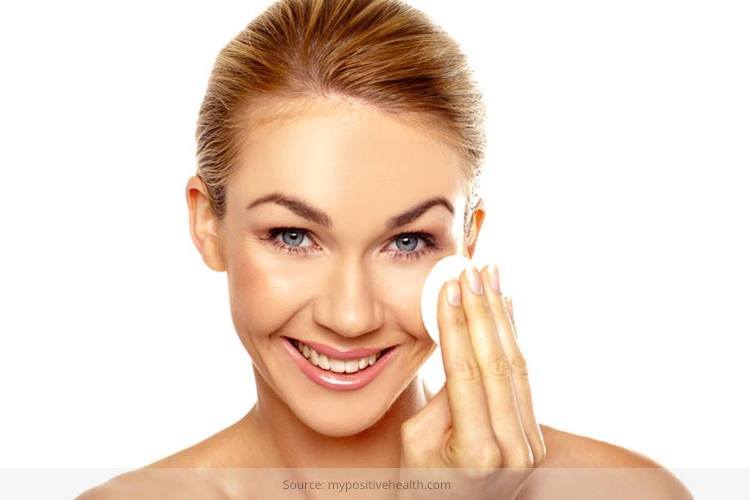 A shout out to all the ladies who have a skin type that is susceptible to losing moisture easily. Yes, we know you've tried all the creams and lotions that had promised to rid you of this dryness problem. But somehow, the effects only seem to last for an hour or two. Ultimately, you end up having to deal with whitish-flaky skin and chapped lips. We comprehend your frustration, and we're here to resolve it.
Glycerin is the solution.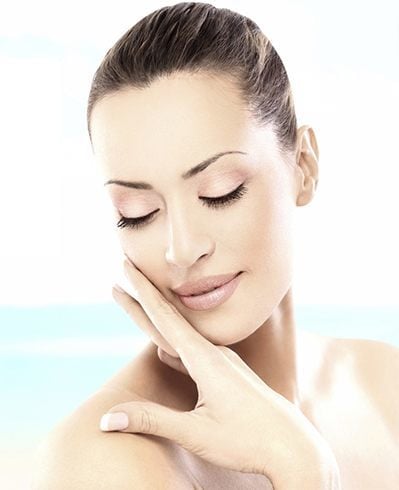 Glycerin is a colorless, syrupy, water-soluble, sweet tasting and inodorous substance. It has plenty of perks in the area of skin care, mainly because it assists in moisturizing and rehabilitating skin cells. If you read the ingredients at the back of beauty and skincare commodities, you'll see glycerin is present in almost all of them. What's even better that this amazing element suits all types of skin and gives promising results, so don't you worry as glycerin is safe for face.
[Also Read: Glycerin For Skin]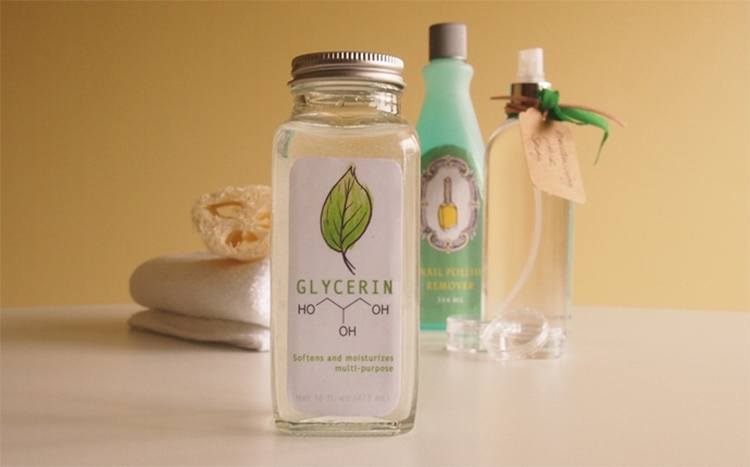 Is Glycerin Good For Skin?
Yes! And here are the Glycerin For Face Benefits –
Moisturizes, Cleanses and Tones Skin
Rejuvenates the skin cells
Skin lightening effect
Anti-aging effect
[Also Read: Glycerin For Lips]
Enhances skin softness
Clears blackheads and pigmentation from skin
Suitable for use on babies and sensitive skin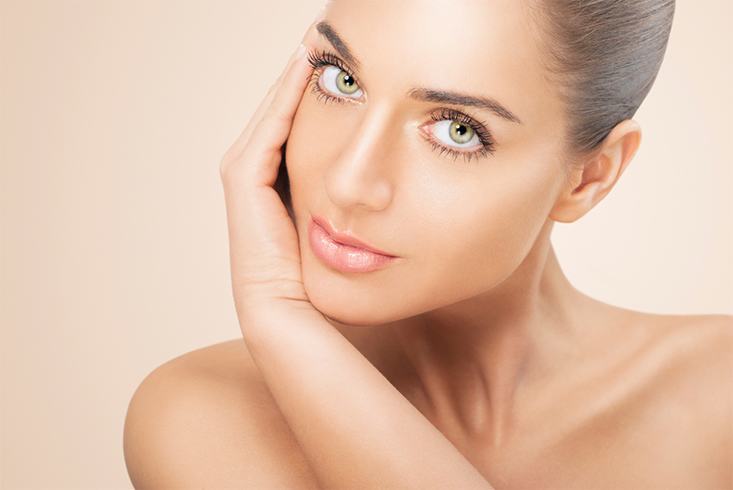 Uses Of Glycerin For Face
Following listed are some simple skin care regimens to incorporate in your lifestyle for getting that glowing beauty you aspired –
1. Moisturizer
To your normal face pack add in a few drops of water (or rose water) and glycerin.
[sc:mediad]
This will prevent the face pack from completely drying out and hence prevent your skin from being drier than it usually is. You could even add glycerin to your face cream and use daily.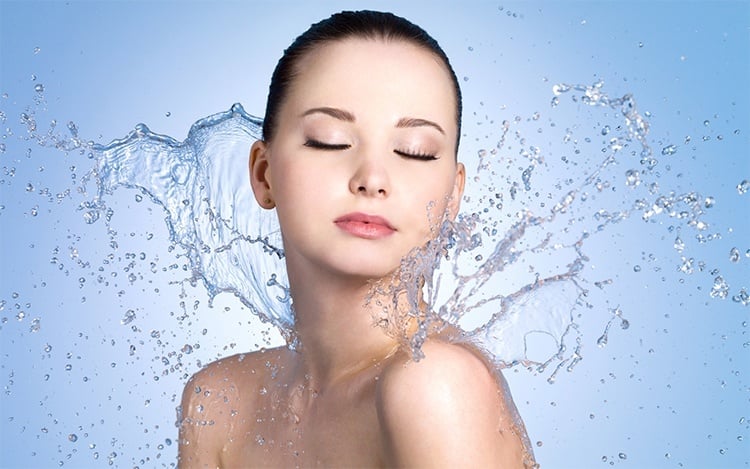 2. Toner
1/4 cup glycerin
1.5 cup rose water
Lemon juice
Add together one-fourth cup of glycerin with one and 1/2 cups of rose water. Put in spray bottle and use as toner. If you have a skin type that is oily, add an equal amount of lemon juice into the mixture and apply as stated.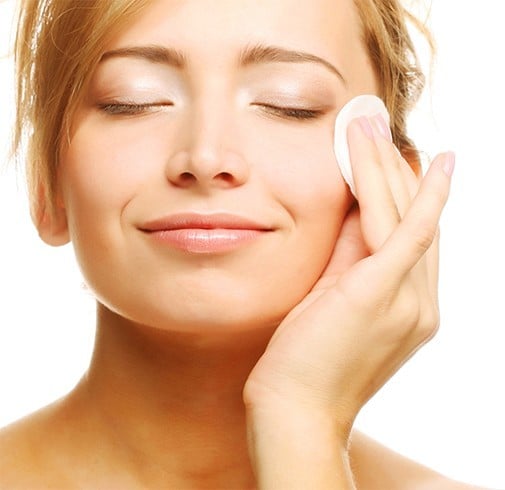 3. Cleanser
1 Tsp Glycerin
2 Tsp Water
Simply mix together a teaspoon of glycerin with two teaspoons of water. Put on your face via the use of a cotton ball. Cover lips and even the eyelash areas. Continue with a steaming session for up to 7 minutes then wash your face with cold water.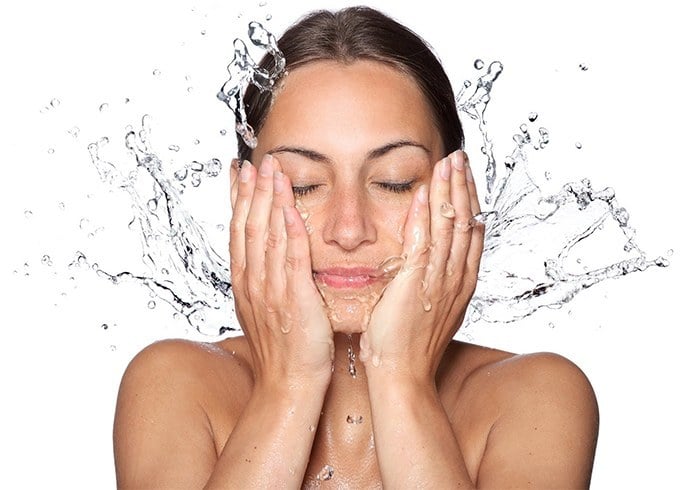 4. Soften Skin
Mix a tablespoon of glycerin and ten tablespoons of water and apply this on your face before going to bed at night. Rinse off in the morning.
5. Skin
Put glycerin directly on all burn marks and wounds.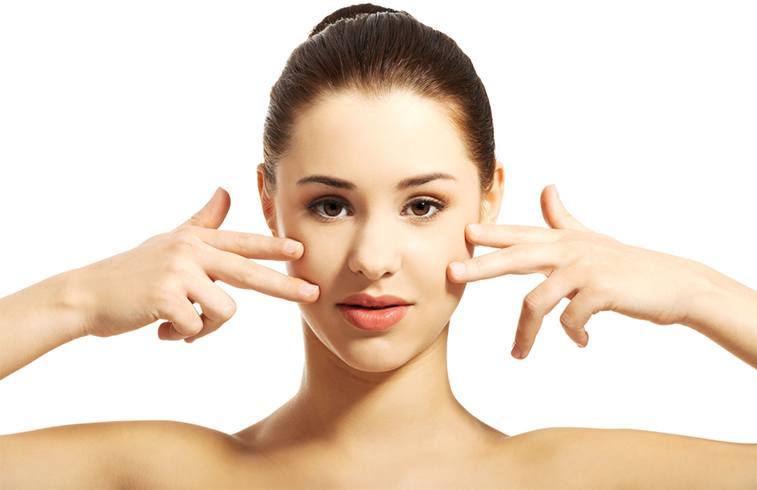 6. Anti-aging Effect
Mix together an egg white, and teaspoon of honey. Apply on face. Wash off after 20 minutes.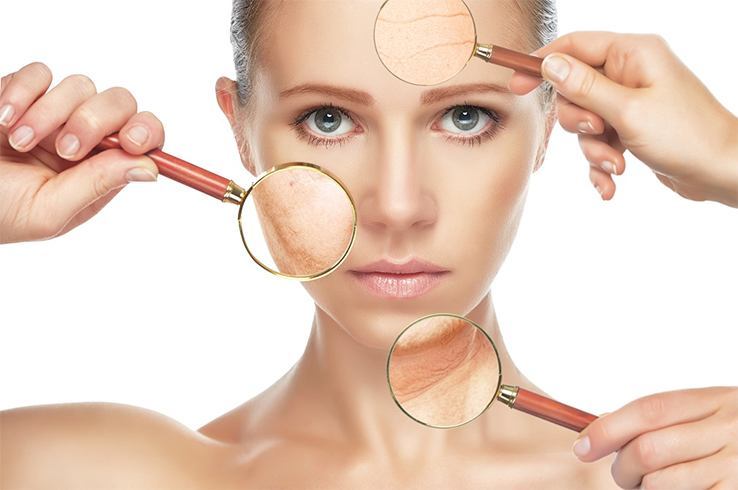 7. Remove Acne
Combine a tablespoon of glycerin, half tablespoon of Borax powder, half tablespoon of camphor, cup of distilled water in a bowl. Put on face. Wash off with first lukewarm water, and then rinse again with cold water.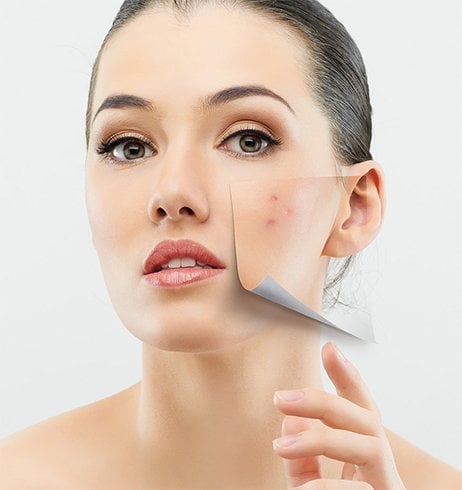 8. Eradicate Blackheads
Mix together one tablespoon of fuller's earth (multani mitti), four tablespoons of almond powder and glycerin in to a paste. Apply on blackheads and when dry wash off with cold water.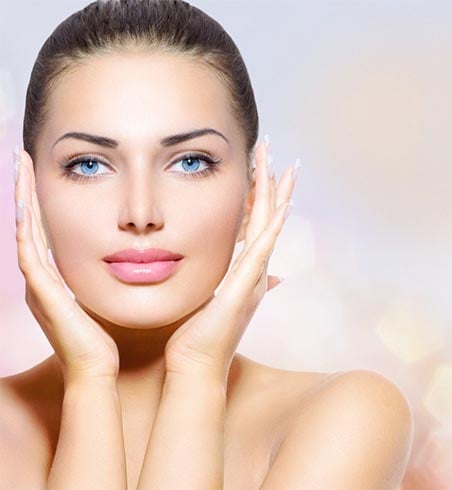 Glycerin Products For Face
Don't have the time to try out the regimes mentioned above? (Although, we strongly suggest sparing a few minutes and using the face care procedures). Hence, we've listed out a few of the best face washes and lotions to help keep your face supple and lively.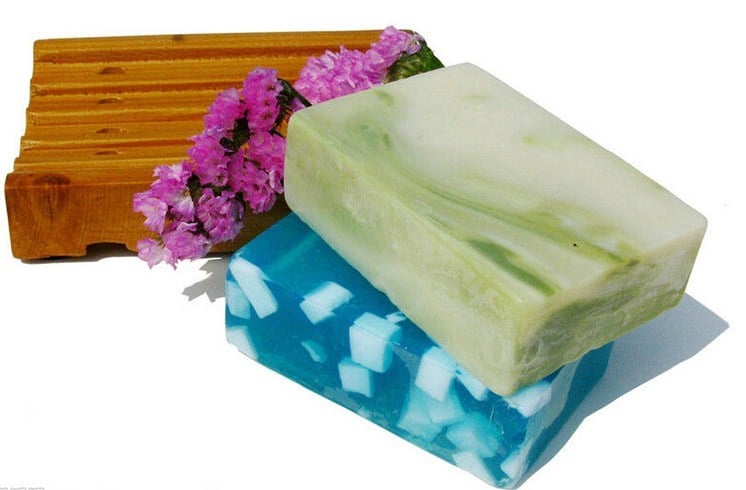 Face wash
Pears Pure Gentle Face Wash
Ponds Daily Face Wash Active Cleansing System
Patanjali Soundarya Face Wash
Khadi Herbal Face Wash
The Nature's Co Cool Cucumber Face Wash
Lotion
Parachute Advanced Deep Nourish
Himalaya Nourishing Lotion
Himalayan Intensive Moisturizing Lotion
Vaadi Moisturizing lotion with Pink Rose Extract
VLCC Cocoa Butter Hydrating Lotion
Don't go over the top with the use of glycerin! Stick to the subsequent measures –
Use with either water or rose water always. Diluted glycerin is best.
Avoid leaving on skin for prolonged durations and also avert from over-infusing glycerin in to your routine. It could lead to over-hydration of your skin.

Take care not to use it with an oily or greasy lotion. Glycerin by nature is sticky and if used with a sticky lotion it could allow dust to adhere to it.
So these were a few of the many Glycerin On Face benefits and techniques. Choose the one that appealed to you the most! The face care regimens can be undergone daily or every other day (if you're a busy-bee!). Just merge these amazing face care know-how's in your lifestyle, and reap its positive effects!
Recommended Articles:
Patanjali Aloe Vera Gel
Patanjali Face Wash
Patanjali Hair Oils
Patanjali Amla Juice
Patanjali Best Product for Skin, Skin and More
Best Ayurvedic Shampoo in India
How to Use Aloe Vera Gel for Hair
Top Winter Hair Care Indian Products
Top Ayurvedic Skin Care Products