It's very unlikely you'll ever find me in anything but flats. I believe in less is more and I'm a complete minimalist when it comes to make-up. If you ask me about my favorite outfits then I love to snuggle myself in a comfortable pair of jeans and top and if I have to flaunt a Desi look then a kurti over a patiala works great for my comfort zone.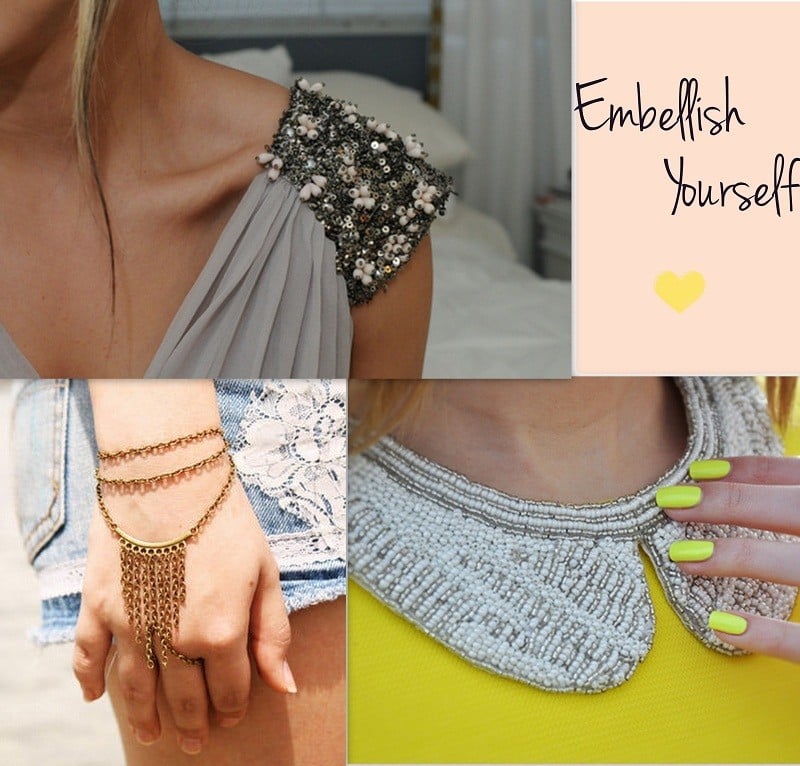 But yes, I am not at all a bore, as accessories are always my savior when it comes to spicing up my outfit. I feel it's an easy way to transform even the simplest outfit into a fashionable chic look!
How to glam up your boring outfit? Read on to find out…
Edit to leave an impact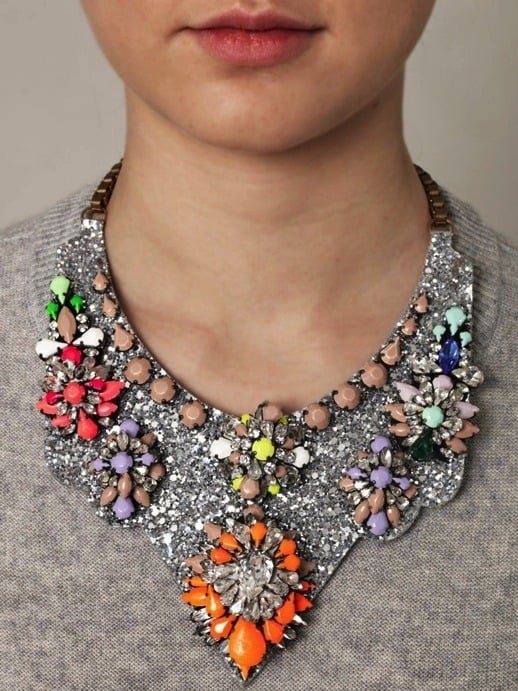 If you've an attractive piece in your closet such as a statement necklace, ear cuffs or huge earrings then let it be highlight while keeping everything else minimal.
Mix n match
Give the matching funda a break, instead try going for some mix and match fun such as mixing metals i.e. wearing bangles or earrings in contrasting shades to your outfit.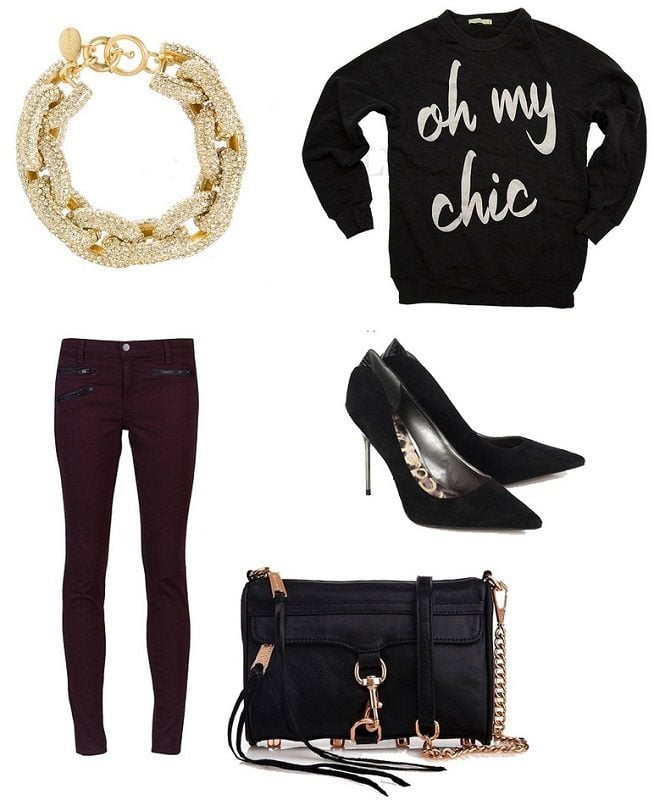 If you're wearing an Indian outfit, say salwar kameez then you can add a twist to your regular look by going for some funky accessories such as a mix of different colored beaded bracelets. Even animal motifs, which are a rage this season can create wonders, such as a rue print or owl neck-piece. They will really make your overall look cool and peppy.
Be a Boho chic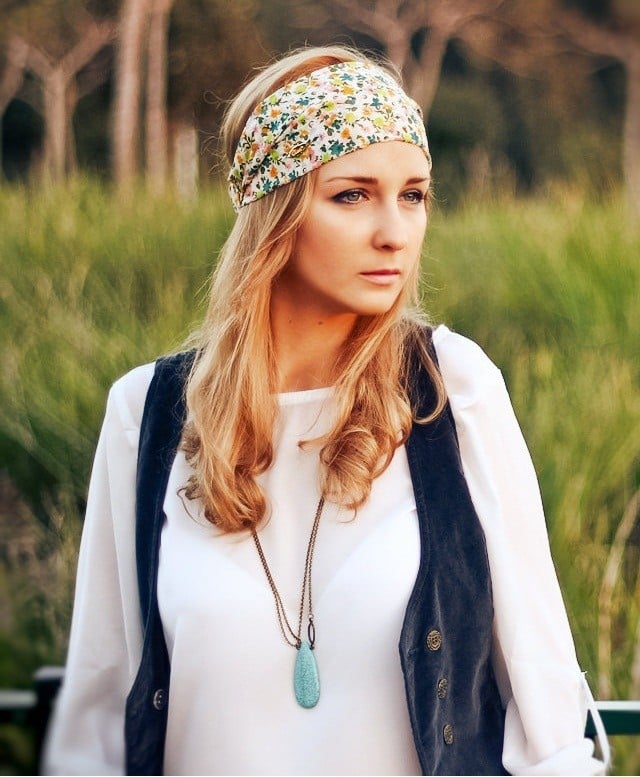 How about going for a boho headband? The Bohemina headband is one of the year's top trending accessories, spotted at numerous international fashion runways. You can just spice up your regular garment with a quirky jewelry headband.
Make holdall your travel buddy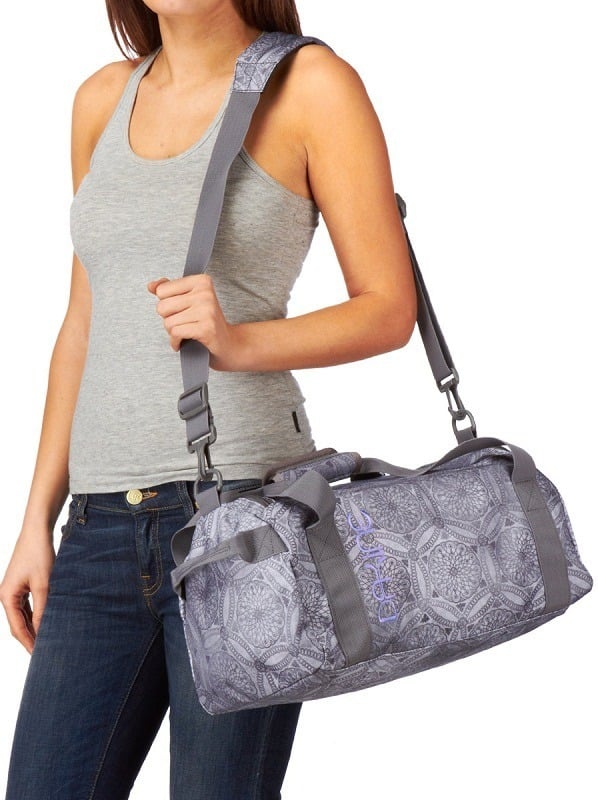 If you're interested in androgynous fashion and you're travelling frequently then holdall is the best fashionable option to carry your stuff in style. The popularity of these men's bags became highly popular after they were largely showcased in Autumn/Winter Milan and Paris fashion weeks. This trend has brought in a sigh of relief for both men and women (who love androgynous fashion), as they can now pick a simple design for business affairs and a playfully printed design for leisure trips.
Maintain a structural relation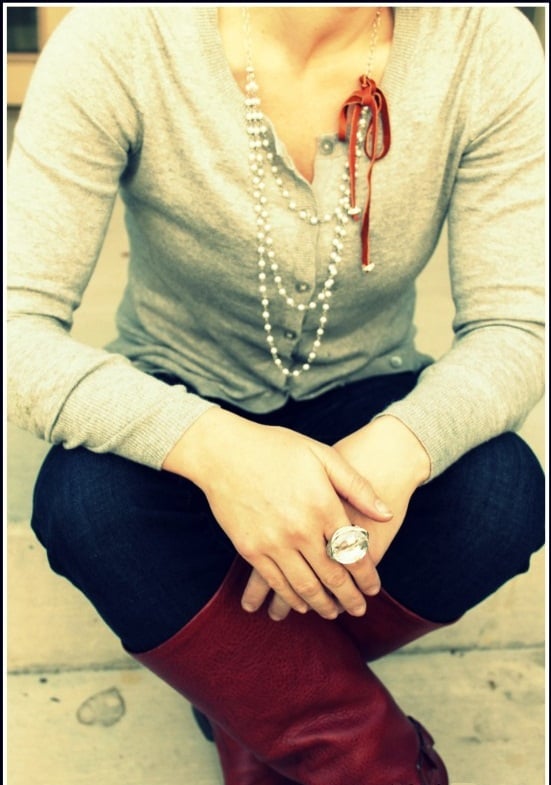 When you're completely relying upon your accessories to upgrade the look of your outfit then you should also make sure that you don't clutter yourself in them. So, it's necessary that you maintain appropriate distance between all the pieces you're wearing. For instance, if you're wearing a cocktail ring then do not wear any other rings (except for your engagement/wedding ring) and let the focus be on this particular huge piece. The same rule applies to necklaces too. If you're wearing a multi-strand neck-piece then go for simple tops for your ears.
Flaunt your curves with Kamarband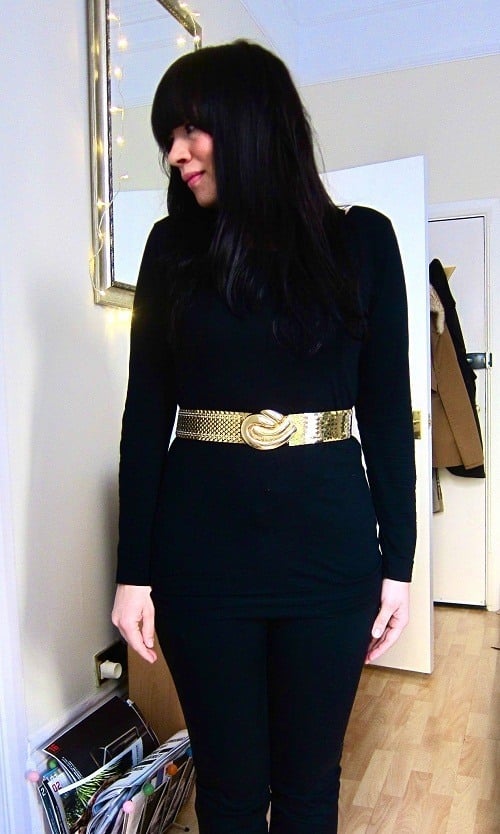 This is one of the most bygone Indian jewelries, which has been gracing the Indian delicate waistline since time immemorial and now thanks to our designers, they are now all over the world. Even top fashion labels like Chanel, Versace, Etro and Balmain have also started flaunting these Indian accessories in their runways. You can take tips from our ace designers like JJ Valaya and Sabysachi Mukherjee, who sent down their models in golden wistbands over ethnic wears in their fashion shows.
Put forward your step with a tint of gold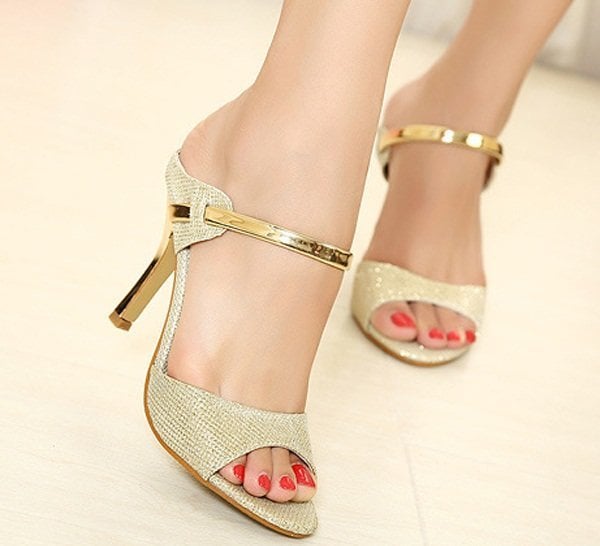 Minimalist stilettos in silver, gold or anything metallic can dramatically enhance the outfit you're wearing be it a simple LBD or an anarkali..
For the busy moms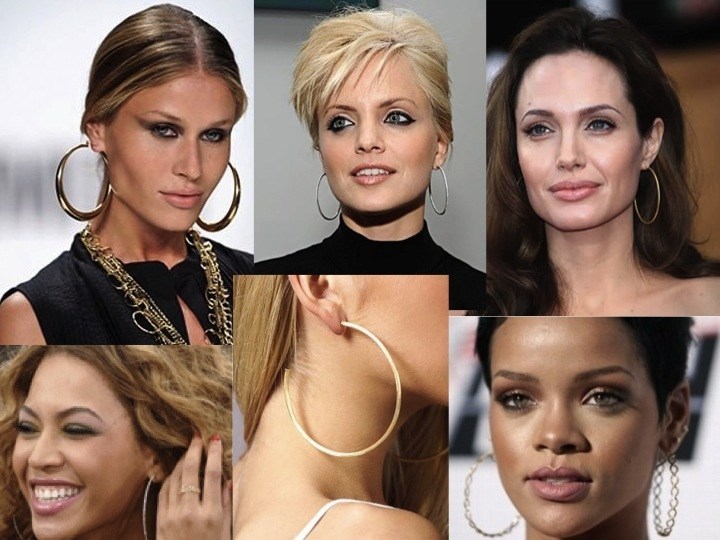 Trends are certainly fun to follow, but for busy moms, even simple fashion tips can be overwhelming. However, there are still some peppy ideas to jazz up your boring cores. For instance, hoops can work great if you're just visiting your nearby grocery.
Hope you found this post useful!