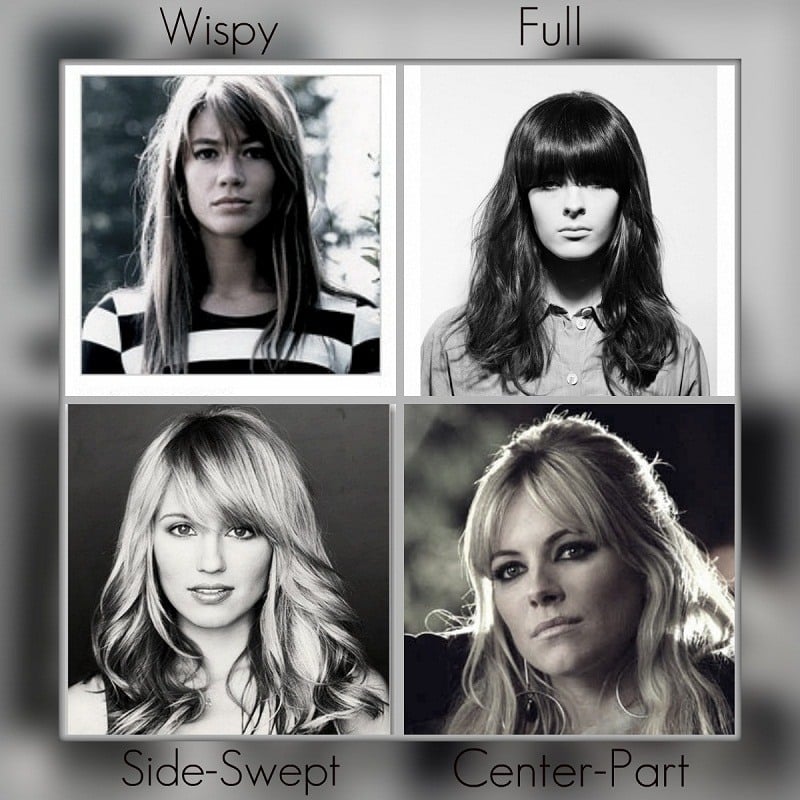 I have not written on hairstyles in a while. So, I thought of sharing my hairstylist's suggestions for round faces today!
It's obvious to see a hairstylist getting bombarded with a single question from almost every client i.e.
What type of haircut or hairstyle is best for my face shape?
Well, the facial structure is the most crucial factor to consider before getting any particular hairstyle, as it can either enhance or ruin your look. For those, who fall in the round face cartel then this issue is the ultimate destination.
Since a circular shaped face features slightly wider cheekbones, it also flaunts a great symmetry. So, you should try out styles that help break up this symmetry. It further incorporates lengths and angles that elongates the face, while hiding the wider looking cheeks.
I offer you 3 sexiest hairstyles, which can complement your round face. Do have a read!
Blonde Bob
This shoulder length hairstyle has been lately made popular by Hollywood celebs like Jennifer Lawrence, Marion Cotillard, Miss Osbourne etc.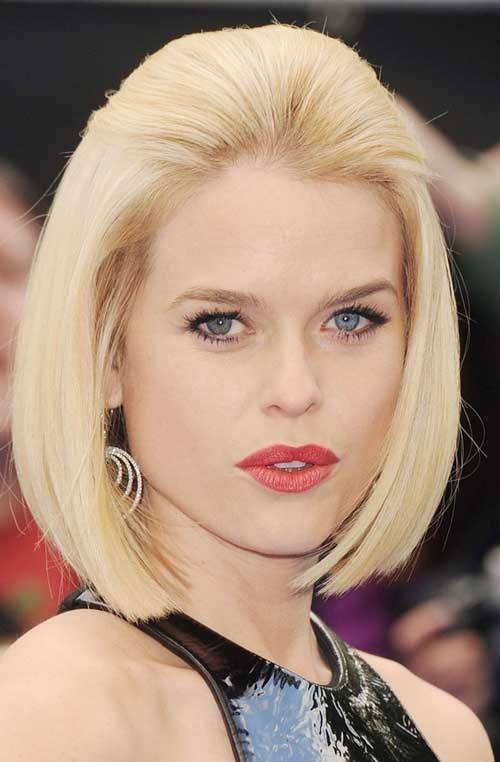 In this kind of hairstyle, the cheekbone-grazing layers which flip out from the face are the major highlights, which dramatically hide the circular structure and enhance the beauty of the face. For round face, it is suggested to go for medium length bob cut to look stylish and chic.
This style works best f it is styled in layers, a side partition with medium length. Hair which is naturally on the straighter side works wonders for this style.
How to style this haircut
Make a one side partition with your clean dry hair
Use 1 ½" sized curling iron to roll the bottom half of your hair. Start from the ears and continue towards neck to have the 'roller-under' effect
Now curl the top half section of hair and flick the ends. This helps create feathered and winged look
Tip: If the long strands are bothering around your eyes then keep the length long enough to have them tucked behind your ears.
Edgy Bob
The celebs, who have recently joined the short and shaggy bob club include Katy Perry, Enma Watson, Claire Danes, Jennifer Aniston, Rita Ora.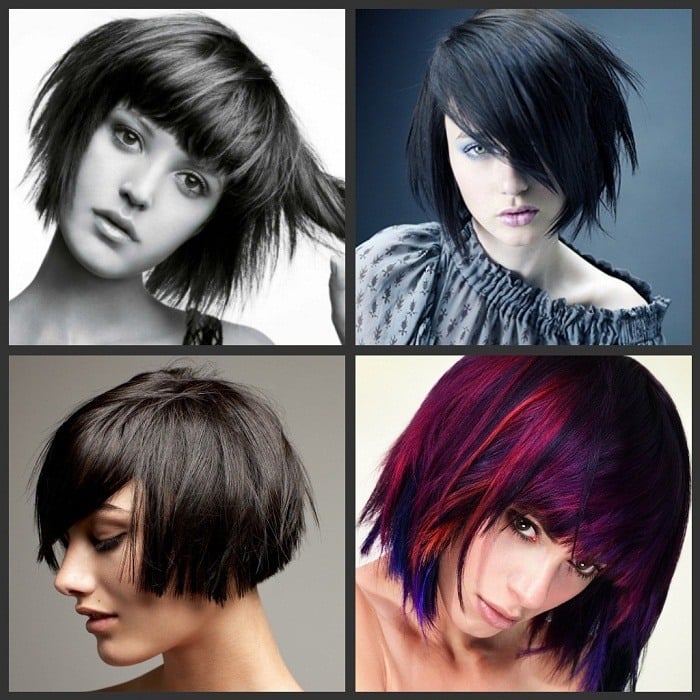 This type of hairstyle offers loads of layers, flanked by spiky bangs. And when you highlight this style with deep crimson color, your look just gets a modern edge. The short length is extremely flattering for women with round faces, as it cuts exactly at the jawline.
[sc:mediad]
If you have thicker and straight hair then you should go for this haircut once for your round face. These days bangs are in much fashion. You can give a try as they aren't overpowering and are proportional to the forehead length.
How to style this haircut
Blow dry the outer bangs down, while keeping the rest of the hair towards your face
Now use a flat iron to detail your hair. Take small sections and smoothen the strands with iron
You may use hair spray or serum to add texture to your hair
Tip: Ask your hairstylist to use a razor while giving the cut to get a rocking effect of this style. The razor cuts grow out a lot softer and smoother.
Flirty Flip
This super chic hairstyle has been hugely popularized by celebs like Cheryl Cole, Cameron Diaz and Meg Ryan to name a few. The soft side strands are perfect for a round face, as these bangs help balance the longer forehead, while the winged layers give a glamorous touch to your look.
[Also Read: Hairstyles For Oval Face]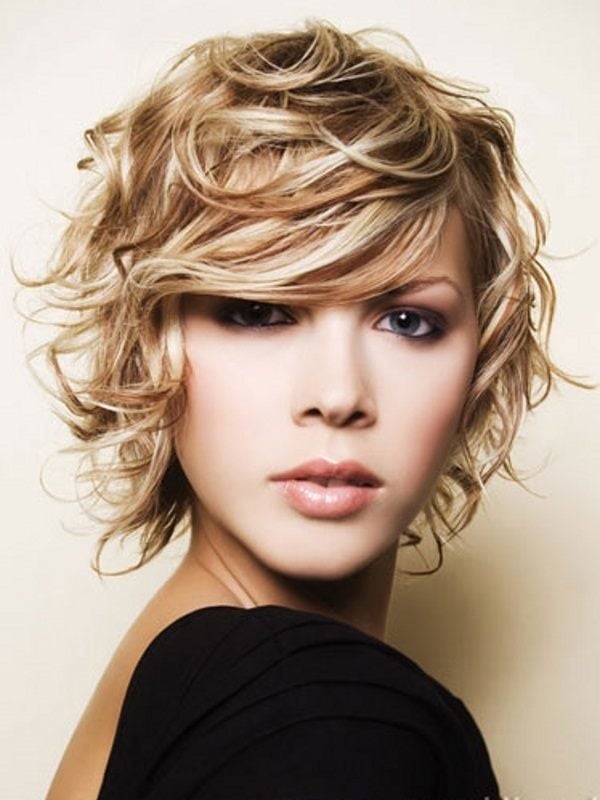 This hairstyle can go with shorter to medium length on the wavy to straight strands.
How to style this haircut
Pat dry your hair and add serum or any of your preferred product to add some volume
After slightly combing it blow-dry your strands forward, while keeping the rest of your hair back
Use a small round brush to create extra volume in your hair
After drying it, use the same brush to curl ends out to create that fun flip
Tip: If you're not able to create the flip by the above method then go for a round curling iron to flip ends out.
Hope you enjoyed this article and got some valuable tips for your hairstyle!
Stay tuned for similar interesting tips!!