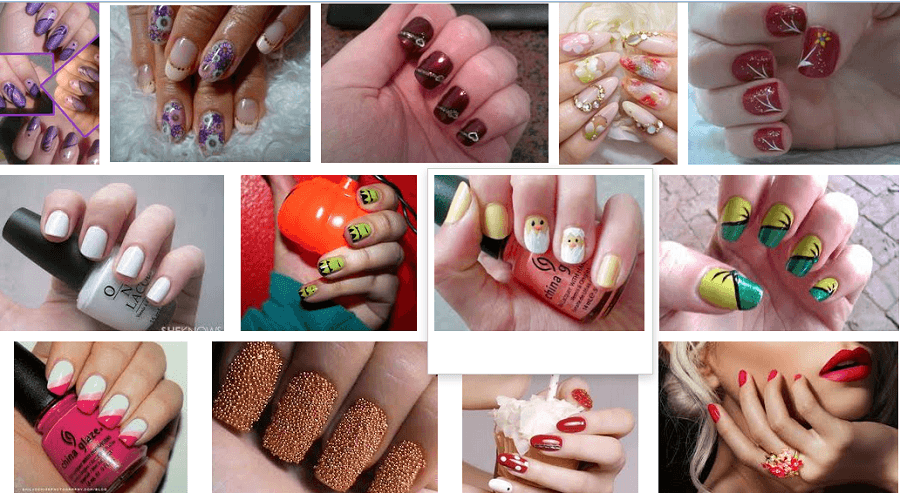 Nail art is quite a rage these days. It is one of the most hot trending elements rapidly adopted by all fashionista across the world with age no bar. While the nail art fashion is hugely popular among teens, 20+ are also seen showing great interest towards this crazy trend.
While it is one of the most easiest and cheapest ways to obtain a glamorous and chic look, this trend does not follow any strict guidelines unlike other trends, say you need to be blessed with voluminous hair to have a lazer hair cut or you should have a nice figure to snug into that dress.
Whoever said nail art requires longer nails has never tried this trendy art on short nails. If you browse online, you'll be bombarded with an array of nail art designs in no time.
Sometimes your hands and fingers say it all, which your eyes and other prominent features fail to narrate. You can easily shift your onlookers' notice to your fingers if you are not donning a great outfit or having a bad hair day. The nail art designs can not only save you from fashion faux pass, moreover it can bring you under the spotlight.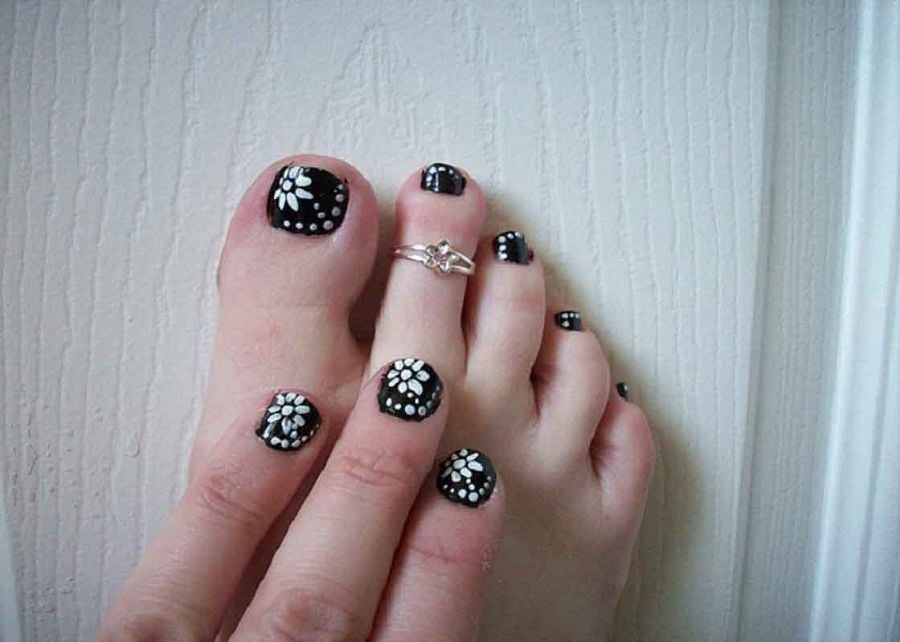 You do not have to be a professional or an artist to try out this fashion trend. Simple and easy DIY tutorials can help you accomplish one cute design on your nails. And those, who have a knack in creativity, can spell magic on their hands, forcing other girls to take an inspiration from them if not envy them.
No matter whether you're born with short nails or prefer to keep them short, you can ceaselessly try out some great designs to make them look bigger and attractive.
Did you know?
Mono colors suit short nails perfectly.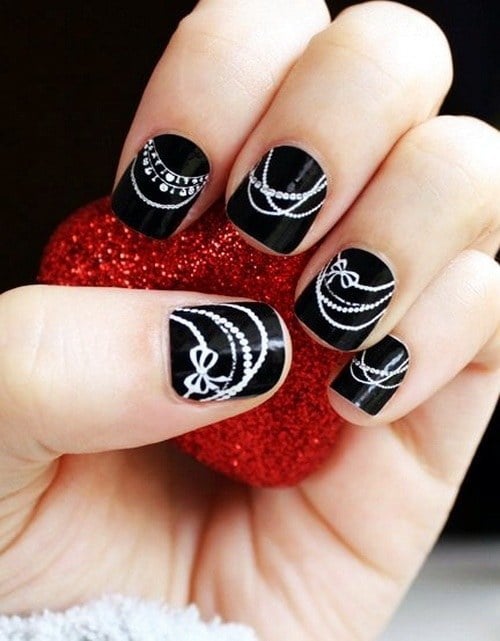 If you have a fairer complexion then you can go for intense shades like black and red and if your complexion is dusky or dark then you can choose light orange, peach and other glossy colors.
After choosing the color, it's time to decide the kind of design you want to create on your nails. You can either play with colors or add some little embellishment such as sequins, miniature bows or anything as per your taste. You can go for galaxy, zebra stripes, stars, ladybirds, simple polka dot, geometrical patterns, floral motifs etc.
And if you are good at art then nail art stickers by L'Oreal are your best choice. The brand offers several gorgeous patterns in gold and black to give you a glamorous appeal to your style quotient. All you can do is simply paste the sticker and cut it off as per the size of your nail. It's easy, trendy and quick.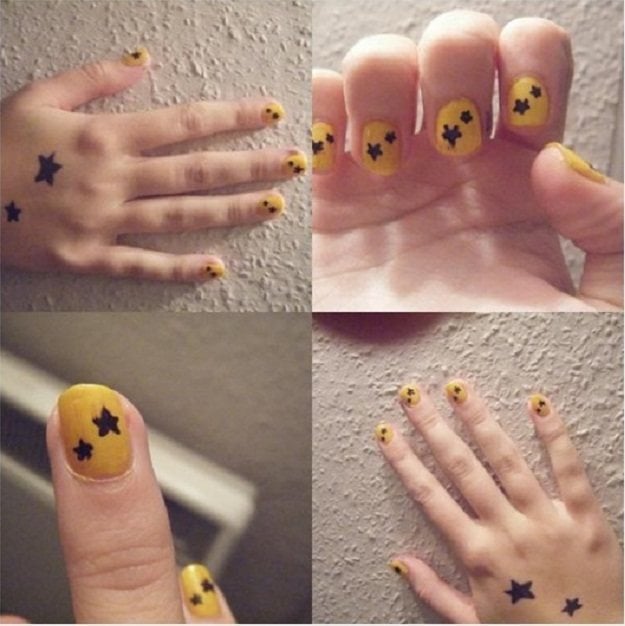 You could start off your DIY nail art project with simple designs and then later on, you can polish your budding skill by trying out some adventurous patterns. Now-a-days you would come across numerous colors and texture in the market. And with such a good variety in your arsenal, this kind of fashion creation becomes easier to conceive.
[sc:mediad]
Do have a look at some of these easy DIY nail art tutorials for short nails!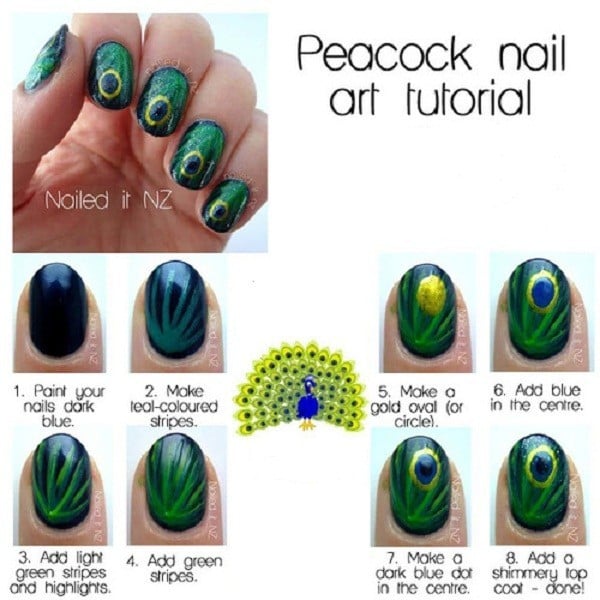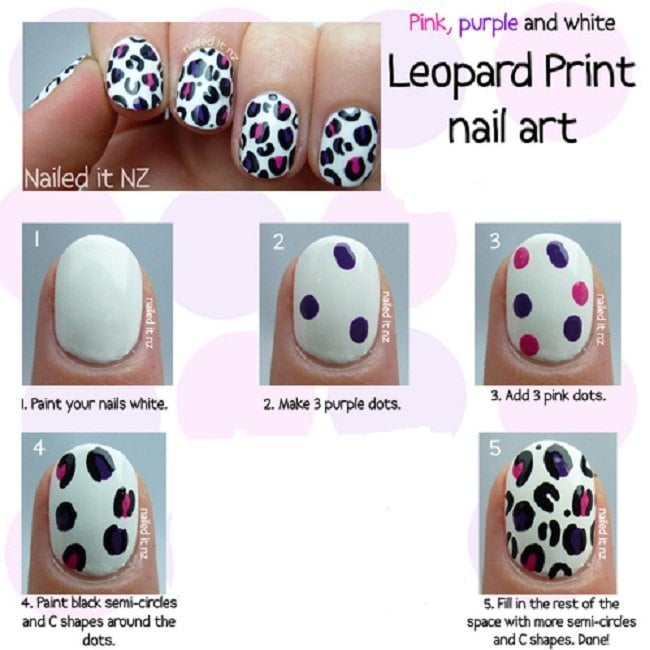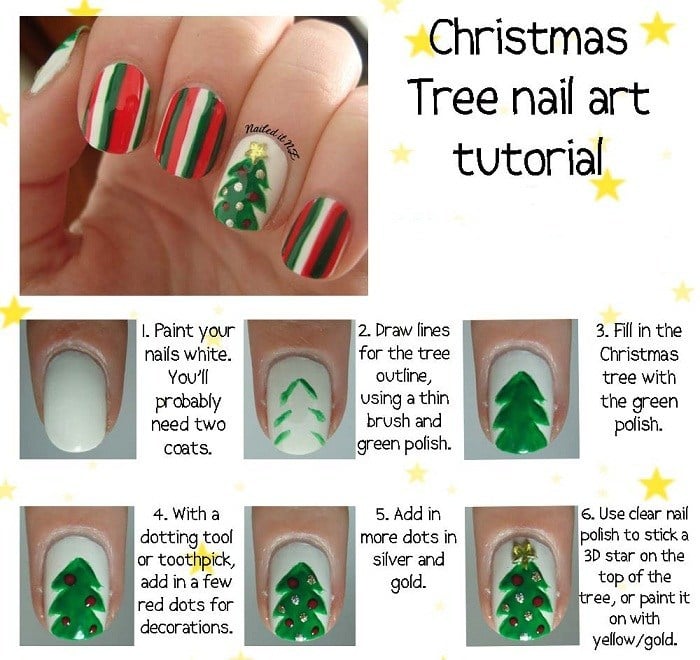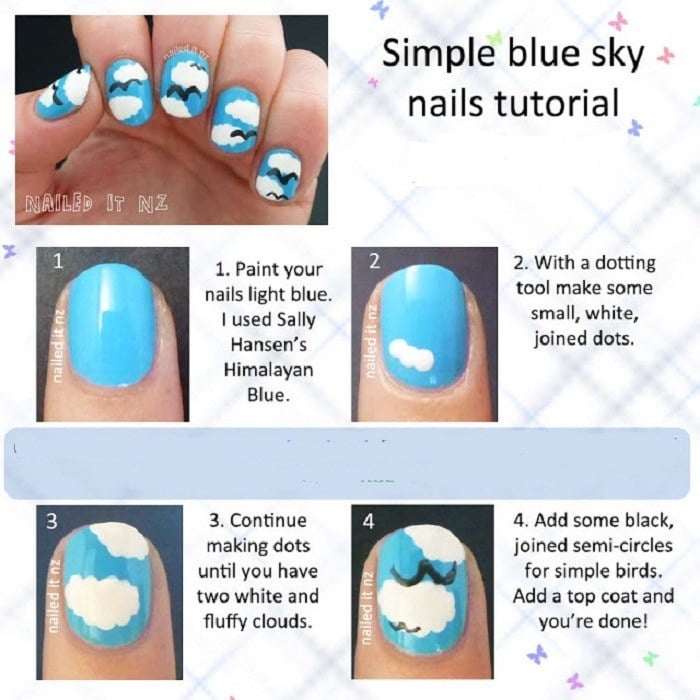 Hope you enjoyed this edition! Do let us know which design you're thinking to try on!