When you turn to your soft cashmere and knits, hot chocolate, and festive music on repeat, you know winter is calling. And what can be a better excuse for a beauty aficionado than to have their festive manicure game sorted. There's no better season to trade in your classic manicure for a sparkly gold or snow white. Below, we've rounded up 10 of the best winter nail polish colors that are most popular.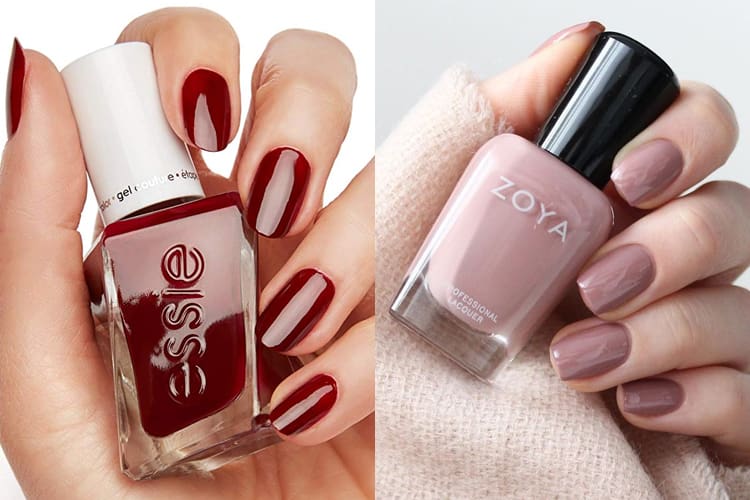 The 10 Best Selling Winter Colors That You Can Buy:
They're available on Amazon and Flipkart and we're thrilled to share them to you.
1. O.P.I Nail Lacquer, Alpine Snow:
O.P.I Alpine Snow nail lacquer is the perfect clean white nail paint for winter. We mean, it really finishes off as white as snow on nails. Instead of one or two coats, apply three thin coats for a smooth, mess-free finish.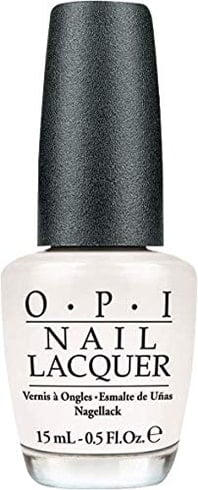 2. Sally Hansen Nails Xtreme Wear, Sky Blue:
Shine bright with this sky blue lacquer that will cheer up the winter gloom. Besides this color complements every skin and add on a touch of seasonal shine.


3. Smith & Cult Nail Polish, Lovers Creep:
Looking to paint your nails for a pre-Christmas party? Select this red winter nail color from Smith & Cult. This color is too stunning not to wear. You may lean on this nail paint if you wish to try a darker feel with a deep sophisticated side on it.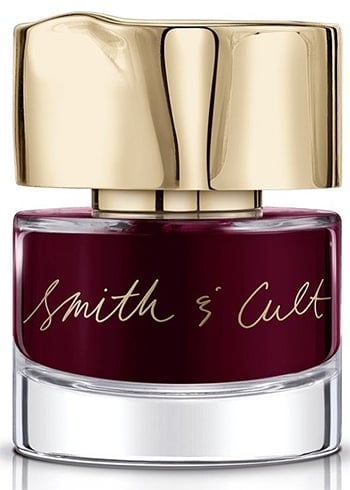 4. Essie Gel Couture Nail Polish- Spiked with Style:
We know this nail polish is pricey ('sup, Essie), but you ladies, its honestly so right for the winter season. It's romantic, moody, festive, and the bottle is pretty gorgeous too.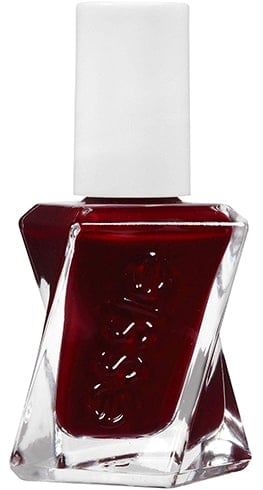 5. Deborah Lippmann Gel, Afternoon Delight:
Lavender nail polish colors are everywhere this winter-because of good reasons. So get your hands on the trend and try this lilac inspiration from Deborah Lippmann. It comes with a slight shimmer that is pretty much sophisticated and appealing.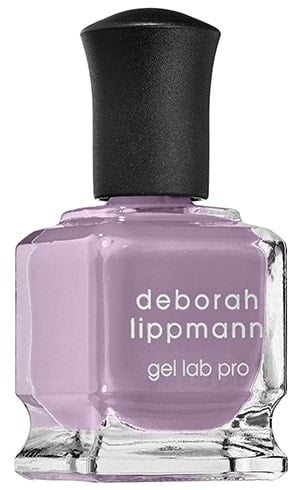 6. Maybelline Color Show Bling It On:
Gold looks good on shiny nails. You can make a statement with this Maybelline Color Show Bling it on. Even if you're not into sparkly hues, we guarantee you'll love this gold metallic color on your nails this winter.


7. JINsoon Nail Lacquer, Jasper:
This red nail color from JINsoon basically is a big shout-out for winter. You can never wrong with this one because its' super pretty and fresh. Wear it with your favorite knits and cashmere.


8. Essie Nail Polish, 91 Midnight Cami:
A nocturnal midnight blue shade this winter season is another favorite hit this time of the year. This one from Essie hits the right note and brings on a luxurious glossy finish. Plus, it brings about an unexpected take above all other shades.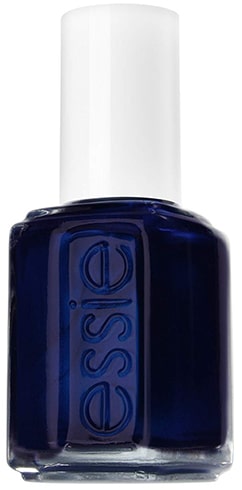 9. O.P.I Nail Lacquer, Big Apple Red:
The Big Apple Red from O.P.I. is definitely winter approved as the shade adds on the vibrant mood of the season in the best possible way.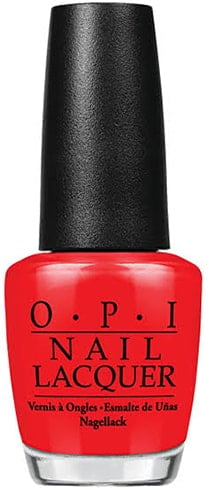 10. ZOYA Nail Polish, Jill:
This beautiful, light neutral is always in season and has a slight matte finish to give you a little festive mischief in a nail look.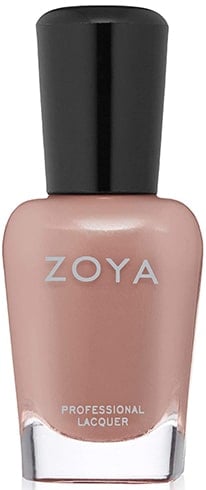 You may have your winter nail palette ready, but a little help from our side never hurts you, right? So try any of these fresh, festive selections and show off as much as you can.