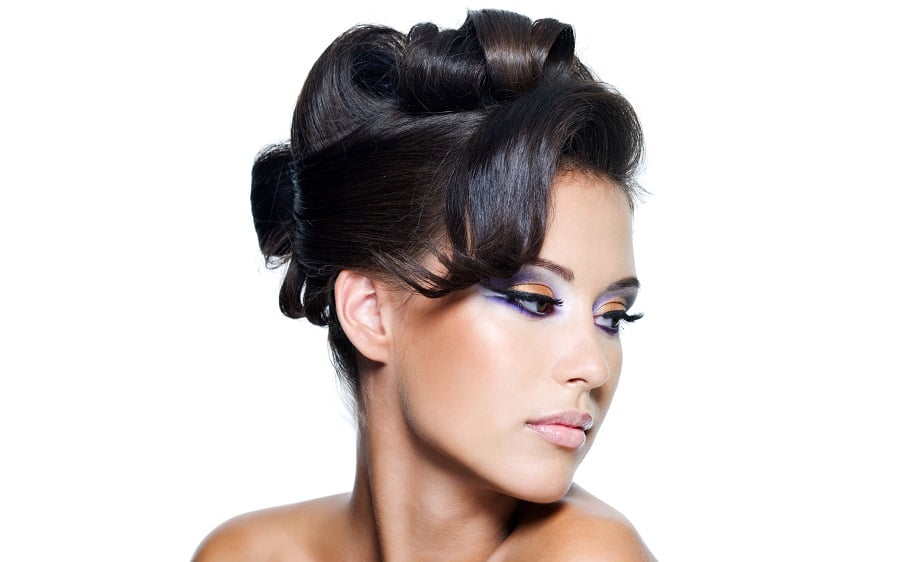 As summer has arrived in full swing, time to worry for our hairs have also started. Whether it's just travelling to office in public transport or going on weekend getaway; a perfect hairdo seems pretty impossible. Blame it to the scorching sun or the amount of sweat we excrete, our hair becomes the worst victim.
While we all like to strut around in the latest hairstyles; the humidity leaves our hair sticky making it hard to flaunt. Beauties don't be disheartened, as I have come up with 10 fabulous summer hairstyles from simple waves to gorgeous updo. Do have a look!
1. Mermaid Waves
Mermaid waves are hot this summer 2014. The natural looking waves give you the perfect beach party look & feel; nonetheless you're only heading to office. All you'll need is just a curler or hair crimper.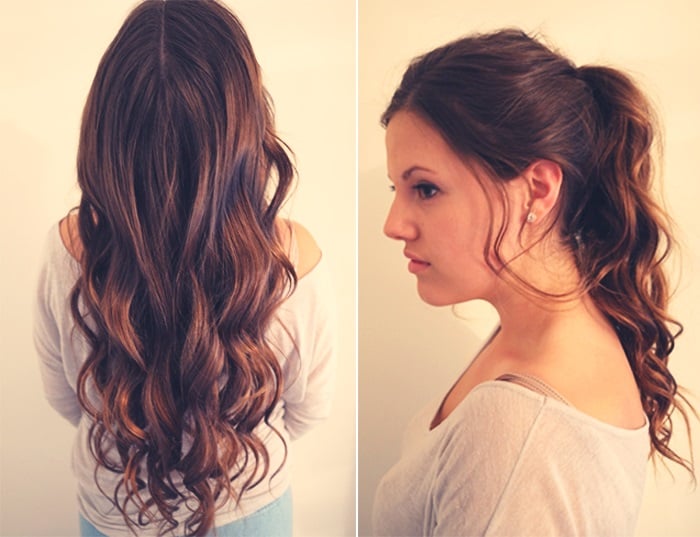 2. Bedhead
The slightly undone hairdo is in trend these days. The messy bedhead look straight from the bed can be your sexy summer hairstyle even for workplace, provided you don't have any presentation that day. All you need to do is to use your hand and tie up your hair the way you do after waking up.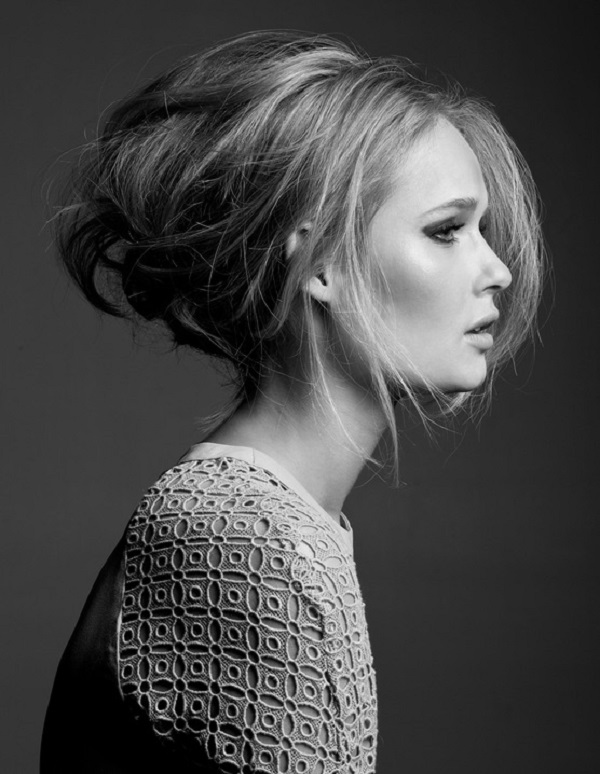 3. Summer Hairstyle Favourite: Buns
Buns have always been in fashion since time immemorial. With an array of styles available, you'll have to pick up the one that suits your profile. You can either try the sophisticated and feminine ballet bun or the fun topknot bun or even the flirtatious side and loose bun.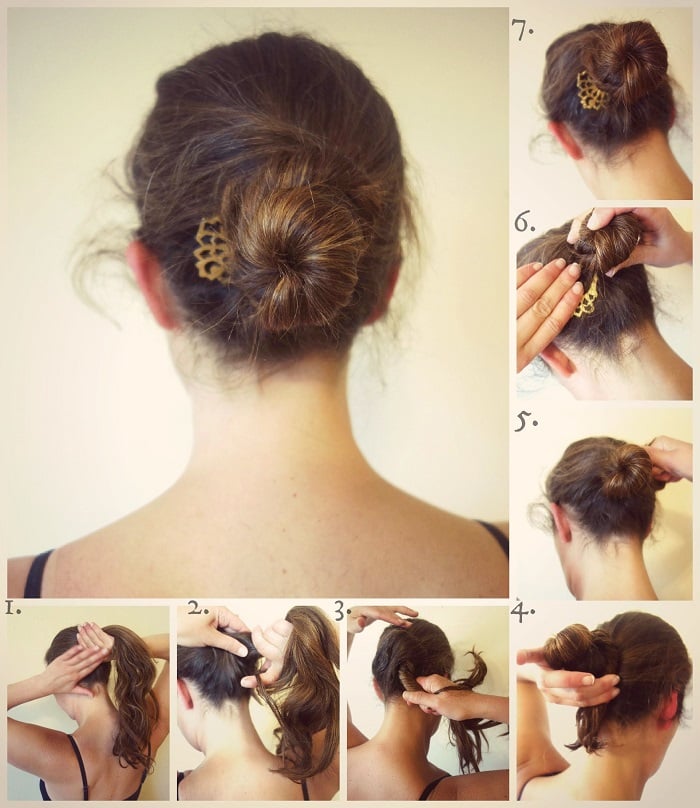 And if you don't want the clean look then leave some strands loose to give a messier look. You can even add braids to jazz up your bun look.
4. Greaser
The sliced back hairstyle is one of the hottest hair trends of this year. For those love mess-free look, here is the best hairdo. All you need is required amount of gel to get the slick look. The hair gets a shimmering and shiny touch just as you've stepped out of the pool.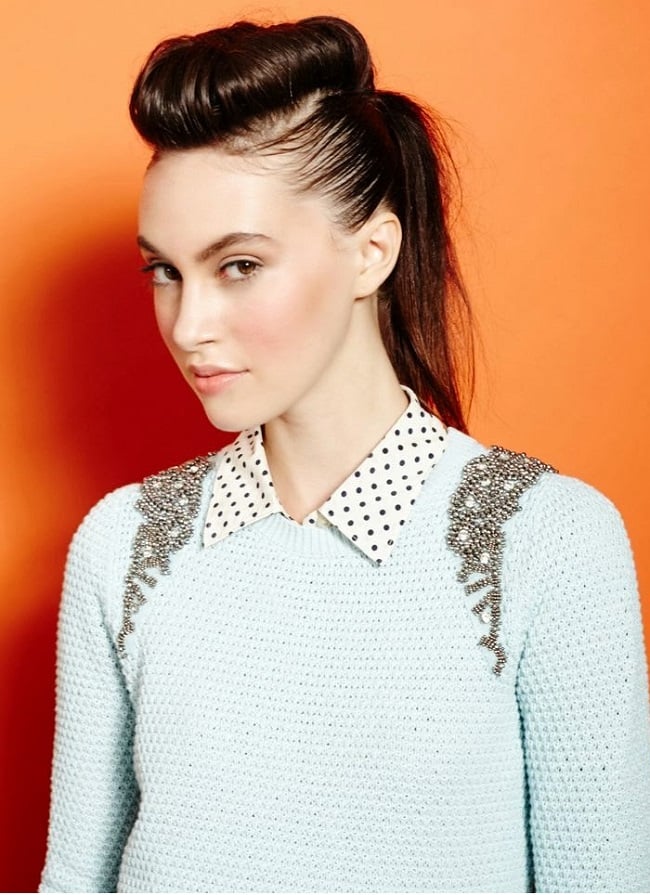 5. Serious Side Parts
Remember the 80's popular track – Jawani jaaneman haseen dilruba..? If yes then you'll remember Parween Babi's hot side bangs!! Try sweeping all of your hair to one side.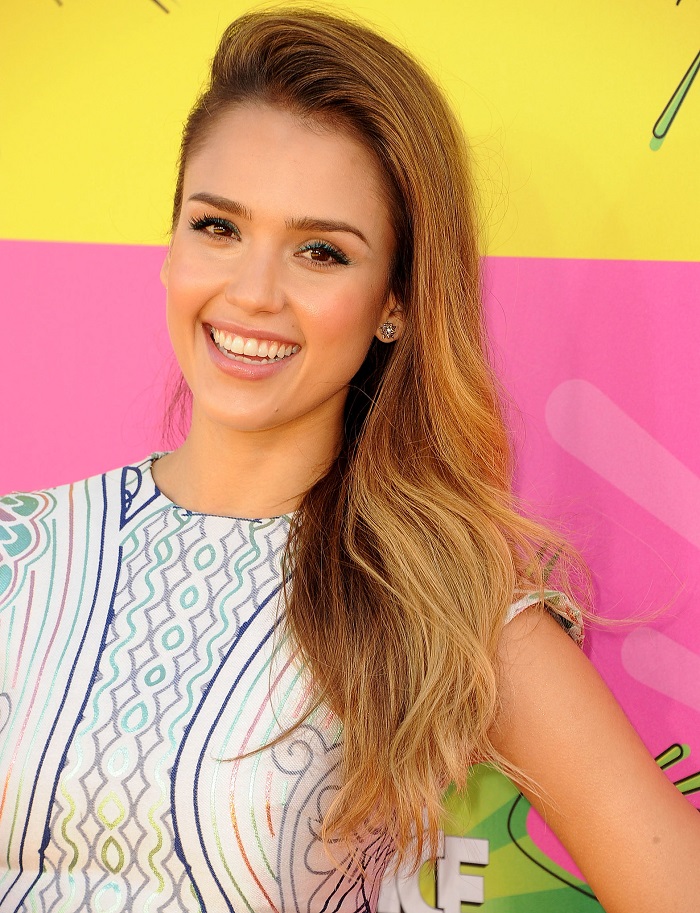 It gives you that rugged and sassy look that works well with leather jackets and red lipstick.
6. Pixie Summer Haircut
With celebs like Miley Cyrus and Charlize Theron donning pixies, this haistyle is back with a bang. While chopping off long hair is quite a bold step, the look you get is even bolder and ultra stylish.
You can either cut it short with layers for a longer, messy pixie or make it incredibly short and get the 'tom boy' look that's also really stylish this summer.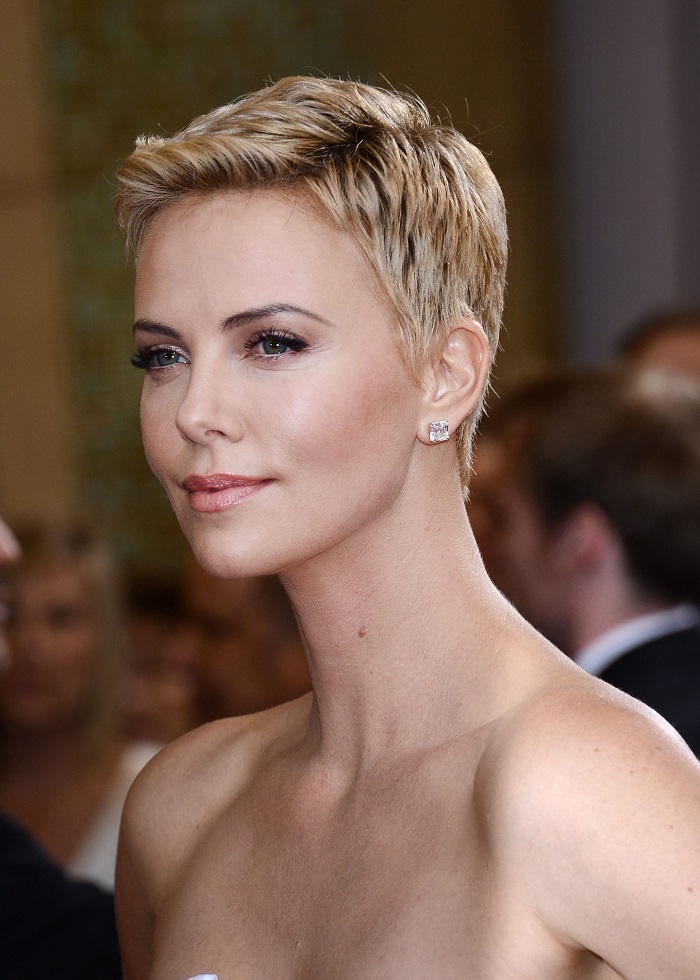 Bleach up your pixie and wear some trendy hair accessories to rock your look.
7. Braids
If you thought braids are only for teenagers then better browse on the trending hairstyles. And you'll be surprised to see how braids are seen popping up everywhere. Styles from adorable front braids to fishtail braids, milkmaid braids to braided buns; there are endless possibilities enabling you with supreme femininity and fun alike.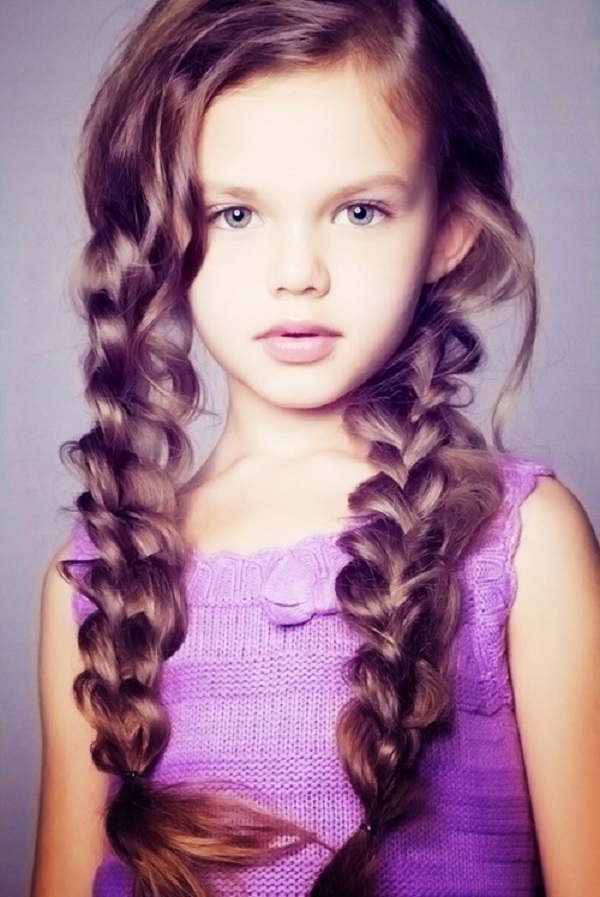 8. Sporty Summer Hairstyle
This sporty carefree look can make you look trendy even when you are hitting the gym. The cute ponytail can pull you off from shopping to even a private party.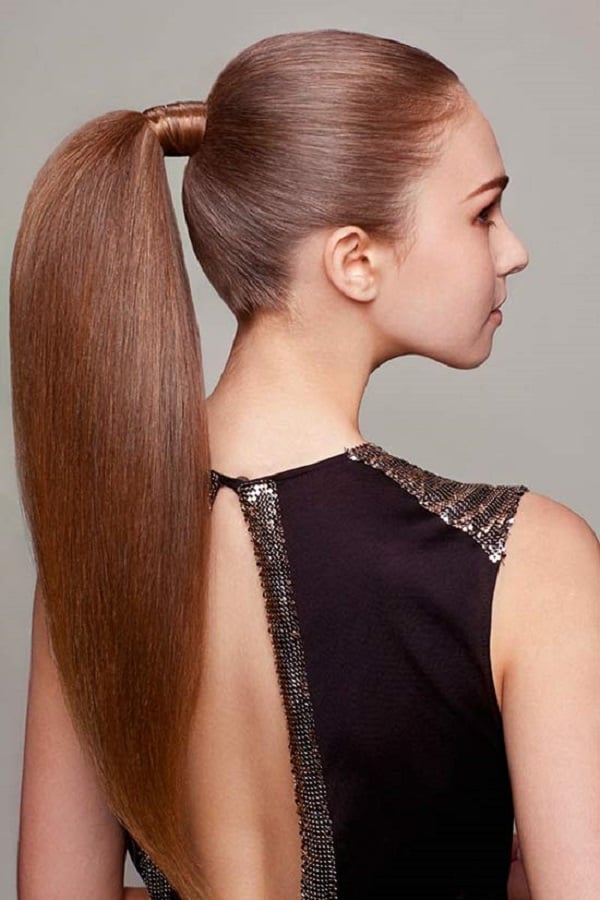 9. A Perfect Summer Hairstyle: Bobs
The bobs have always been in fashion, as they are extremely versatile. This short hairstyle is bit sophisticated than the funky pixie.
[sc:mediad]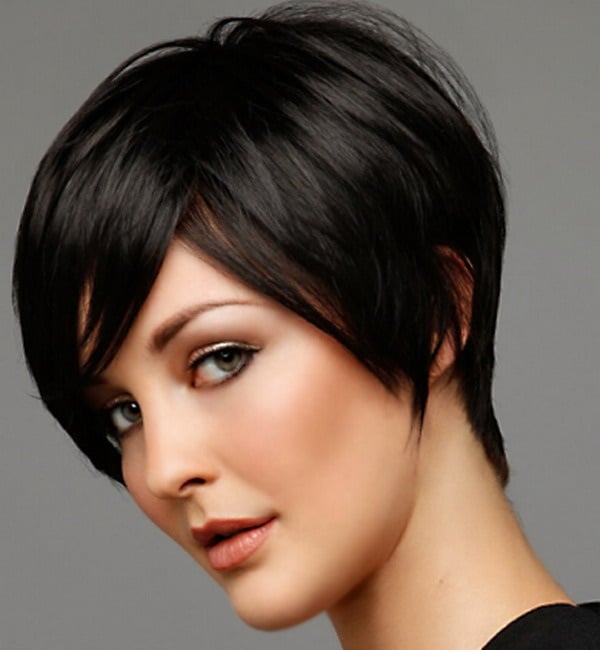 10. Ombre Hair Color
Colored streaks and dyed hair are back in fashion and ombre is everywhere. The color, which is light on the top and dark on the bottom, is a great combo if you love the rugged look.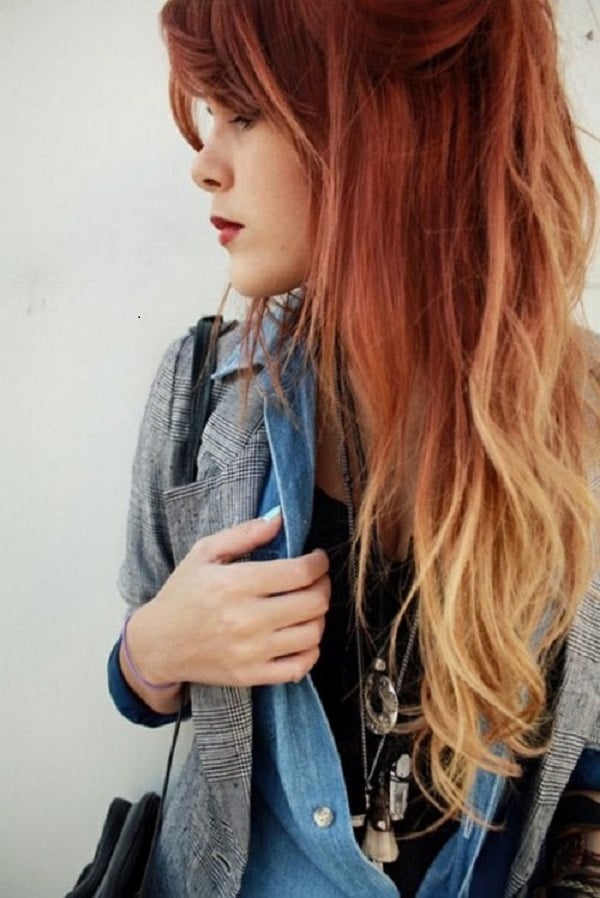 From simple low ponytails to fishtail braids, pixie cuts to edged bobs, summer 2014 is full of exciting and stylish hairstyles to give a try.
Hope you liked this post on summer hairstyles! Do let us know your favorite hairstyle for summer 2014!!
Images Source: pinterest