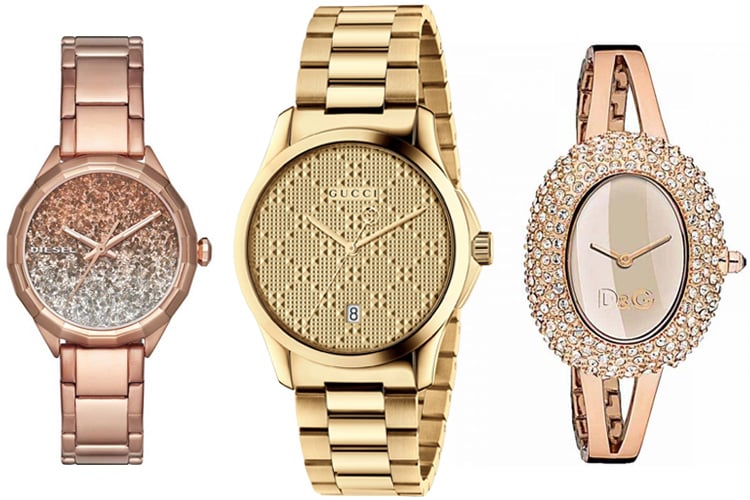 OMG, it is time for us to tell you the top 10 watch brands of watches to think about picking this year. We are excited! Now just like our bodies need vitamins to help sustain the eco system within, watches too need to be our dose of vitamins to fashion. They say, if shoes make a man, the right watch makes a woman. She needs to look ravishing every bit, and one of these top 10 watch brands would help her add more oomph and more style glam to the whole persona she puts forth. Elegance within these top 10 watch brands is what made us write about them and talk about them. You can have a charismatic appeal wearing one of these top 10 watch brands or you could have a fashion statement flaunted, telling the time. The choice is yours. While most of us have worn the hand downs from mothers to daughters over time, for emotional and sentimental reasons; it's an honor to keep them all. What you need though and at the moment is a piece from one of this top-10 list of best watch brands to wear for the big festivities ahead. Take a look!
10 best to tell the time with
Titan
What else do we say about the brand TITAN? We have grown up hearing about them, watching our mothers wear and flaunt them with their gorgeous clothing, and yet the brand does not cease to inspire us. Even Bollywood celebrities endorse TITAN and wear them too.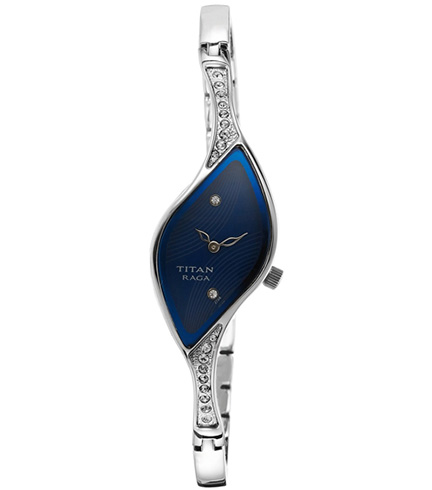 Citizen
A japanese brand in India, CITIZEN is a leader in wrist watch technology, developing unique state of the art wrist watches for women and even for men. The latest in their collection of wrist watches and driven on solar power would be ECO DRIVE. However, if you browse through their catalog, each piece is a stunning art of work by itself.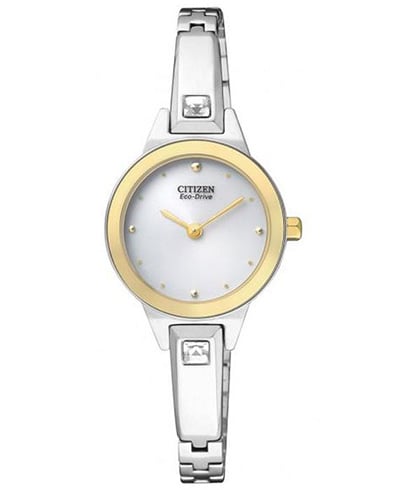 Timex
Timex Group USA, for many decades have wowed the indian mindset when it comes to wrist watches. This is why, it is one of the leading brands to wear this time. Italian designs with German engineering, ace wrist watches from the company, makes this brand one of the top watch brands for women to wear this festival season. For fashion lovers the needs come by with the use of intelligence quartz in each of the watches they make. And there is a range for fitness lovers too, the IRONMAN to name a few.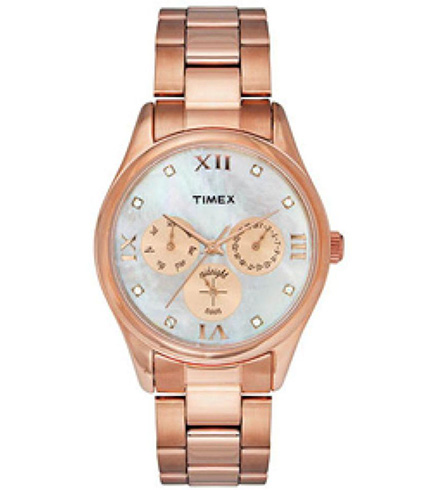 Guess
The Guess brand will not say GUESS WHO? Women around the world are crazy about GUESS, and this is because of the jewelry, apparel and now the watches they make. The brand recently celebrated its 26th anniversary and showcased a good amount of collectables too; each of them being limited editions. GUESS as a brand is a combo of sophistication and funkiness defined.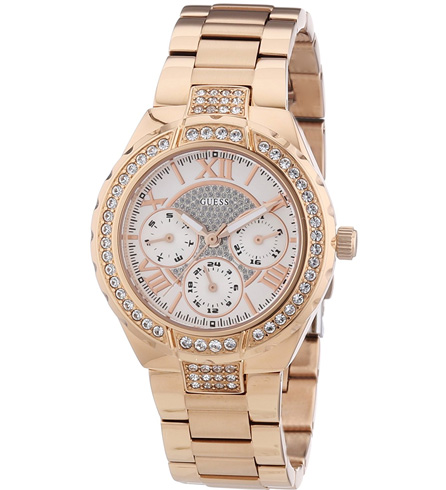 Diesel
Bold, futuristic and sexy, these are the attributes that bring this brand to the top 10 wrist watch brands for women in India this season. We would not want to say more, but rather would want you to check out the fashionable sports watches they have for women. Each quite young and hip in their collection, and for a section that loves to be adult but a teen at heart too.
[sc:mediad]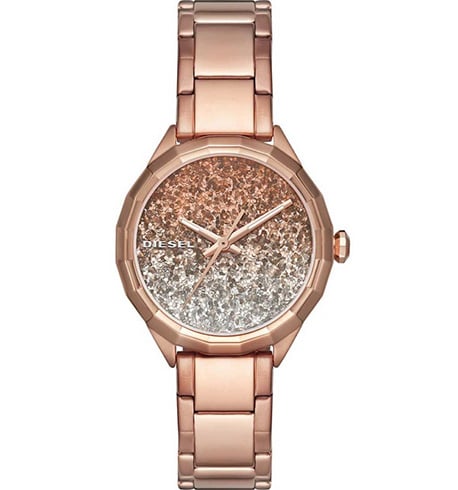 Gucci
The name is enough! We love Gucci and want the brand of watch no matter what. Chic, sophisticated and stylish, Gucci has designs quite unlike the rest, and very different too. The sheer looks and colors are pretty contrasting, and can be worn for most occasions as well.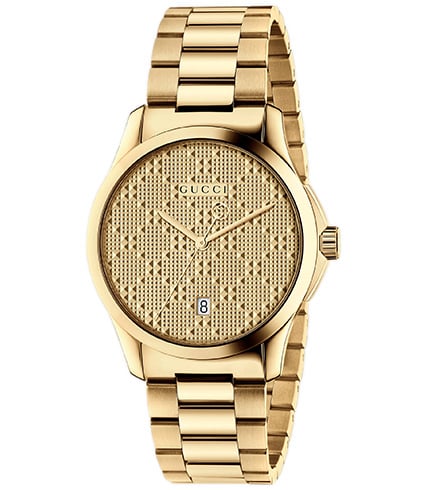 Versace
Italians create masterpieces and whatever they touch, turns into a work of art! Enough said! From clothing to designs and now watches, VERSACE as a brand does not need publicity; they speak for themselves. This season, we want a beautiful classy Versace please! Boys are you hearing? Our vanity boxes need a little more bling!
Dolce & Gabbana
Dolce & Gabanna gave us amazing perfumes and clothes, and it is time for them to give us more, so they gave us gorgeous pieces of time. The looks on each of the watches are unique and specially crafted to perfection, making us put this brand on the best of top 10 watch brands in world. We really don't need to say any more!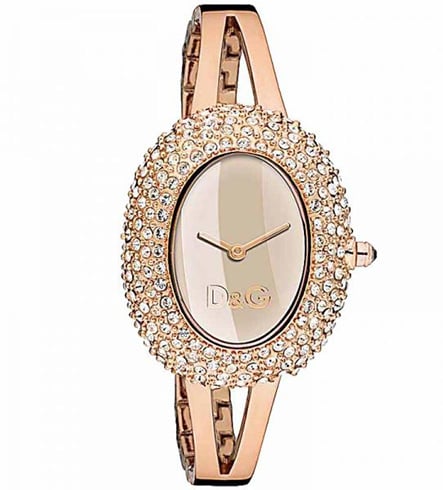 PHILIPPE STARCK
A French timepiece show master, Philippe wanted to bring to the world of fashionable women and fashion, something everyone could afford sans compromising on standards. And thus the idea of having women's watches in digital and anal or dual modes per se came about. With the best of materials used, such as aluminium, chrome and glass used, the decent bracelet and the sophisticated chronograph stature of the watches he makes are worth the pick!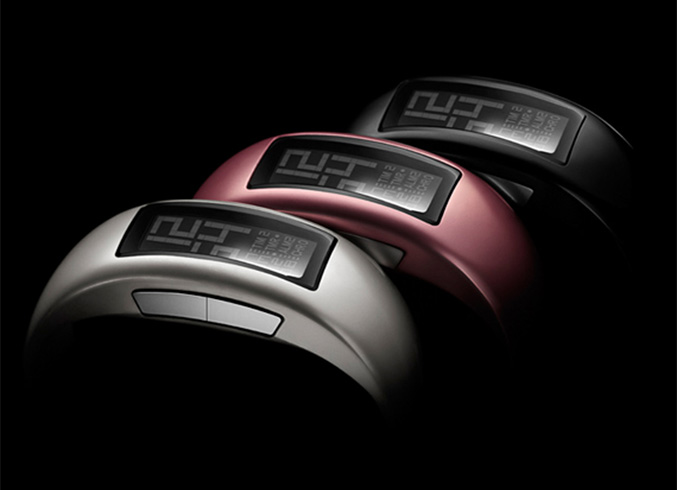 OMEGA
OMEGA as a brand has models that are most admired by women across the world that love wrist watches. More than a century has passed since the brand was established, and now we have celebs to socialites to politicians wearing OMEGA! The most popular of all OMEGA watches would be the GOLDEN one!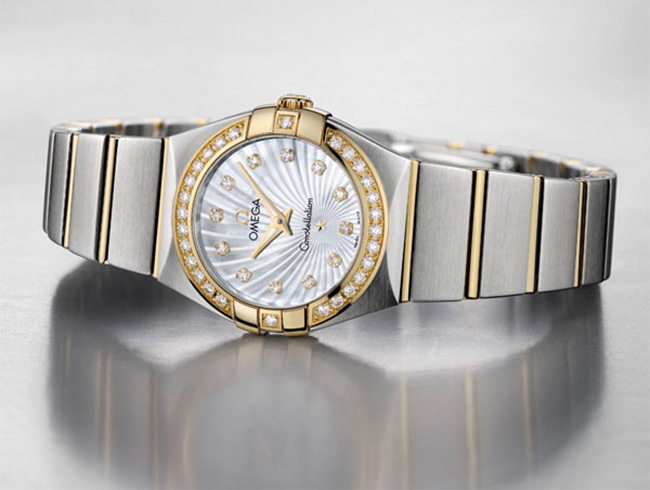 Your thoughts on the top 10 popular watch brands we spoke about would be appreciated!
Images Source: pinterest, amazon