From champagne toasts to a full buffet spread, and perhaps a good cry, there are a couple of wedding scenes to go through that are likely to ruin your makeup including a faded lipstick. You certainly do not want to go through that after a painstaking hour of filling your lip liner. But, such instances can be avoided. All you need is to find that one lipstick shade.
Okay, still not finding it simple? But with our guide below, discover the five lip shades for a day summer wedding you can wed for life.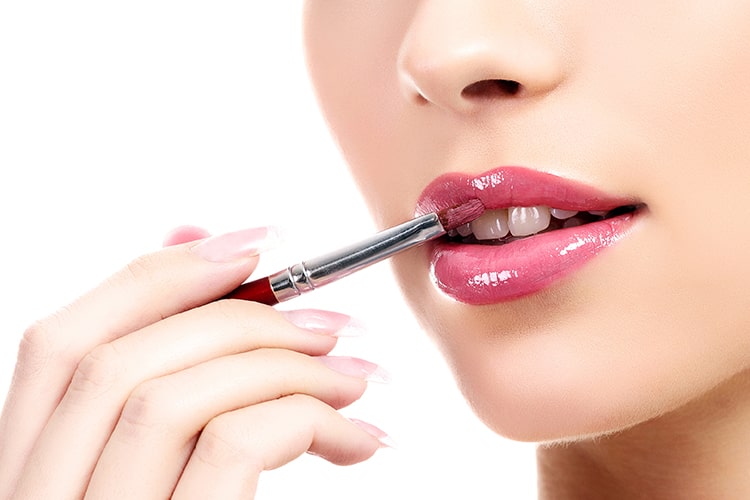 Top Summer Wedding Lipsticks to Choose From:
Ahead the lip colors-to wear to a summer wedding:
1. M.A.C Cosmetics Matte Lipstick:
If you care less about liquid lipsticks, the matte textured ones will provide long-lasting results. This classic is available in 40 shades. It can be set off with a hint of loose powder and is smudge-free.
2. Tom Ford Ultra Shine Lip Color in Ravenous:
Have bridesmaid duties at the wedding? Then you should go for a bullet-proof lipstick that offers all-day shine as you fulfill your hours like this shade from Tom Ford in Ravenous. Equal parts long-protection, shine, and hydrating, the light touch texture of this lip color provides 24 hour cover up.
3. L'Oreal Infallible 8 HR Pro Gloss:
Love a sexy sheen on your lips? Then you should try the L'Oreal Infallible 8 HR Pro Gloss which offers a plumping result. Unlike most gloss which does not provide longevity or matte textures, this cult product promises eight hours of shine.
4. NFX Professional Makeup Butter Gloss, Strawberry Parfait:
Want to invite a dewy-fresh lip shade into your beauty collection? Then try the NYX Professional Makeup Butter Gloss in Strawberry Parfait. The satin finish of this formula offers a natural high-gloss finish making it a perfect pop of shade choice for summer.
5. Maybelline New York's Super Stay Matte Ink Lipstick, Inspirer:
The Inspirer shade from Maybelline New York is great for those who love a classic pink shade. The high-pigmented lipstick has a matte texture and does not wipe off post dinner and cocktails. And the shade is draws a fine line of femininity without going overboard.
So update your look for the summer wedding with these five great lipstick shades. And stay stress-free!