I always had a misconception that cleansing milk is only meant for dry skin and ideal for normal skin, but not recommended for oily skin and I was so wrong. Ever since I had used local cleansing milk which broke out my face badly, I stayed off this skincare item until lately, I came across some amazing cleansing milk products that work on all skin types.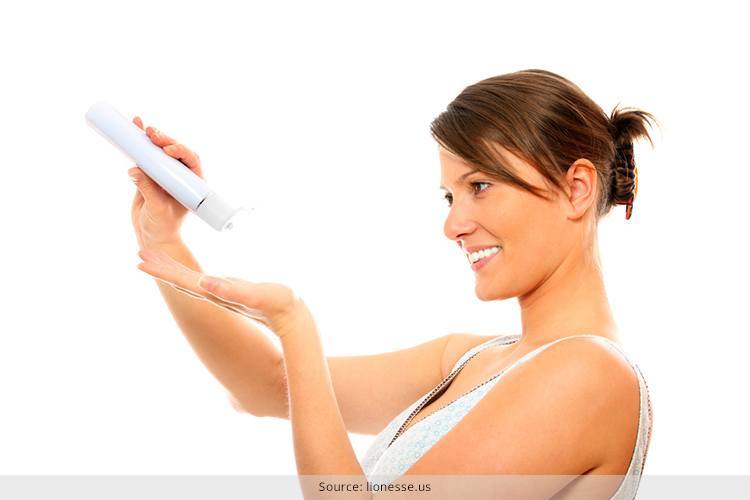 This skincare cleanse items are designed to gently clean the skin, by removing all traces of makeup along with oil and impurities. And the best part is that in this entire process, the skin doesn't break out and stretch. Moreover, the cleansing milks deep cleanse clogged pores leaving behind clean and clear skin.
Here are Top 10 best cleansing milk products in 2021
How to use Cleaning Milk?
To use, apply cleansing milk with a cotton pad, massage it in circular motions and tissue off and follow up with a toner later.
Now that you know how to use cleansing milk the right way, let's go on to the top products.
1. Nivea Visage Refreshing Cleansing Milk
Price:  Rs. 159
The cream thoroughly cleanses skin through gentle formulation, which keeps skin fresh and supple. Besides, it's also capable of maintaining skin's natural moisture balance without irritating the eyes and breaking out the skin.
2. Himalaya Cleansing Milk
Price:  Rs. 80
The Himalaya Cleansing Milk cleanses and refreshes skin, as it penetrates deep into the skin to remove dirt, grime, and makeup gently. The milk even removes the stubborn mascara, eyeshadow, eye-liner, and long staying lipsticks. The cream contains cucumber, soap nut extracts.
3. Garnier Daily Care Gentle Cleansing Milk
Price:  Rs. 135
This milk is designed to suit all skin types. It can effectively work as a makeup remover, apart from removing dirt, leaving skin soft and moisturized. The cream also removes eye makeup.
4. Nivea Aqua Effect Refreshing Cleansing Milk
Price: Rs. 149
The cream effectively removes eye makeup, hydrates skin, and moisturizes it for a long time.
[sc:mediad]
5. Clarins Cleansing Milk with Gentian
Price: Rs. 1000
The cream removes all traces of makeup and impurities, works gently. It contains natural ingredients and therefore the cream isn't harsh on the skin and neither has it broken the skin out.
6. VLCC Skin Defense Sandal Cleansing Milk
Price: Rs. 122
VLCC offers non-foaming cleansing milk that is enriched with sandalwood, almond, and Indian Burberry extracts. It deep cleanses, nourishes, and heals the skin.
7. Clinique Take The Day Off Cleansing Milk
Price: Rs. 1400
This milky makeup remover easily dissolves even long-wearing face makeup and sunscreens. The residue-free formula of this cream helps maintain moisture barrier, leaving skin soft, comfortable. It is recommended for drier skins.
8. Fab India Lavender Cleansing Milk
Price: Rs. 180
Fab India has also come up with fabulous cleansing milk that works on both dry skin and oily skin alike.
9. Shiseido Revital Treatment Cleansing Milk
Price: Rs. 2000
This is quite expensive and lifts away all makeup without harming skin, gentle on skin.
10. Lotus Herbals Lemonpure Cleansing Milk
Price: Rs. 295
The astringent property of lemon present in this Lotus skincare product extracts impurities from the skin. And the presence of turmeric works as an antiseptic, which maintains moisture level and preserves the elasticity of the skin. The lemon peel extract draws out younger skin.
Are these products really helpful? Well, we will take you through the uses of cleansing milk. Its benefits will surprise you!
Cleaning Milk Uses:
Excellent for every type of skin, from dry to oily.
The organic oils and natural herb extracts remove makeup and cleanse the skin without any potential damage.
Helps in removing dead skin cells leaving a radiant look instantly.
 Your first step to healthy skin begins with cleansing milk. Look no more and splurge on these products to get rid of dead skin. Let us know how it changed your skin.
Say bye to dull skin!