The thick brow trend isn't dying yet, and everybody wants it. We are sure you want it too. So, how can you achieve stronger looking brows? There are tones of makeup products like brow pencils and gels that can help attain sparse eyebrows. But there are other natural remedies that can also stimulate hair growth. So if you have thin brows and wish for shapely, sharper brows, then scroll below to find our top 10 remedies on how to thicken eyebrows naturally.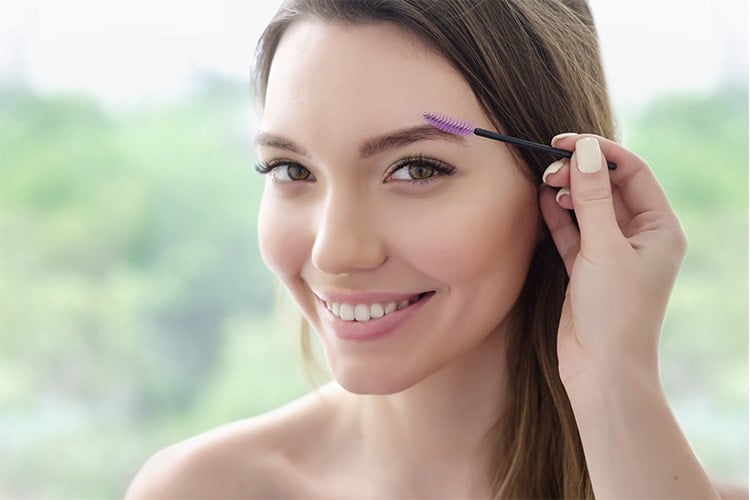 Top 10 Natural Remedies for Thicker Eyebrows:
Here are the best options for how to thicken eyebrows naturally:
1. Castor Oil:
Castor Oil is rich in proteins, vitamins, fatty acids, and antioxidants, which makes it a rich source of nourishment for hair growth. It not only stimulates hair growth but also strengthens it.
How to use:
The oil has a thick consistency and can be easily applied onto brows.
Leave on for half an hour.
Rinse it off.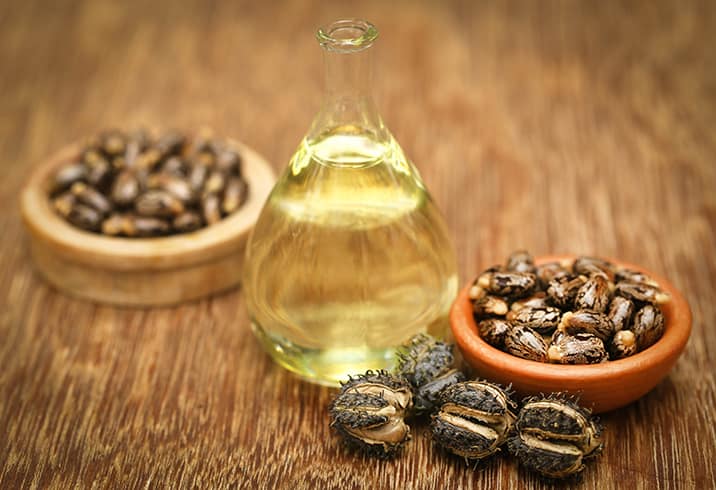 2. Coconut Oil:
We all know that a good coconut oil massage can promote blood circulation and boost hair growth. The same can be applied for eyebrows too. The coconut oil can not only moisturize skin, protect protein loss, and prevent infection of hair follicles.
How to use:
Warm the coconut oil and massage on eyebrows using your fingertips.
Massage in slow circular motions.
Leave overnight.
Rinse off in the morning.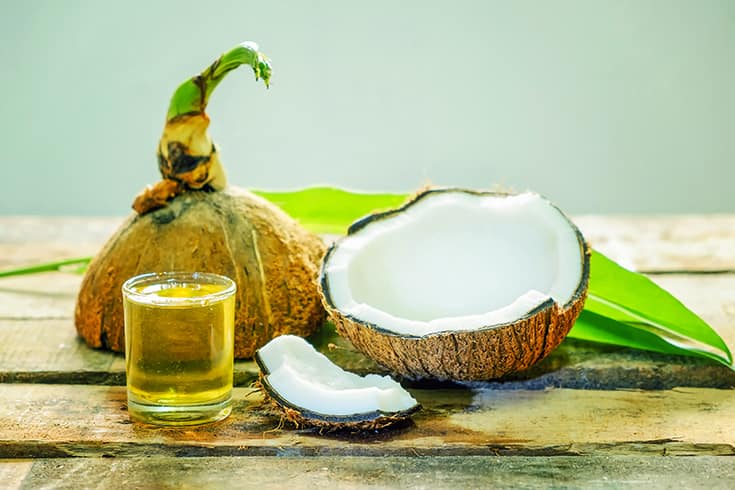 3. Fenugreek Seeds:
Fenugreek seeds are a rich source of proteins and Vitamin B3. They stimulate hair growth and rebuild the follicles. You can use this natural solution to thicken your eyebrows naturally.
How to use:
Soak the seeds in a bowl of water.
Leave it overnight.
Grind the seeds into a smooth paste and apply onto brows.
Rinse off using warm water after 30 minutes.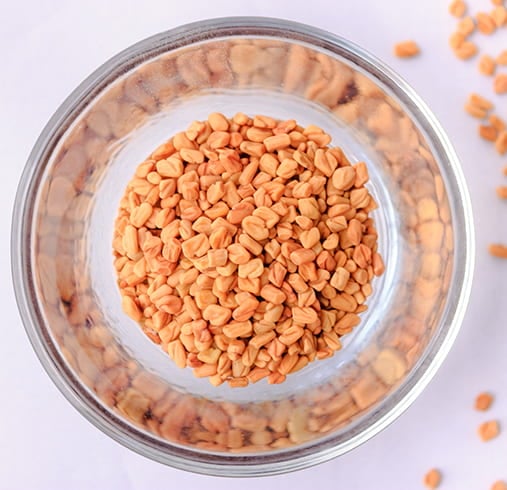 4. Aloe Vera:
The aloe vera gel deeply hydrates skin and nourishes the brows. In addition, the gel has aloenin compound which stimulates hair growth.
How to use:
Peel the outer layer of the plant and scoop out the gel.
Massage the gel onto the brows until it is fully absorbed.
Leave on for 30 minutes to one hour.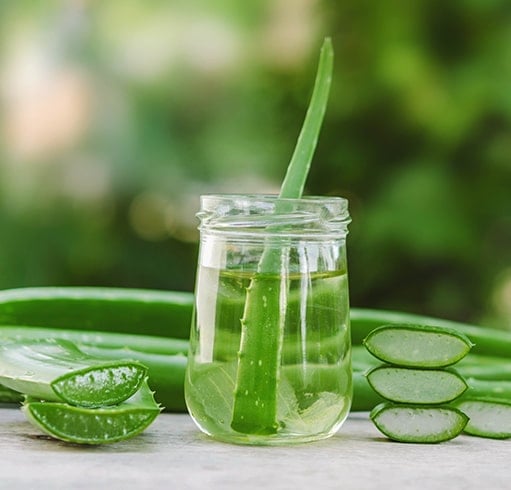 5. Petroleum Jelly:
Petroleum jelly contains petroleum compound which helps to retain moisture in the eyebrows. It is especially suitable if you have dry skin.
How to use:
Apply the petroleum jelly over dry, clean eyebrows.
Leave on overnight.
Rinse off well the next day.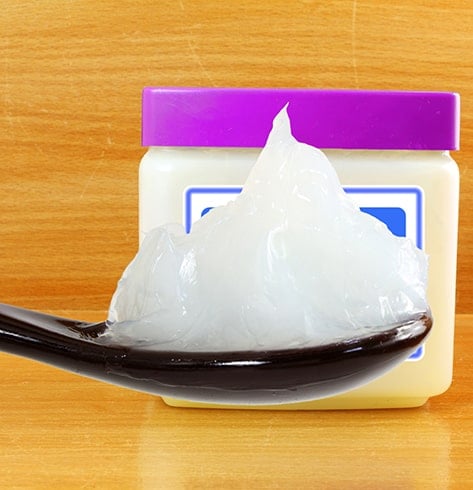 6. Lavender Oil:
The essential oil has calming effects. When applied, it can prevent hair loss. In the same time, the lavender oil is effective for eyebrow growth.
How to use:
Massage the lavender oil extracts into the brow area.
If you suffer from allergies, then test the oil on another skin patch.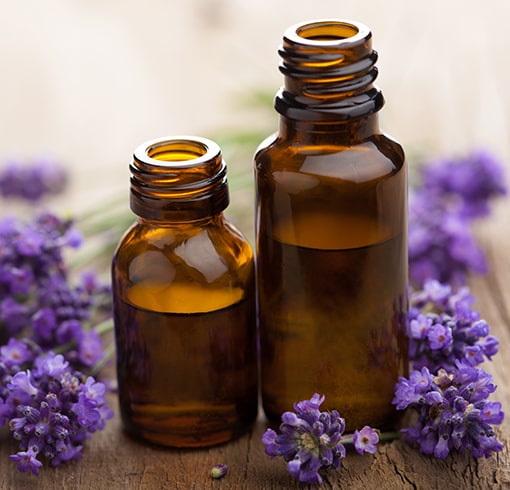 7. Tea Tree Oil:
Tea tree oil can stimulate eyebrow growth and create a moisturizing barrier for cellular health. The oil is also a better treatment than over-the-counter products.
How to use:
Apply the tea tree oil daily to your eyebrows.
Leave on overnight.
Before using the tea tree oil, test it on a small area of your skin for allergic reactions.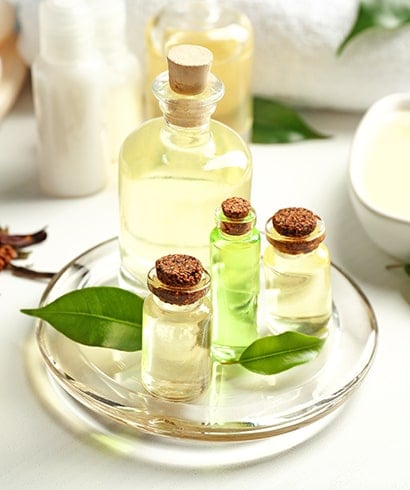 8. Almond Oil:
Almond oil is rich in Vitamins A, B, and E which nourishes and boosts hair growth. For best results, use the oil daily.
How to use:
Massage the oil onto eyebrows in circular motions.
Leave on overnight and rinse off in the morning.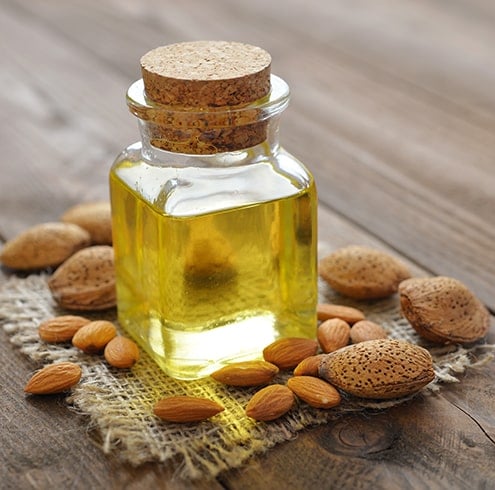 9. Onion Juice:
Onion j    uice has a rich content of sulfur, which combats hair loss and promotes growth. If you do not like the pungent smell of the onions, then use it with lemon to cut off the stench.
How to use:
Chop one small onion and put the pieces in a blender.
Strain the juice out.
Mix one tsp of lemon juice and two of water to the onion juice.
Dip a cotton pad or ball into the mixture and apply it to your eyebrows.
Leave on for an hour.
Wipe off using a cotton ball mixed in diluted lemon juice.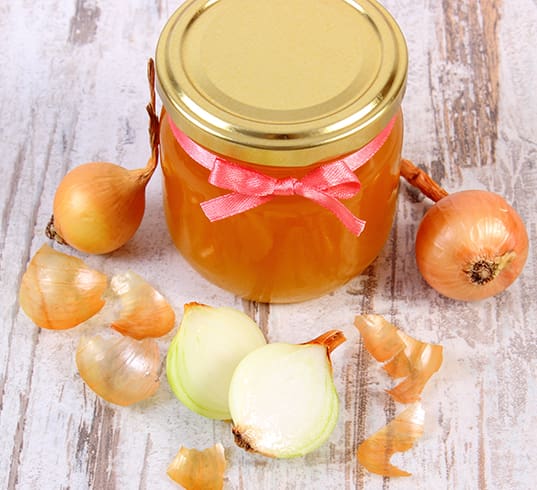 10. Milk:
Milk is a good solution for eyebrow hair growth as it contains essential nutrients, minerals, and vitamins.
How to use:
Soak cotton into ¼ cup whole milk.
Gently massage the milk to your eyebrows.
Leave on for 15 minutes.
Rinse off using water.
Try this remedy daily for best results.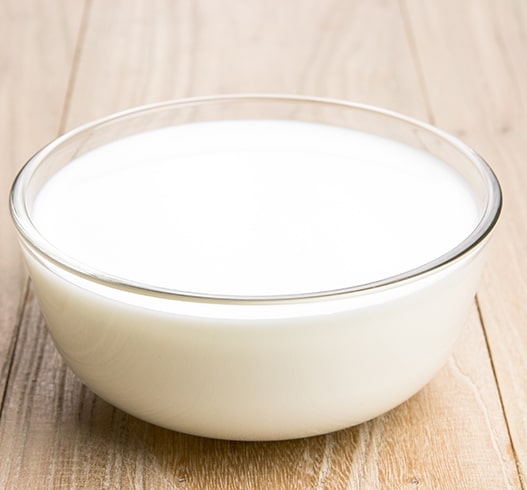 These are the best remedies for thickening eyebrows using natural ingredients. Apart from that, grow out your brows and keep off from using tweezers for 12 weeks at least. Groom the eyebrows daily using a spoolie to stimulate growth in the correct shape. After the 12 weeks, pluck stray hair leaving the area near the brow line.