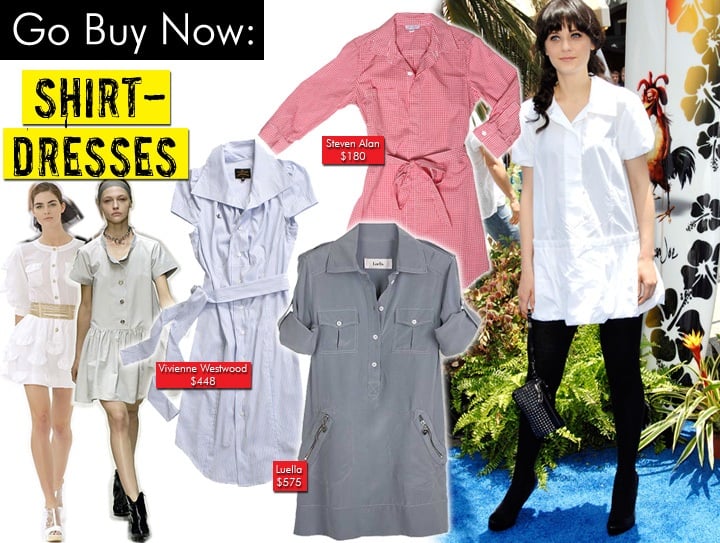 Let's admit it – the most daunting task after shower is to pick an outfit from the wardrobe for the day. 'What should I wear today?' is the question every working woman with a knack of fashion asks herself while getting ready be it for office or weekend plans. In my summer style edition, I have picked my favorite shirt dress for summer fashion.
Read on to find out more about my summer finds!
As per Wikipedia,
"A shirtdress is a style of dress which borrows details from a man's shirt. These can include a collar, a button front, or cuffed sleeves. Often, these dresses are made up in crisp fabrics like cotton or silk, much like a men's dress shirt would be. As they are typically cut without a seam at the waist, these dresses often have a looser fit, usually relying on a belt to define the waist. Button fronts and a forgiving fit make this a flattering look for most body types."
The workplace outfit should be comfortable yet professional, whilst keeping the corporate culture in mind. Weekends, on the other hand, demand a more relaxed and casual yet stylish version. Meanwhile, climate is another relevant factor to be considered while choosing the dress of the day.
In Canada, people always check for the temperatures which decide the clothing – layering or a simple jacket. Back in India, we simply check out if it's a sunny day or the rain is in its way.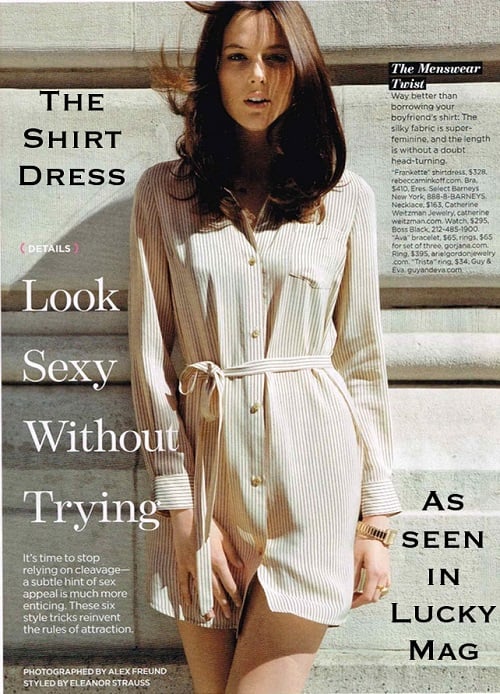 My summer finds
I've the habit of going on innocent benders at regular intervals.
I have finally debunked a style secret that can dramatically upgrade fashion sense of any working women in their 20s – shirt dresses. Let me tell you, these are ultimate lifesavers when the climate is unconvincing. The shirtdresses are neutral and strike a perfect balance between comfort and fashion. And not to mention, they are notoriously versatile.
As these days I am in Toronto, I decided to make the most of my trip. One past weekend, I rather chose to go on a summer shopping spree while all my friends headed for 1000 Islands. You can see my purchases from the image –
STEFFEN SCHRAUT Cotton Blend Shirtdress
H&M Platform Boots
Shourouk Daktari Crystal-Embellished Shoulder Bag
Ray-Ban Aviator
Ermanno Scervino Bow Belt
Thanks to the on-going summer sale at H&M and other outlets in the mall.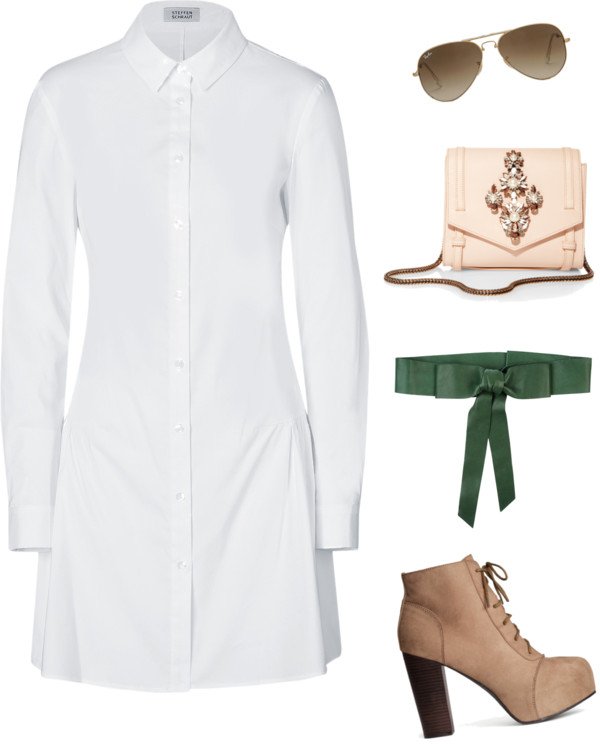 y summer style shirtdress
But really, the pièce de résistance is the white shirtdress, which is versatile in its own way. I've worn this one loose and flowy at the Miami Beach, with chunky accessories. I have even worn this shirt as a jacket over a mini dress for movie with my husband. It's definitely a unicorn of dresses. You can wear it everywhere letting others know of your high fashion quotient for summer.
Summer is all about brightening up your wardrobe with easy shades like white and pastel colors, which are the trending summer colors. White is my favorite take in summer, as it's not only renders optimal comfort but also yields out good vibes.
Of all my summer finds, the fun piece is the bow belt, which I think boosts up even a simple white shirtdress.
And when luxe accessories like the platform boots, crystal-embellished shoulder bag and aviators are added, I just feel my ultimate summer style is created.
While black has been my all time favorite shade, these days I'm more obsessed with white which is a cheerful and 'cool' shade of the season. I just love my shoulder bag, which I can proudly take it anywhere, while the aviators are my ultimate saviors from the scorching sun.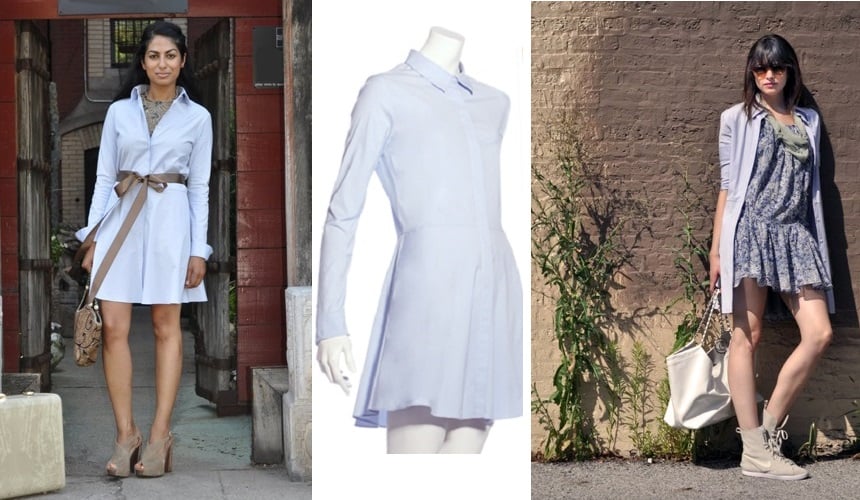 How to wear a shirt dress
As I have already mentioned this shirtwaist dress is extremely versatile; it can effortlessly take you from day to night and back. Dating back to the 1950's, this summer dress was first designed by Christian Dior among his post-World War II "New Look" couture designs. The outfit has undergone massive makeover through these years and is today the ultimate wardrobe choice for every style-conscious woman.
I highly recommend this dress to my readers. It's forgiving, feminine and highly professional, especially when paired with leggings. Shopping for a top quality basic like mine will certainly prove its worth in no time.
When I walked into the Hudson Bay and saw this dress hanging at one corner, I immediately tried it. This versatile summer outfit is a God-send in the realm of basics for sure. With its slightly flared skirt and fabulous tailoring, the dress can complement different body shapes and closets.
#1 Belt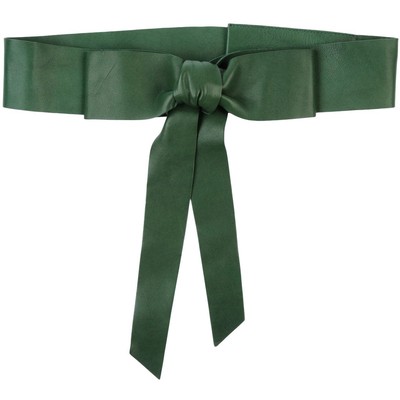 Take this as a thumb rule. Do not ever step out with a shirtdress without a belt, which is the mainstay of any fashionista's wardrobe. It can be leather, beaded, vintage or just made of ribbon. You have an array of options to play around.
For this dress, I have picked the bow belt which makes my dress look extremely chic and cute at the same time. And I believe the shirtdress is one of the smartest ways to define your waist. My bow belt gets an edge when accessorized with the high end boots, bag and Ray Ban aviators.
#2 Boots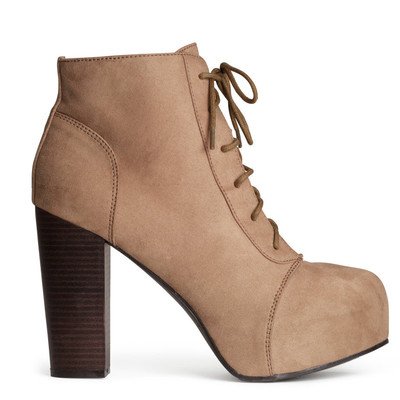 When you accessorize it right, even a simple outfit can turn out to be a luxurious ensemble. And the best part of this summer dress is it's quite versatile. Whether a pair of crystal-studded pumps, flip-flops or ankle boots; the shirt dress can carry them all at ease.
My golden fashion rule has always been if I love it, I buy it in two colors. Just as I have my H&M ankle boots in both suede and black.
#3 Layer it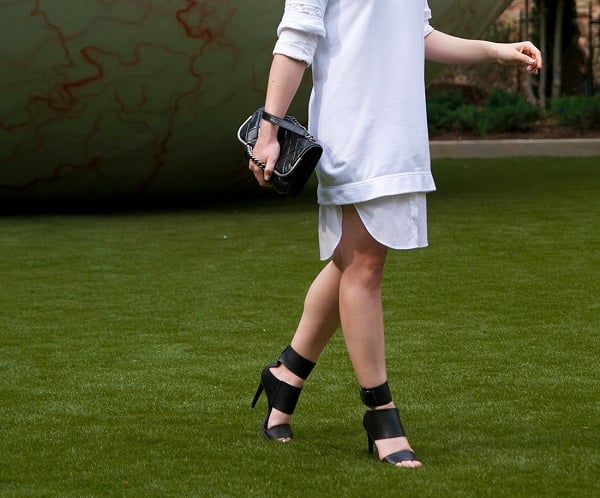 Even though it is dreadfully hot outside these days, the A/C at workplace or movie can be chilling cold. You can wear your shirt dress as a jacket and use it as a buffer against the breeze. Plus, it gives you some scoring points for your fashion sense.
Just keep the shirt open, which will flaunt your mini dress underneath. And if you are willing to turn heads and take on the town on your own, then dress up your silk bustier with the shirtdress and either belt it from outside or simply the dress inside.
Lastly, when shopping for a basic like my summer style, always keep these three things in mind (especially when you're on a budget) –
Quality: Don't buy shirtdress in bad fabric. Make sure seams and buttons are well-sewn. Even go for the outfit that's easy to maintain.
Fit: Always go for a tailor-made fit that is neither too tight nor loose. Always remember fit is the secret to every successful look.
Accessorize it right: As I have discussed in length my purchases, by now you would have got some cues how to accessorize the shirt dress.
Voila!! You can now go ahead and flaunt 'my summer style' before your friends and through 'selfie' of course.