If questions like, "does he love me", or "Will he ever ask me out" has been haunting you lately, then we say today is your day my lady.
It's officially Propose Day, and believe us when we say, it's an ideal day to confess to the love of your life your never ending feeling for him because today you can say the three letter word – I love You, without hurting your reputation or appearing too desperate.
What Is Propose Day
The second day in the defined week of love i.e the 8th of February every year is dedicated to all the wandering souls who have been waiting to propose their love for their significant other.
With role reversal being accepted as increased commonplace, we say you really should not scoff at the idea of proposing.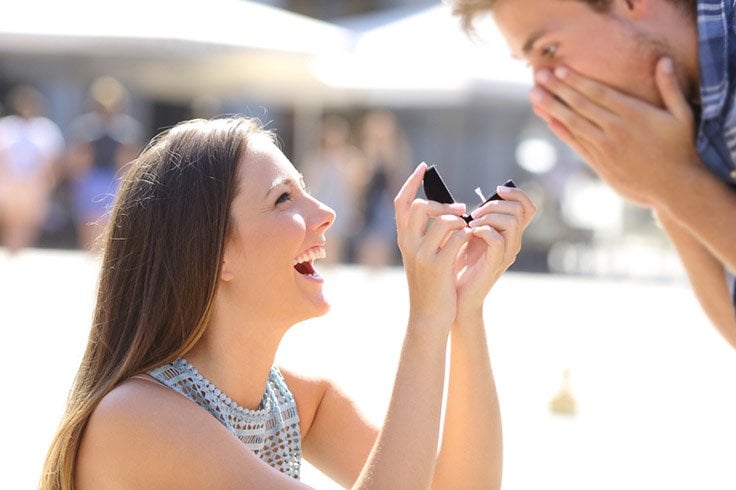 So ladies hold our hand, and we promise to be your BFF as you prepare to express your love today.
[Also Read: Rose Day]
The Propose Day Checklist
Reserve your plans for an ideal time of the day.
A cracker venue.
A worthy conveyance for you to reach the designated place on time. We know that is one task, but you just cannot be late today.
A candid photoshoot planned ahead because this moment needs to be framed. After all, how else are you going to show off later?.
Make sure you are carrying your wallet because don't forget, it's you who's treating today.
Last but not the least, your phone is charged just enough to peacefully sail through the day.
Propose Day Dress-Up
Now, one question that is sure to consume most of your planning time is the "What Do I Wear" question.
It's a big day, and dressing up for it is important. Depending upon your venue coupled with the time of the day, choose a dress that is sure to mesmerise him. Be it a dress, or a breezy printed maxi, or a midi skirt and off-shoulder pairing, make sure you have all the do's and don't's considered.
Do's
Subtle glam
Bit of a peek-a-boo
A cheery color
Well-fitted
Romantic fluid silhouettes
Light makeup and no "bossy looks" for today, please.
A sexy back, for final touch up
Dont's
OTT short dresses
Plunging necklines
Heels you can't handle
Over dramatic and gaudy accessories.
A messy hairdo that keeps one of your hands permanently busy
3 Unique Ideas To Propose Him on Propose Day
The trick here is to keep it simple because accept it, men are not as greedy and showy as most of us women. They prefer a simple, personal, slightly silly yet heart warming proposal in place of a grand but complex one.
[sc:mediad]
Re-create your first date
Well, you never forget your first's. Why not make that first memory a forever memory by expressing your love at the same place reliving it all again, but this time reflecting a much higher commitment.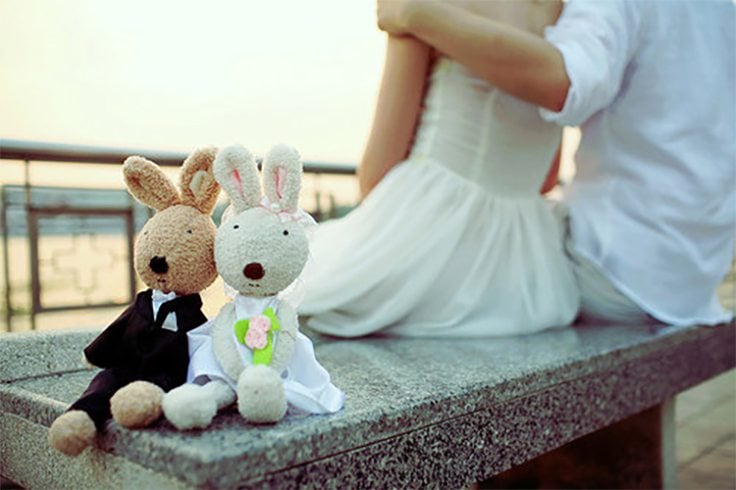 Big-Screen Proposal
You might not agree, but men do enjoy the spotlight sometimes. If you are confident of your feelings, then we say fear none and scream it out loud. It could be a view from his office window or a movie date interval surprise or if you are in a more authoritative position and are lucky to be having a game night the same day where you can access the screen.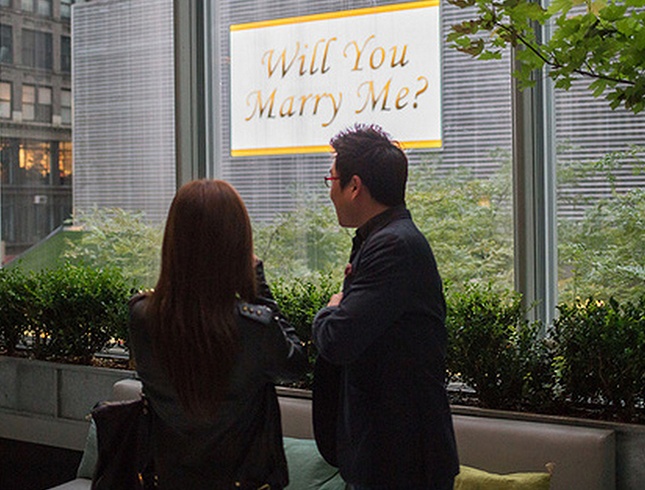 A Video Game
If you are a techie or have a techie friend, and he loves his games then having a game designed especially for love is a one in a million idea. With him reaching the end, it could be time for new beginnings.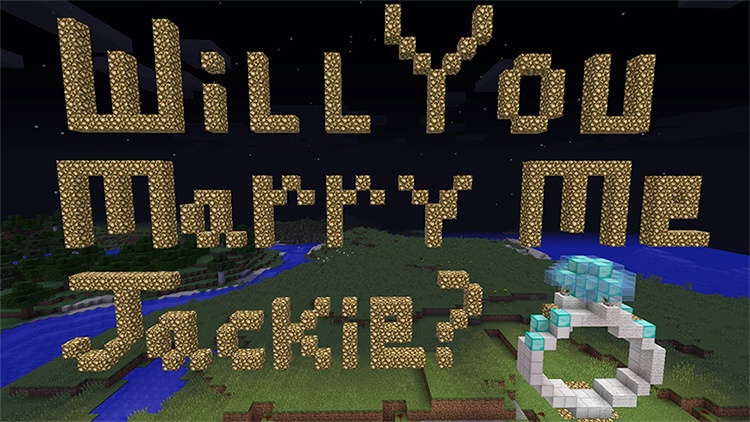 Though these three did be our top picks, a personal note or poetry is an evergreen one.
3 Propose Day Quotes To Make Your Valentine Say "Yes" Today
TIP: No flowery words. Be simple and real.
I won't lie to you. We aren't going to ride off into the sunset together and have everything fixed overnight. I know that, and I think you do too. But, I'm willing to work at it if you are. I do love you. I mean that with every cell in my body, every breath that I take. I think you're worth it. I think you could be the great love of my life,
I knew the second I met you that there was something about you I needed. Turns out, It wasn't something about you at all. It was just you.
Within you I lose myself. Without you I find myself wanting to become lost again.
Propose Day Gift Ideas for Him
A platinum band, with customised ones being even more preferable.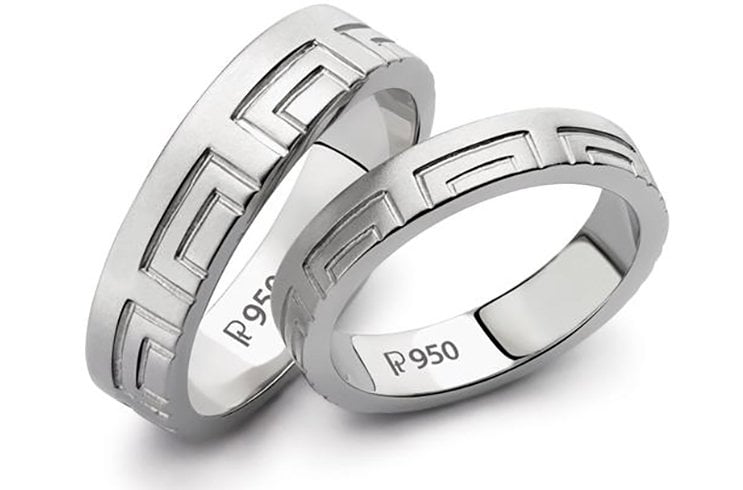 A Timepiece to seize the moment forever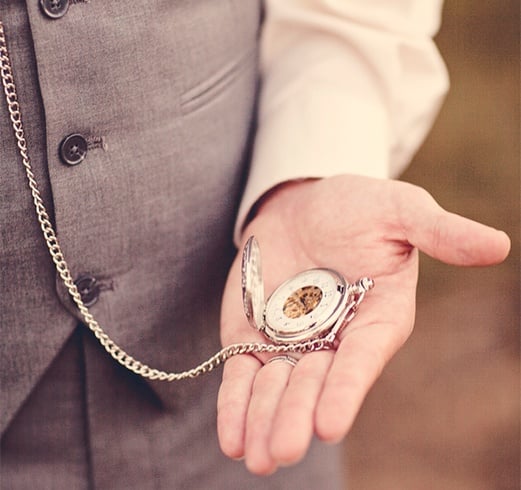 A bottle of wine, that gets better with time, popping the question.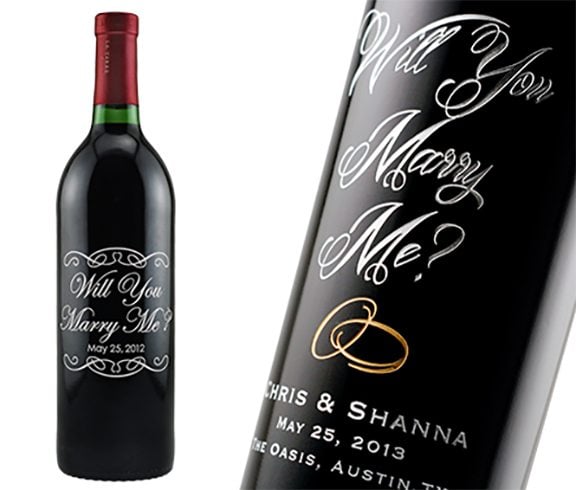 If after all this he says a no, then ladies, just walk away from him and make some space for the one who truly deserves you more. Life is long and love is forever!
We hope we got you covered for your special day. So be the wo-man of the day, and slip into that dauntless spirit, to express all that you feel for him. All the best lovelies.