Looking gorgeous is the first and basic requirement in the entertainment field. It means makeup is an essential for A-grade actresses and upcoming new faces. Since, having flawless skin to super glossy hair is not a permanent feature, not at least in real life, there is often the other side of actresses – without makeup. Do the actresses and social celebs still look beautiful in their private life? Let us find out how Bollywood actresses without makeup look.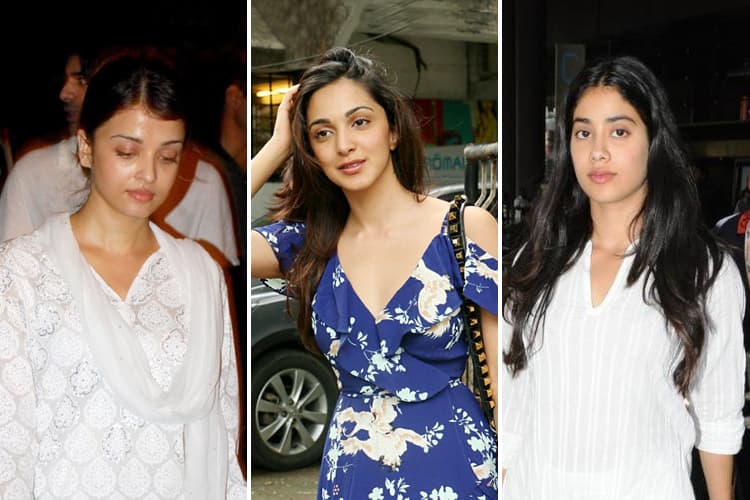 Bollywood Actresses Without Makeup:
Kiara Advani:
She played the role of Sakshi Dhoni in the film 'M.S.Dhoni: The Untold Story' but Kiara is a true Bollywood beauty given her natural looks, minus the greasepaint. With such a morning-fresh and endearing appearance, dear Kiara, its high time you started acting with your natural beauty.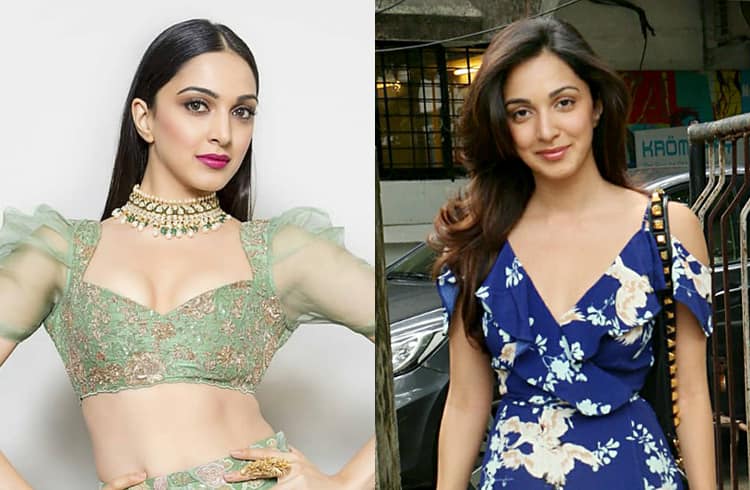 Sara Ali Khan:
As daughter of Amrita Singh and Saif Ali Khan, the Bollywood beauty Sara Ali Khan is gifted with incredible looks and genes. Though she keeps a low social profile but her gym diaries to filmi shoots no way hide her natural beauty. Sara's awesome looks, figure and dress sense are enough to put any makeup to shame.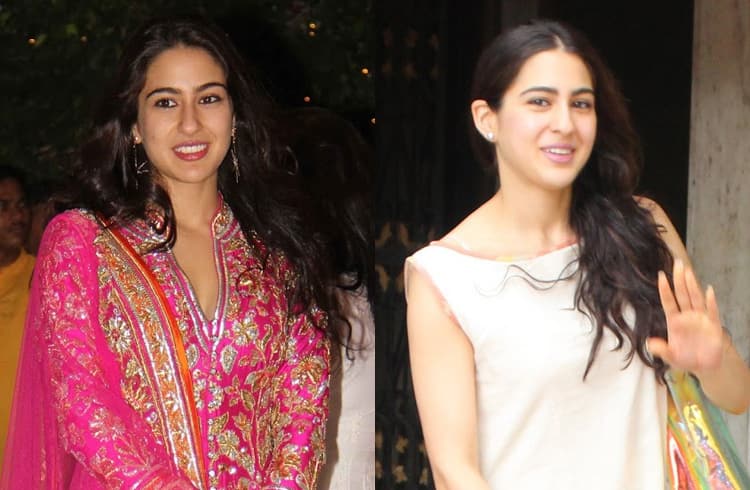 Janhvi Kapoor:
There is a spark of simplicity that one sees in Janhvi, the daughter of Boney Kapoor and Late Sridevi. Even though she is a star kid in her own right, Janhvi makes heads turns with her no makeup avtar. Looking fresh as a daisy in her white top and hot denim shorts without an iota of makeup, this star babe is the one to watch out for.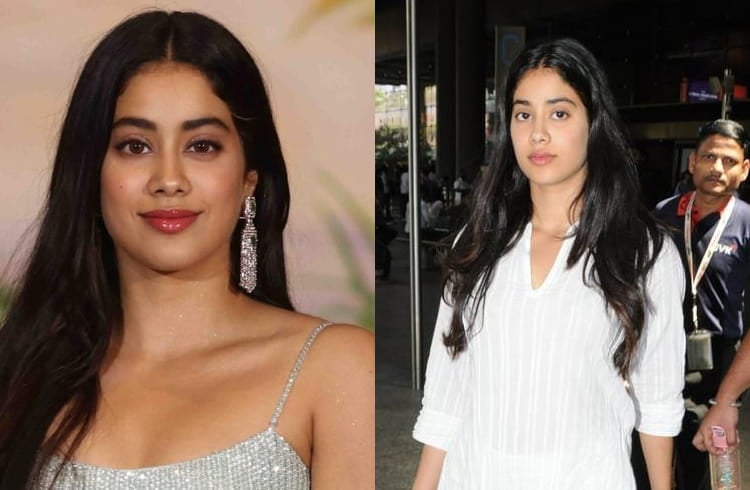 Disha Patani:
The 'Baaghi' actress has a natural charm and innocence to herself. Here is Disha who took to Instagram with this pic. With that awesome grin, wet hair and no makeup at all, the lass certainly looks fresh as a daisy, what say?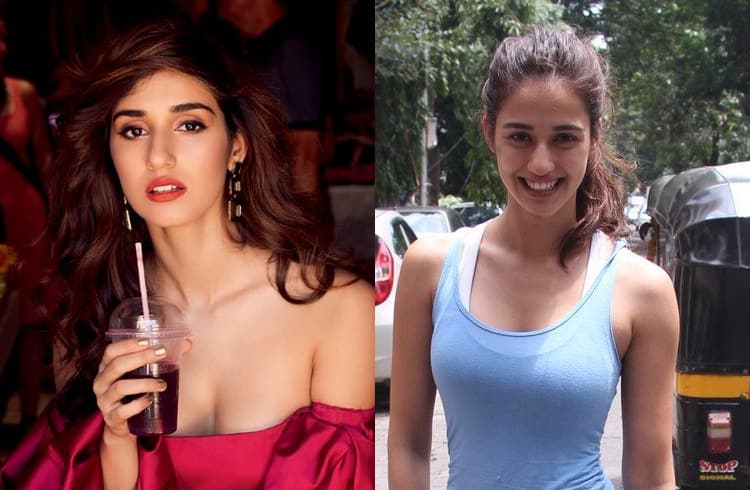 Deepika Padukone:
Miss Padukone (the future Mrs. Ranveer Singh) is naturally beautiful and doesn't need layers of makeup. She not only has great features but good skin as well. Just a hint of lip gloss and subtle makeup is enough to make her look awesome. Check out this pic with no makeup look of hers when she went on a holy trip to Rishikesh. WOW!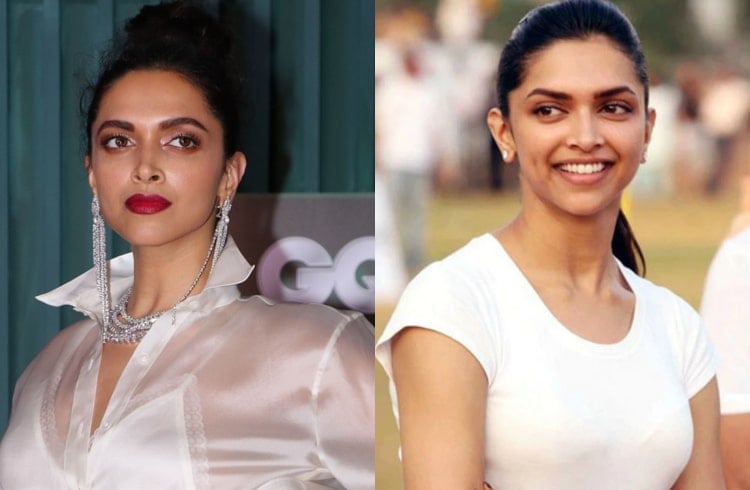 Anushka Sharma:
Young, vivacious and chirpy, Anushka Sharma compels you to turn back and applaud her – whether it is in her performances or making us love her more when she has no makeup. Here she is at Mumbai International Airport, though sleep deprived, but hardly any under-eye bags, puffy eyes or makeup. This speaks so much of her radiant-looking skin.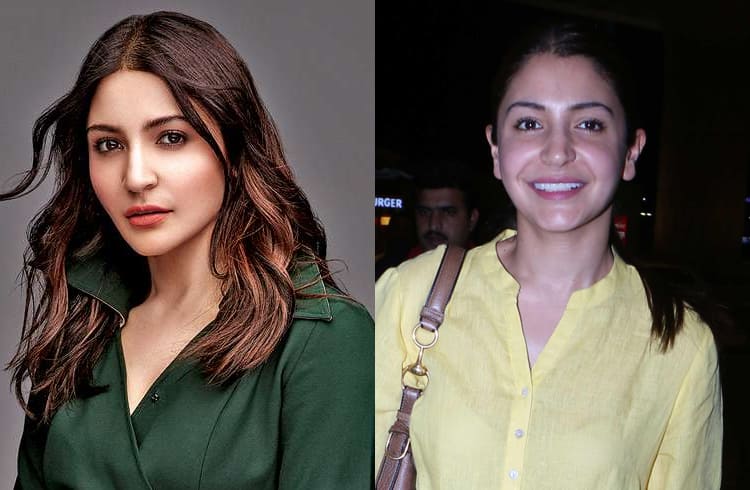 Priyanka Chopra:
Her engagement to fiancée Nick Jonas and her bridal shower is all over the internet. But did you know that PeeCee has such a blemish-free skin that she can confidently go bare-faced. Proof? She appeared on the cover of People magazine without an iota of makeup on her face. Perhaps that explains why Piggy Chops features in the list of 'World's Most Beautiful Women'.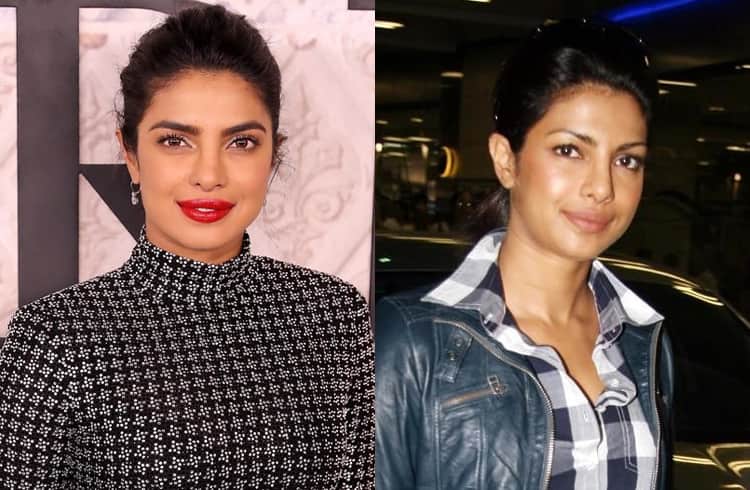 Alia Bhatt:
The Bhatt babe is one of the cutest and talented faces in the business of Bollywood. Alia's 'without makeup' look cannot be missed in the private screening of her film 'Highway' where she came only with a hint of kohl in her eyes.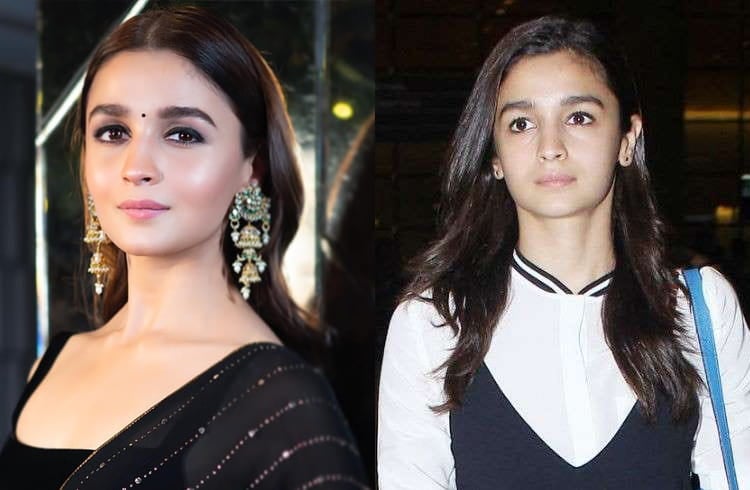 [sc:mediad]
Kriti Sanon:
The Bareilly Ki Barfi star Kriti Sanon looks breath-taking without any makeup. She should remain the same, what say, considering she looks naturally flawless.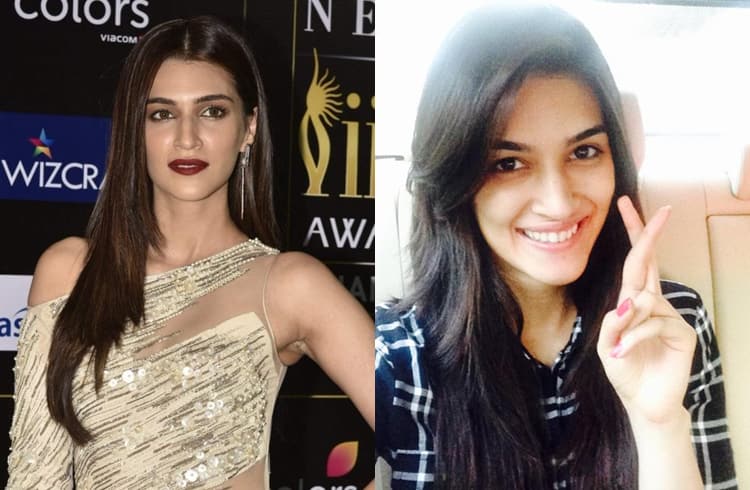 Kangana Ranaut:
Exceptionally good and talented beyond imagination, Kangana proves that she doesn't need makeup to look smashing hot. She is a center of attraction who achieves everything with her natural beauty.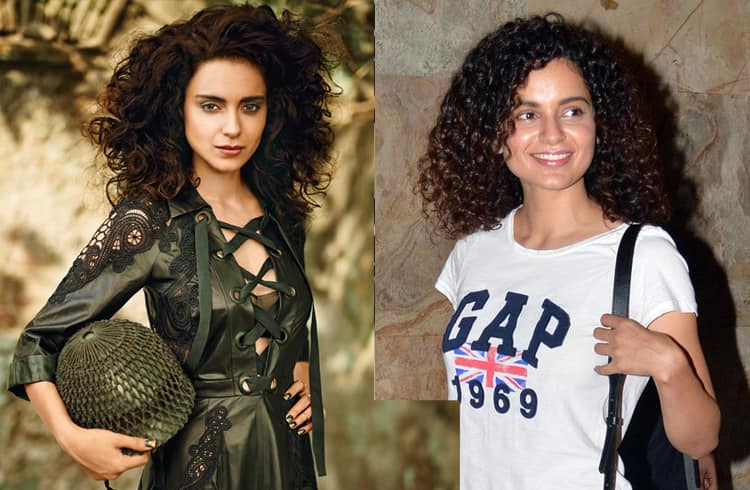 Aditi Rao Hydari:
She comes from a royal background and the young actress proves it amply. Considering she looks a stunner without an iota of makeup, Ms. Hydari can well say goodbye to the makeup and vanity case.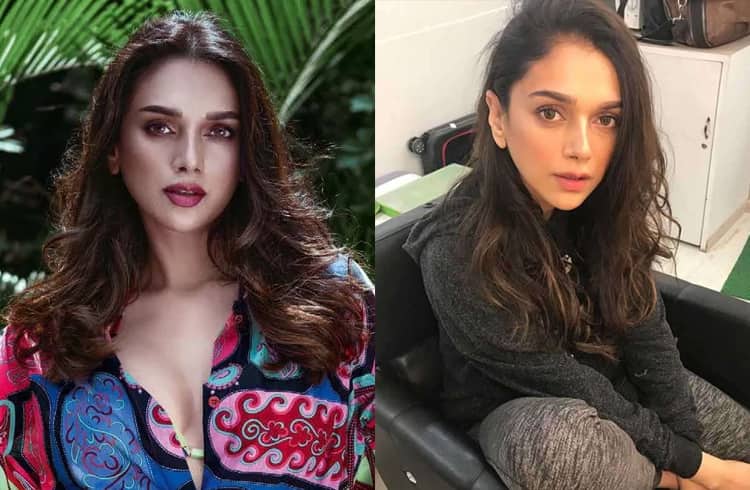 Yami Gautam:
Only a few of the actresses manage to look beautiful without makeup. And Yami Gautham of Badlapur fame is the perfect example according to her co-star Varun Dhawan who says "She is a lovely girl and a wonderful actress, and one of the prettiest actresses without makeup. She looks so pretty even without makeup." Kudos to Yami then!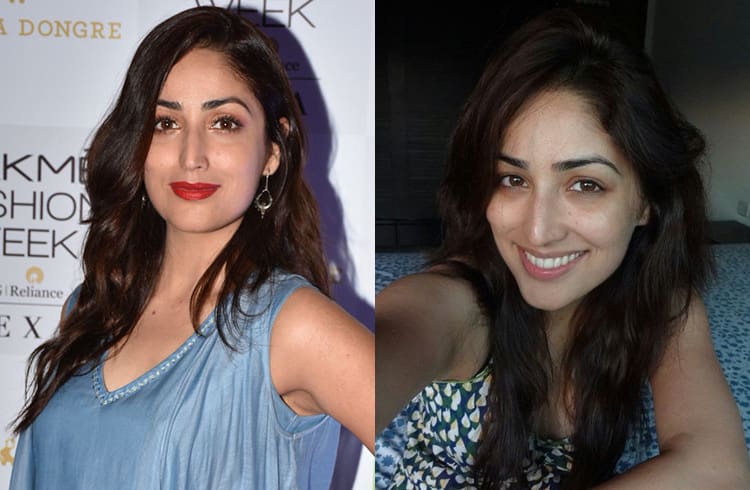 Parineeti Chopra:
Parineeti has many reasons to smile. She is doing well for herself at the Box-Office, at the same time she looks pretty without makeup.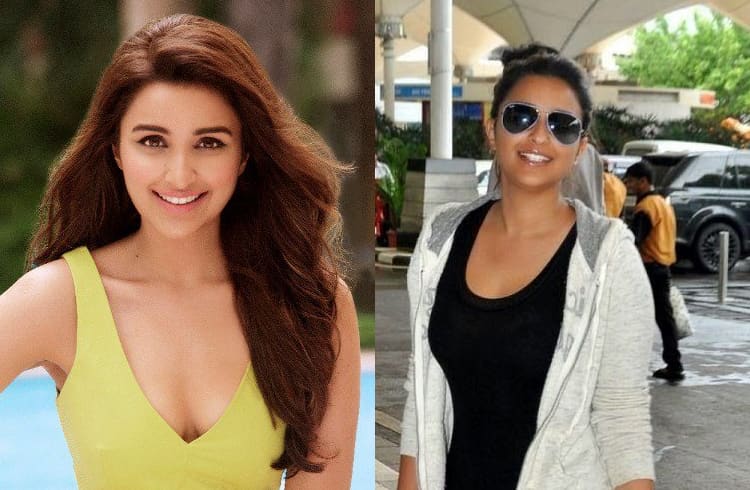 Sonam Kapoor:
The few months married star, Sonam Kapoor might have her hands full with brand endorsements, and meaty roles in films, but her natural beauty without makeup shines through all. Her no-makeup selfie on Instagram shows how comfortable she is sans makeup. Guess what she wrote? "#nomakeup #nofilter #Sittingfamilyroomselfie".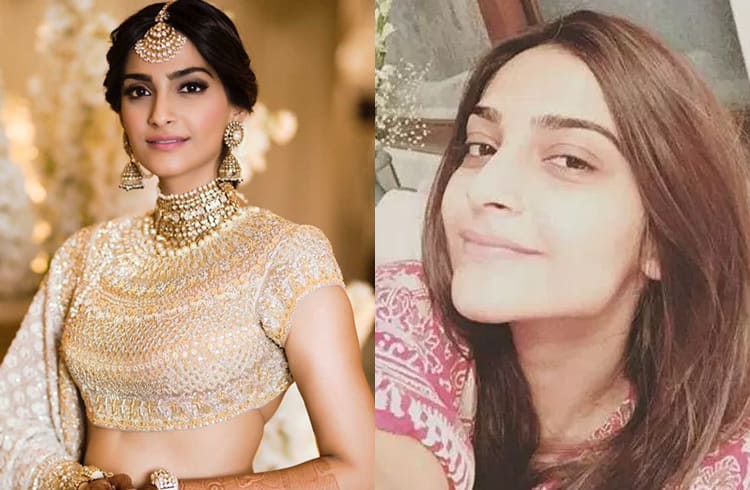 Katrina Kaif:
One of the most glamorous and stunning actresses in Bollywood, Katrina has no filmy background. Yet her confidence shows as she does not mind stepping out of the house without makeup. When not shooting, she likes to go de-glam and looks equally beautiful without a trace of makeup.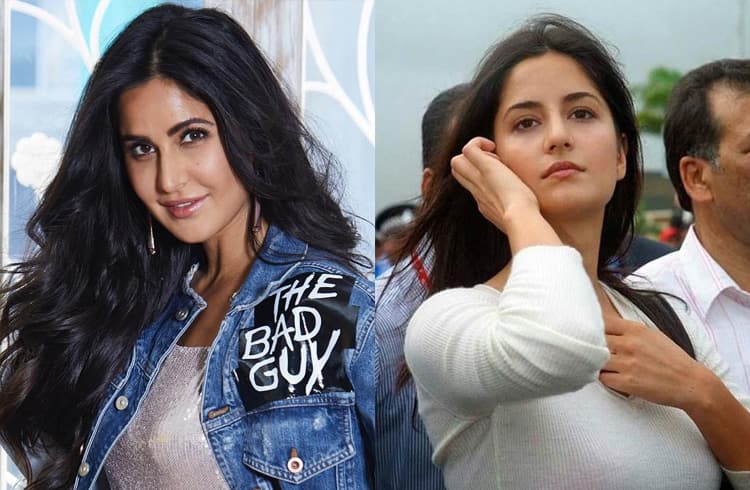 Jacqueline Fernandez:
The Jacq of hearts in India, Jacqueline Fernandez is former model and Sri Lankan actress who won the 2006 Miss Universe Sri Lanka beauty pageant. She wakes up like this, minus makeup. Doesn't she look fresh, beautiful and lovey-dovey? So Jacq why don't you stay like this in your shooting considering you are a natural beauty?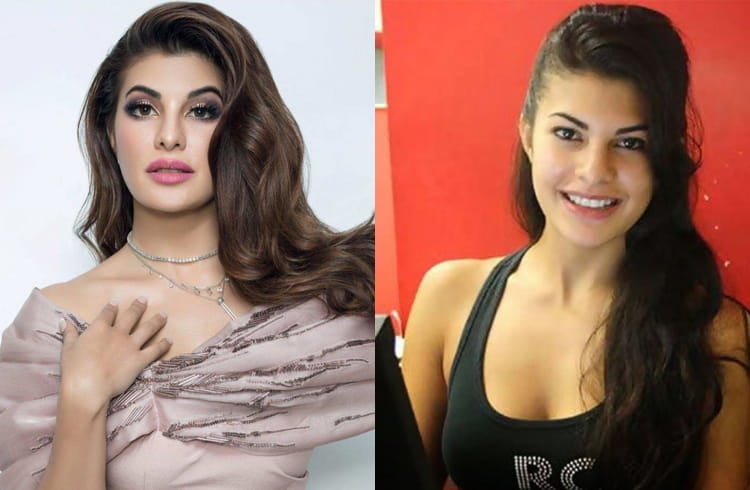 Kareena Kapoor:
Bebo is the perfect example of #NoMakeup Goals and she doesn't look any less beautiful and gorgeous in this pic. Her no filter smile is the best thing to have happened which can make all makeup beauties feeling sad and out of place. Agree?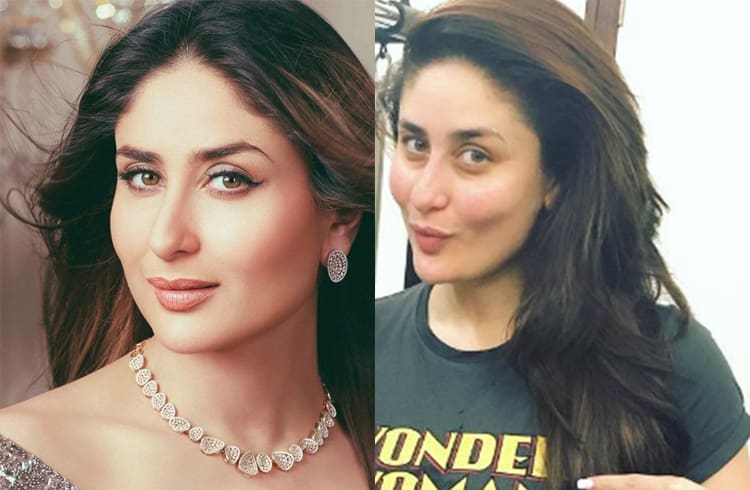 Shraddha Kapoor:
The fact that Shraddha can pull off a no-makeup look is commendable. She is a pool of talent and looks. Singing is an add-on feature of Shraddha not many Bollywood actresses have. And her smile in this makeup-free pic is truly touching. Doesn't she look amazing?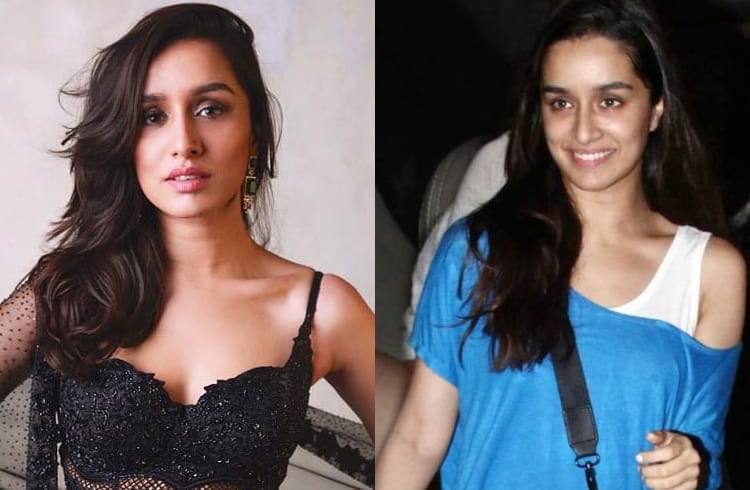 Aishwarya Rai:
She was crowned Miss World in 1994 proving she is one of the most beautiful women in the world. But off-screen and with no makeup, Aishwarya looks ethereal and charming too.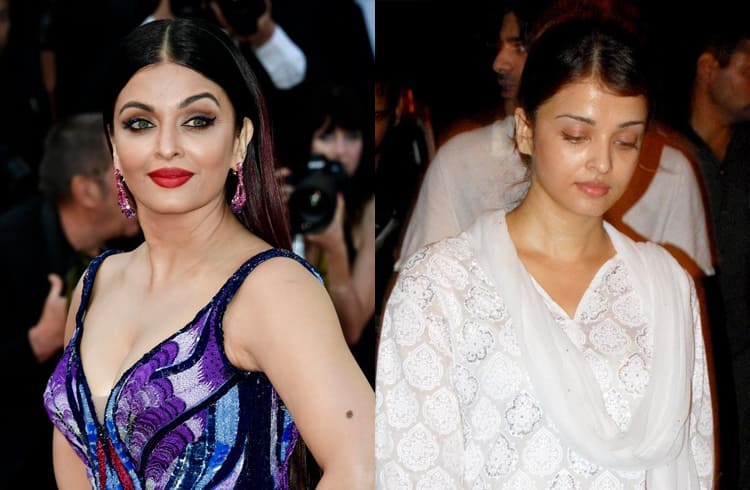 Sonakshi Sinha:
Dabangg she is not just in her acting and looks, but also in her flawless gorgeous skin. This #aslisona Sonakshi looks such a simple beauty in the car, she honestly doesn't need even traces of makeup on her face. Sona, are you hearing?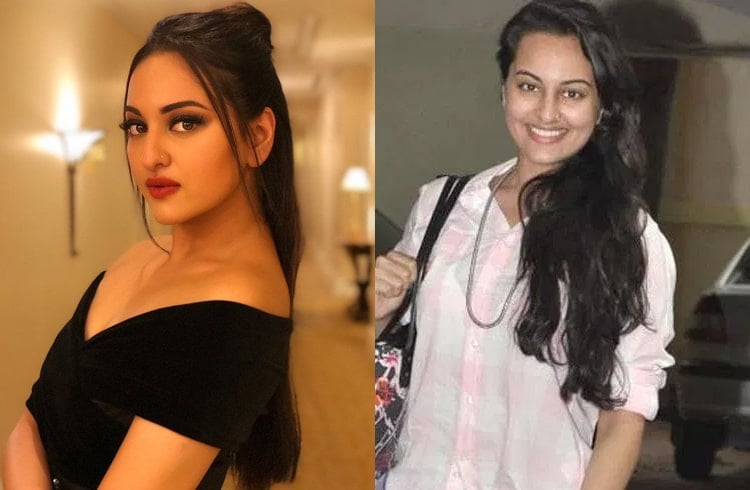 So this was the list of Bollywood actresses without makeup. With superstars like these looking so pretty without makeup, wouldn't you pursue a switchover from makeup to #nomakeup? Tell us in the comments below.