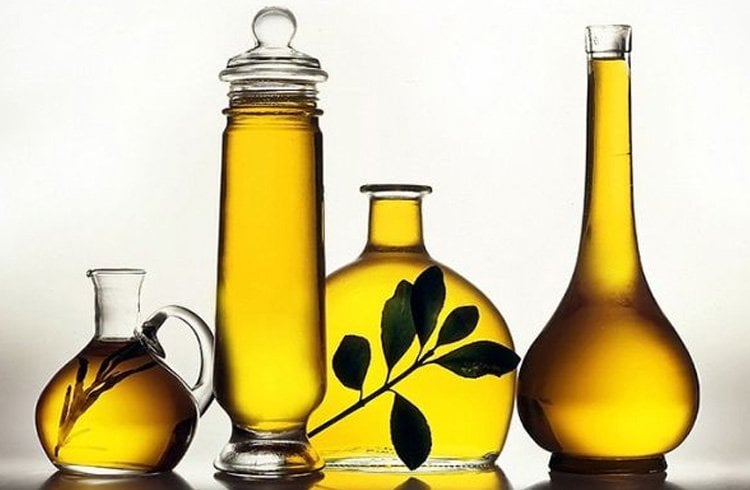 The 21st century not only introduced us to many possibilities, it has also exposed us to an environment smothered by a population that casts an array of dangers to our health. Our skin and hair are also affected majorly by the dust and smoke we are subjected to daily and somehow nothing seems to work. In times of such difficulty, mankind has always turned to nature and has never returned empty handed. To restore the shine and effervescence in hair, we have once again turned to Ayurveda and have been greatly benefitted by Jojoba oil. If you are yet to familiarize yourself with the goodness of Jojoba oil for hair, let us guide you.
What Is Jojoba Oil Good For In Hair?
Initially found only in the United States, it is now available across continents, and women worldwide have been using jojoba oil for hair growth. Apart from adding a few inches to the length of the hair strands, one can also use Jojoba oil for hair loss. One article might not be enough to jot down all the hair benefits of jojoba oil, but we will try to.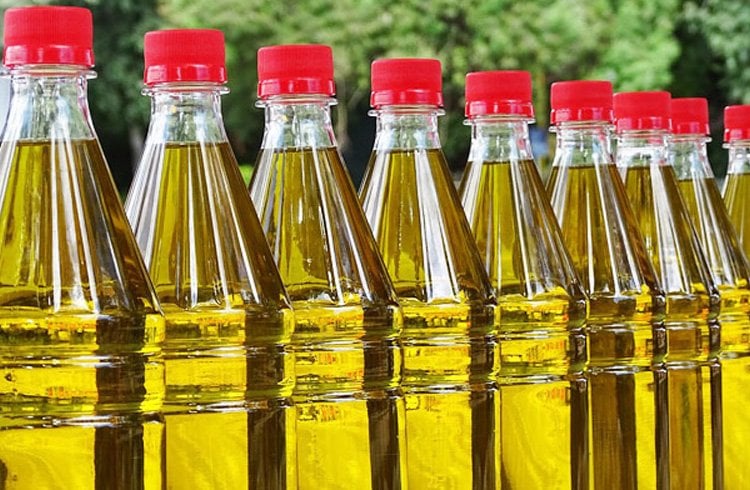 5 Major Uses Of Jojoba Oil For Hair Apart From Hair Growth
As a cleanser – The molecular structure of Jojoba oil that readily gets absorbed by the scalp also aids in dissolving sebum and any other build up on the scalp area and prevent the clogging of the follicles. By dislodging clogs, it cleans the scalp and keeps it out of damaging external substances.
As a Moisturizer – The sebum in Jojoba oil is similar to the one produced by your scalp naturally. Coating the surface of your scalp, it minimizes the tendency of hair follicles to produce more sebum, while maintaining the moisture level and health of the hair.
Treating Hair Loss – You might relax till you lose about 100 strands of hair every day because that is perfectly normal. But you might want to check in if the hair fall is more than a 100 per day. Not only in its native geography of the US, but the use of jojoba is oil for hair loss gaining popularity in India also. As it dilutes the pollution residue that clogs the pores and leads to breakage, regular application of jojoba oil checks hair fall.
Dandruff Cure – Perhaps I didn't mention that you can also use jojoba oil for hair dandruff control. The antibacterial properties of the oil complete with moisturizing properties treats irritations, soothes the scalp and prevents flaking. Eczema and psoriasis that often lead to dandruff are also muted by Jojoba oil, thus nipping the very cause in the bud.
As a Natural Conditioner – When damaged, the cuticles that form the upper layer of the hair strand rises and leaves the hair vulnerable and dry. Jojoba oil here helps in forming the much needed protective layer on your hair shaft, licks the moisture and makes the hair cuticle smooth again.
[sc:mediad]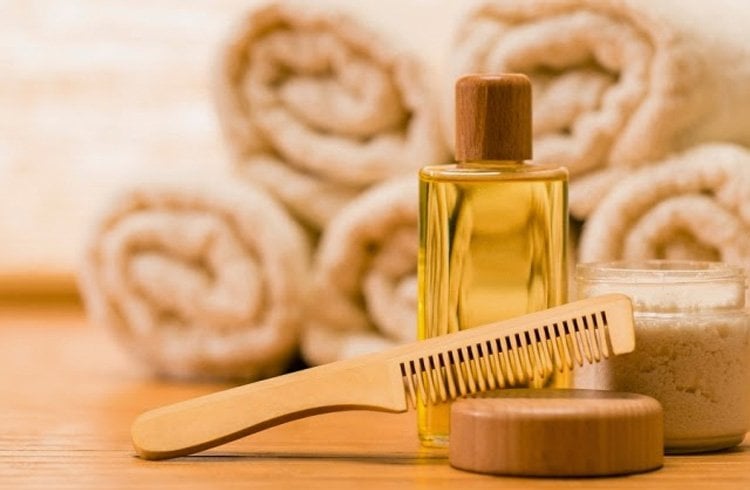 Now let's come back to answering the most important question that inspired this article in the first place. How to use Jojoba oil for Hair Growth? So this is what you need to do to make all your friend envious with your heavy and fat mane.
Take two teaspoons of Jojoba oil and to dilute the density mix it with 4 teaspoons of your regular hair oil, say coconut oil, Almond oil, or Amla hair oil.
Heat the oil for a minute, but don't heat it so much that it becomes unbearable to touch.
Dip your finger tips in this solution and in circular motions message into a head of freshly washed hair. Continue with the message for 20 minutes.
Take a clean towel and dampen it in lukewarm water. Wring the water out of the towel and wrap it around your head.
Leave it on for about 30 minutes so the jojoba hair mask gets absorbed into the scalp.
Even after removing the towel, let the oil be on your hair overnight and wash it off the next morning with a mild shampoo.
Do not forget to use a conditioner after shampooing the hair.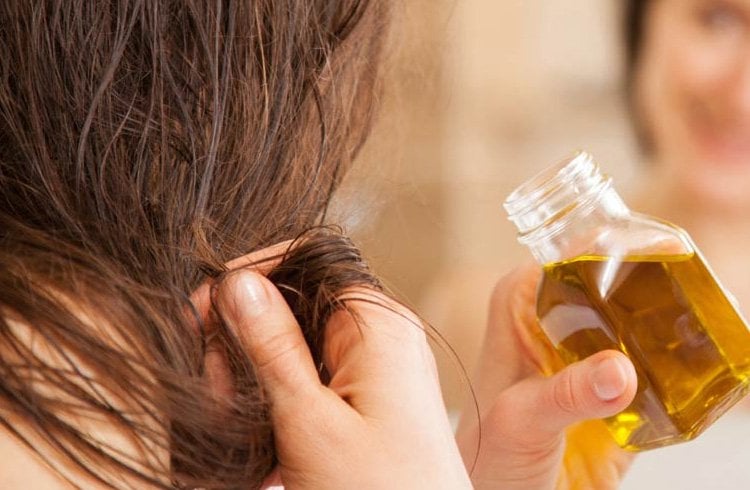 Make this activity a part of your weekly hair care regimen and repeat once every week. In a period of about three months, you will witness considerable improvement in the length and volume of your hair. Wondering if this will at all work? Well, dig up the internet and read jojoba oil for hair growth reviews. You will be left more than impressed.
In case you are pondering on how to use jojoba oil on hair, apart from this exercise, Jojoba oil can be mixed in other hair masks, like curd-egg hair mask, Henna hair mask, and reetha hair mask to get great results for the wellbeing of the health and appearance of your hair.
Images Source: pinterest.com