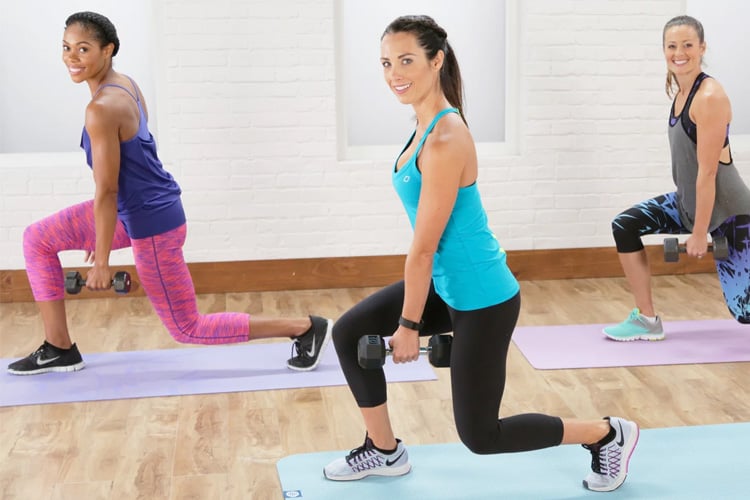 In today's dog eat dog world, people hardly have time for them. So unless you are really into fitness activities, you will hardly try and get fit. And unless the doctor advises you to stop eating carbs and get some exercise, you won't budge a muscle. That's the problem with most of us these days. We do not have time for our own bodies and slowly and steadily we end up getting fat.
But fitness enthusiasts have come up with ingenious ways by which you can still get your heart rate pumping and get your daily dose of exercise. All you need is 20 minutes and you will be done. A 20-minute workout is enough in a day to reach your cardio goals. In this article we will give you several options for the best 20 minute workout and you can follow any one of these.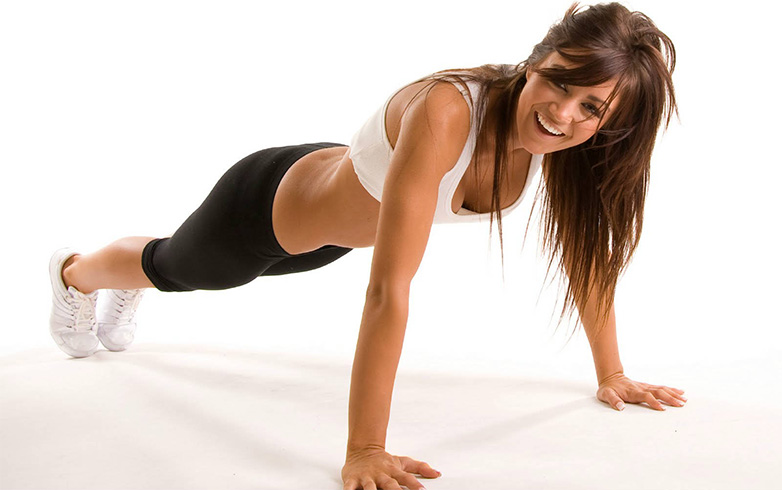 What Is The Concept Of 20-minute Workout?
When you talk about some workout that only lasts for 20 minutes, there must be something about it. These workouts are actually 20-minutes fat burning workouts which focus on high intensity interval training or HIIT to burn fat faster. HIIT will make you do some exercises at high intensity, take rest for some time and continue again. All this gets over in a span of a few minutes but they are said to be the most effective workouts. This is because even after your workout has ended, the body will continue to lose fat, 48 hours after completing the workout! Now isn't that amazing!
Easy 20-minute Workout
This one is the easiest among all the 20-minute workouts.
What you will need: No equipment, just a water sipper and 20 minutes of your time!
Points to keep in mind: Do exercise 1 for 30 seconds. Do exercise 2 & 3 for 1 minute each. Now take rest for a minute. Do all the three moves to complete one round. Repeat the rounds 3 times in total.
Start with:
Exercise 1: Run in place – Do this for 30 seconds with high knees and no rest in between.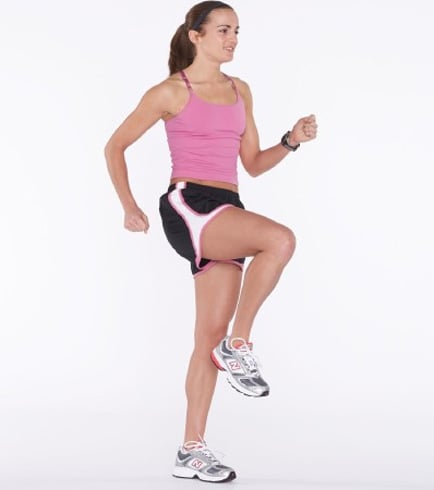 Exercise 2: Jump lunge – A variation of the normal lunge – this one will require you to jump while doing a lunge. More exciting and also more fat-burning! Remember to keep your balance while doing the jump. It is preferable to do it on a flat surface with something beneath it, like a yoga mat so that you don't slip on the floor.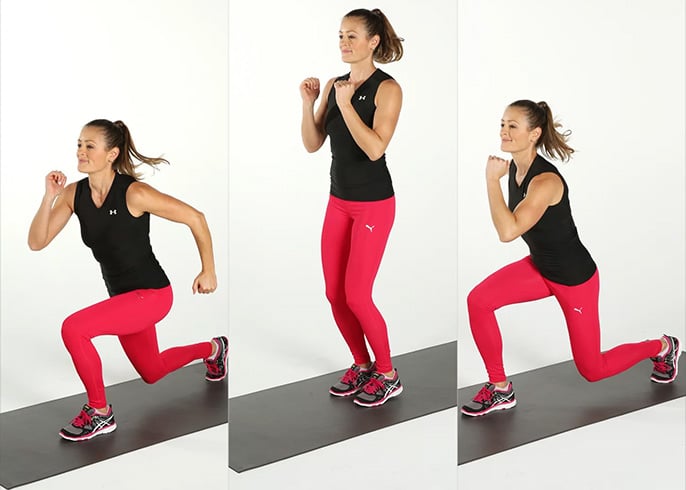 Exercise 3: Single leg extension – Stand with your feet hip-width apart and step your right leg back as far as you can. Keep your back flat and reach your finger tips on the floor. Now slowly rise up as you keep extending your leg. Repeat the process with the left leg.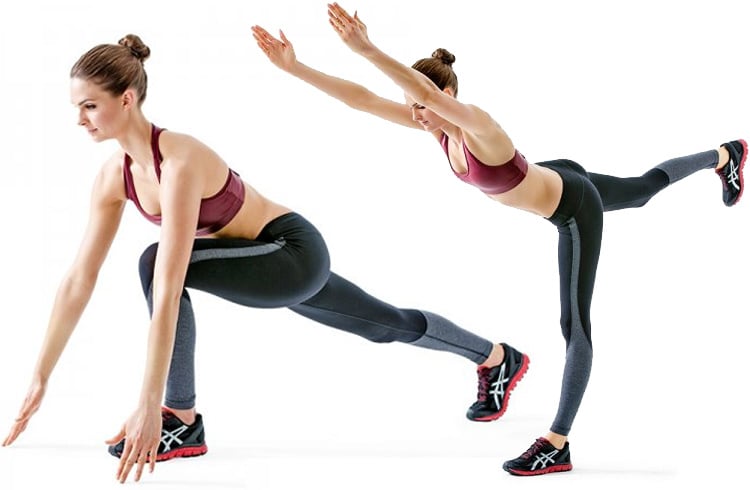 Once you are done with these three exercises, after some rest, you should continue and repeat the set once more. Three sets of these three exercises will constitute your 20 minute workout.
20-minute Workout Plan
Another 20-minutes workout plan which can do great wonders for your body is as follows.
This one also follows the same philosophy as the previous ones and you will need to complete the circuit and take a one-minute break and start again. Before you begin, warm up a little with some stretches so that you do not injure yourself.
[sc:mediad]
Exercise 1: Squat jumps for 10 seconds (Cardio and booty builder!)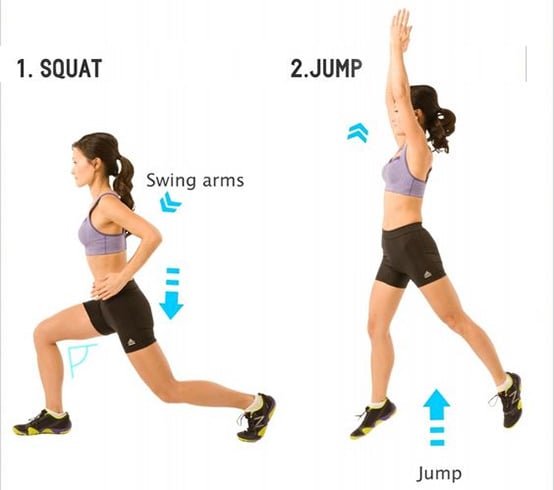 Exercise 2: 15 Mountain climbers for each leg (Cardiovascular system pumps up!)


Exercise 3: 10 side lunges (great to tone those love handles)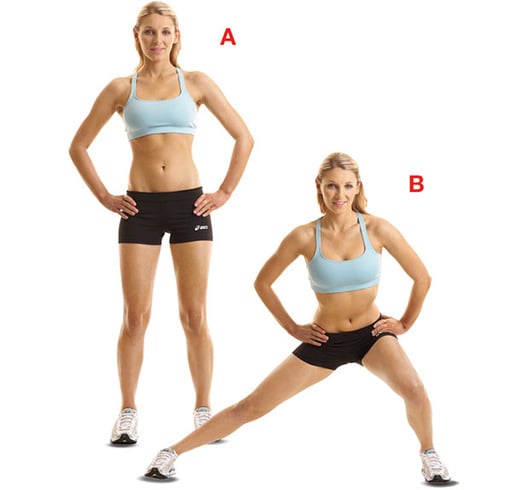 Exercise 4: 10 elevated push-ups (To sculpt those biceps like never before)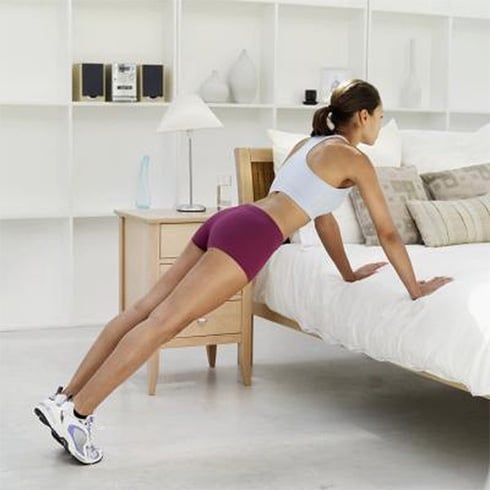 Exercise 5: Do a 30-second V hold (To make your core super duper strong)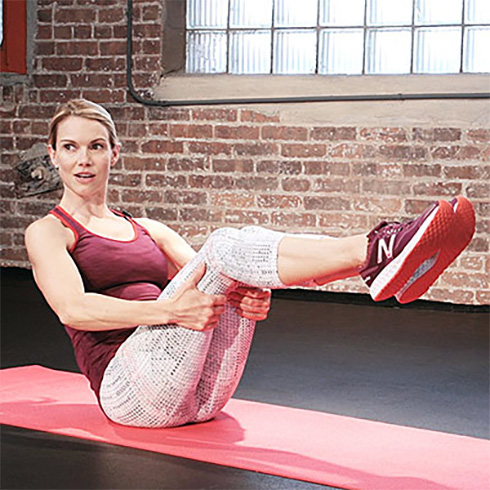 So there you go two versions of 20-minute workouts for a great cardio. Try and do anyone of these and see which one suits you the best!
Images Source: pinterest