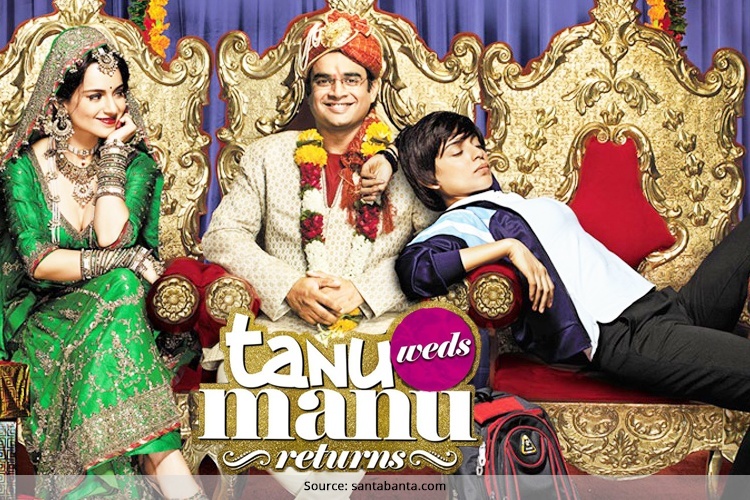 Yes, the title says 4 important lessons 'Tanu Weds Manu taught us'. For those of you who already watched the film, you must be thinking – what? Their marriage had hit rock bottom! She got him admitted into a mental asylum (Oooopss! Spoiler Alert!) What could they possibly teach us?
We, the unmarried folks have learnt one lesson – don't get married. Right?
Nope!! There is so much more to the movie than an almost broken marriage. There are things like, no matter the distance, friendships stay stronger than ever. Home is home. Even if you return after 5 years. Nothing really changes back home. The drama still prevails!
Well, before giving out anymore juicy details, let us start listing them out for you.
Saasuma Is Always Cruella De Vil
No matter what you do, how nice you are or on the contrary how horrible you are, your saas is just the wicked Cruella De Vil. Like the evil minded spirit who is just after your life! Well, not in this case! No matter what Kangana did, at the end sasuma was team Kangana and not Madhavan!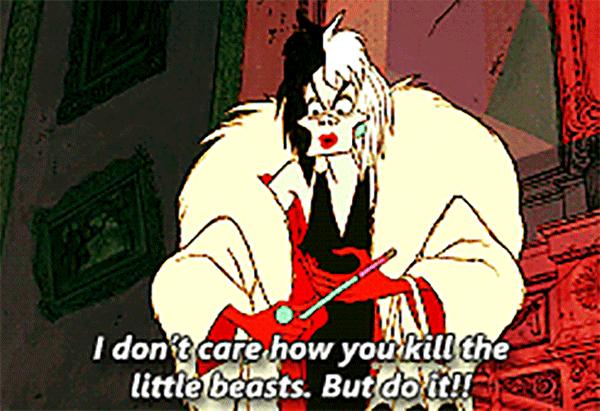 Love marriages always end in happily ever after
You know that moment when Cinderella's shoe fits and then everything is changed for her? Soon the happy couple gets married and rides off into oblivion. No darling, that's not always the case. Sometimes, the love of your life takes you to London where you have no human contact and he is a busy doctor. Your life is reduced to communicating with raccoon. Yes, life after marriage can sometimes become pre-married-Cinderella-life.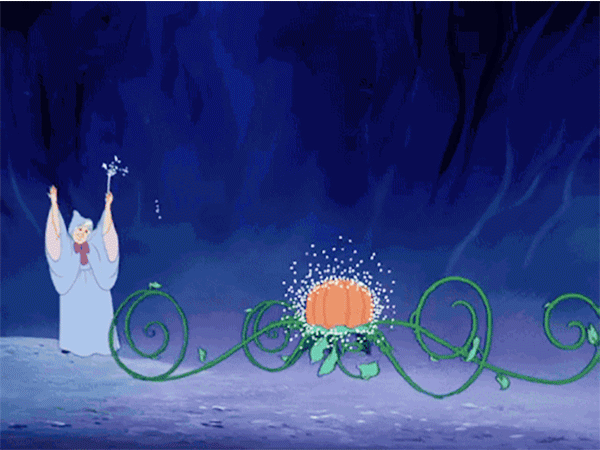 [sc:mediad]
Your ex-boyfriend is always out to hurt you
Nah, there's no badle ki bhavana in your ex. Once you are done with him, he's done with you as well. He isn't going to stay single all his life and come after you like Joker (from the batman series). You've moved on and so has he. No two questions about it.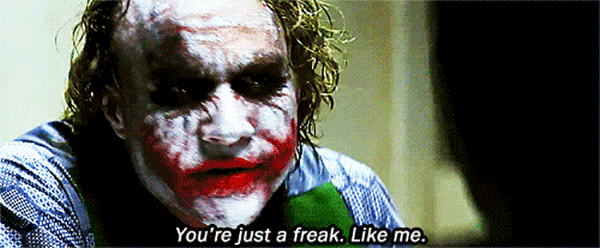 Turbulence in marriages always ends up in divorce
Yeah. *Spoiler Alert*. He was ready to do it. Get married once again and all, Divorced the first wife, ready for the next. But then, when it actually came down to the 7th phera, he just couldn't move forward. Not one step. Time was frozen. THAT was the moment when it hit us. Couples fight and get back to each other. Love isn't lost. It just gets out of reach.