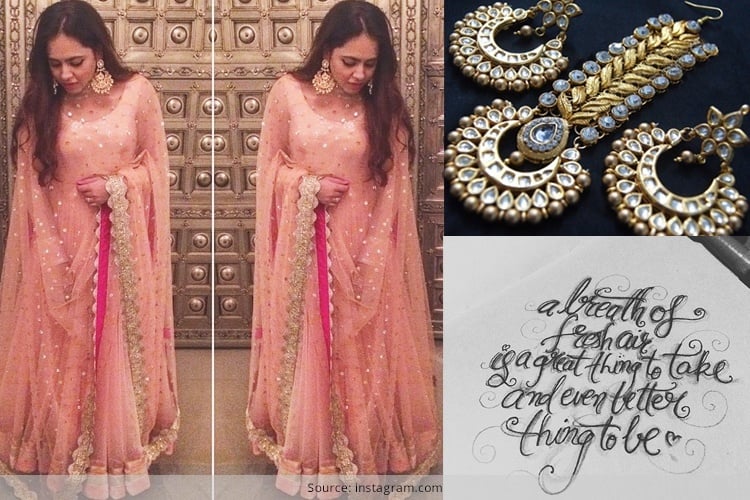 Just the other day we were talking about what a hottie Zac Efron is and how intense he looks in his upcoming movie – We Are Your Friends. The concept of the movie (from what we've understood from the trailer) is – in today's world, most of our dealings happen via social media.
People have started doing business from the comfort of their homes and have started posting their amazing creations on instagram and God!! We are in love!!!
We can stalk them all day on Instagram and not get tired! Since we didn't want to have all the fun alone, we decided to share with you guys, 5 Instagram accounts that have left us lusting and drooling!
1. Styledrive
This woman is gorgeousness, fun and style all packed in one package. Fashion Blogger by passion, she gives her followers all the latest deets on fashion and style and also gives us little sneaks and peaks of her amazing life!
https://instagram.com/p/4lsR6WRLLi/?taken-by=fashionladyblog
2. Thefilmyowl
Thefilmyowl is the best doodle artist ever!! Like honestly! You guys must check out her work ASAP and get inspired by her ASAP!!
[sc:mediad]
3. Springtimelioness
A few pictures here and there about her work has us drooling! She makes the best desi designer clothes which can be used in multiple ways. Isn't that every girl's dream come true?
P.S – Her Facebook page is Nancy Bhaika
https://instagram.com/p/4tLevYRLPF/
4. Royal_mehndi
Want some really nice inspirational mehndi design ideas this Eid? Or for your best friend's wedding? Or just because you feel like wearing some mehandi? Be sure to check her page out!
[Also Read: Punjabi Bridal Mehndi Designs]
5. Kainoor_kreations
Lusting over those Deepika Padukone-esque chand baalis and maang teeka but don't know where to buy them? Check this page out!
Share some love, spread the news and also follow us on Instagram!!
We love you guys!
X.