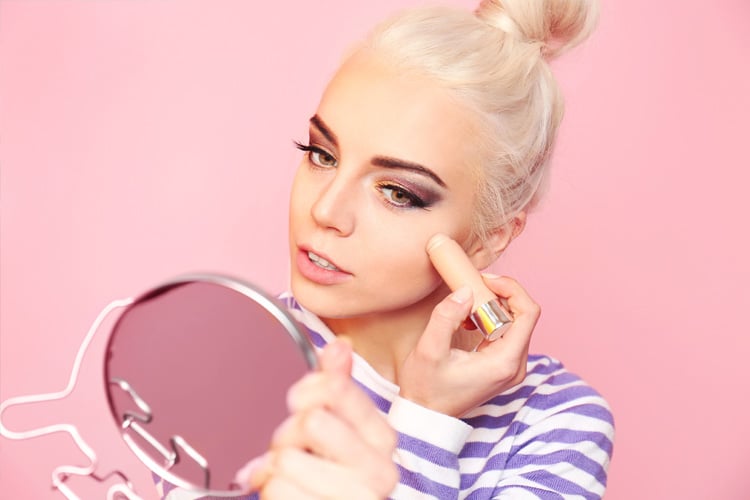 Much as you desire, you cannot escape blemishes, redness, bags, under-eye circles, etc., completely. However, a concealer is undoubtedly your best alley here which can help you achieve a flawless complexion. They can hide all kind of skin imperfections and in tandem with the foundation, can lend you an even toned flawless skin. However, despite the market being splattered with them, very few do not cake or crease on your skin. The problem definitely gets aggravated if the skin is a dry one. Lacking both moisture and a glow, it tends to look worse if wrong products are used on it.
6 Best Under Eye Concealer For Dry Skin
To save all the unnecessary hassle, we have rounded up some of the best concealers for dry skin for you to choose from.
1. Cle De Peau Beaute Concealer
Perfectly concealed skin comes with a price and this trifle expensive but super creamy concealer is a plain creamy cult. A default choice of all top makeup artists and beauty editors round the globe, it is one of the best concealers for dry flaky skin. A fabulous and almost perfect concealer, it can be used on any area or whole of face including the under-eye area. Once applied, it is virtually indestructible and lasts for a long long time without any caking or creasing. Regardless of your skin type and condition, this concealer will never fail you. It comes in six shades to cover most skin tones.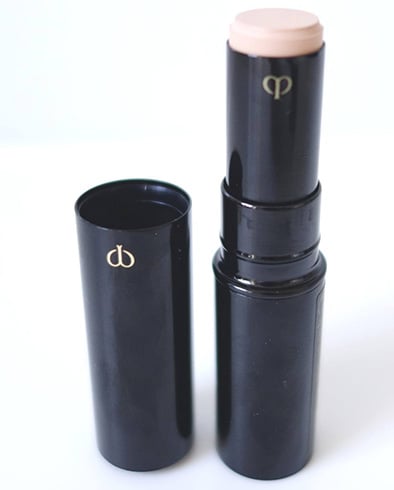 2. Hourglass Hidden Corrective Concealer
Deemed as the not-so-poor man's Clé de Peau, it is the best concealer for dry sensitive skin. With a similar creamy consistency and terrific moisturizing properties, it is super light on the skin. It covers almost all skin perfections to lend an undetectable natural finish without settling into any fine lines. Its formula is infused with Vitamin E whose antioxidant properties further protect the skin from any environmental damage. Absence of fragrance and alcohol makes its great choice for both sensitive skin as well as blemishes-turned-dry spots.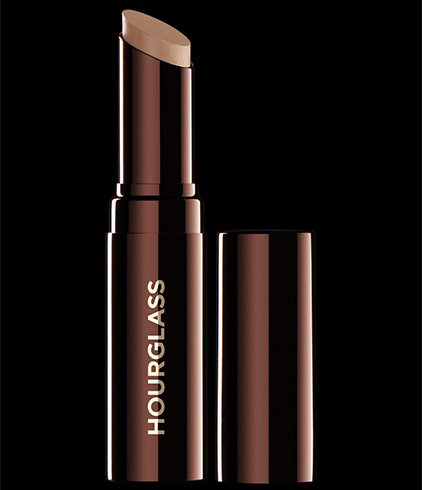 3. Maybelline Age Rewind Eraser Dark Circles Concealer
Looking for the best drugstore concealer for dry skin? Let your quest end with this concealer which is not only super economical but actually works wonders on blemishes and dark circles! Apart from giving you a full coverage, it also treats wrinkles and fine lines to make your skin look bright, even and brimming with life. Its sponge tip lends an even blending. Definitely one of the best full coverage concealer for dry skin available in the market at a super affordable price.
4. Diorskin Nude Skin Perfecting Hydrating Concealer
If your dry skin has oodles of imperfect marks, then try this concealer. Working like an eye treatment formula and full of hydrating properties, it is one of the best under eye concealer for dry skin! Hiding all dark spots and blemishes, it blends effortlessly to camouflage signs of fatigue and imperfections to lend a fresh and radiant glow to your skin! Lightweight and creamy, its coverage is medium to buildable. Its creamy and hydrating nature is pure love making it one of the best concealers for dry skin.
[sc:mediad]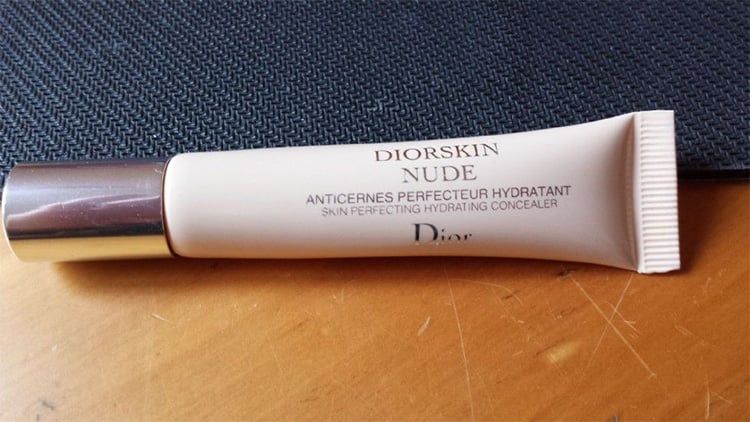 5. Laura Mercier Secret Camouflage
Those of you looking for a good concealer for dry skin might end up highly satisfied with this product. A top choice with makeup artists and beauty critics, it is an amazing concealer providing full coverage. Its unique two-shade system allows you to mix them and get the perfect skin tone matching your skin. Covering almost all kinds of skin imperfections, the finished look if applied correctly is so perfect that everybody will assume it as your natural skin. It is dermatologist tested and non-comedogenic. Without clogging pores, it's oil free formulae with soothing aloe and chamomile extracts and skin-conditioning vitamins A, C, and E nourishes the skin well. It is definitely one of the best concealer for dry acne prone skin.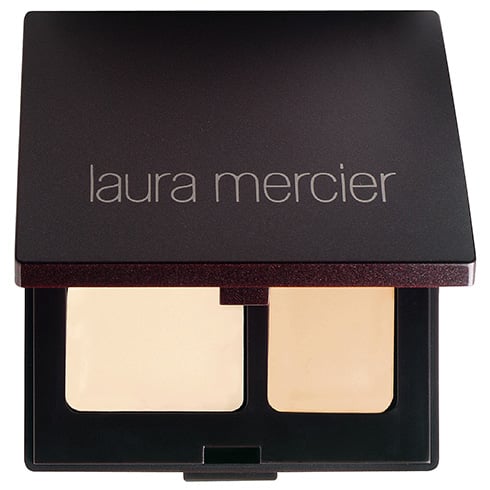 6. NARS Radiant Creamy Concealer
One of the best under eye concealer dry skin, its multi-action formula with Mineral tone balancing powder actually works to optically correct instead of asking the skin imperfections. Result is a flawless skin that has a radiant and natural finish. Crafted with botanical ingredients, it also hydrates, firms and strengthens the skin while reducing the redness of skin and damaging free radicals. Even bare, your skin would look comfortable, hydrated and glowing with it. An excellent and hands down one of the best concealers for dry skin available.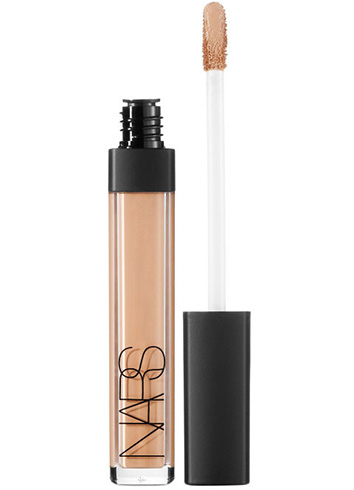 Hope you are spoilt for choice now. Let us know which one of the above turned out to be the one to transform your makeup game.