As beautiful you are, don't deny like your soles don't get crusty and dried up often-happens to a lot of us. No need to put it out of sight, darling! So to treat this far from glam setback, you need foot creams for cracked heels. And you need to use these formulas religiously every day between all your work hustling. Yes-no excuses!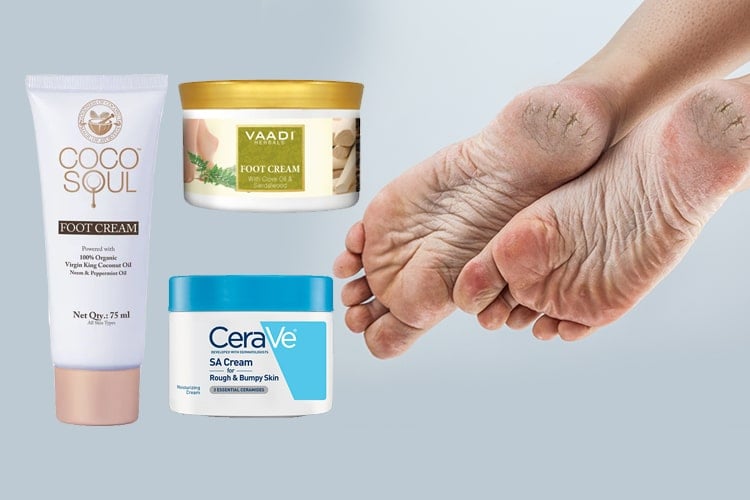 Top 10 Foot Creams for Extra Dry Skin:
So, without further ado, here are the best ten creams for cracked heels you can select from, and say goodbye to dry, bumpy feet.
1. L'Occitane Shea Butter Foot Cream:
Consumers love this rich foot cream by L'Occitane because of its wonderful packaging. The product absorbs deeply, moisturizes, without leaving a sticky feeling. In addition, it is infused with arnica which is known for its skin healing properties.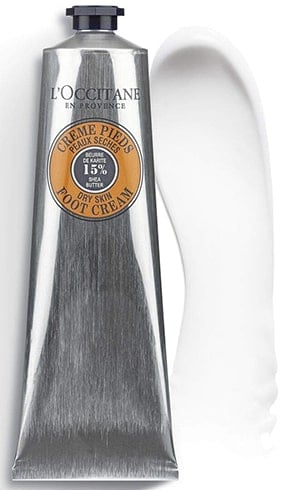 2. Vaseline 100% Pure Petroleum Jelly:
Most of you probably may own this tub somewhere in your beauty cabinet. This treatment can lock hydration and seal moisture levels to a great extent. This is best applied before bedtime to maximize its smoothening effects. Wrap the feet in socks after application.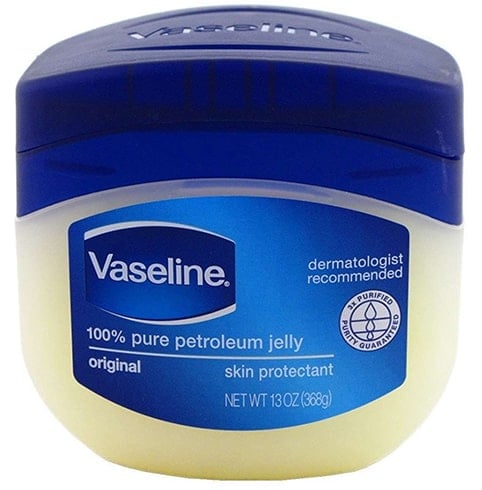 3. Eucerin Advanced Repair Foot Cream:
Reviewers swear by Eucerin's foot creams as it tackles dryness, rough calluses, and cracked heels in one single stroke. Thanks to its soothing combination of lactic acids and urea. The lightweight formula leaves skin with a non-greasy feeling.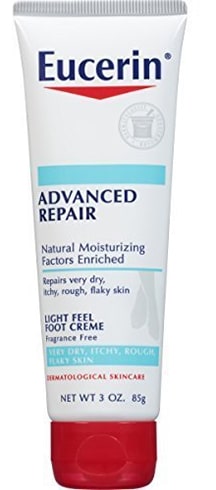 4. Khadi Natural Jasmine Green Tea Foot Crack Cream:
This is an effective treat for your cracked feet. It is ideal for those with dry, crusty soles. The Khadi Natural foot cream is lined with natural jasmine and green tea. Get ready to reveal silky feet after the application.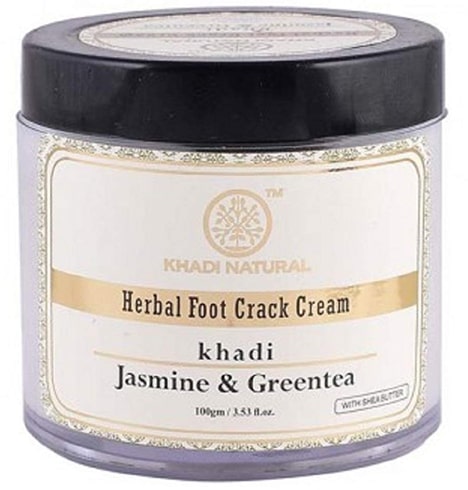 5. Vaadi Herbals Foot Cream with Clove Oil & Sandalwood:
Formulated with natural ingredients like sandalwood and clove oil, this petroleum-free foot cream treats calluses and relies on its softening essentials. Your skin will be transformed in just two weeks of application.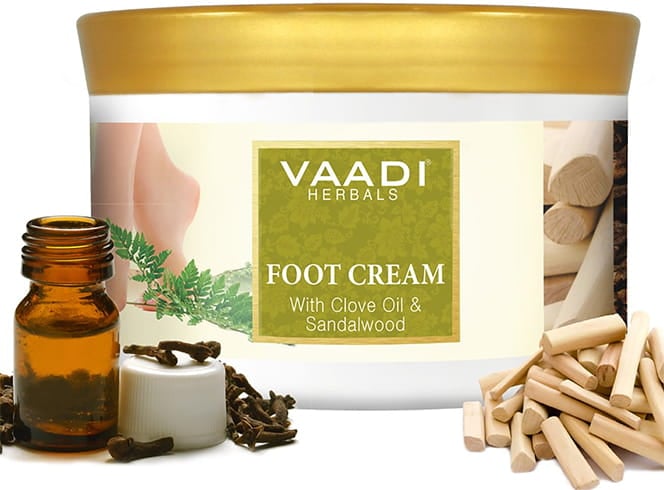 6. Fabindia Avocado Foot Cream:
We recommend the Fabindia Foot cream because of its ability to hydrate dry feet with its main ingredient-avocado. The result: clean, unending softness.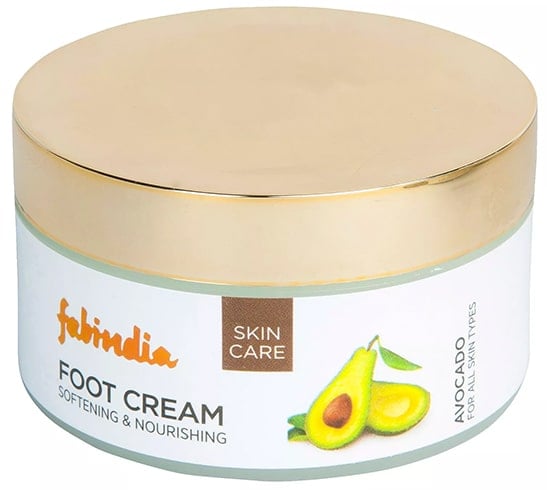 7. Coco Soul Foot Cream with Virgin Coconut Oil
The little packed foot cream acts as a smoothing formula that treats your feet off callous and coarse patches. Apply this rich cream infused with virgin coconut oil for silky, soft-looking feet.
8. CeraVe SA Cream for Rough & Bumpy Skin:
This salicylic-acid CeraVe foot cream is perfect for those with extremely stressed-out and cracked skin. The product is recommended by many people because of its luxurious emollient properties.
9. Palmer's Cocoa Butter Formula Foot Magic:
When you really want your feel to feel pampered, then you should slap on this foot magic formula by Palmer's. They are truly worthy. The cocoa rich cream is a dream come true when you allow your toes, heels, and soles to soak all the goodness. We highly recommend using this daily for refreshed and hydrated result.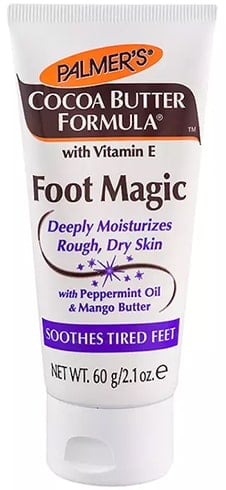 10. Hand & Foot Cream – Kokum & Honey with Mount Rosemary:
This foot cream is no joke. It is designed to penetrate through the driest, cracked feet with its organic ingredients of kokum and honey. The product provides long-lasting hydration and allows you to wake up to baby-soft skin.
These are 10 best creams for cracked heels. If you haven't treated your soles to these magical treatments, try it ASAP.