While keeping the focus on moisturizers, serums, and lotions, you may neglect an essential skin regimen: a great face wash. Cleansing skin is a big step and a must. But washing your face too often may lead to dryness. Many cleansers also contain parabens and formulations that can strip off skin's moisture. For this reason, we highly recommend face wash ideal for dry skin. Not only can they draw out dirt, debris, makeup from pores but restores hydration.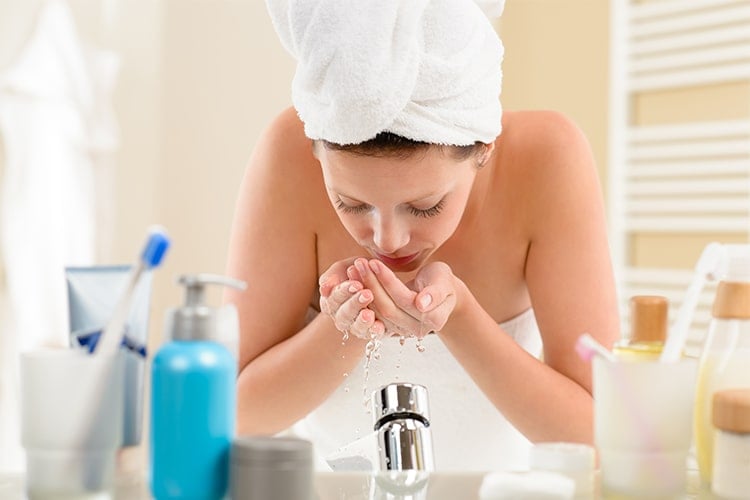 But how do you pick from the many options available on the market? Hence we have rounded 10 face wash for dry skin for you to try out.
The Top Ten Face Wash That Are Deeply Hydrating:
Here is our pick of the best products that are insanely moisturizing for dry skin:
1. CeraVe Hydrating Face Wash:
Popularly recommended by skin experts, this cleanser from CeraVe is a non-foaming gel solution containing ceramide and hyaluronic acid. This solution is super-hydrating while gently removing dirt and grime. In addition, it is fragrant-free and suitable for dry and sensitive skin types.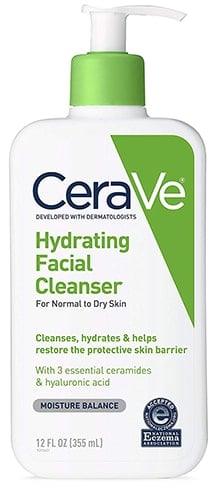 2. Cetaphil Daily Facial Cleanser:
This is another popular cleanser choice amongst beauty experts. Though it is targeted for normal and oily skin, numerous tests have found it suitable for dry skin. This cleanser does not over-dry nor strip off natural oils. The skin appears smoother after each wash.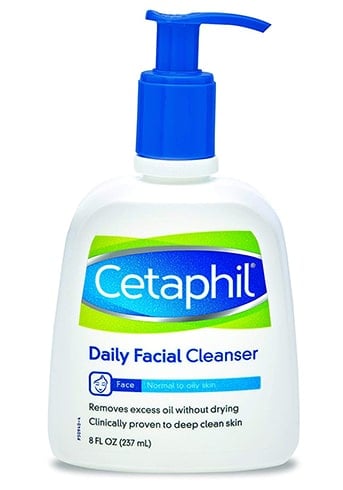 3. Neutrogena Hydro Boost Hydrating Gel Cleanser:
Users love the Neutrogena Hydra Boost Gel Cleanser because of its smooth, creamy lather. The cleansing gel has hydrating hyaluronic acid which doesn't leave skin taut after wash. It is lightweight and soap-free making it ideal for dry skin.


4. Biotique Bio Honey Gel Refreshing Foaming Face Wash:
This face wash from Biotique Bio has somewhat of a huge following. Its' A+ ingredients like aloe vera, cucumber, glycerin, sunflower, soy, and borage seed oils can highly dry, sensitive skin. The foaming cleanser is free from fragrance and restores skin moisture.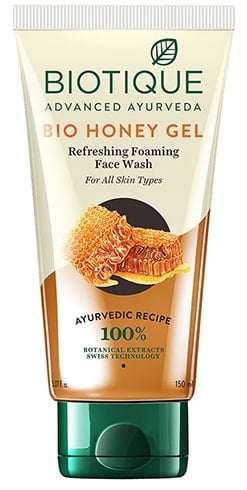 5. Aroma Magic Lavender Face Wash:
Another gentle option, Aroma Magic Lavender Face Wash never leaves skin taut. Simply squeeze a small amount onto palms and massage into skin. Work up a smooth lather. The lavender work immensely well to soothe the skin and result in hydrated, refreshed result that's perfectly similar to a good moisturizer.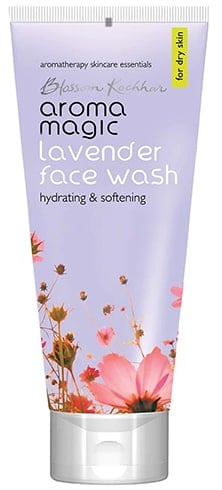 6. Kiehl's Ultra Facial Cleanser:
This fragrant-free facial cleanser by Kiehl can be gently massaged onto skin to lift off grime without over-drying skin. The pH balanced cleanser also soothes irritation and hydrates, thanks to its blend of apricot, Vitamin E, avocado oil, kernel oil, and squalane.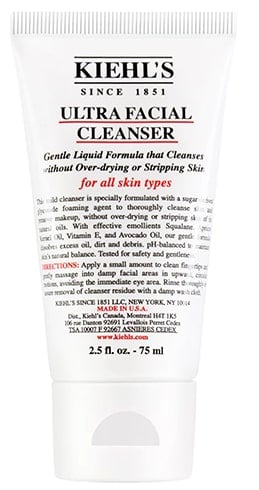 7. Clinique Liquid Facial Soap Mild – Dry Combination:
Free from parabens and fragrance, this liquid facial soap from Clinique gently loosens surface flakes, removes debris, and buffs makeup while offering a burst of moisture, thanks to its quick-rinsing formula.


8. Forest Essentials Delicate Facial Cleanser – Mashobra Honey, Lemon & Rosewater:
We also recommended this delicate facial cleanser to people who are susceptible to sensitive, dry skin. It includes lemon essential oil, honey, and steam distilled rose water to restore water into the skin and seal in moisture.


9. Himalaya Herbals Fairness Kesar Face Wash:
This is one of the gentlest face wash. Himalaya Herbals Fairness Kesar Face Wash not only brightens skin tone but also leaves skin moisturized. In addition, the gentle formula gently cleanses skin without any irritation. Its cost effective price makes it one of the most inexpensive ways to wash your face.


10. Plum Chamomile & White Tea Skin Revival Face Wash:
One dollop of the Plum Chamomile & White Tea face wash is enough to remove skin debris and to seal in moisture. Many beauty experts have switched to this cleanser as it doesn't dry. A small amount of it is enough to leave skin clean and healthy.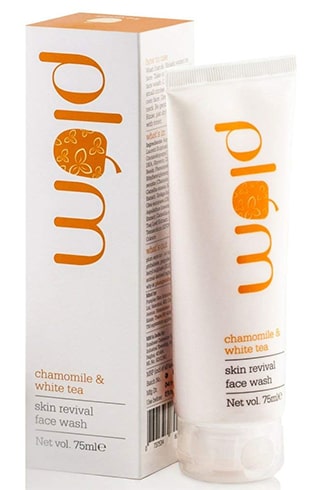 These are our top ten pick of face wash for dry skin available in India. These options will leave your skin nourished in no time.
Do you wish to read more on facial cleanser for combination or oily skin? Write in to us in the comment section below.